Pittville Park Orienteering Challenge
Evesham Road
Cheltenham
Gloucestershire
GL52 3AB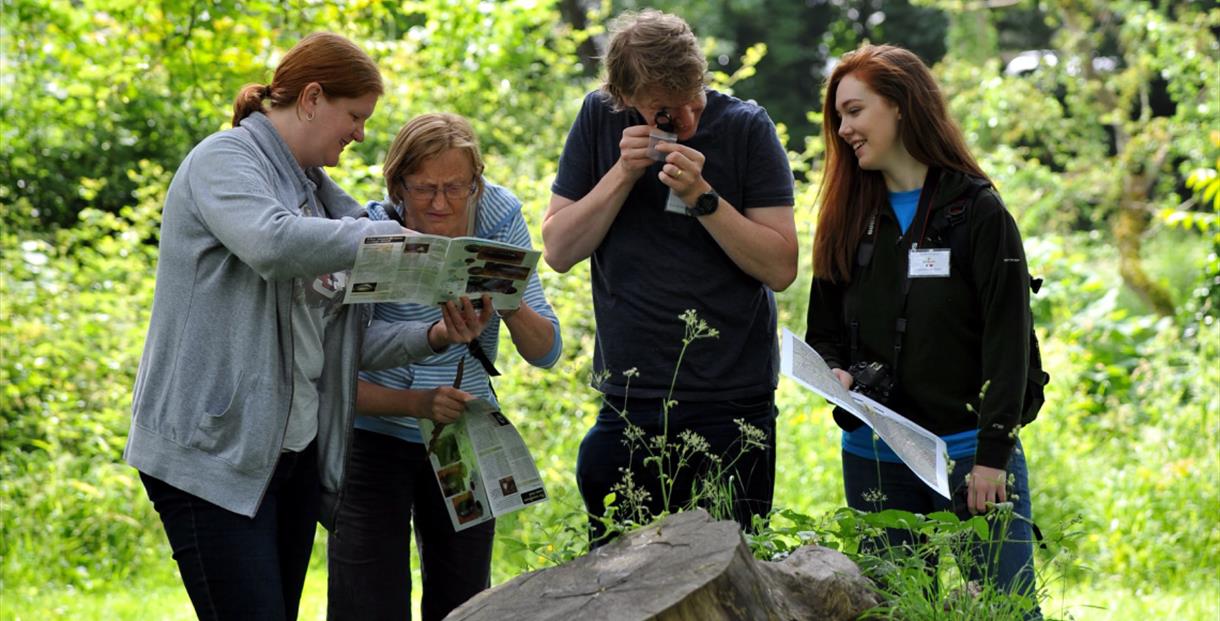 About
The aim is to find all of the 13 posts (controls) in any order you wish. You can start from anywhere in the park, for example the Central Cross Cafe, The Boathouse or Pittville Pump Room. Each post has a letter marked on it. To show that it has been correctly visited, take a pen to write down this letter alongside the associated control description. When re-arranged the letters spell something - see if you can work it out. Use the control descriptions to help you find the posts and the feature you are looking for. The feature is at the centre of the control circle shown on the map. It can be treated as a race to see who can find them all in the shortest time or else you may prefer just to add some interest to a walk in the park.
Book Tickets
Opening Times
Open 24hrs
(1 Jan 2022 - 31 Dec 2022)
Directions
Road Directions
Park behind the Pittville Park Pump Room on the eastern side of the park. From the beginning of March 2021, all customers will need to enter their registration details and display a ticket. A charge of £1 will only apply for customers wishing to stay for more than 2 hours (up to a maximum of 4 hours). There is no charge for customers wishing to stay for less than 2 hours.
Additional free parking can be found on Abermarle Gate at the top of the western side of the park (just two minutes' walk to the Boathouse, tennis courts and skate boarding ramp).
TripAdvisor