Bacon Theatre
Dean Close School
Shelburne Road
Cheltenham
Gloucestershire
GL51 6HE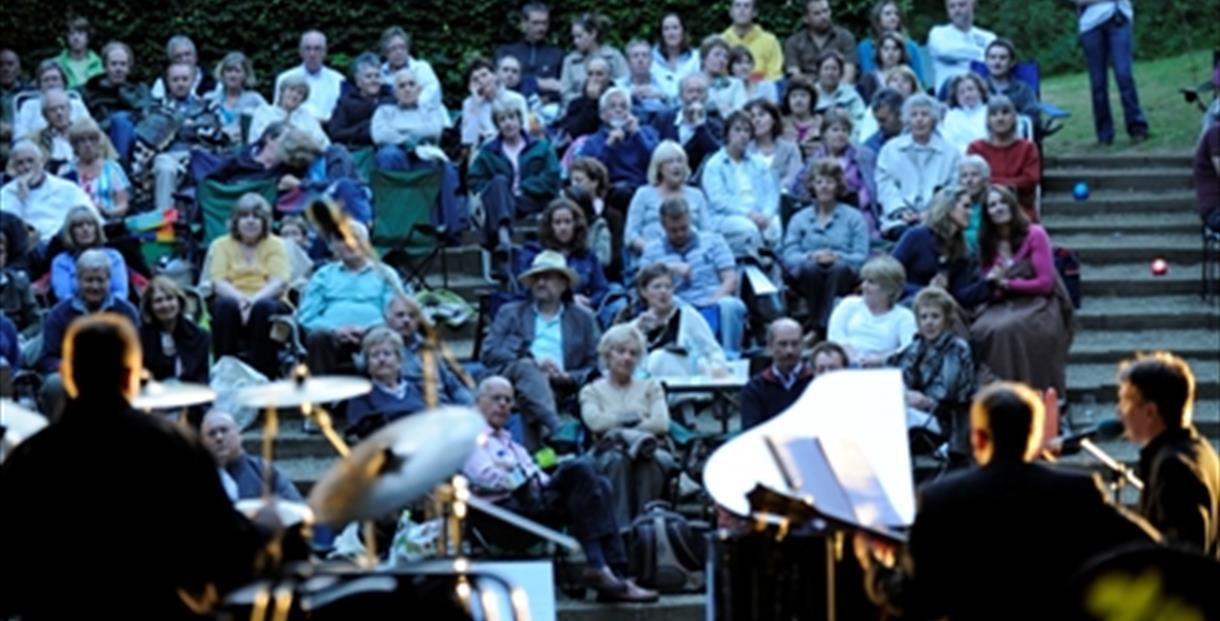 About
Located in the beautifully landscaped grounds of Dean Close School, the Bacon Theatre, Prince Michael Hall and Tuckwell Amphitheatre are fast becoming favoured venues in Gloucestershire for a memorable night out. With affordable ticket prices, free on-site parking, a fully licensed bar and a friendly front of house team, we at the Bacon Theatre are justifiably proud of what we have to offer.
The magnificent Bacon Theatre is Cheltenham's most contemporary venue, completed in 1991 and built to a very high standard, with excellent sightlines and state-of-the-art facilities. The theatre owes its name to Mr Christopher Bacon, headmaster of Dean Close School from 1979-1998, who fundraised tirelessly to build his dream. Today the 566-seat Bacon Theatre plays host to the best in professional touring theatre, live music, dance, film and celebrity speakers as well as an extensive range of productions by local talented youth and community groups and charities.
The more intimate Prince Michael Hall, opened in 1997, is a vibrantly designed 120-seat recital venue, hosting smaller scale musical events throughout the year. We also have the beautiful Greek style, Tuckwell Amphitheatre, which is nestled in a secluded corner of the school and plays host to a lively open-air theatre festival at the end of July.
Whether the Bacon Theatre has become a familiar friend or you have never tried us out before, we look forward to welcoming you to our venues; some of the friendliest places to be entertained in Cheltenham!

Opening Times
Opening
(1 Jan 2018 - 31 Dec 2018)
Directions
TripAdvisor