Cheltenham Playhouse Theatre
47 - 53 Bath Road
Cheltenham
Gloucestershire
GL53 7HG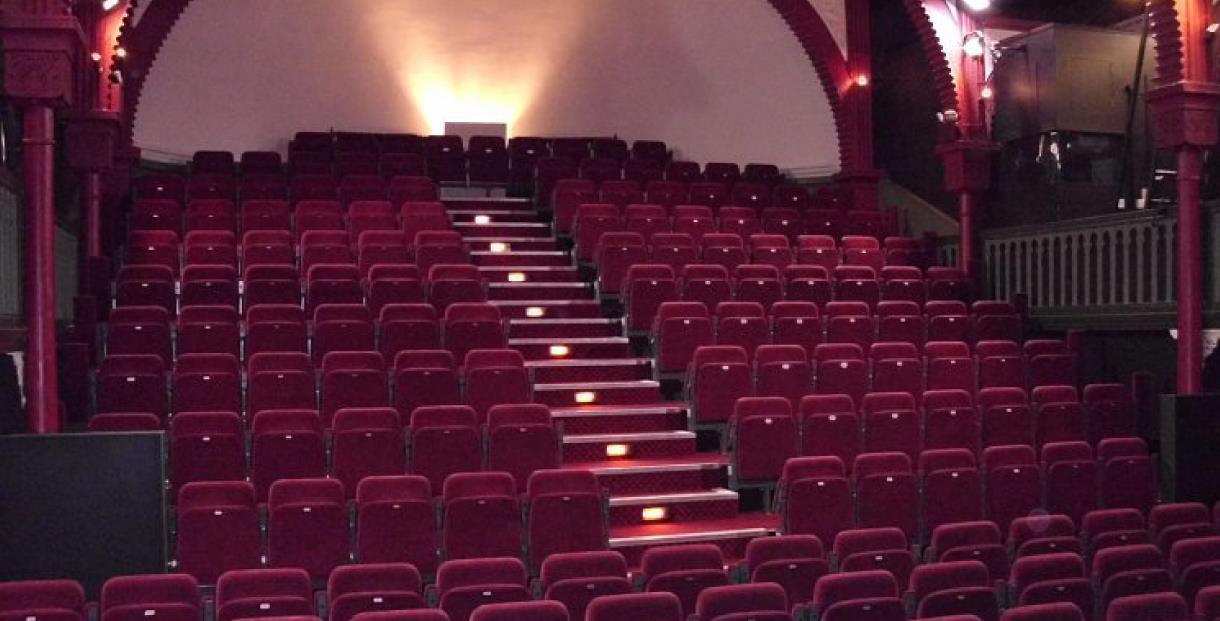 About
Welcome to Cheltenham Playhouse Theatre; an intimate community theatre set in a Regency period building. The theatre has been established since 1945 at the end of the second world war, and hosts a variety of plays, workshops and events.
The building which houses The Playhouse Theatre is in fact much older. In 1801, wealthy gentleman Henry Thompson bought the 'Montpellier Estate' * from Reverend Delabere and built the Cheltenham Playhouse as his first structure in 1806. The purpose of the building was to sell 'The Real Cheltenham Salts' which were an evapourated version of the spa waters, which could be purchased and taken with the visitor to add to water and enjoy the medicinal properties. The property also housed five baths of the natural spring water, and by 1818, the bath house had expanded to include nine baths, two of which were cold and large enough for swimming.
According to historians, the building was enlarged and expanded, and included pools, showers, air and steam and vapour baths and even a steam mill and bakery. Interestingly, the main swimming poolcould be covered and was utilised for exhibitions, dances, fancy dress balls and apparently even an indoor cricket school!
Over time, the building fell into disrepair and was reopened after refurbishment by the local Council in 1900. Sadly, it never made a profit, so by 1939, looking derelict and unloved, the baths were closed to make way for an ARP centre and a space for St John's Ambulance, which it remained until the end of the war. By 1944, calls were being made for a community theatre, and so the baths were converted to the Civic Playhouse in 1945, just before the end of WWII. A production of Arms & the Man by George Bernard-Shaw, which took place on 9 April 1945, is believed to make the Cheltenham Playhouse the only new theatre to launch during WWII.
This is without doubt one of the most interesting histories in Cheltenham, and both the building and of course the productions are worth seeing!
*The Montpellier Estate covered the area which now encompasses Montpellier, Tivoli, The Suffolks and much of Bath Road.
Book Tickets
Opening Times
Open All Year
(1 Jan 2023 - 31 Dec 2023)
Directions
TripAdvisor