Start your race day (or week) with some oomph in your stomach before the full celebrations begin in preparation for the Cheltenham Festival. Whether it's a fully traditional fry-up breakfast, a wholesome lunch to fuel you throughout the day or a boozy bruncheon in style; we've managed to track down some of the best Race Week breakfasts, brunches and lunches to get you started...
---
The Find Coffee House
Claimed as Cheltenham's most extraordinary regency coffee house, the Find located on Regent Street is offering locally sourced artisan ingredients in a 'Full Find' breakfast including all the best trimmings that make up a great English (or Irish) breakfast. If a full english doesn't tickle your fancy, then you an still indulge in dishes such as eggs royal, benedict and florentine or try out some Gloucestershire pork sauages as well as vegan and vegetarian breakfast options for all kinds of racegoers.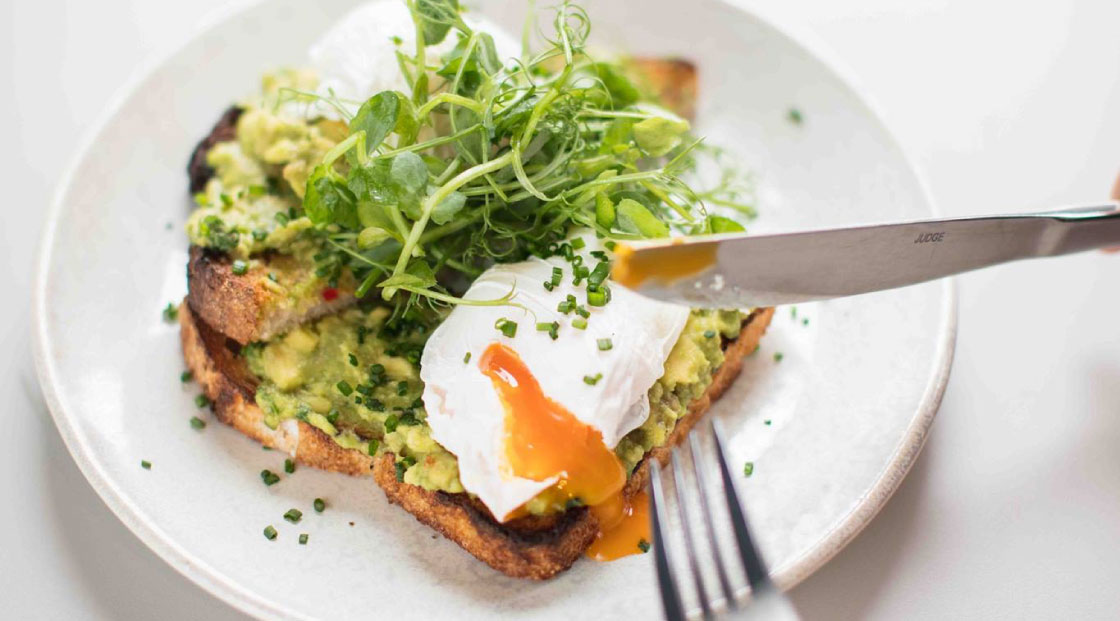 ---
The Old Courthouse
After a slap-up luncheon including hearty food and fizz? Start with a choice of a signature Courthouse Fizz, Elderflower Fizz or Bellini whilst you nibble on a charcuterie selection board between friends or family before you jump into your main meal. With plenty of variety on offer, from Appleby's Cheshire cheese pies to Mussels in a Dunkertons Cider cream, The Old Courthouse will ensure to please everyone.


---
The Looking Glass
Just a nine minute drive away from the Racecourse, this ethically conscious restaurant is a true gastronomic gem. Dishing up venison, smoked duck, and scallops throughout race week for lunch and dinner, The Looking Glass showcases the best of the Cotswolds in sourcing the finest ingredients and organic produce.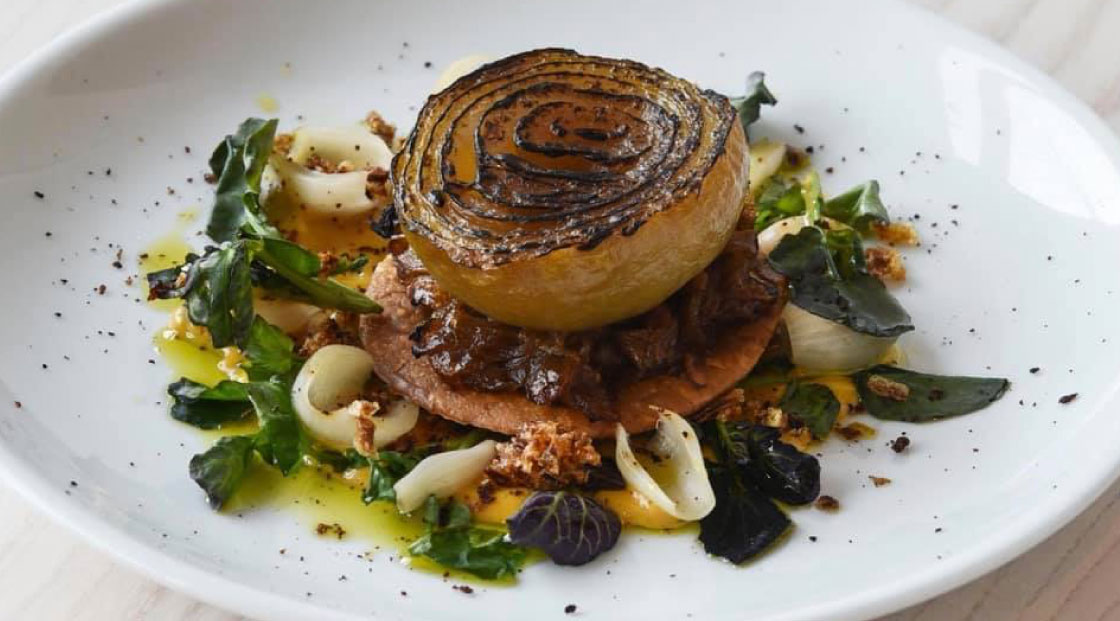 ---
Lumiere
One of Cheltenham's many Michelin Star restaurants; exclusively book a 6 or 9 course tasting menu with your fellow race goers to start your day in style. Lunchtime and dinner menu's see Lumiere with a range of delicate dishes such as smoked eel and cavair, Norfolk quail with heritage beetroots and truffle, and decadent blackberry trifle to finish.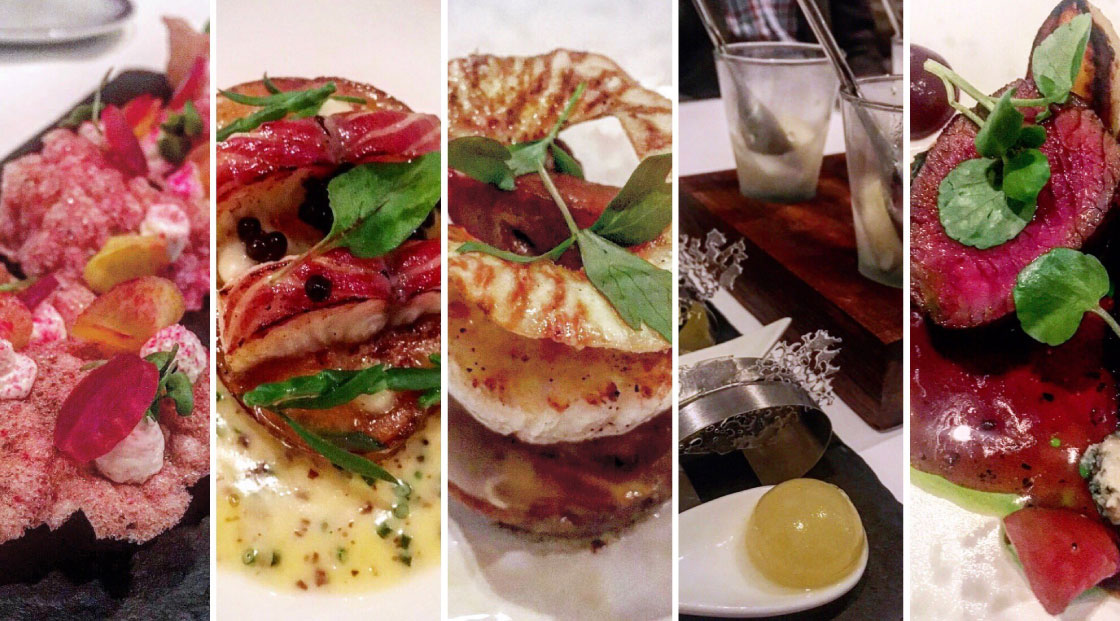 ---
Queens Hotel
From the luxury of your own room, have newspapers and magazines hand delivered straight to your door with your chosen race week breakfast from the Queen's Hotel menu. If you find yourself hungry for more of what the iconic Hotel can offer, make sure you don't forget to pop into the Gold Cup Bar after the festivities where you can taste over 40 flavours of gin or the Queens very own Gin - but not all at once of course!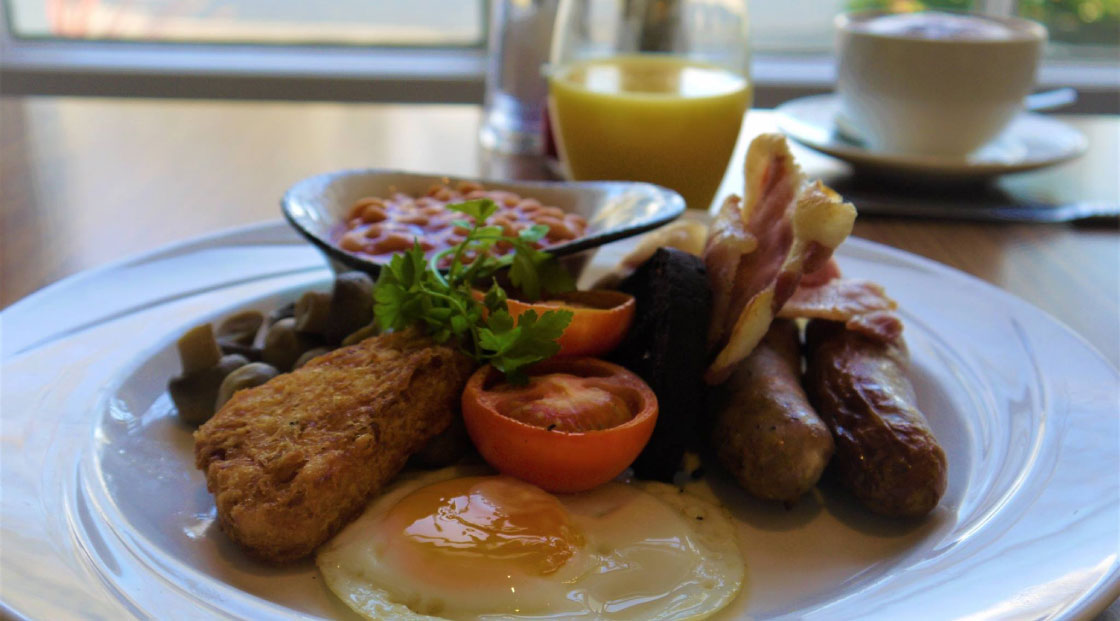 ---
The Botanist
Grab a vegan English Breakfast with vegan black pudding, mushrooms, potatoes, avocado, beans and scrambled tofu as well as the normal Full English alongside a Botanist special cocktail. If fry-up's arent your thing, then a french toastie sandwiched with Nutella, Biscoff and banana or homemade blueberry pancakes may suit your tastes better.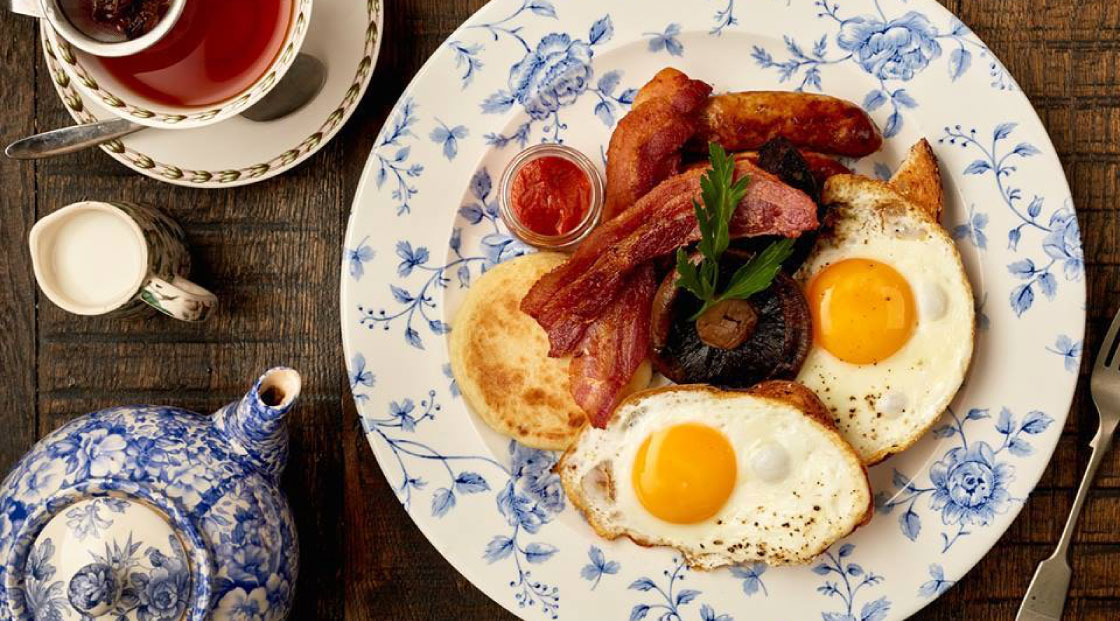 ---
Le Champignon Sauvage
Winning two stars in the Harden's Guide this year, 4 AA rosettes, a Michelin star in the Red guide and Catey's Chef of the Year, Le Champignon Sauvage is the perfect place to get your racing day off to a fashionable start. With highlights such as Plaice in a roasted beurre noisette and roast pork belly and a selection of cheese's and desserts to round off an indulgent luncheon.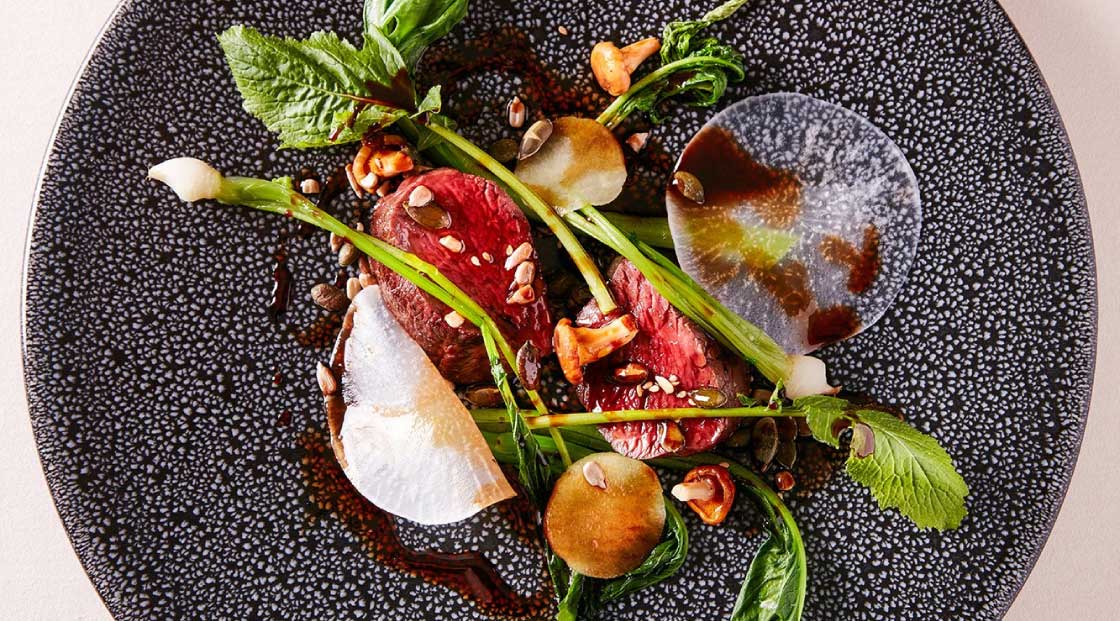 ---
WoodKraft
Breakfast is the most important meal of the day, and WoodKraft is stepping up the game for a brekkie you wont forget. Serving a breakfast of the Champions WoodKraft's Full English with vegan & vegetarian options available; accompanied with a pint of Guiness or Prosecco to get the party started. Customisable pancakes, Gloucester Old Spot sausages and bacon rolls join the crowd pleasers on the breakfast menu!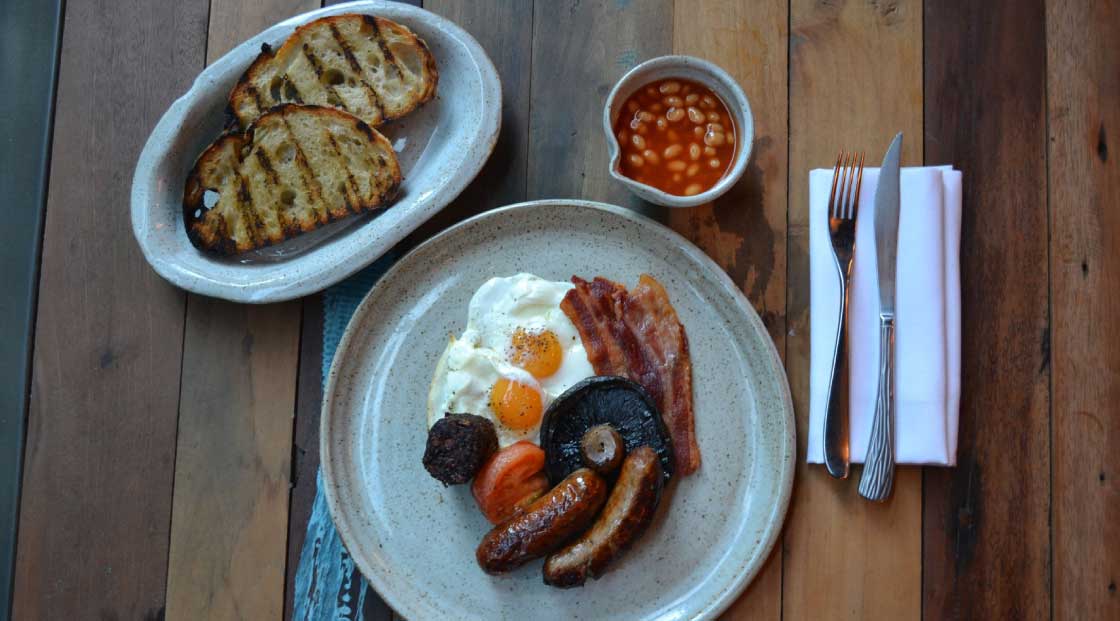 ---
If you are planning to breakfast, lunch, brunch or dine in Cheltenham - make sure you book your places to avoid disappointment!
Stuck on the rest of the important race week details? Make sure you visit our dedicated page to your visit to the Festival here...
Related
0 Comments