Coffee fans will be delighted to hear that a new espresso bar is opening on Montpellier Walk, Cheltenham this autumn! For The Saints is the latest venture by JM Socials, a local independently owned restaurant group who own Prithvi on Bath Road, Bao + BBQ on Regent Street, Holee Cow on Winchcombe Street plus Holee Clucker and Bhoomi in The Suffolks.
With inspiration taken from a combination of classic and contemporary Italy, the new espresso bar will focus on serving fresh coffee, wine and aperitifs. They also have plans to serve traditional Antipasto to guests, alongside their beverages.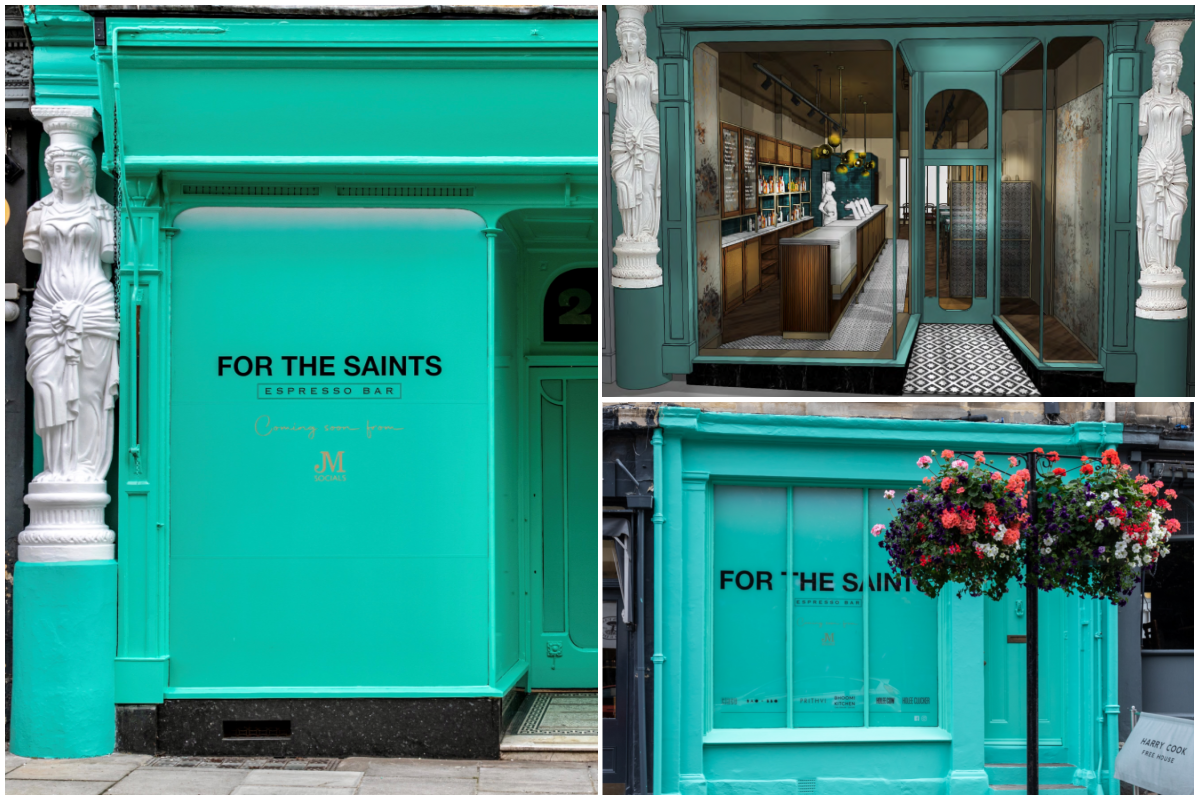 The bar will feature Italian style terrazzo, rattan furnishings and a Modbar – an under-counter brewing system by La Marzocco.
Jay and Michael, the owners of JM Socials, were inspired to launch an espresso bar when visiting Italy. Michael said: "The Modbar system is beautiful - a real feature of For The Saints. It's the new wave of coffee creation and it'll mean we can chat to customers while serving them - instead of having to hide behind a big countertop coffee machine."
An exact launch date is yet to be announced, but it will before November so watch this space!
For more coffee shop and dining inspiration in Cheltenham check out our helpful guides -
Cafes and coffee shops in Cheltenham
Baby friendly cafes Cheltenham
New places to eat and drink in Cheltenham
Related
0 Comments