Cotswold Galleria
Type:
Locally Made Products
Regent Arcade Shopping Centre
Regent St
Cheltenham
Gloucestershire
GL50 1JZ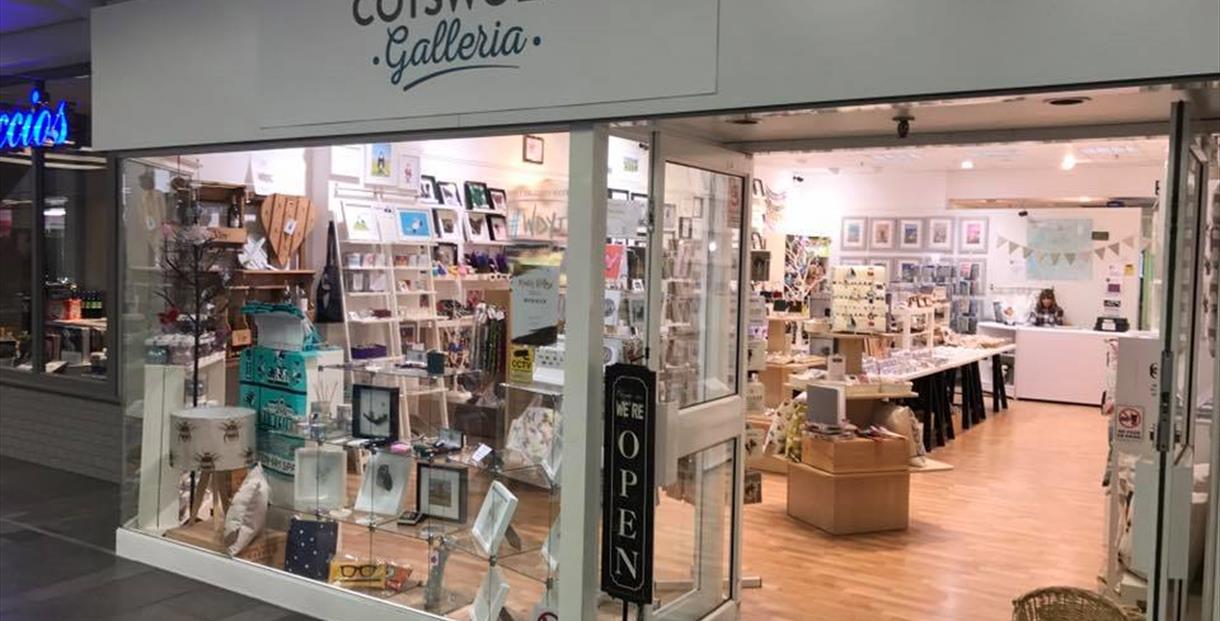 About
The Cotswold Galleria is a unique gift shop. It is full of Art and Gifts which have all been lovingly handmade by local businesses. The team bring them all together under one roof to provide you with this unique shopping experience.
They really do appreciate every single purchase from their customers - whether that be a card, a piece of Artwork or a gift for someone special.
Book Tickets
Directions
TripAdvisor