OSKA
6/7 Montpellier Walk
Cheltenham
Glos
GL50 1SD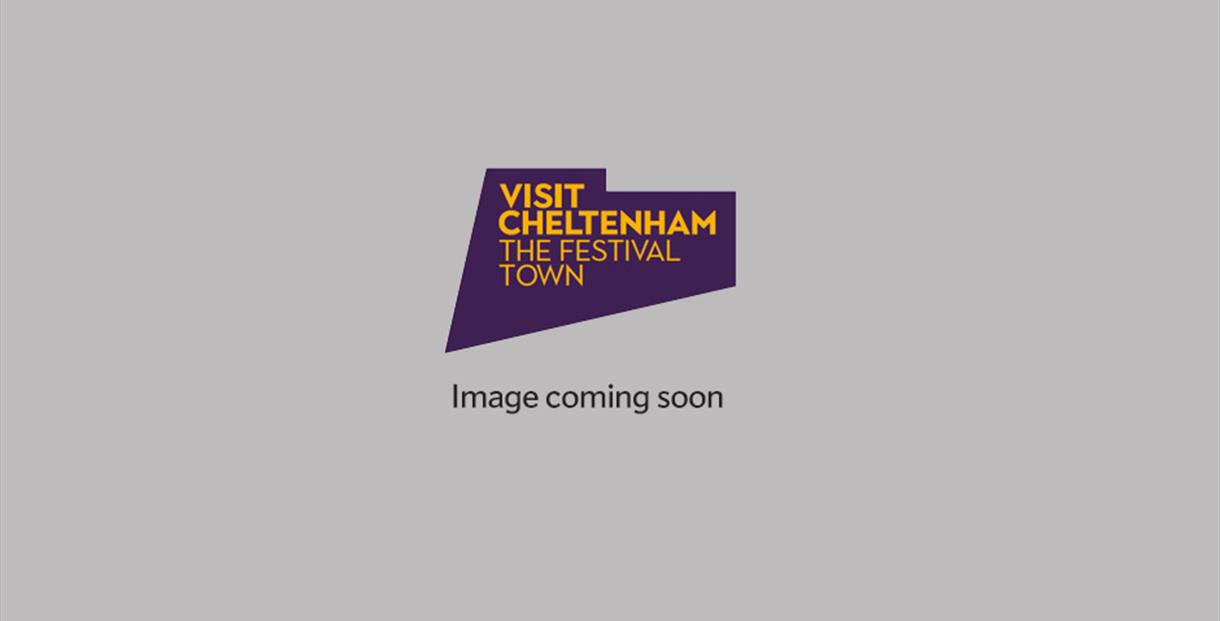 About
Since 1998 we have been presenting two collections annually. Our main focus is our customers' satisfaction. Service, partnership, and reliability all play a central role at OSKA. Our collections enjoy a steadily increasing growth in demand and popularity. Our success is based on a distinctive design, high quality, and a sales strategy, all of which ensure that OSKA is available only in select shops.
Individuality is the quintessence of the OSKA label, which is also conveyed through the interior design of OSKA shops. The premises have an elegant, simple and timeless look. Distinctive materials create an exciting atmosphere and establish the setting accordingly.
In the course of regular sales trainings in the Munich headquarters, the shop managers familiarize themselves with the styling of the collection and are trained in the current qualities and visual merchandising. On their return to the shops, they then inspire the customers with interesting presentations and combinations.
Regular offerings of new fashion themes and events continually cultivate personal contact with the customers as well as the product. Individuality is also at the centre of customer relations. Every saleswoman knows her customers' preferences and advises on an individual basis: OSKA wants to make women happy.
Apart from the creative unique design, the label's quality is also based on choice quality goods and fully integrated production. The majority of our production is realized in our two Czech partner companies. Well-trained experts meet our high standards. Our own dye-works ensures access to all creative possibilities necessary to the development and consistent cultivation of an individual palette of colour.
Opening Times
OSKA
(1 Jan 2018 - 31 Dec 2018)
Directions
TripAdvisor