Cheltenham Christmas Gift Vouchers - Food & Drink
Looking for the perfect gift this Christmas? Perhaps something a little different? Maybe a loved one is a real foodie or you're looking for the gift of a new experience. If so, we've got the perfect gift guide for you.
During the pandemic we are spent alot more time at home, cooking and baking. So why not give the gift of food and drink this Christmas and let someone else do the food prep for a change!
Were you aware that Sibling Gin is from Cheltenham? The quartet of siblings are the faces behind this fabulous gin which is distilled in Charlton Kings. As well as their delicious gin, which could be a gift in itself, they also offers tours. These tours which are £30 per head are two hours of pure gin-filled fun. During your time there you'll have a tour around the distillery to learn the ginteresting science behind gin-making, a tasting session, a light lunch and a gin based 'pub quiz'. And of course, you'll have some gin to drink as well! Sounds like a great way to spend two hours to us! You can check out their tour dates here.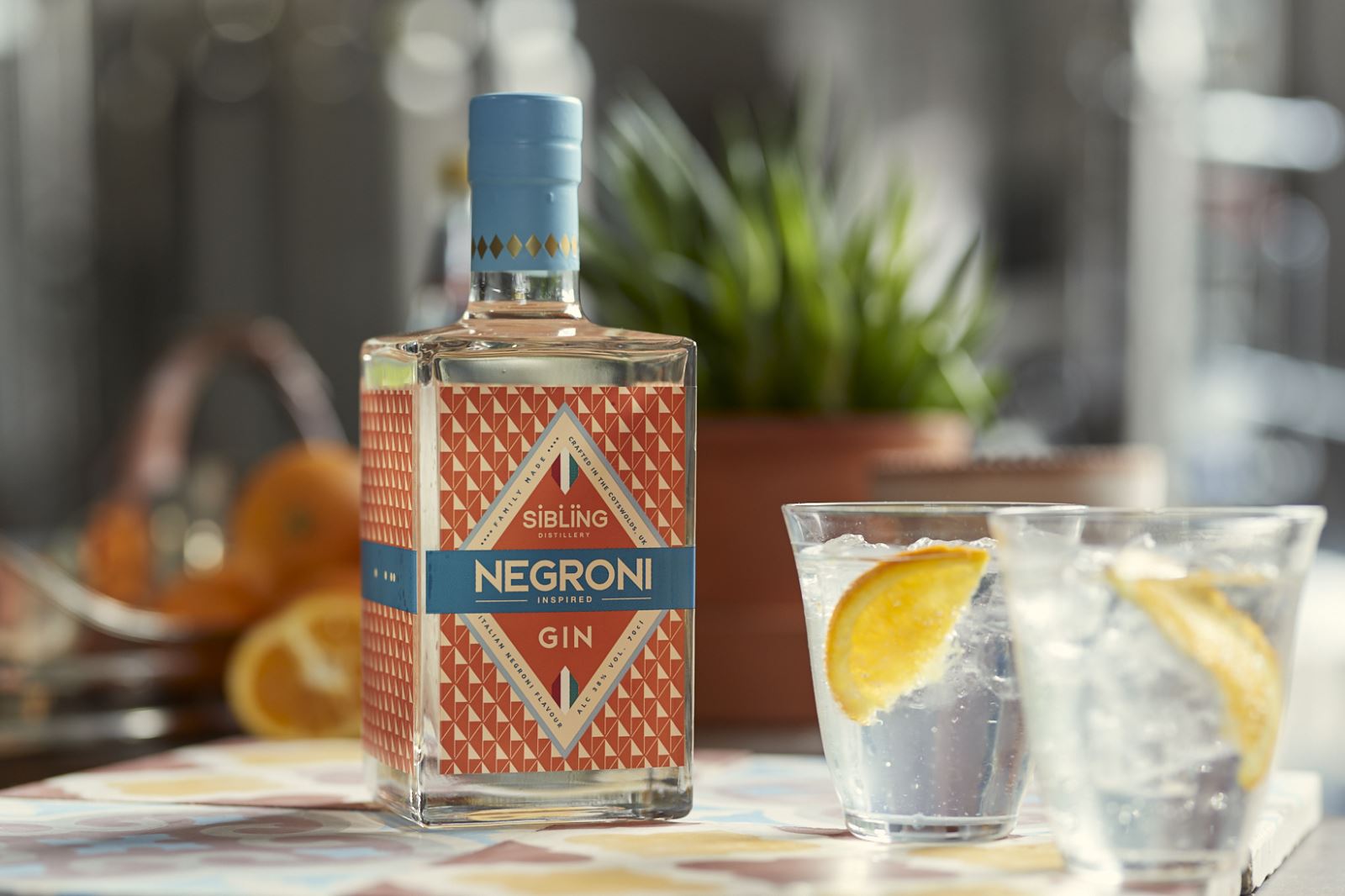 This stunning boutique hotel in the centre of Cheltenham mixes classic Georgian architecture with modern interior design but it isn't just the décor that you'll notice, there's a feast for the eyes waiting for you in the restaurant. Take your pick of their delicious menu offering everything from lunches, dinners, indulgent afternoon teas with Champagne or three course seasonal Sunday lunch. You can get vouchers for all these experiences here.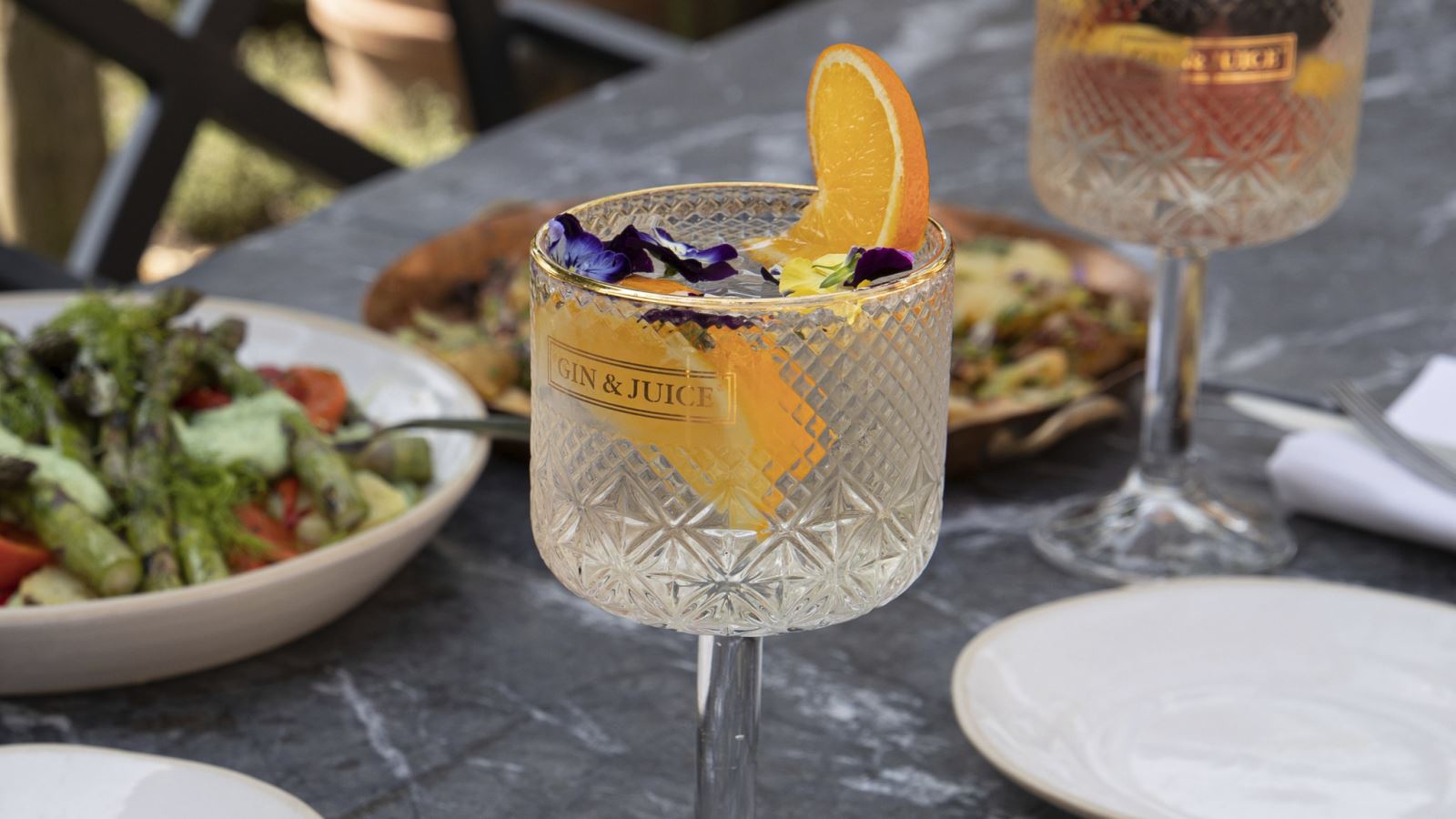 Got a friend who absolutely loves cider? I know, who doesn't?! Well, have you been to Dowdeswell Park yet to visit Dunkertons? This delicious, award winning cider has its very own shop on the outskirts of Cheltenham and has been a real hit with the locals. You also might not know that they run events, tours and masterclasses throughut the year, as well as serving food and delightful bottles of traditional Herefordshire cider. All the events are bookable online and can be done through vouchers if there's too much choice and you don't know which one to give. Alternatively, you could swing by to pick up some bottles for your cider-loving friend and whilst you're there, maybe something for yourself too…after all, Christmas shopping is thirsty work.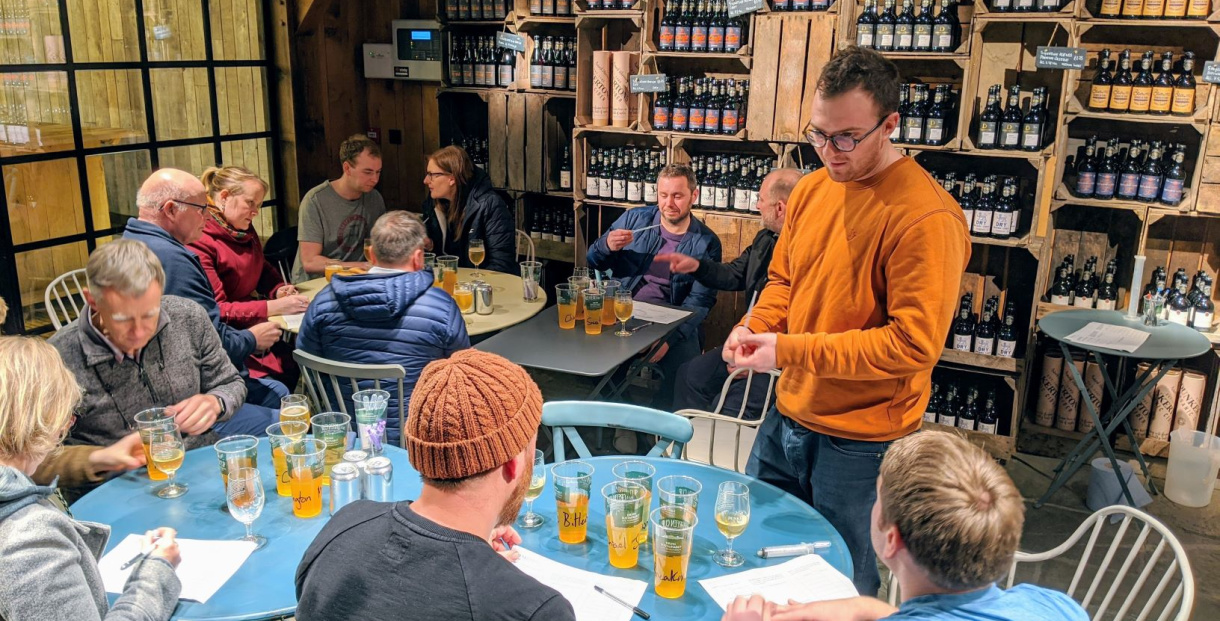 Have you got that awkward family member who seems to have everything? Or that friend who never tells you what they'd like? We've got just the thing, introducing the Cheltenham Gift Card, this handy little card can be used in more than 100 businesses within the town centre. Yes, that covers shops, restaurants, bars, cafes and clubs. You can choose the amount from £5 to £500 and they can choose how to spend it, it's as easy as that!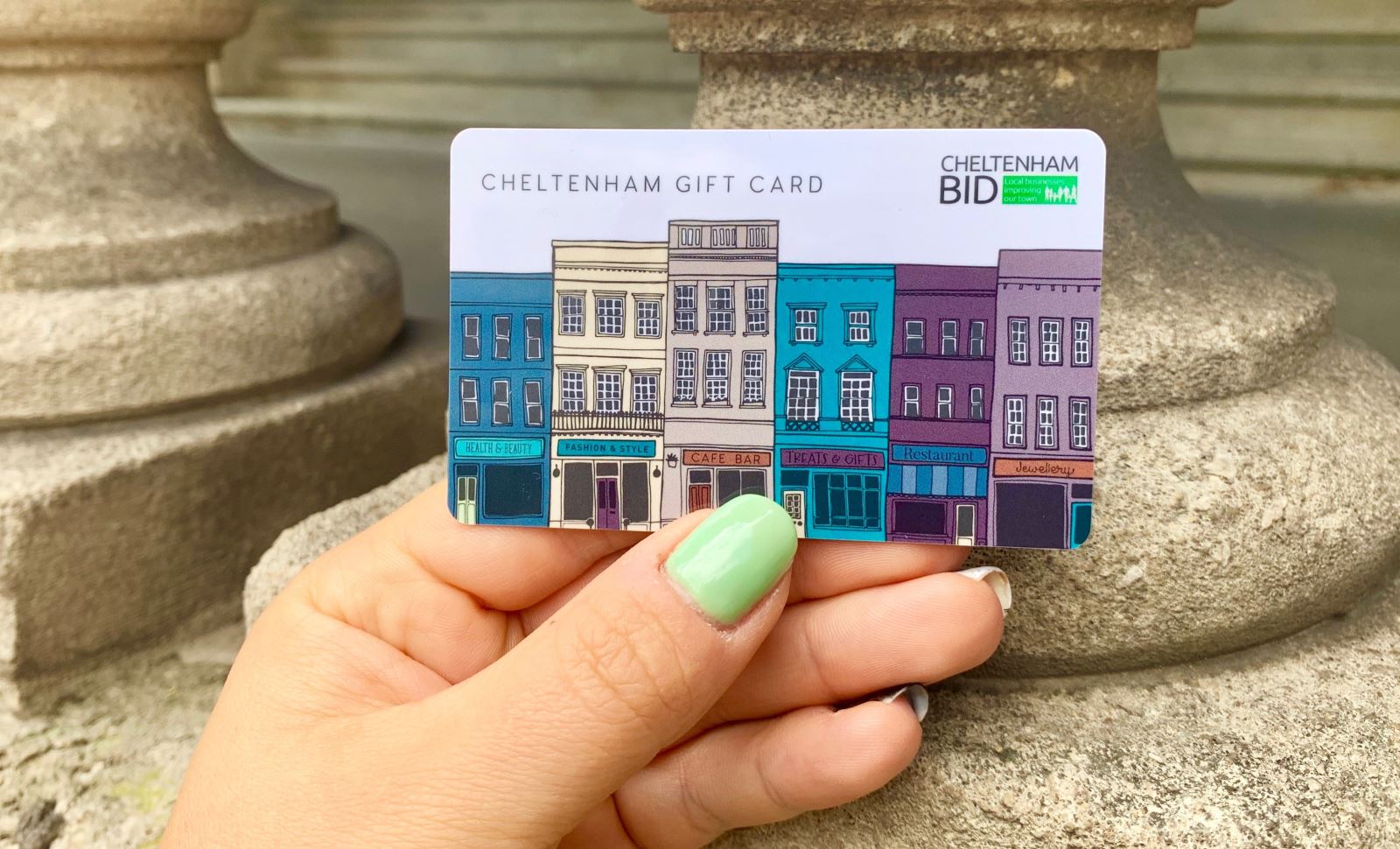 We reckon you might already be sold on this one by the mere mention of gin AND tea. Two things we all love. Inspired by the British Raj, during which time many Anglo-Indian women called 'Memsahibs' settled in Cheltenham, this bar has delighted customers with its 55 gins, an array of teas and an incredible menu offering an exciting mix of Anglo-Indian and modern European infused dishes. The dining experiences here are truly spectacular from a gin and tea tasting menu through to a Memsahib twist on the classic afternoon tea. With masterclasses in gin infusion and Anglo Indian tapas, this place has something truly unique to give as a gift this Christmas. If you can't decide, they even offer vouchers so you don't have to pick.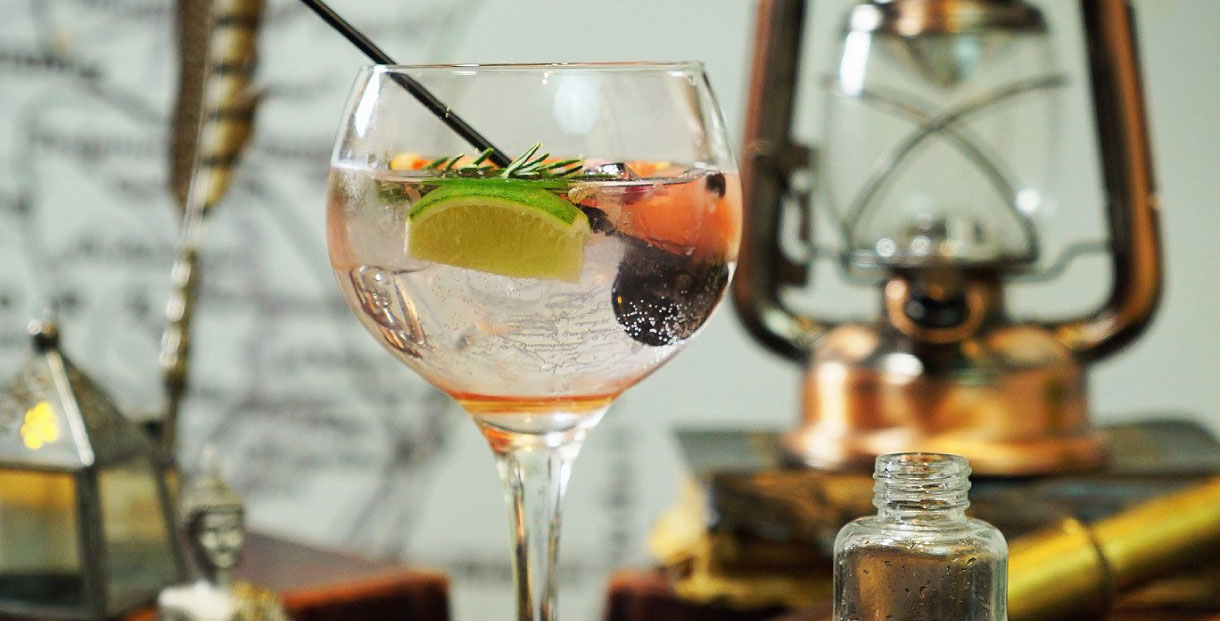 There are two foodie tours in Cheltenham led by the legendary Captain Skillicorne. Each lasting around 90 minutes, these foodie tours are a journey of discovery, uncovering the stories of Cheltenham and finishing up with a delicious treat. Choose from either a guided tour revealing Cheltenham's Anglo-Indian past or delve into Cheltenham's Regency history. Both include a traditional British afternoon tea at Memsahib Gin & Tea Bar. Click here if you'd like to find more or book a tour.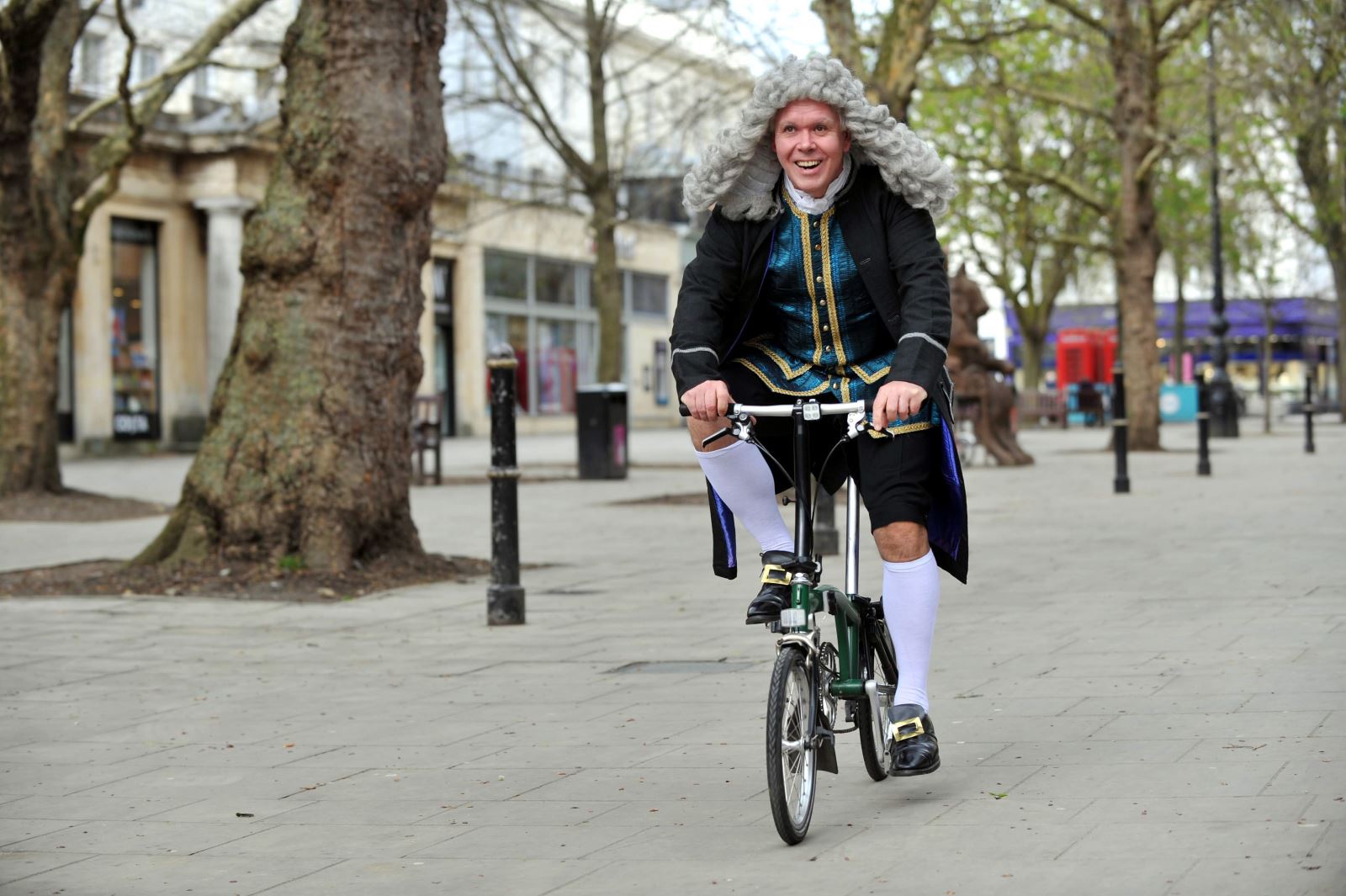 Family owned, this cheese shop on Regent Street offers a great present for that foodie in your life. The Cheeseworks offers the chance to gift their delicious cheeses in hampers or gift boxes. If you're a cheese connoisseur then you can select your own, if not, not to worry, they have pre-made selections to choose from. They even sell rustic wooden cheese boards for your gifted selection of cheeses to sit on. If that isn't enough, Cheeseworks offer vouchers for cheese tasting from the shop or you can book a cheese and wine evening at home. Alternatively, if your loved one already knows their pecorino from their Parmigiano, then Cheeseworks has the gift of monthly cheese selections for three months of pure cheesey goodness.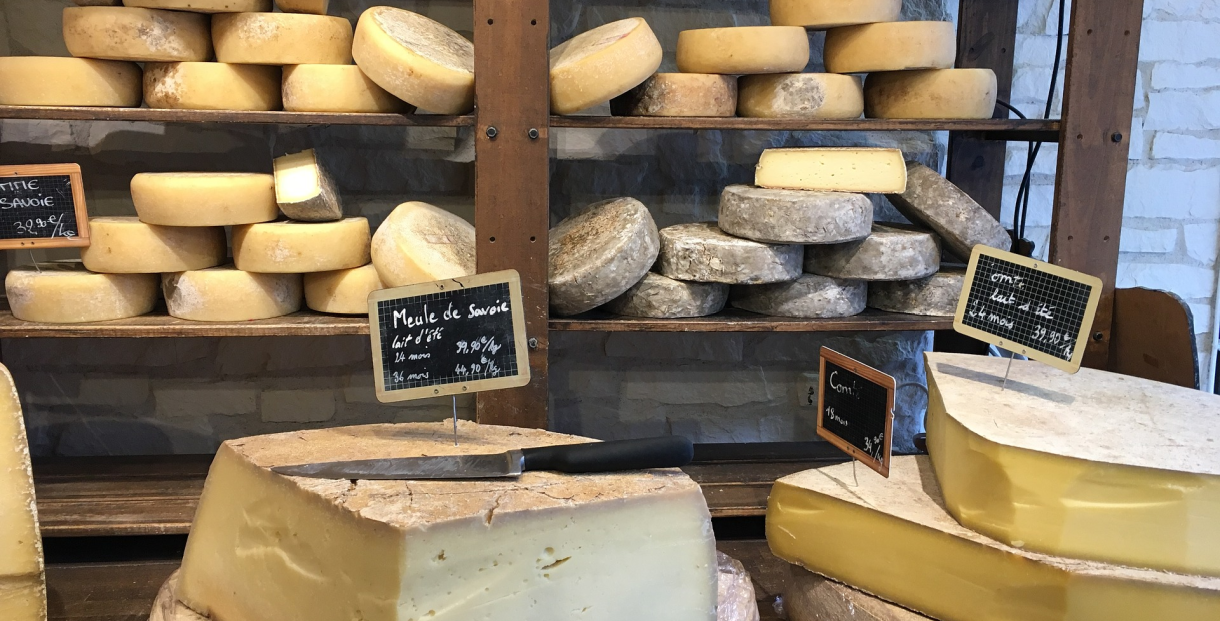 This little treat between lunch and dinner deserved a section of its own. There's lots of choice in Cheltenham for those loved ones who adore sandwiches and bite-sized cakes. If you're looking for somewhere central, then the Queens Hotel or No 131 offer a fabulous location and delicious afternoon treats. Alternatively, if you're looking for somewhere a little off the beaten track then Greenway Hotel & Spa gives you the rolling Cotswolds countryside as a backdrop to its indulgent afternoon tea, which can be gifted in voucher-form. Ellenborough Park Hotel and Spa (featured below) also offers gift vouchers for their delightful afternoon tea, which can include champagne if you're looking to enjoy pure luxury. You might also like to pop into the spa or use the outdoor pool to work up an appetite beforehand.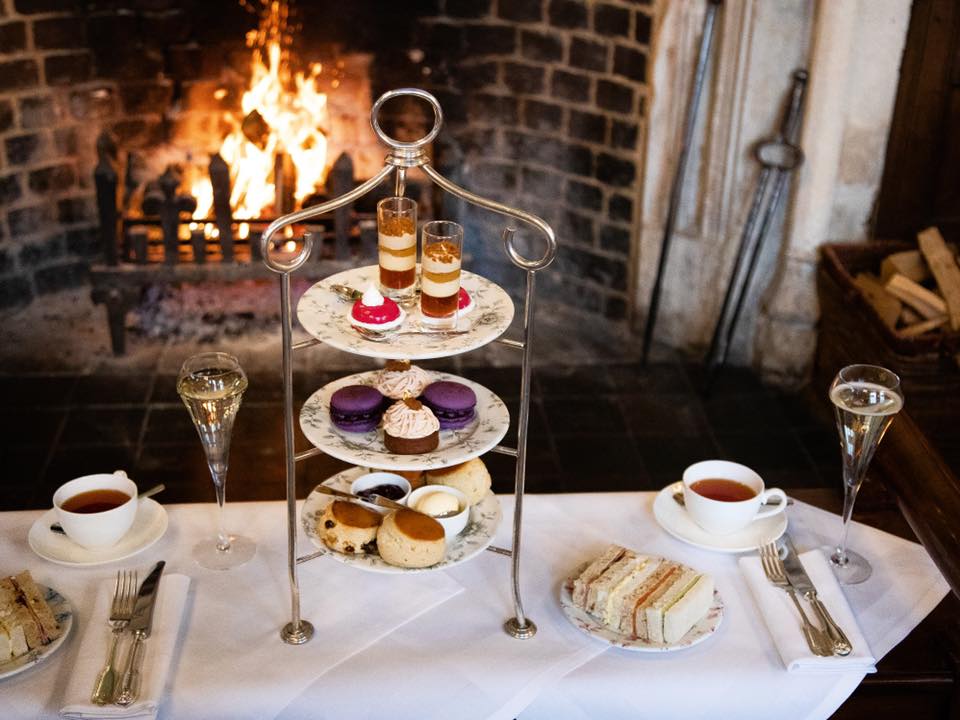 We hope this Cheltenham Christmas gift guide has given you some inspiration for local food and drink based gifts for loved ones this year. Above we have handpicked a few ideas, of course many of our local restaurants offer gift cards so do check out our guide to Cheltenham Restaurants for further Christmas gift inspiration.
To help you pick gifts for those other special people in your life why not check out...
- Cheltenham Christmas Gift Vouchers - Hotel Stays, Afternoon Tea & Spa Breaks for indulgent gift ideas.
- Cheltenham Christmas Gift Vouchers - Events & Experiences featuring some great local days out which make wonderful Christmas gifts!
- Full guide to venues offering Afternoon Tea in Cheltenham