Cheltenham Christmas Gift Vouchers - Events & Experiences
Treat your loved ones to a special Cheltenham gift voucher this Christmas. Below we've hand selected the best days out and events in Cheltenham which you can book via gift vouchers online.
We all missed out on days out, theatres trips and spending time with family and friends during the pandemic. All of the Cheltenham gift voucher ideas below are guaranteed to give your loved ones something to look forward to in 2022!
Our local world-renowned charity produces 36 days of festivals plus 180 days of year-round activity. The four annual festivals - Cheltenham Literature Festival, Jazz Festival, Music Festival and Science Festival feature nearly 1,000 events!
Cheltenham Festivals gift vouchers are the perfect gift for festival lovers or to introduce someone to the festivals for the first time. They can be purchased online or at the Box Office and can be redeemed against ticket or membership purchases online, in person or by phone. You can choose the value of the gift vouchers – popular amounts are £25, £30 and £50. Vouchers are valid for one year.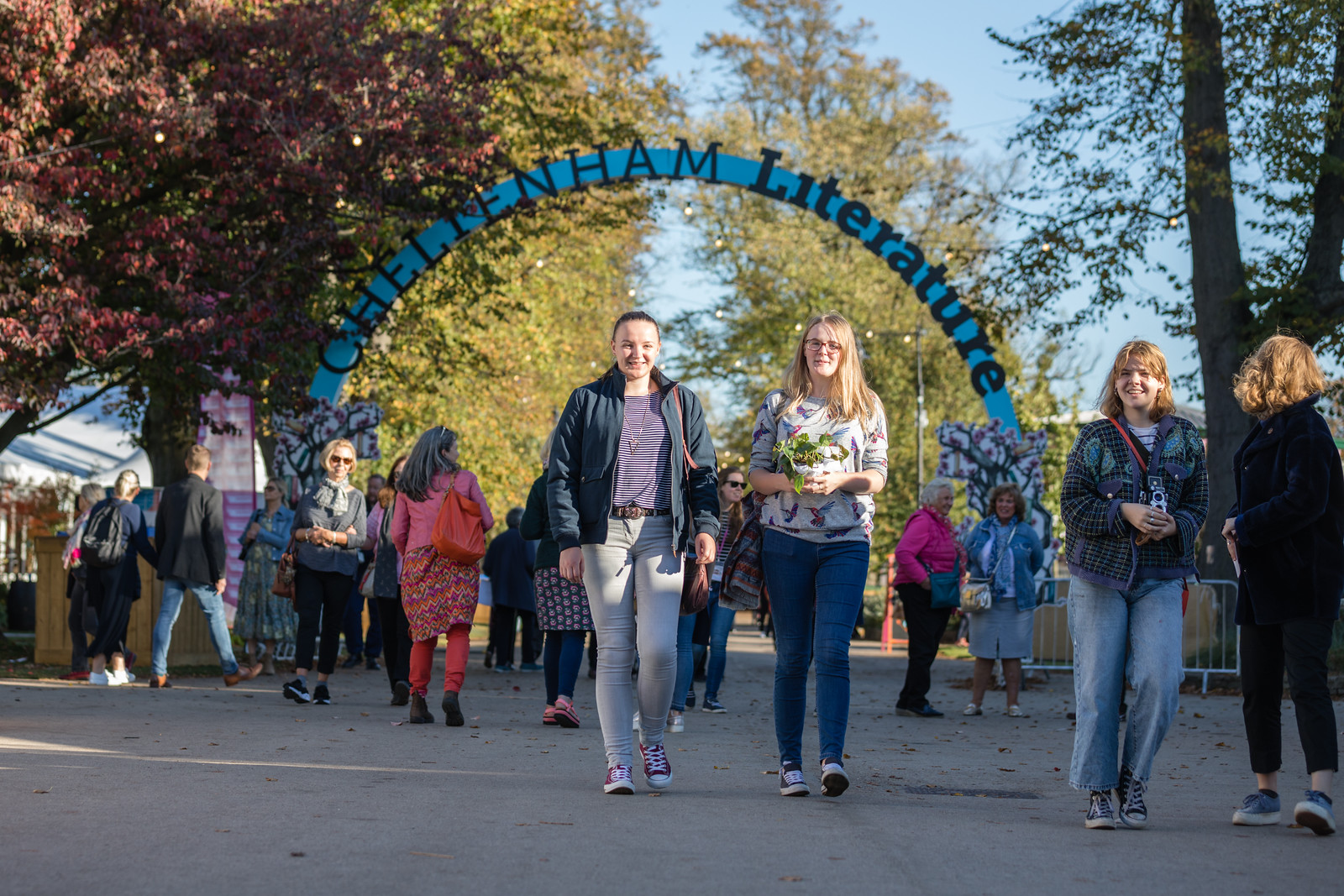 The home of jump racing. The place where owners, trainers, jockeys, stable staff and breeders dream of having winners and the place where the most important races are run. The racecourse hosts 16 exciting days of top-class jump racing to hundreds of thousands of racing fans every year.
Jockey Club gift vouchers are the perfect present for any horseracing fan, or anyone who loves a great day out. They can be spent on tickets to any of the races, from the New Year's Day through to the famous Festival™ in March. Gift cards can be used to purchase tickets at any of 15 Jockey Club racecourses nationwide plus ladies days, music nights and family days. Gift cards can be purchased online in increments £10 - £100 and are valid for two years.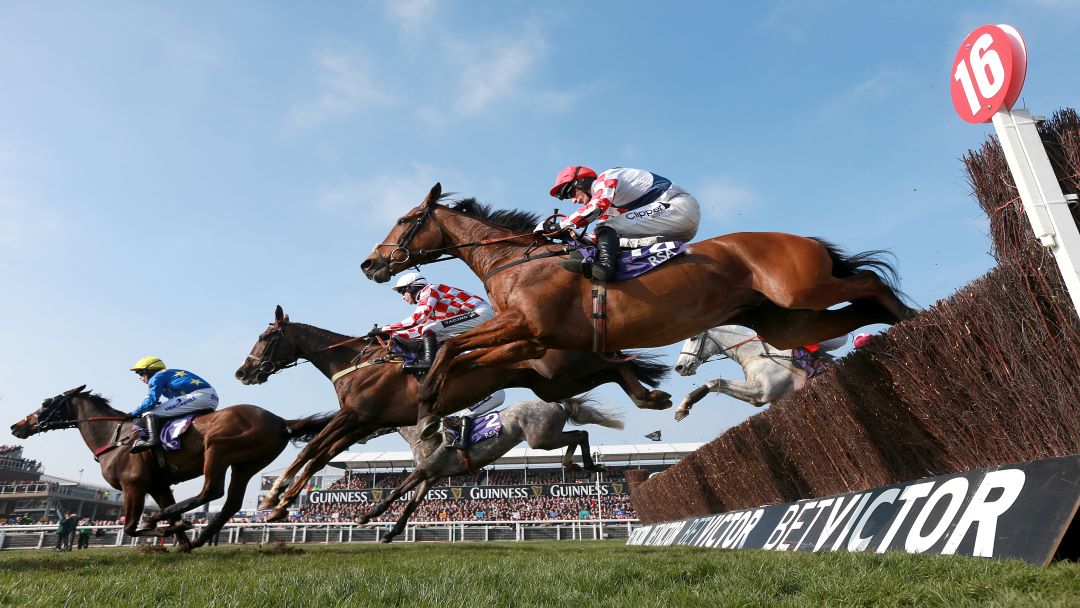 The Everyman has been entertaining audiences in Cheltenham since 1891. The main auditorium is an architectural masterpiece designed by Frank Matcham that has inspired generations of performers. A wide variety of productions wow audiences here throughout the year including ballet, opera, drama, dance, comedy, music. It is a truly wonderful place to spend a few leisurely hours.
Everyman gift vouchers can be redeemed for all shows and performances sold via the Box Office plus the Everyman's Café Bar and on-site restaurant, Matchams. They are valid for two years from date of purchase so offer lots of flexibility. This December why not treat your loved ones to a festive (socially distanced) visit to Spectacle of Light, tickets to Jack and the Beanstalk or A Christmas Carol? In the New Year there is a great line up of performances from Hairspray to Chicago and Shrek the Musical.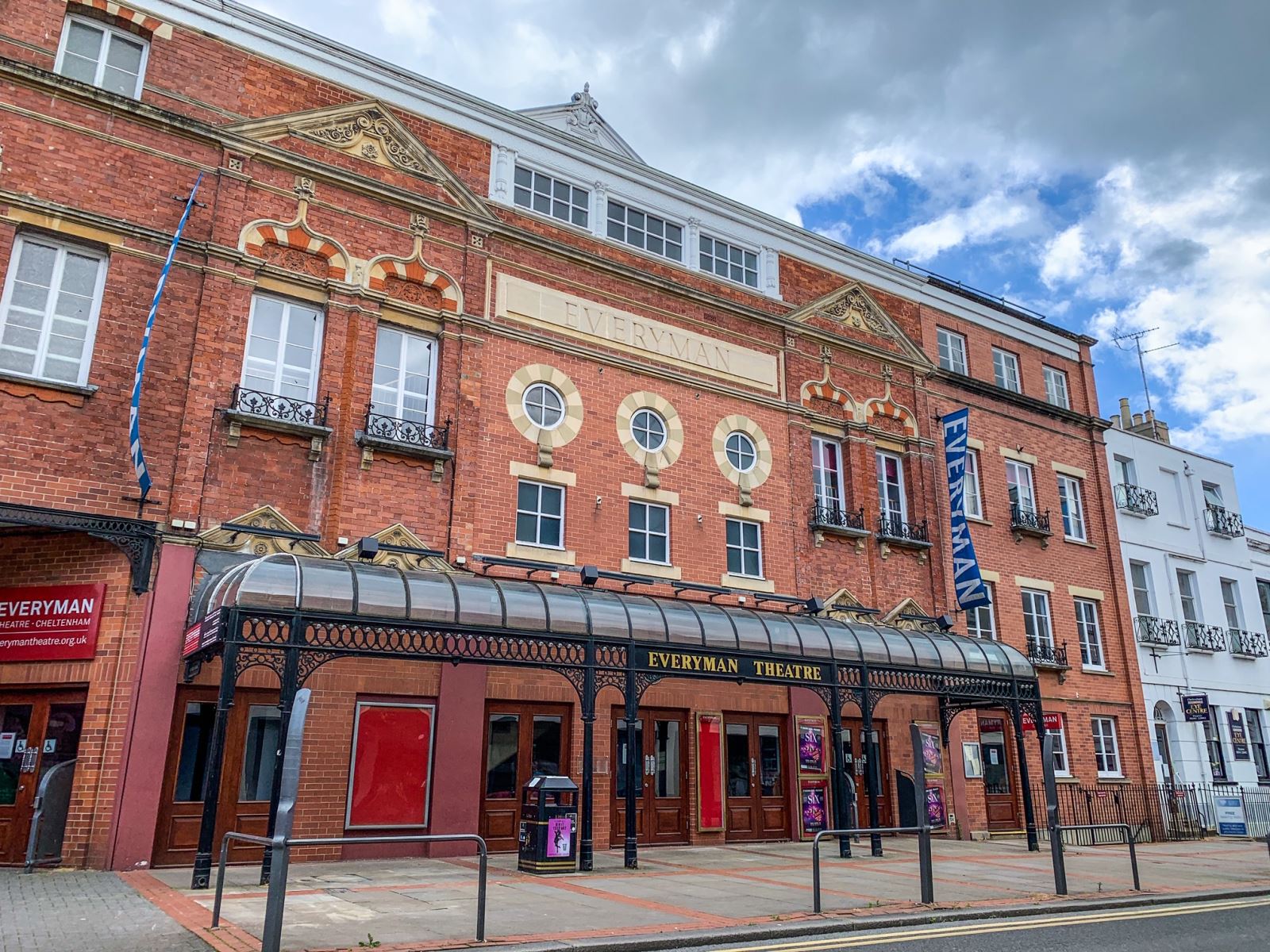 Cheltenham Town Hall is home to an impressive all year round programme of major festivals, entertainment, exhibitions and functions. This grand building was built in 1902-1903 as a venue for social events and has entertained thousands of locals and visitors since.
Cheltenham Town Hall gift vouchers can be purchased for any amount, £1 to £1,000 or more. This impressive venue hosts 100 events a year, from top name comedians to spoken word events, festivals to word-renowned orchestras. Vouchers can be personalised with a message and are valid for one year.
Treat your loved ones to a day out or annual pass to our local attractions…
A family day pass to our local historical attraction, Sudeley Castle, is available from £48. Alternatively why not join the Historic Houses scheme and enjoy a whole year of action-packed events, opportunity to watch changing seasons in 10 beautiful gardens and enjoy the new fun fort and adventure playground. You'll also be helping to support not only treasured and historically significant heritage site but national heritage sites around the UK too.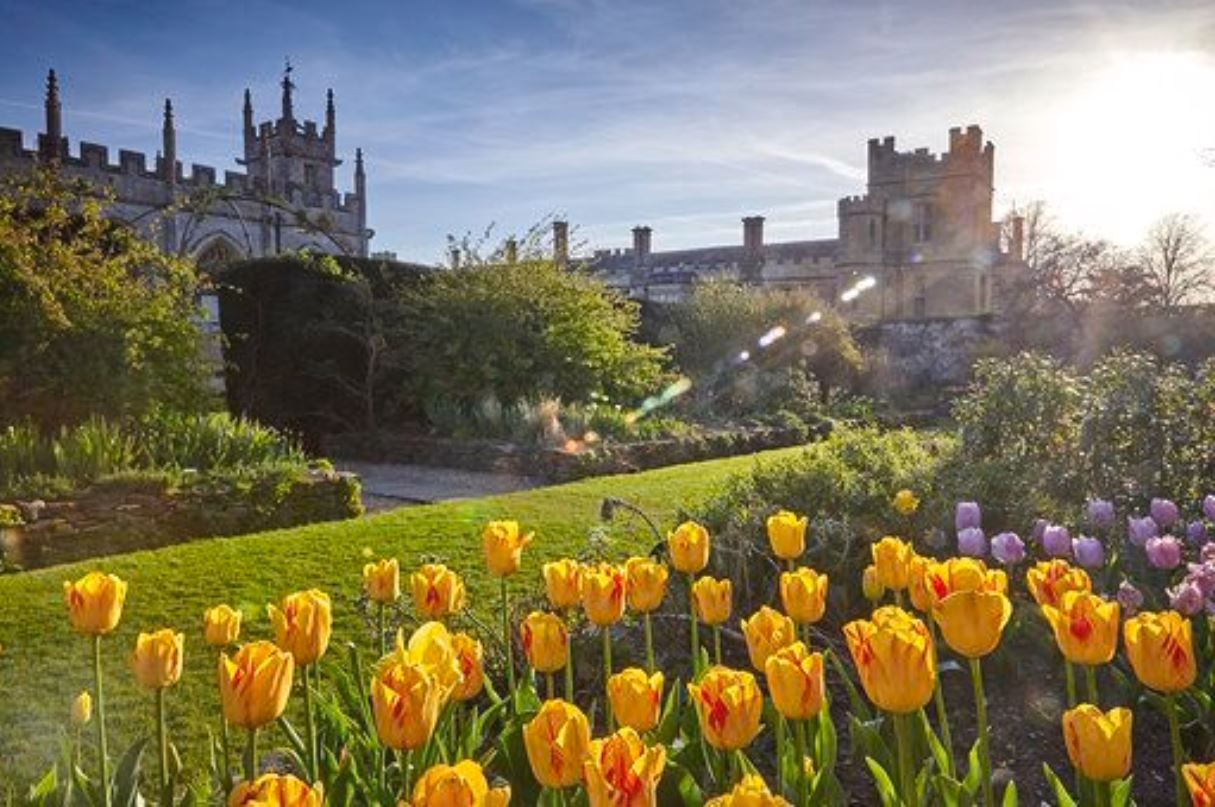 For animal lovers we thoroughly recommend annual membership to our local farm park, Cotswold Farm Park to experience the rare breeds trail, animal barn and discovery barn, wildlife walks and more. The memberships are valid for 12 months and grant free entrance, as well as a 10% discount in the shop and on food and drink throughout the Park. Adult memberships are from £50 term time only to £75 year round. Discounted passes are available for kids and concessions.
Other Cheltenham family days out that make great Christmas gift ideas include GWSR (steam train rides), Holst Birthplace Museum, Hollywood Bowl and Mr Mulligans in The Brewery Quarter. More ideas can be found here – Attractions in Cheltenham.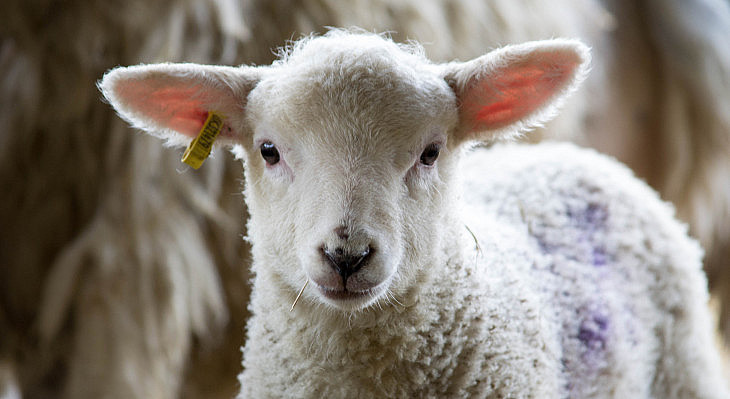 The UK's favourite family festival takes place right here in Cheltenham, in the grounds of Cheltenham Racecourse. The annual event features 100+ acts performing across four stages, plus music, dance and arts workshops, a circus school and a programme of talks, debates and comedy for all ages.
Wychwood Festival 2022 is taking place 3-5 June. Weekend passes and day passes can be purchased now and make a unique Christmas gift for music and comedy fans.
Exciting, challenging and undeniably thrilling, Prescott, home of the Bugatti owners club, is a course renowned for its demands on drivers and their expertise. Prescott is a real 'drivers' hill with many bends, curves and subtle nuances to test you. Whatever your present level of skill, the Prescott team guarantees you'll find a day with them exciting, challenging and memorable.
Driving your everyday road car, you will be in the hands of expert Motorsport UK and AHASS registered instructors, who will enable you to develop your car control abilities. At the same time you will learn how to apply these to mastering this historic course, with a lasting effect on how you drive on road or track.
​This is the ideal course for drivers to discover hill climbing, whether seriously embarking on a motor sport career or just want to see what all the fuss is about. This is the chance to follow in the footsteps well-known stars as Stirling Moss, Peter Collins and Graham Hill who started their motor racing careers at Prescott.
Prescott Drivers School make ideal gifts and sell out quickly. Please contact the Club via email for details of the gift vouchers.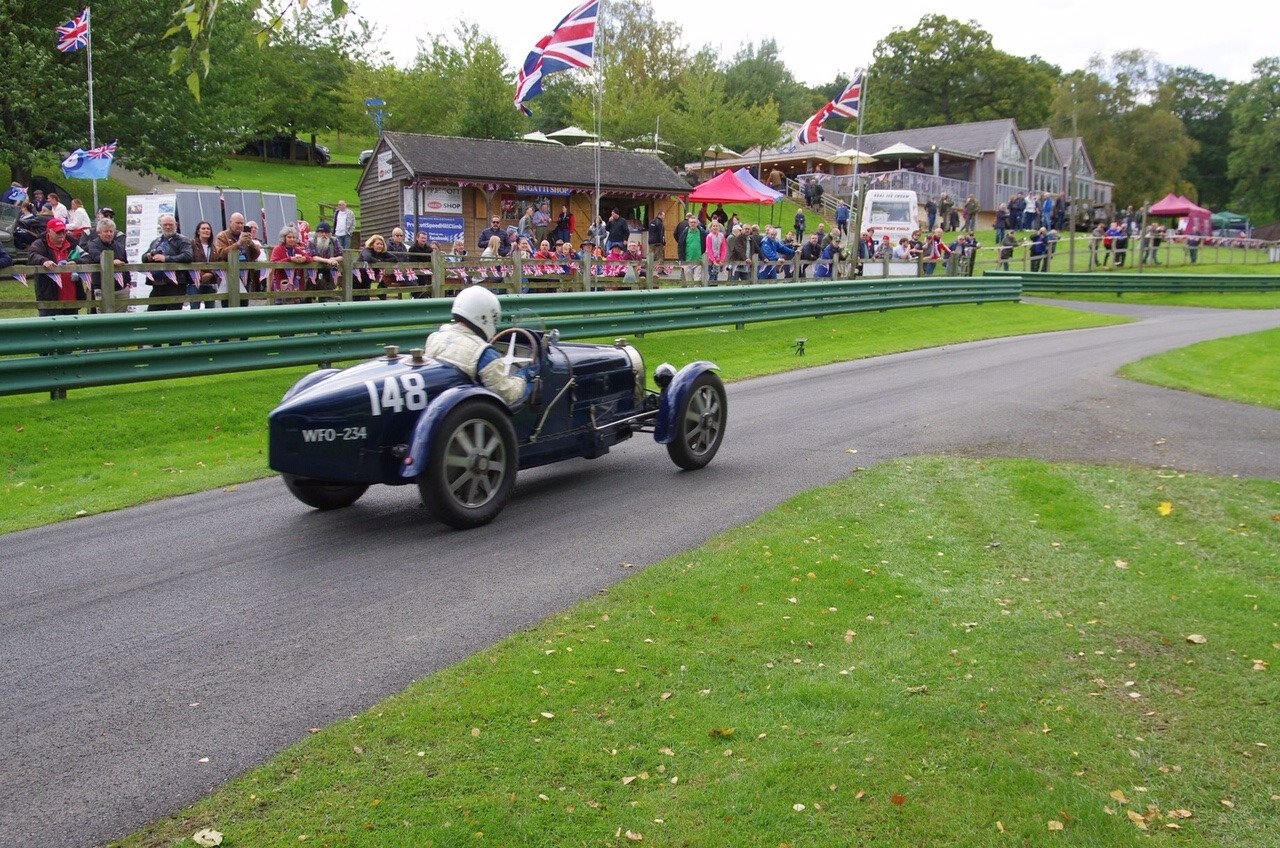 ---
Our guide to Cheltenham Christmas Gift Vouchers – Events & Experiences features just a handful of the many choices available in our Regency town. For more inspiration check out our What's On Guide and Things To Do. You'll also find more Cheltenham Christmas gift inspiration in these helpful guides below…
- Cheltenham Christmas Gift Vouchers - Hotel Stays, Afternoon Tea & Spa Breaks for indulgent gift ideas
- Cheltenham Christmas Gift Vouchers - Food & Drink featuring gin and cocktail masterclasses, food tours and more unique gift ideas perfect for food and drink lovers!