Many thanks to everyone who shared their #HappyPlaceCheltenham photos this week. Another week of fabulous entries, as we're sure you'll agree from the winning photos below.
Don't worry if you missed the chance to enter, this photo competition is continuing for the next three weeks with exciting new prizes every week. Enter as many times as you wish on Facebook, Twitter & Instagram.
Find out how to get involved and win brilliant prizes here - #HappyPlaceCheltenham competition
Winning entries - Week three
In first place is Kathryn Baxter who commented that her #HappyPlaceCheltenham is watching her children waving to the steam train near her house in Gotherington. Her photo is exceptionally beautiful.
We hope you all enjoy your overnight stay for two adults and two kids with breakfast and evening meal at the Cheltenham Holiday Inn Express Kathryn.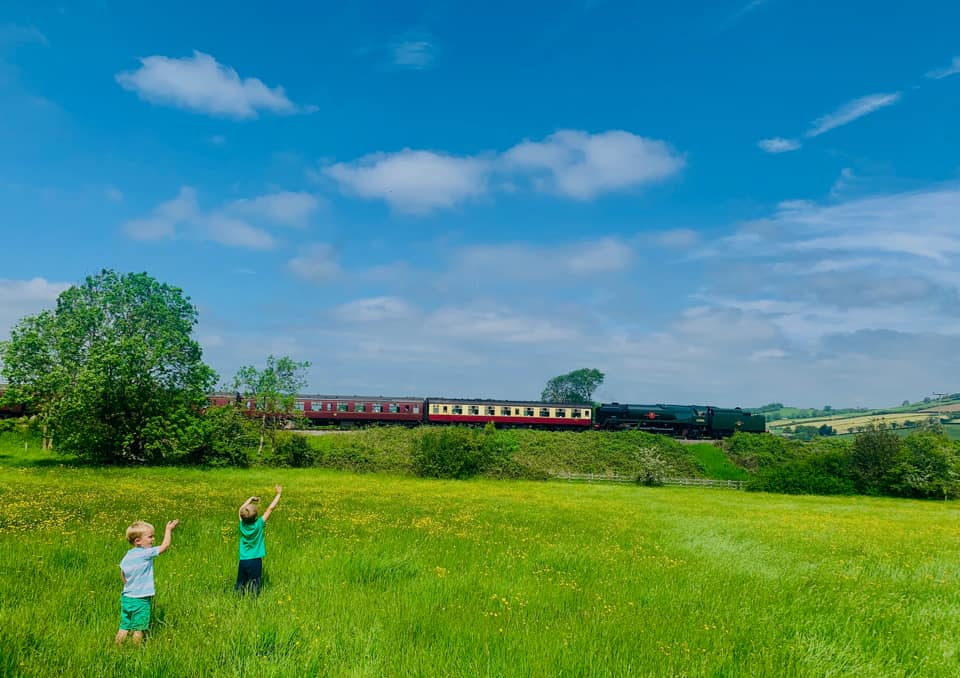 Second place goes to Kat Purchase who shared a stunning photo of her son with the caption 'It's a very small space, but Pittville Circus roundabout is my son's new favourite place to explore and play in. Beautiful location during the golden hour! ☀️ #HappyPlaceCheltenham'.
We hope you enjoy your family day out riding onboard the steam railway with GWSR Kat.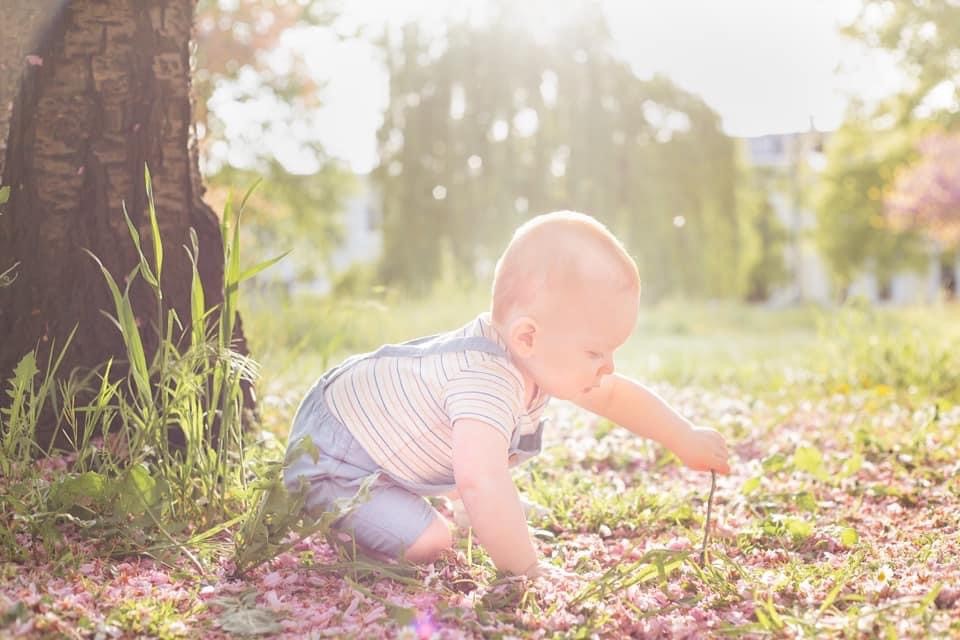 Third place goes to Cath Miller who shared that her #happyplacecheltenham is the 'beautiful Ellenborough Park Hotel for afternoon tea with friends'.
We hope you enjoy your £50 gift card for the Cosy Club, at The Brewery Quarter Cath.
Prizes up for grabs for week four are...
1st prize - An overnight stay for two with breakfast at Citrus Hotel Cheltenham.
2nd prize - £90 gift voucher for a team of up to six to play at Escape Rooms.
3rd prize – Tour for two at Dunkertons Organic Cider.
Our winners for week four will be announced Wednesday 16 June. See full terms and conditions here - #HappyPlaceCheltenham competition
Related
0 Comments