Big Screen in the Gardens
Britain's quest for gold this summer will be shown in the heart of Cheltenham, with the arrival of a big screen in Imperial Gardens. As well as the highlights of a summer of sport, residents and visitors can look forward to a packed schedule of fantastic films and music.
Opening on Friday 23 July and running through to bank holiday Monday 30 August, the Big Screen in the Gardens will play host to sport fixtures, the Olympics, the new 100 cricket competition and the start of the Paralympics, plus there will be some of the highlight performances from the BBC Proms as well as films throughout the day and into the evening – giving residents and visitors the opportunity to enjoy FREE open-air entertainment after a busy day of shopping and dining in town.
Read more about this fabulous initiative by Cheltenham Borough Council and the government's Welcome Back fund here.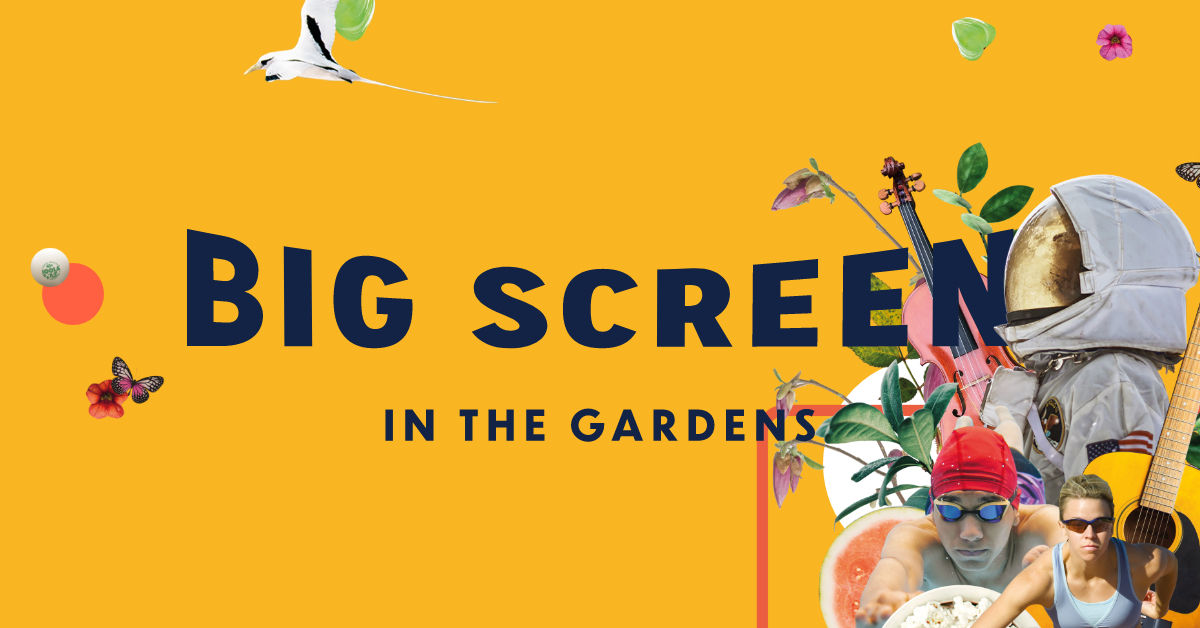 Everything you need to know about the Big Screen in the Gardens…
Dates – Friday 23 July to Monday 30 August 2021.
Cost – Free! No tickets required just pop along to Imperial Gardens with your picnic blanket and enjoy sports, music and films with your family and friends.
Food – We encourage you to support town centre cafes, restaurants and bars by treating yourself to food before / after the free Big Screen screenings. The onsite Garden Bar will also be open daily serving great food and drink offers. Alternatively, pop by a local café and treat yourself to a delicious picnic to enjoy in Imperial Gardens!
Programme – Over the summer you can expect coverage of the Olympics and Paralympics, BBC Proms, U and PG rated films including Disney favourites and classics. The free screenings will take place throughout the day and into the early evening.
For more summer inspiration check out our helpful guides -
65+ unmissable summer events in Cheltenham 2021