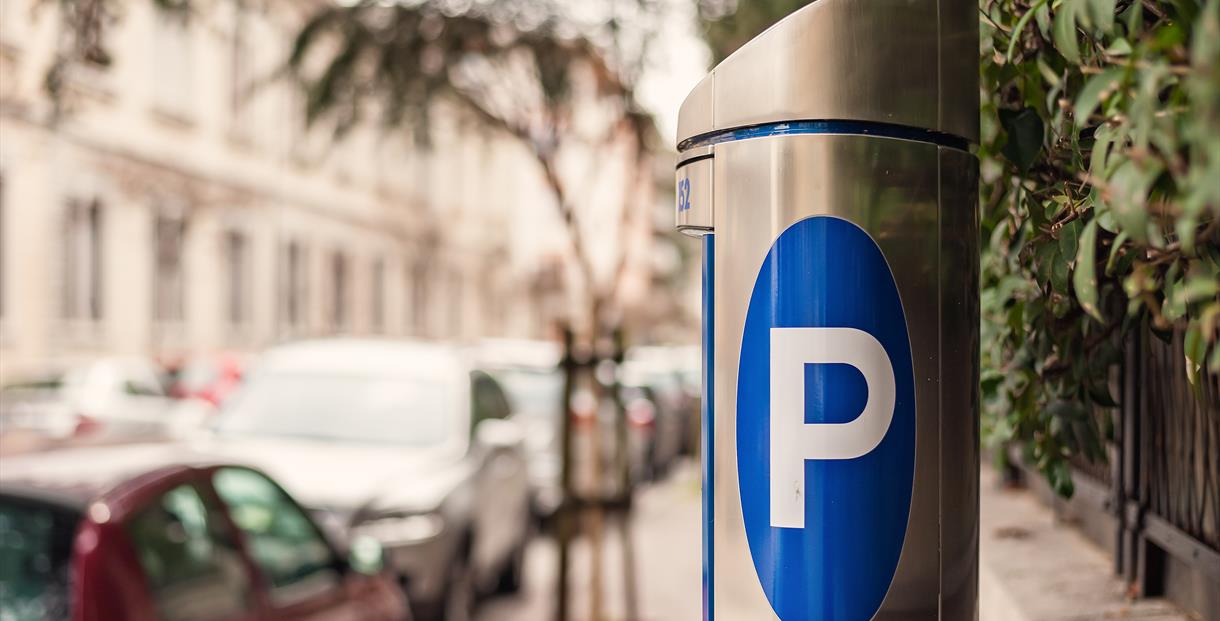 About
Number of Spaces: 523
Payment: Pay on Foot, or use contactless payment at the barrier.
How to Pay: You have the option to pay on foot (you will need to enter your registration number at the machine) before returning to your vehicle or you have the option to scan your contactless card on entry and you will be charged for the time you stay.
Type of Car Park: Multi-Storey
Maximum Stay: All Day
Number of Disabled Bays: 28
Disabled Users: Normal customer parking charges apply.
Number of Parent and Child Spaces: 14

Up to 1 hour: £1.70
Up to 2 hours: £3.10
Up to 3 Hours: £4.50
Up to 4 Hours: £6.00
Up to 6 Hours: £10.00
Up to 8 Hours: £14.00
8 Hours +: Daily Charge of £15.00 applies
After 5:30pm : £2.50 (You must arrive after 5.30pm to qualify for the evening tariff of £2.50)

Other Information: Secured Park Award. Electric car charging points available on level 2.
Regent Arcade car park will re-open from 15th June, however will close and be locked at 19:30 each day.
Directions
TripAdvisor