Cheltenham's Three Peak Challenge
10th Cheltenham (All Saints) Scout Group
Old Civil Defence HQ
Central Cross Drive
Cheltenham
Gloucestershire
GL52 2TW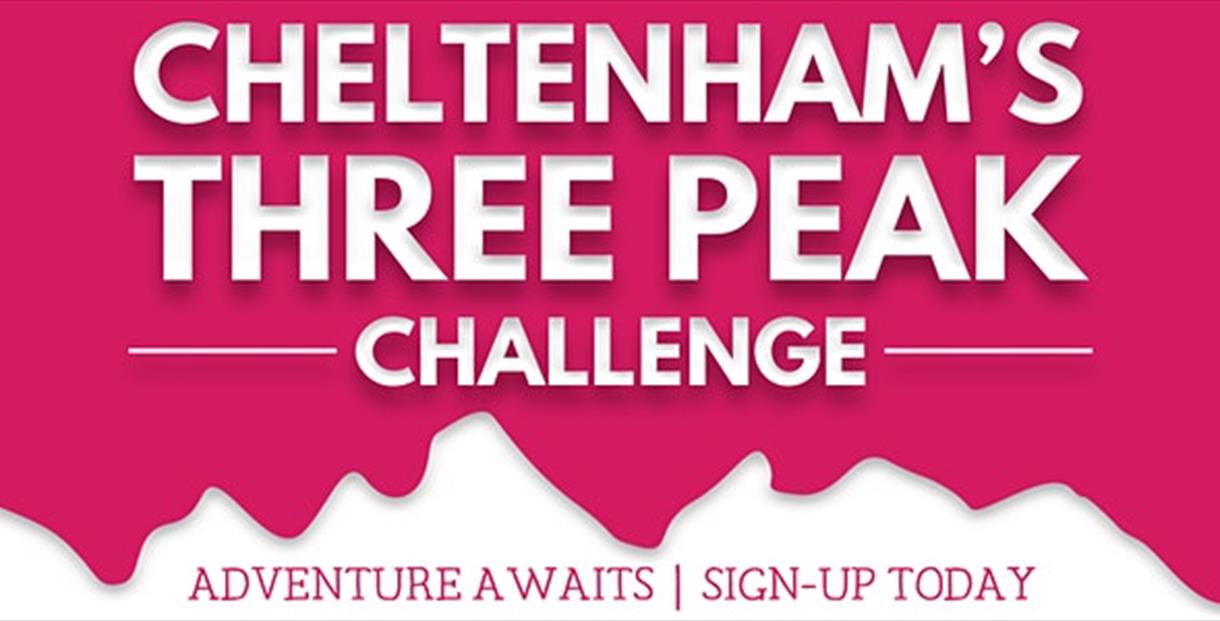 About
The annual Cheltenham's Three Peaks Challenge, is back!
Take part in an exhausting but exhilarating adventure through Gloucestershire's most picturesque landscapes whilst tackling the three tallest peaks in the county; Crickley, Leckhampton and Cleeve hill!
This event raises vital funds for the Aim Up charity, and provides their team with the opportunity to meet new people and share their charity story.
In 2022 191 walkers joined the challenge come rain and shine raising an incredible £10,110. This year, Cheltenham's Three Peaks Challenge returns on Saturday 10th June 2023, tickets available now!
Cheltenham's Three Peaks Challenge started in 2018, with just 40 walkers (mostly members of staff) tackling a route which covered Crickley, Leckhampton and Cleeve Hills. Following their positive feedback, the charity decided to open the challenge up to others, by introducing a self-guided option in 2019. Since then, the event has grown and grown. Once again the team have spent the last few months working hard to ensure their 2023 event is enjoyed by all walkers.
What can you expect from Cheltenham's Three Peaks Challenge?
- An ordnance survey link which will show you the fully recced 22 mile route
- A3 map/ route outline, instructions and emergency contact details.
- Along the route there will be markers to guide you, and checkpoint volunteers will be able to point you in the right direction.
- Five checkpoints to provide you with the opportunity to fill up water bottles and use the loo​​​.
Fundraising target
Cheltenham's Three Peaks Challenge is such an achievement, why not shout about it? On Saturday 10th June, you are signing up to climb hills, to help those who conquer mountains everyday. The charity ask that you aim to raise £50 for St Vincent's and St George's Association.
Sign up to take on the Three Peaks Challenge via Eventbrite.
Book Tickets
Opening Times
Sorry, this event has passed
Directions
TripAdvisor