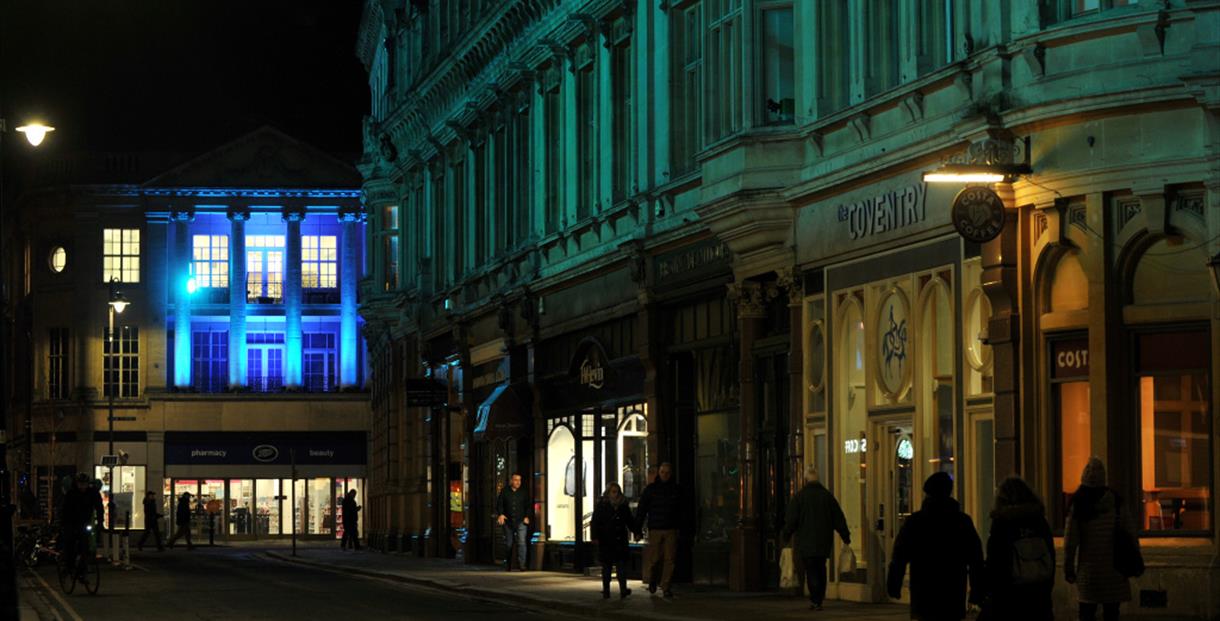 About
Boots is located on the corner of the High Street and North Street, the busiest spot for shoppers in Cheltenham.
The High Street, or the lower High Street to be exact, is Cheltenham's oldest district and home to some of the oldest buildings in town. The history of this area dates back much further than the Regency period. According to the "Local Development Framework: Lower High Street Area Appraisal and Management Plans" published by Cheltenham Borough Council, the lower high street was once the only street in Cheltenham during the Medieval period. During this time, Cheltenham was as an Anglo-Saxon village, its name meaning 'village under the cliff'. It is recorded in the Domesday Book (1086) as having a population of under 200.
Due to this, many referred to Cheltenham as "Cheltenham Street" during the 17th and 18th centuries. In addition to the main high street, Cheltenham had few narrow lanes which ran off including Henrietta Street, Grove Street, North Street and St George's Place, which was once known as Stills Lane.
Book Tickets
Directions
TripAdvisor