Gluten-free and vegan places to eat in Cheltenham
Read on for our recommendations for the best restaurants in Cheltenham for gluten-free and vegan dining.
Whether it's due to allergies, intolerances or ethical issues, the number of people following special diets in the UK is on the rise. And with it more restaurants adapting their menus to cater for gluten-free, dairy-free and vegan diets.
Head Chef and restaurant owner, Jon Howe, from Lumiere understands the issues around special diets well. After growing up with allergies to nuts and raw fruit and vegetables, a wasp sting a few years back triggered a whole host of new reactions to ingredients including gluten, which meant that Jon had to change the way he cooked and ate.
And he's not alone. It's estimated that around 8.5 million people in the UK are gluten-free, whether they're one of the 1% of the country who are coeliac, suffer from other allergies or intolerances, or just find gluten doesn't agree with them.
Jon worked in some of the UK's top restaurants and trained under some of the finest chefs before opening Lumiere in 2009, since when the restaurant has gained 3 AA Rosettes and was recently ranked 21st Top Restaurant in the UK 2023 by Harden's – showing that gluten-free dining in Cheltenham can still be delicious and inventive.
Jon's wife and restaurant co-owner Helen explained how they have adapted: "Our menu is generally gluten-free – we have gluten-free breads and beers and don't use flour in our sauces, not least so Jon can have them as well." As the restaurant serves a tasting menu, Jon is able to design it to make the most of ingredients which are naturally gluten-free. Dishes can be created to be gluten-free – such as their polenta and almond sponge – or replaced with a gluten-free alternative.
And it's not just gluten sensitivities which Lumiere is able to cater for. Jon's food allergies – and a restaurant staff member's serious nut allergy – mean peanuts are kept out of the building and nuts are only occasionally used for garnishes.
Up to 10% of the UK population now suffers from food allergies, and Helen described how their awareness of allergy issues has been a bonus for allergy sufferers who are looking for a place they can eat out safely: "we have a few customers who suffer with serious allergies who feel comfortable eating here as they know Jon can cater for them".
As well as food allergies and intolerances, more and more people in the UK are choosing to cut out dairy and other animal products as part of a vegan diet. The number of vegans in the UK has more than quadrupled from 2014 to 2019 and it's estimated that they'll make up a quarter of the country's population by 2025. Plant-based alternatives to meat, milk and dairy are now widely available, and many Cheltenham restaurants offer vegan dishes on their menu.
So if you're following a special diet and looking for somewhere appetising to eat, here's a selection of restaurants where you can eat out with special diets in Cheltenham – from cafés and pubs to internationally-inspired restaurants – whether you've cut out gluten or are avoiding animal products…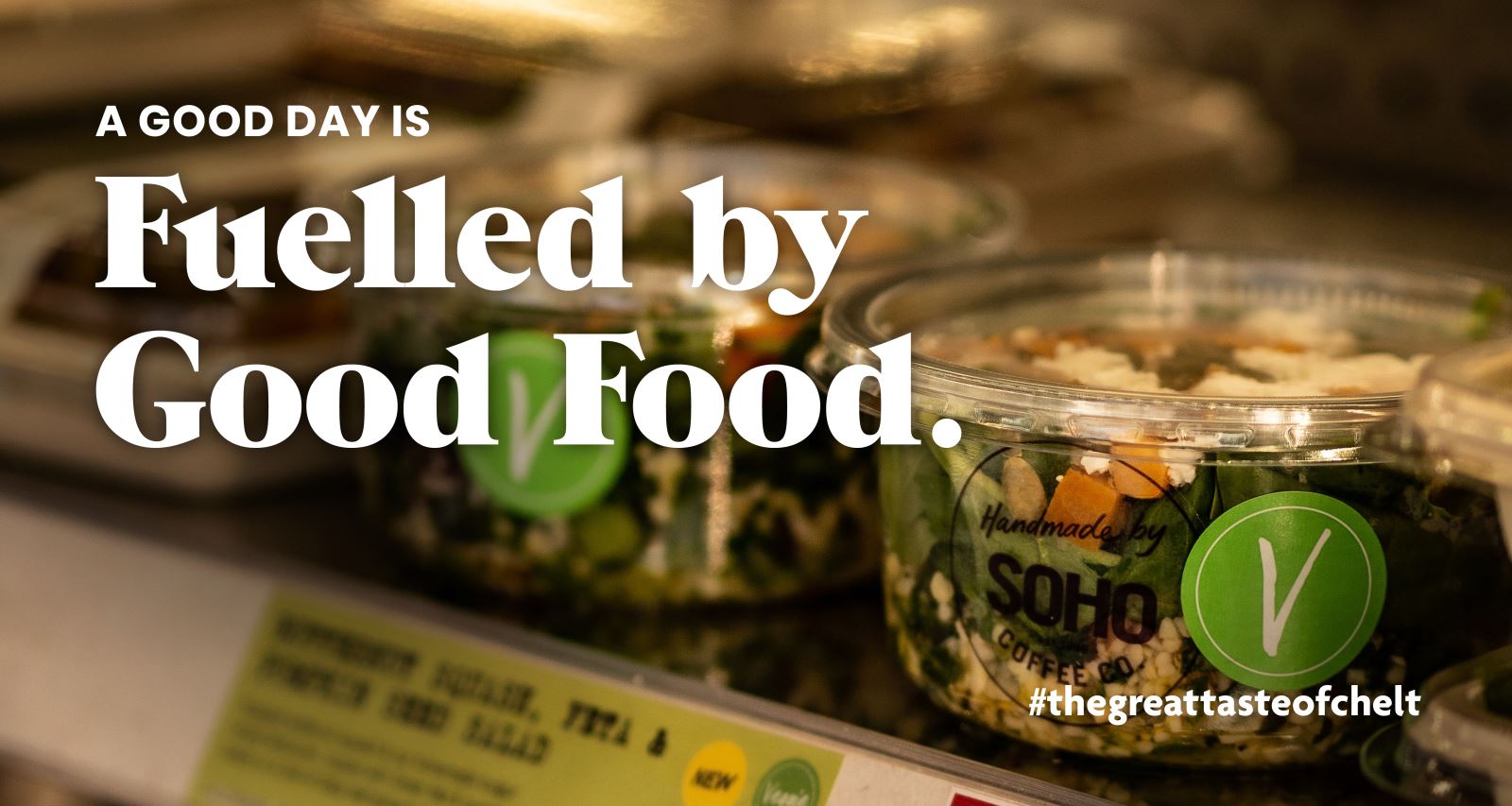 Gluten-free places to eat in Cheltenham
Located in the Brewery development, the Cosy Club's quirky mix of comfy sofas, chandeliers and vintage portraits – as well as a few nods to Cheltenham's racing heritage – make it a great place to relax over a meal or cocktail. And gluten-free diners don't have to miss out with one of the widest gluten-free selections in town.
Their dedicated gluten-free menu covers burgers, sandwiches, main meals and desserts, but it also features a wide range of brunch options, from buttermilk pancakes with bacon and maple syrup to shakshuka, as well as a selection of tapas dishes.
Gluten-free dishes come out of the kitchen marked with red flags to give you extra confidence that things can't get mixed up. And their extensive vegetarian and vegan options make the Cosy Club a good option if you're meeting friends who have a mix of dietary requirements.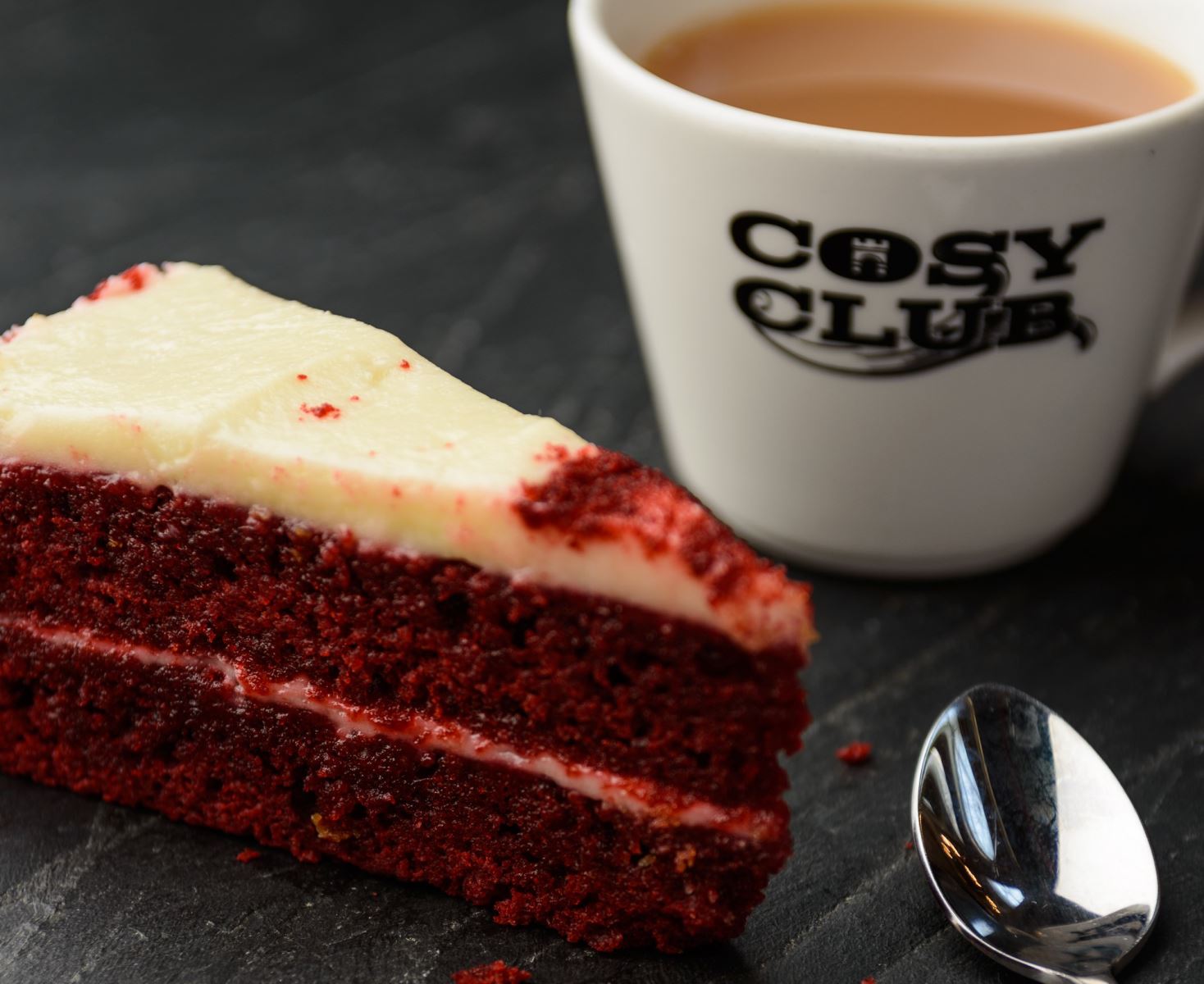 A real, authentic Italian pizza, with a crispy base piled with rich tomato sauce and creamy mozzarella, is one of the things that many people miss the most when they have to stop eating gluten. But at Fat Toni's Pizzeria, they're proud to offer a varied and extensive menu which caters for people with as many dietary requirements as possible.
This small local chain is rated as one of the best places around for pizza. And with gluten-free pizza bases – made at another site and transported in sealed packaging to avoid contamination – and a vegan chef who offers vegan cheese in place of regular mozzarella at no extra charge, a taste of Italy's accessible to everyone.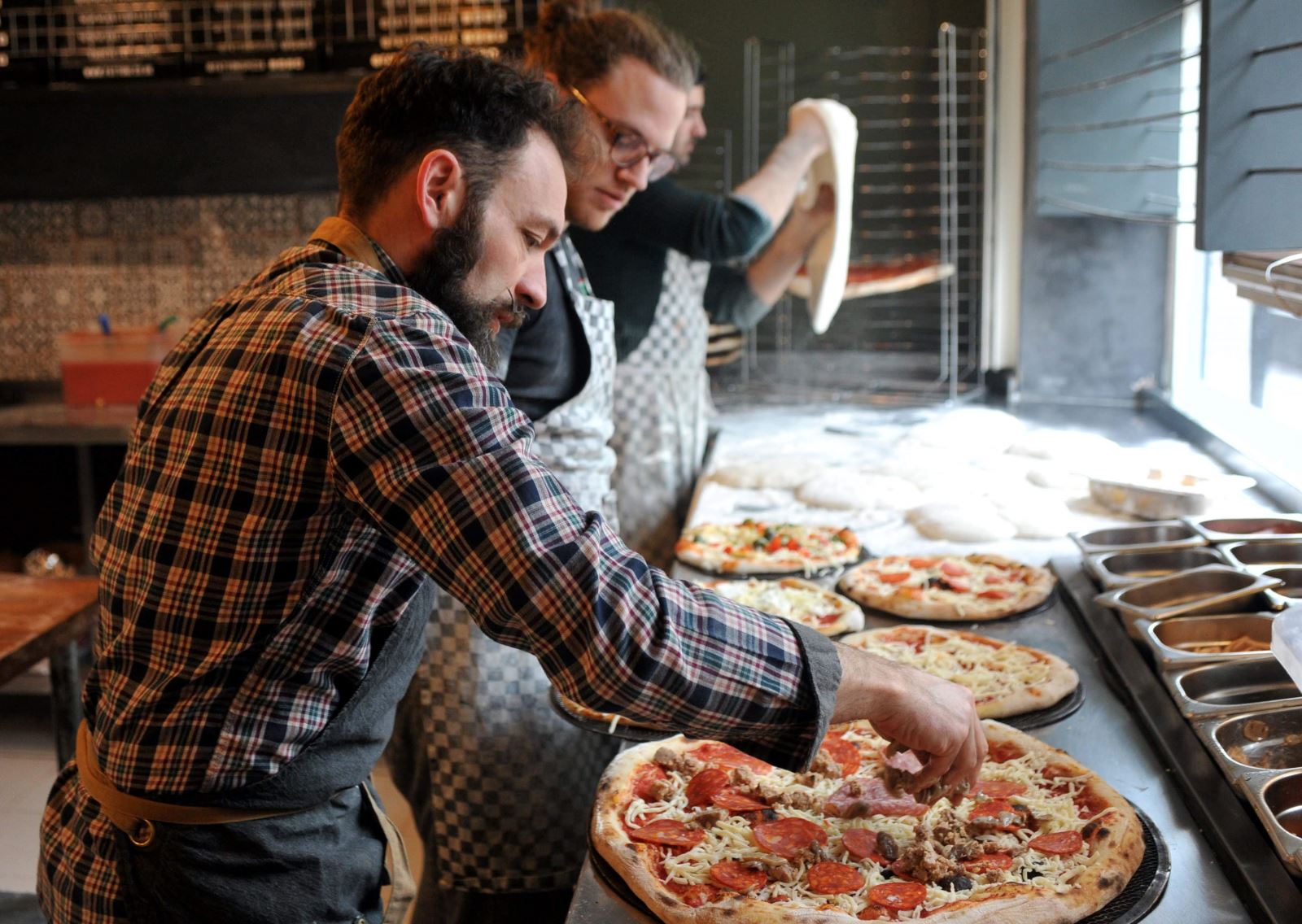 Set up by Chef Simon Wood – MasterChef 2015 Champion – and spread over a light and airy period property in Regent Street, WoodKraft offers all-day dining using local and seasonal ingredients in a relaxed atmosphere. The restaurant want as many people as possible to be able to enjoy their food, so are happy to adapt their dishes to make them accessible to gluten-free diners.
Sourcing gluten-free bread and sourdough means they can offer breakfast dishes like eggs Benedict and smashed avocado with poached eggs – and they have their own gluten-free hash brown recipe for that perfect Full English. Soups, sandwiches and salads are all available without gluten too – as is the Sunday roast lunch with their specially made gluten-free gravy.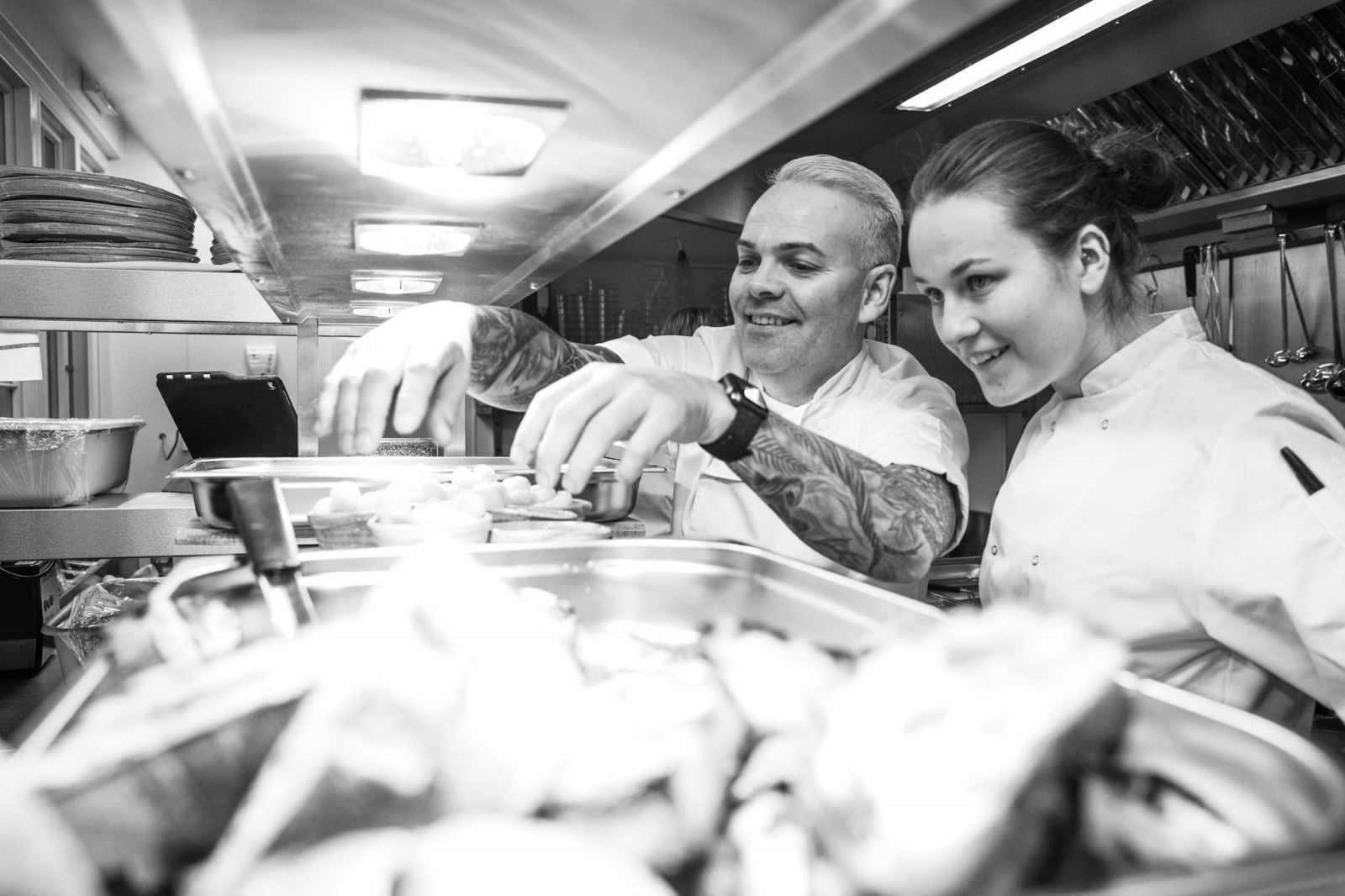 Tucked away on Clarence Parade, Lumiere is one of Cheltenham's top fine-dining restaurants, and its intimate dining room and friendly service make it the perfect choice for a special occasion dinner.
The menu changes frequently based on what produce is in season, with the choice of a four, six or eight-course tasting menu, along with an optional flight of matching wines. Everything is made in-house and many of the dishes on Lumiere's menu are gluten-free, and they are happy to adapt the menu to make them fully gluten-free or to cater for other dietary requirements.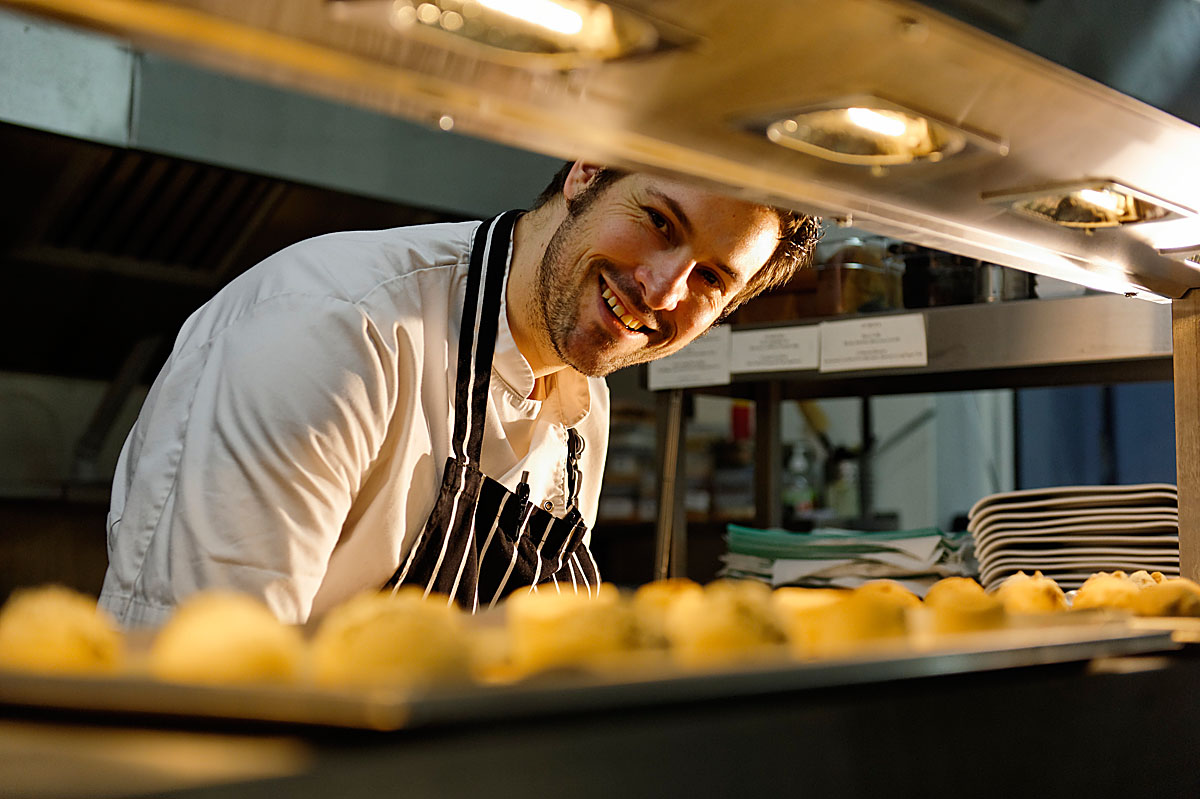 Vegan places to eat in Cheltenham
Bringing the flavours of Sri Lankan street food to Cheltenham, the Coconut Tree is known and loved for its friendly, no frills style – think paper towels instead of napkins and candles in half-coconuts – which lets the food do the talking. The menu features lots of good-value small plates which lets you mix and match, trying out different flavours.
Many Sri Lankan dishes are naturally vegetarian and vegan, using coconut milk instead of dairy, and the restaurant was a finalist in the 2020 Vegetarian & Vegan Awards' restaurant of the year award. Much of the menu is gluten-free too, from traditional curries made to family recipes to their amazing polenta-battered mushrooms.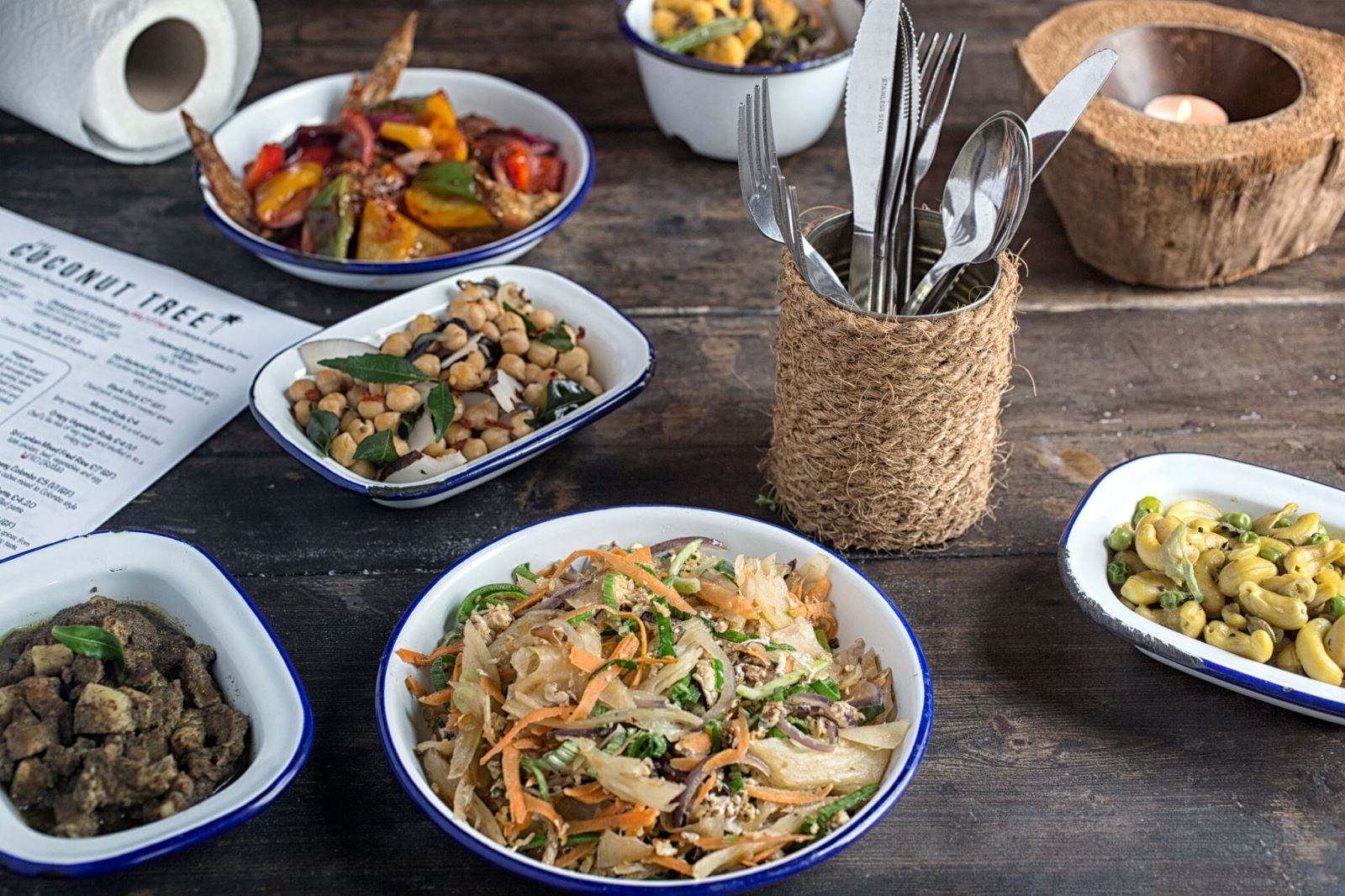 Bar & Wok on the lower high street was inspired by the noodle bars found in China and Hong Kong, creating fast and fuss-free Chinese dishes in a relaxed atmosphere, with diners sharing long tables. Fresh vegetables are grown locally, adding bags of flavour to their vegetarian and vegan dishes.
Bar & Wok's special vegan menu includes sharing platters, noodle bowls and soups, making it a great place for vegan dining in Cheltenham. Their menu of 'big plates' also lets you pair light and fluffy fried tofu with a choice of rice or noodles and one of their tasty sauces, from ginger and pineapple to spicy hot and sour Szechuan. And although the kitchen does also prepare animal products, they make sure ingredients are kept separate and utensils are thoroughly cleaned.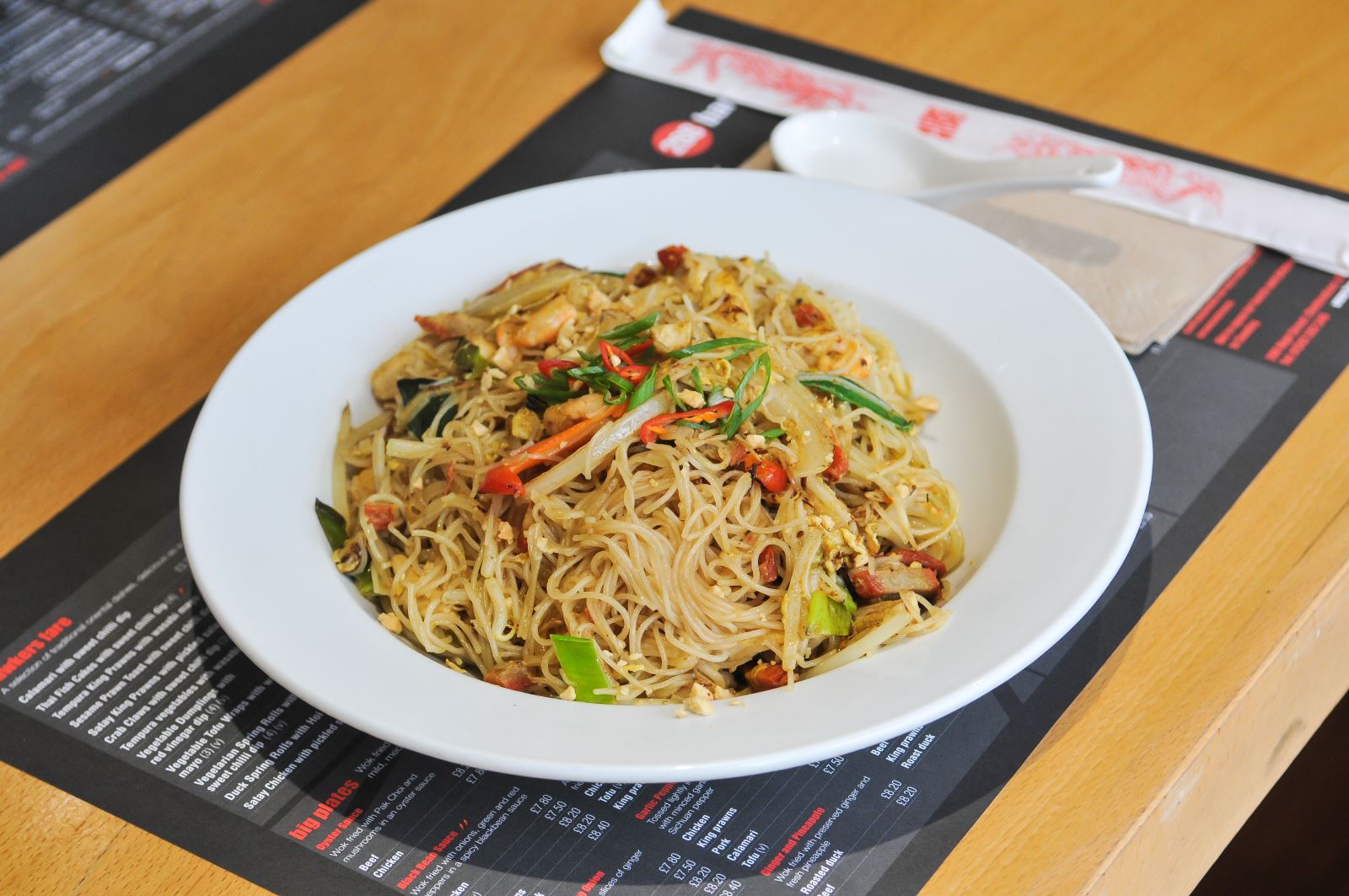 Located at the end of the High Street, The Swan is a relaxed free house pub which is popular with local vegans for its authentic Indian street food. The menu features a mix of small snack plates, chaat (snacks) and large plates, so you can easily share with friends. Vegan options include samosas, sabj seekh vegetable skewers and baigan bharta aubergine curry.
Many of The Swan's drinks are sourced locally, with beers and ciders from around Gloucestershire and wines from around Europe, including organic and natural options which don't use animal products to clarify them so are suitable for vegans.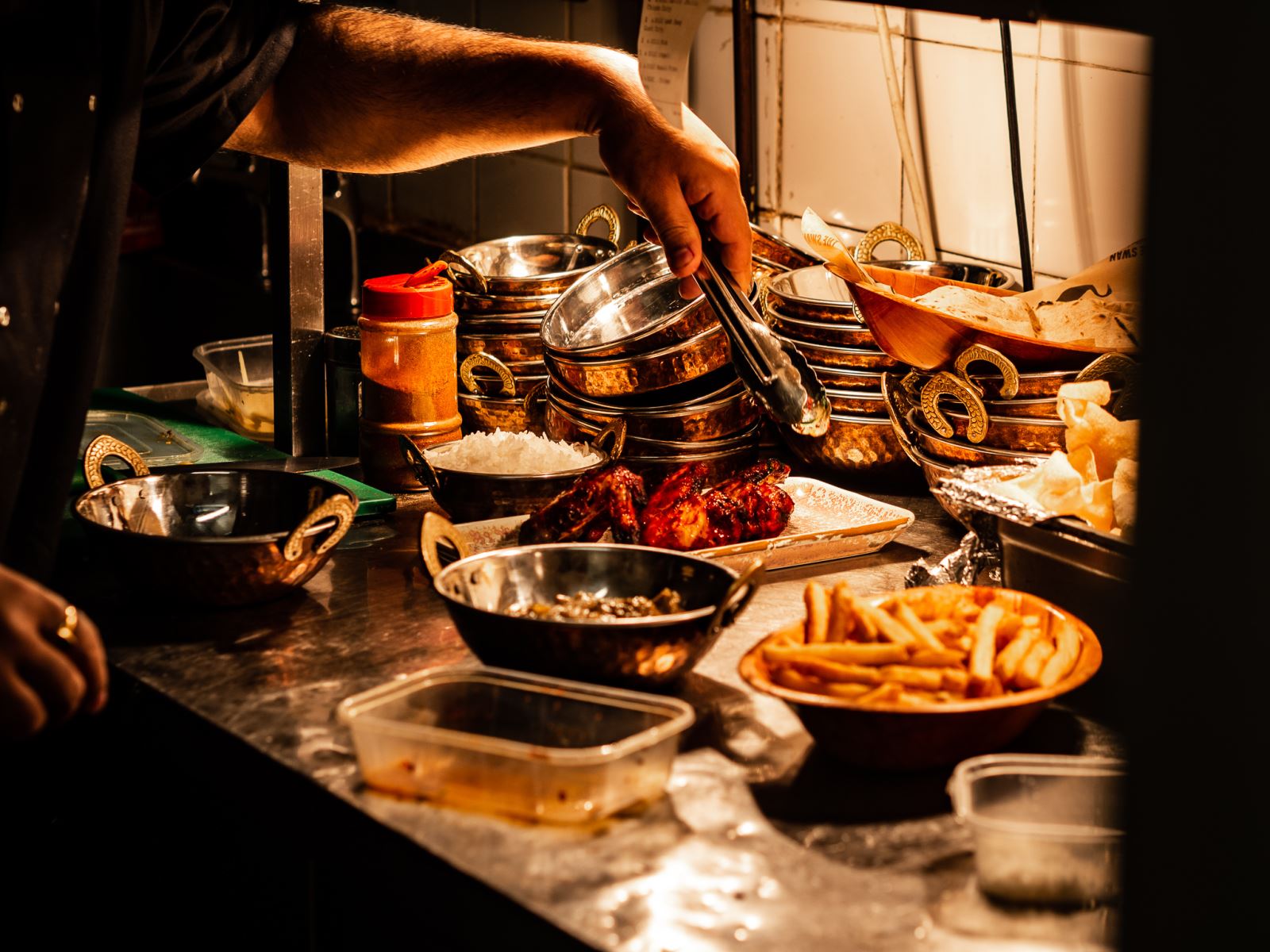 Bringing the traditional English coffee house to Cheltenham, The Find café on Regent Street combines artisan coffee with mouth-watering food created by their creative chef Iain using the best ingredients sourced from suppliers in the local area.
Vegan coffee-lovers can choose from a soya, oat, coconut and almond milk alternatives, and the drinks menu also includes fruit smoothies, a creamy coconut milk vegan milkshake and a coconut and matcha frappé. The café always has a selection of vegan cakes available which changes daily and they are happy to adapt their menu for vegans by swapping out ingredients.