Cheltenham is spoiled for choise with the variety of performance venues we have here and this month's theatre offerings do not disappoint. They have accessible locations, plenty of affordable ticket options, and are the perfect place to catch a play, musical or even a film.
The Playhouse Theatre
Cheltenham Playhouse Theatre on Bath Road has something for all in the coming weeks, starting with popular band The Album Project who is performing hits from The Beatles today (6 October). The band has a huge following and usually sells out, but we're thanking our lucky stars that there are a few tickets remaining. Next, the Cheltenham Operatic and Dramatic Society (CODS) is performing the inspiring and poignant show Rent from 13-20 October. Their performance at the Pride in Gloucestershire event showcased their incredible talent, and this show is not one to be missed.
The Playhouse also doubles up as a cinema throughout the year and with tickets from only £4.00, that leaves more money for snacks! Check out the What's On page to see the full listings, which range from family-friendly films like Moana and Mary Poppins, to more adult ones such as Chicago, and Dracula, all as part of the International Film Festival happening in the Town.
Visit The Playhouse Website...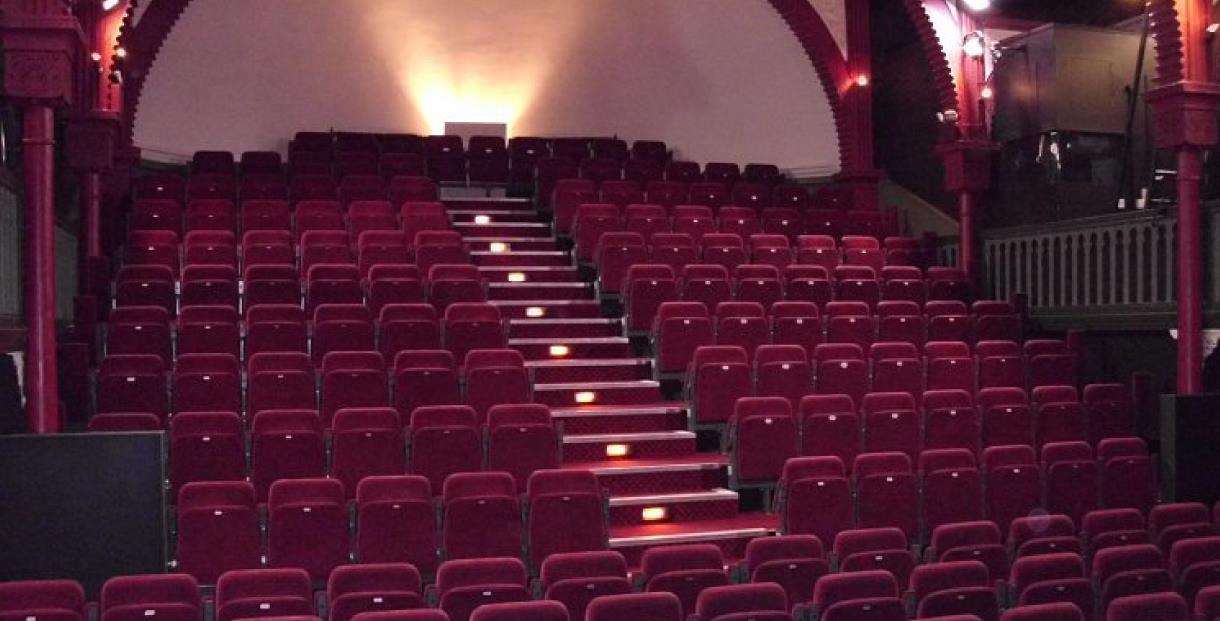 The Everyman
The Everyman Theatre on Regent Street also has a fantastic range of shows coming up. The brand-new multi-sensory Dracula is on until the 6th, just in time for those wanting a scare ready for Halloween. The classic thriller An Inspector Calls returns from 9-13 October alhough many nights have already sold out. Following that, Shakespeare's tragedy Othello is on from 16-20 October, telling the story of a life ripped apart by discrimination and prejudice.
If you fancy some lighter entertainment then Thriller Live is on from 22-27 October, a show straight from London's West End, celebrating Michael Jackson's 45-year musical history.
See more events at The Everyman Theatre...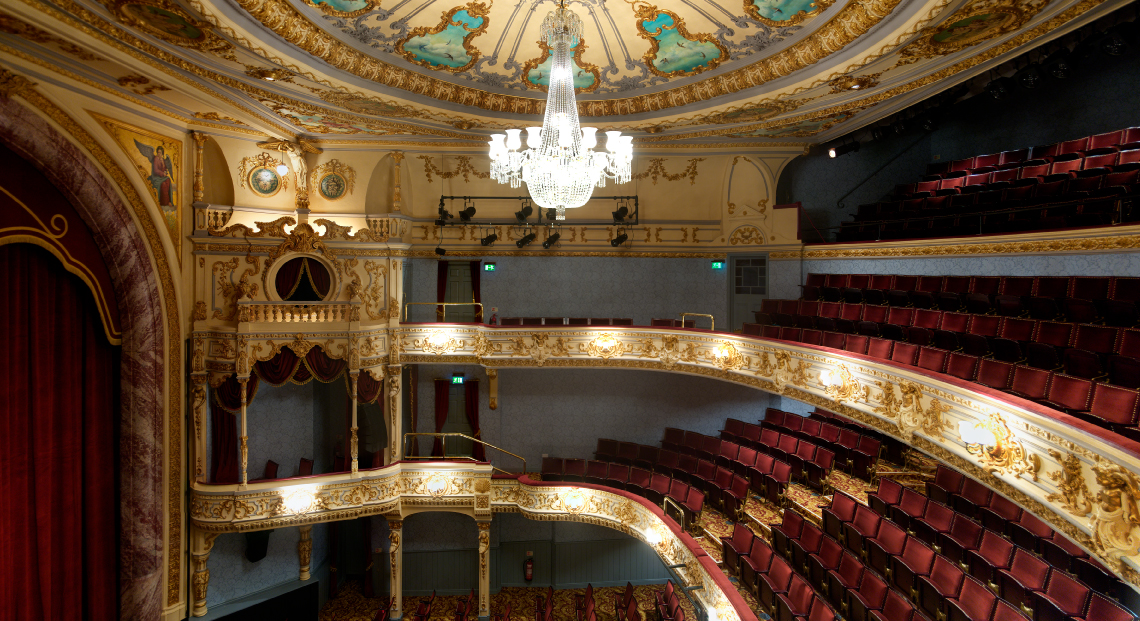 In the newly launched Irving Studio Theatre (also at The Everyman) there is a range of performances starting with Gulliver Returns on 5 October - a new play about loss, displacement and love. If you're looking for something to take the family along to then the 'magical' show Lily and the Albatross, is on 6 October. Perhaps most poignant for this time of year is The Unknown Soldier, a story about life following WW1.
If you like poetry, drama, movement and something a little different, go and see Mono-Black: A Double Bill, showing on the 13 October. The final two productions in the Irving Studio Theatre are the classic Jane Eyre (22-24 October) and a new play 'inspired by extraordinary stories of ordinary women', 6 Women which has two performances on 27 October.
The Bacon Theatre
Located on site at Dean Close School, The Bacon Theatre is an exceptional theatre space in its own right. This October they're bringing forth the story of MGM in More Stars in Heaven (23 October), and then Funny Girl: The Musical on 24 October. In the spirit of WW1 centenary commemoration, they also play host to a powerful piece on 25 October called 'Keep the Home Fires Burning' which will give many a nostalgic feel as wartime classics including Pack Up Your Troubles and Long Way to Tipperary too.
See all the shows at the Bacon Theatre...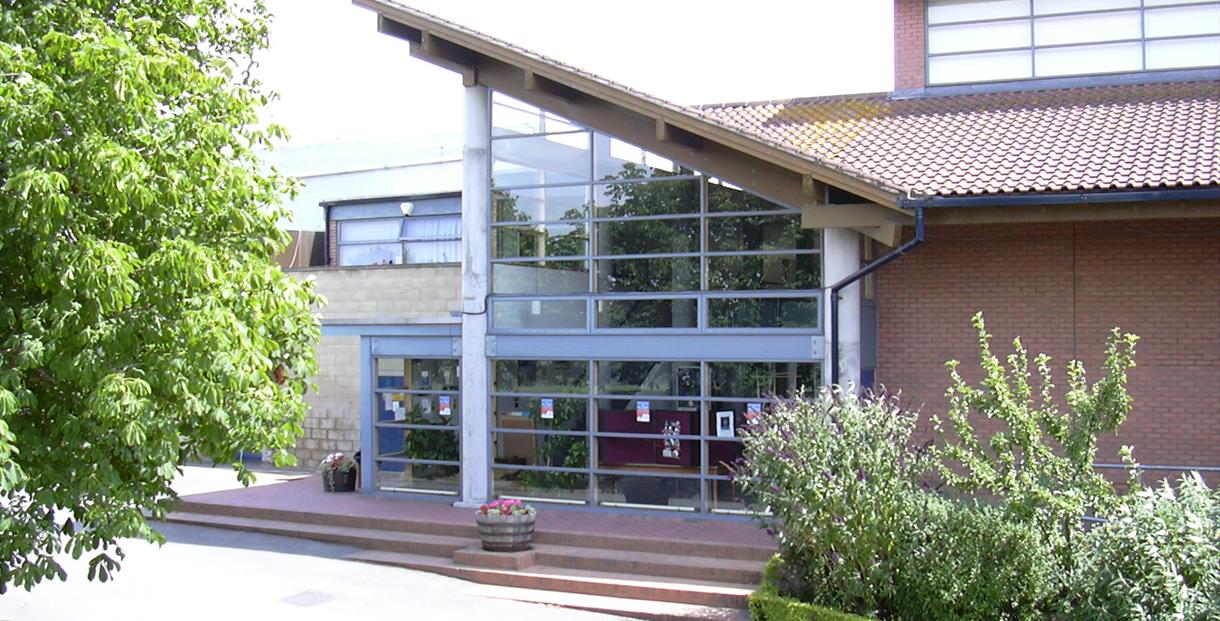 A sneak peek at November, and Cheltenham Playhouse has some brilliant productions coming up, including The Ladykillers, Iolanthe and Joseph & The Amazing Technicolour Dreamcoat. The Everyman kicks November off with The Comedy About A Bank Robbery, The Magic of Motown, Swan Lake and much, much more.
Going to the theatre and wondering where to eat in Cheltenham? Some local eateries do theatre offers, stay tuned for our guide coming soon…
This article was brought to you by Cheltenham Champion, Lisa Capener.
Related
0 Comments