Autumn half term seems to have crept up on us really quickly this year. It doesn't seem long since we could send the kids out to play in the glorious summer sunshine but now we definitely need a supply of indoor activities at the ready. Cheltenham is home to the Cheltenham Science Group, who operate the Science Centre where your kids can get hands on with STEM. Run by two ex-science-teachers, whose passion is to make science and learning fun, we asked owner Dave Watson for his tips for safe at-home-science, as well as what's on offer to get hands-on at the centre this half term. A visit to the science centre is a great way to spend an hour or two learning with your family and it may inspire you to try some of the at-home experiments below...
---
Lego
Half term kicks off with the centre's regular robot club on Friday 19th October (2pm - 5pm) where you can play with their programmable Lego.
Keep the momentum going at home by using your Lego or building blocks to engineer a marble maze. Arrange your blocks on a base plate to make a path for the marble. Then take it turns to tilt the maze so that the marble gets to the centre. Who can do it the fastest?
Invisible ink
On Saturday 20 October and Saturday 26 October (10am - 4pm), your kids will need to use their detective skills for both of the centre's drop-in STEM club experiments. Then, once you get home, if your kids love solving clues, why don't you experiment with invisible ink? Draw a map or write a message with lemon juice and leave it to dry. To reveal the message, pop it in a low oven or use a hair dryer. When the lemon juice is heated it will oxidise and turn brown.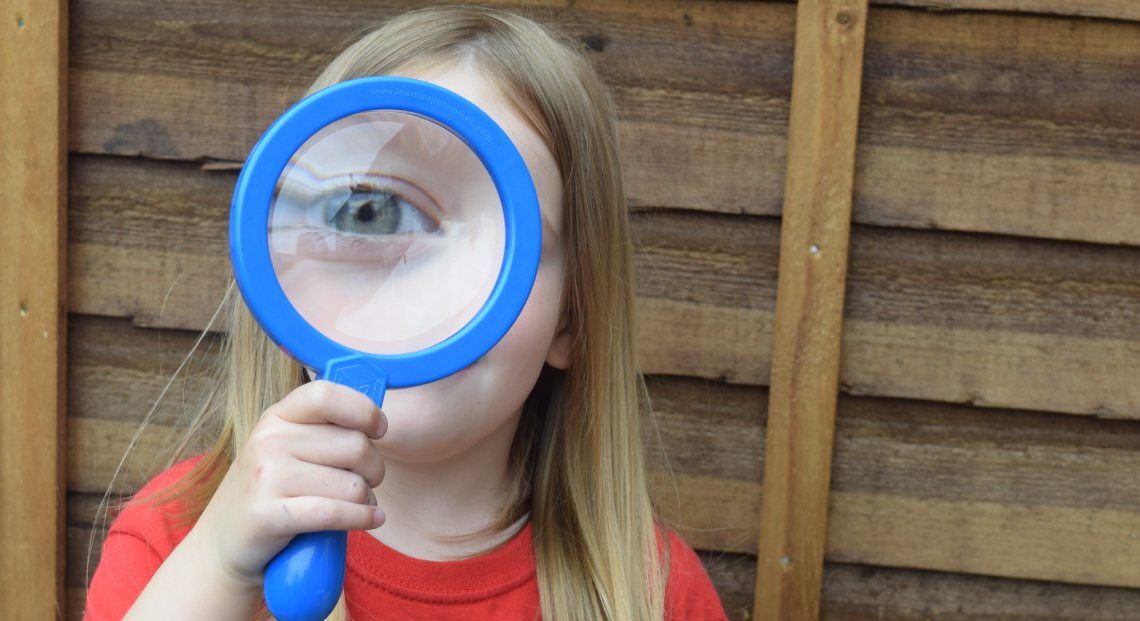 Rockets
On Wednesday 24 October (10am-1pm), Paul Treble will be at the science centre with a brand new activity all about Mars. You will discover how careful observations of the changing position of Mars helped prove that Copernicus was right to say that planets orbited the Sun and not the Earth.
In the meantime, if space is a topic that excites your family, why don't you investigate rocket science? Cut out a rocket shape on card. Make a cylinder of paper or use a fat straw and tape it to the back of the rocket. Seal the top end. Slide a thin straw in and blow. How does the angle affect the distance the rocket travels? What happens when you make the rocket heavier?
Morse code
One of the most popular exhibits in the science centre is all about Morse code. Kids can learn all about Morse for secret messages and then you can take advantage of the nights drawing in to send coded messages at home. Wrap up warm and go out in the dark with a couple of torches to send Morse code messages. A quick flash represents a dot and a long flash is a dash. Can you decode this message: ….|._|._..|.._.|_|.|._.|_ _ ?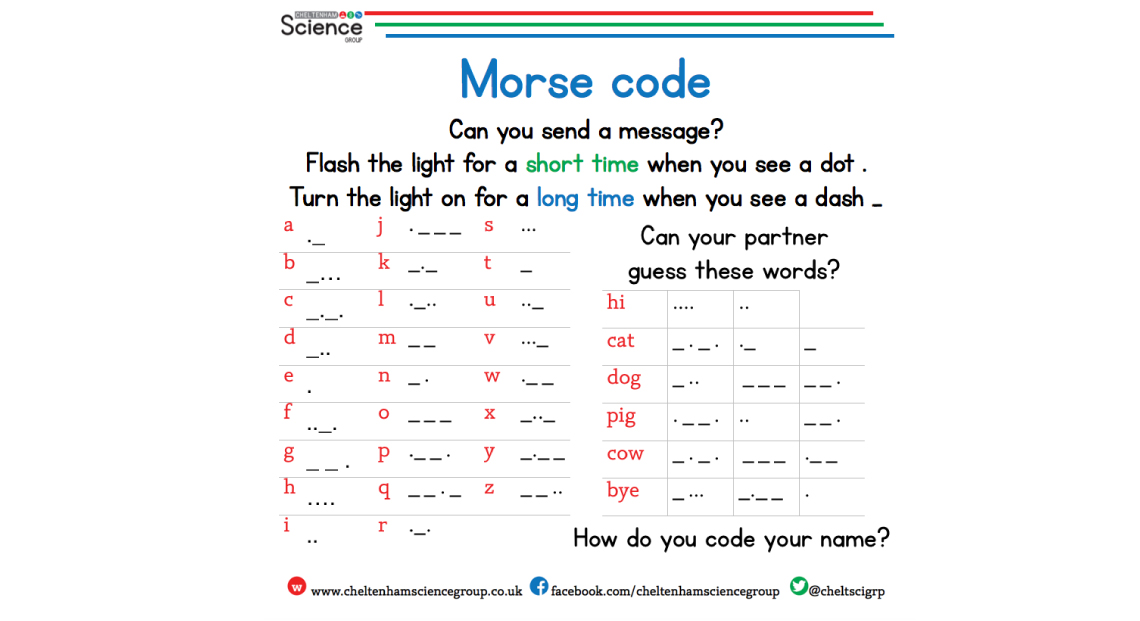 Autumn
Hopefully, there will be at least one day when you can venture out and explore the beauty of the changing seasons. You can find lots of spotter sheets and activities on the Woodland Trust website to inspire your kids about nature. Why don't you collect some fallen leaves and then make them into a frame like this one Dave and his family made last year?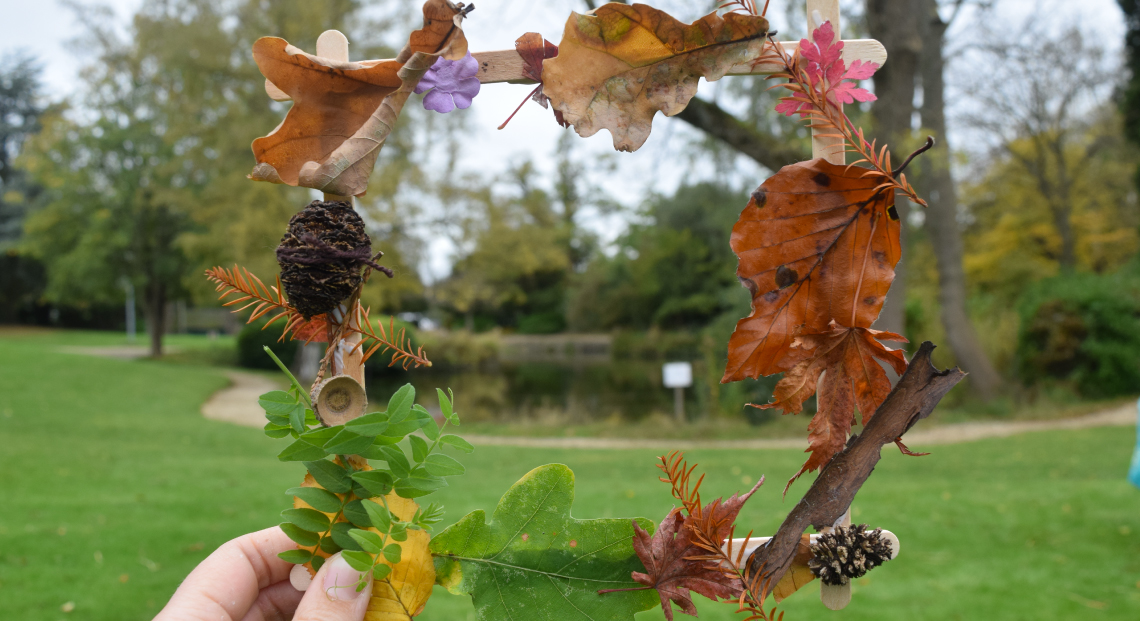 ---
The science centre will be open every day from Tuesday 23 until Saturday 27 October (10am - 4pm). Admission costs £2 per person over 4 or £7.50 for a family of up to 5 people. You can upgrade to an annual family pass at any time during your visit which costs £20 and gives a family of up to 5 unlimited entry for 12 months. Have a great half term!
Related
0 Comments