Cheltenham Heritage Open Days - Open Building - St Luke's Chuch
St Luke's Church
St Luke's Road
Cheltenham
Gloucestershire
GL53 7HP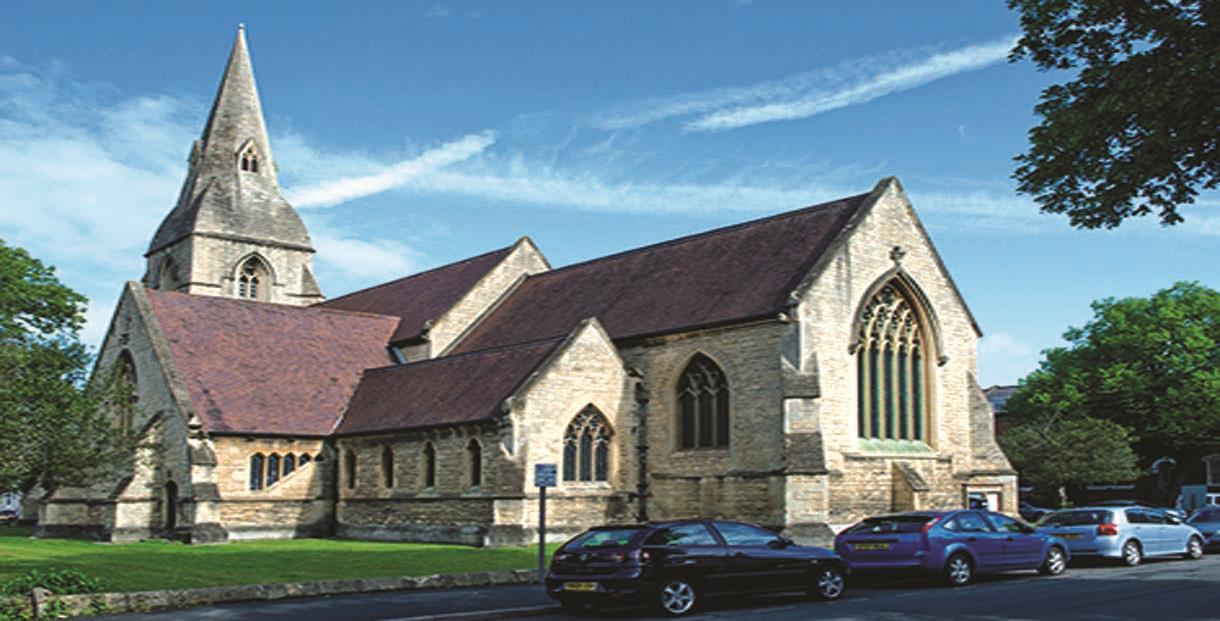 About
St Luke's church, designed by F.W. Ordish, was consecrated in 1854 and has impressive stained glass windows, mosaics and wood carvings. A side chapel contains relics of St John's church. Self-guided information sheet is available. Enjoy afternoon tea, viewing art from Cheltenham Open Studios members, join in daily knitting marathon workshop in aid of Cancer Research. Mark Harmer, local harpist, will be playing a wonderful mini-concert.
Guided tours including galleries and clock tower via a hidden spiral staircase (around 1 hour). Pre-booking required, contact sylvia@lauder22.plus.com.
Mark Harmer, Harpist will be playing: Saturday 21, 3pm
Click here to check out other unmissable highlights of the Cheltenham Heritage Open Days.
Opening Times
Sorry, this event has passed
Directions
Public Transport Directions
close to town centre bus routes
TripAdvisor