Tour and Explore
4 Pullman Court
Great Western Road
Gloucester
GL1 3ND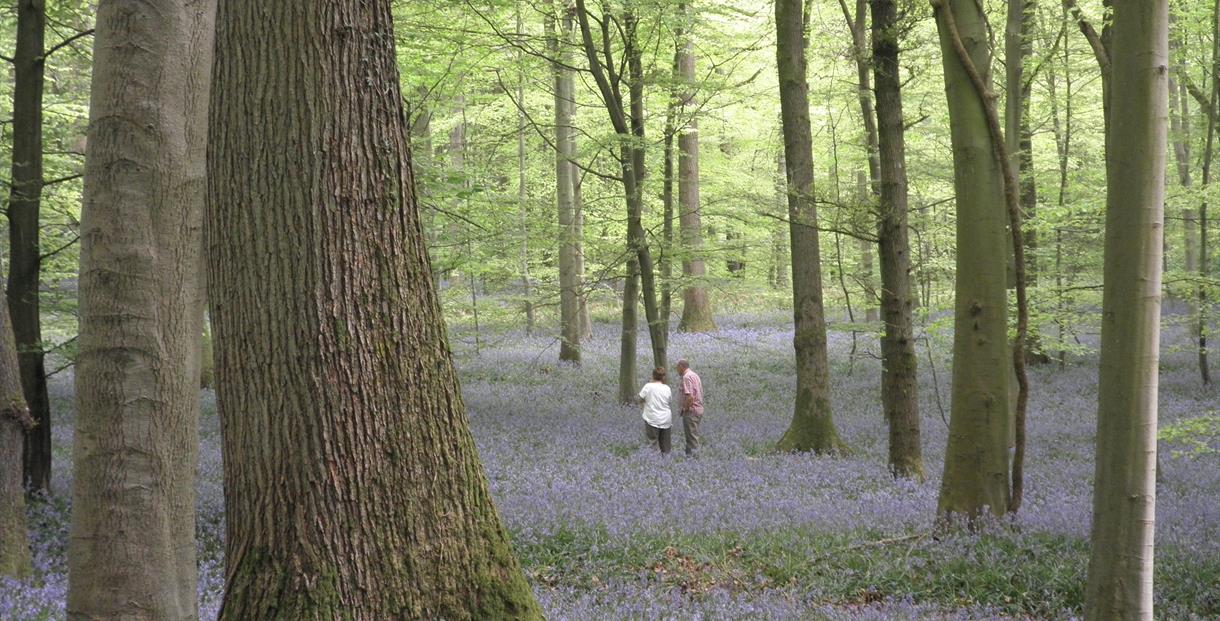 About
Tour and Explore

Our fully trained, qualified Tour Guides have shown many holidaymakers, business travellers and special interest groups around our stunningly beautiful North Wiltshire and Cotswold countryside. There are winding roads, hidden valleys, picturesque towns, medieval villages and a fascinating and varied landscape. It's an area "frozen in time" a beautifully preserved piece of 'Olde England.'

All guided tours are carefully planned and tailored to suit the requirements and interests of each group, so they can get the most from their time in the region. There is so much to see and do here, such as visiting magnificent abbeys and churches, stately homes, historic houses, medieval stone villages, pre-historic monuments and picturesque parks and gardens. There's a wealth of history and heritage to discover.

Tour and Explore work with Tour Operators, Group Travel Organisers, and Coach Companies providing itineraries and qualified Tour Guides for their special interest groups visiting the region. Guided tours can be either coach tours around the region or walking tours around cities, towns and villages.

Book Tickets
Opening Times
2022
(1 Jan 2022 - 31 Dec 2022)
Directions
TripAdvisor