There were celebrations galore on Saturday as Cheltenham welcomed the start of the festive period. Thousands of people descended on The Brewery Quarter, where a variety of local community groups entertained and delighted the crowds at their official switch-on party.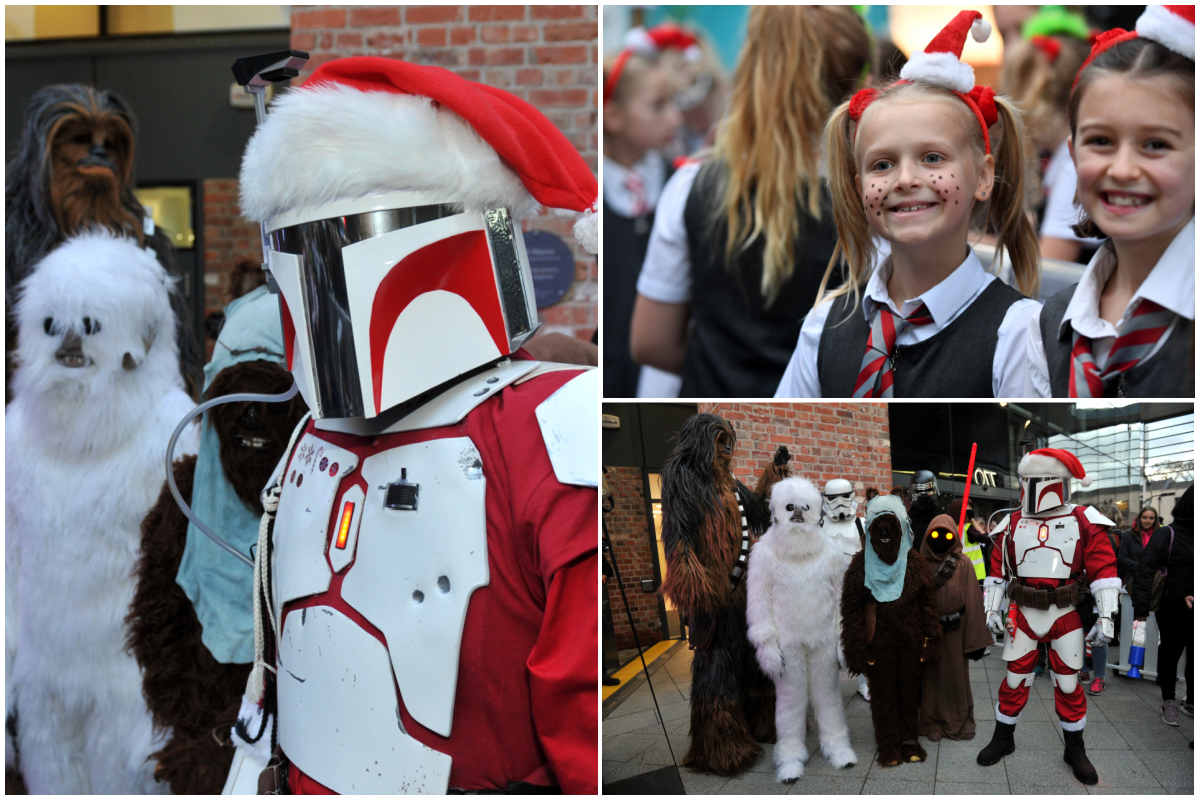 There was music from the hit musical "Matilda", performed by children from My Stage School, circus comedy with Thomas Trilby, singing princesses from Little Dreamers Events, energetic dancing by Danceworks studios and heart pumping Brazilian beats with Ola Samba's Silver Sambistas.
Crowds were wowed by realistic Star Wars characters who roamed the audience, thanks to the Gloucestershire Troopers, raising money for the James Hopkins Trust.
The cast of Jack and the Beanstalk pantomime at Everyman Theatre also brought joy to young and old - with Tweedy's cheeky antics causing havoc - before Santa switched on the lights to tremendous applause. Local band The Hornets played out favourite Christmas and pop hits whilst the audience danced and sang.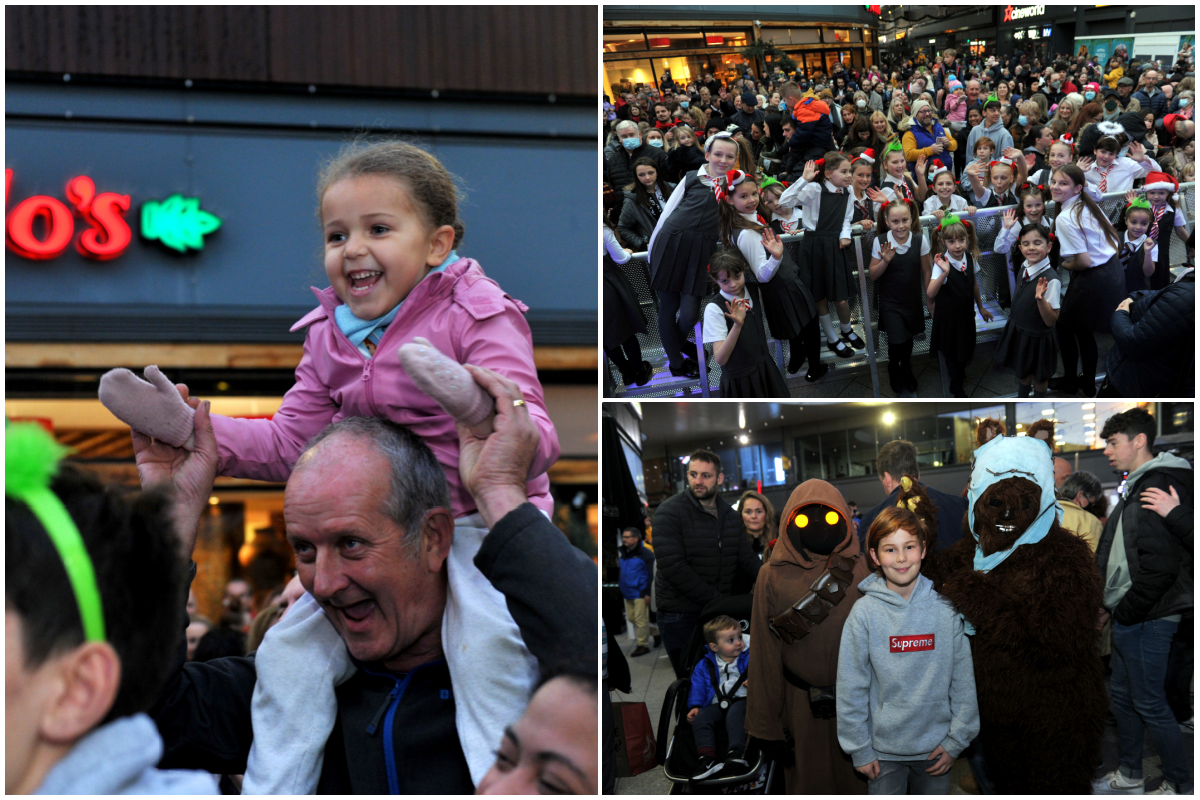 Demelsa Coleman, Marketing Manager of The Brewery Quarter said: "It was such a fantastic event and one of our most successful yet. It's so good to celebrate Christmas properly again. We loved that people could see our fabulous new lights and check out our brilliant new venues too – The Brewery Quarter just keeps getting better and better!"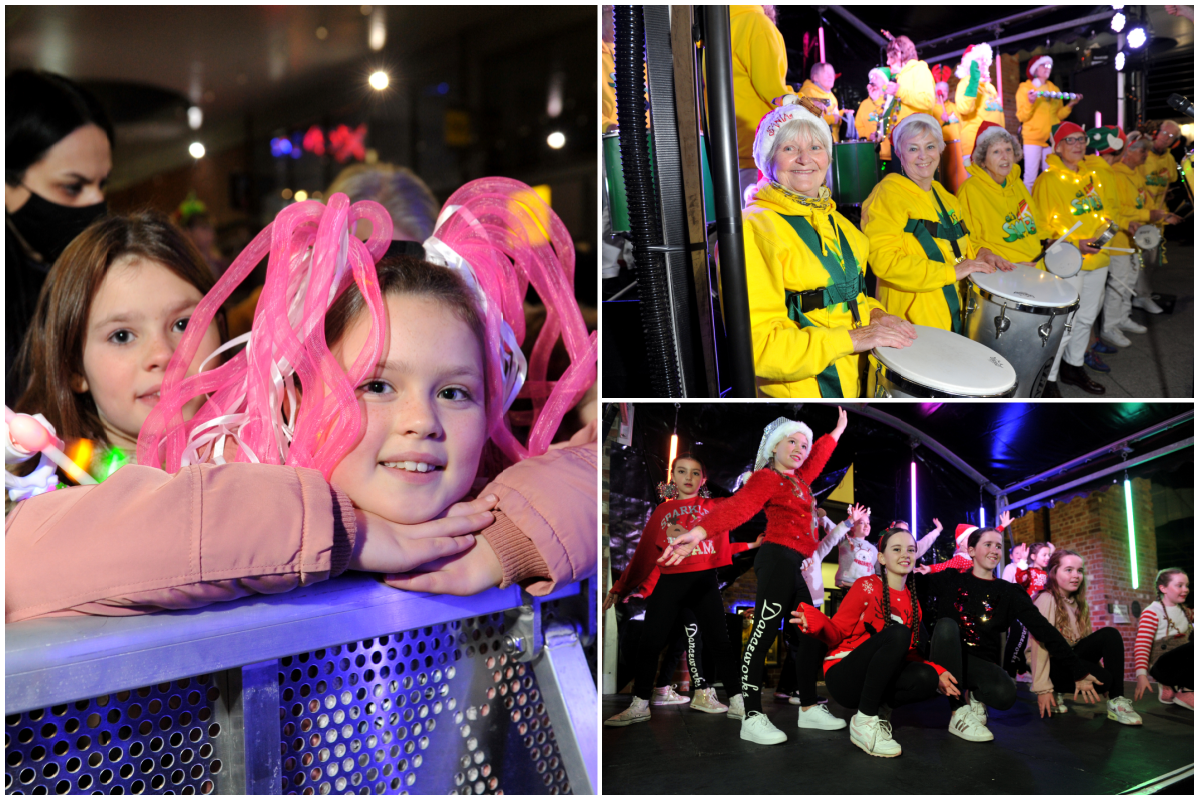 The Brewery Quarter will be hosting festive street performers every weekend in the run up to Christmas.
See more photos from the Cheltenham Christmas Launch Day.
For more festive events inspiration, including the Cheltenham Ice Skating Rink, check out our helpful guide - Christmas Events in Cheltenham
Related
1 Comments