Cheltenham celebrated the opening of a new Christmas Market on the Promenade on Saturday 20 November, bringing huge crowds to town. There was a feeling of festivity amongst the crowds, as visitors perused the stalls enjoying the variety of products, with the smell of mulled wine and cider in the air.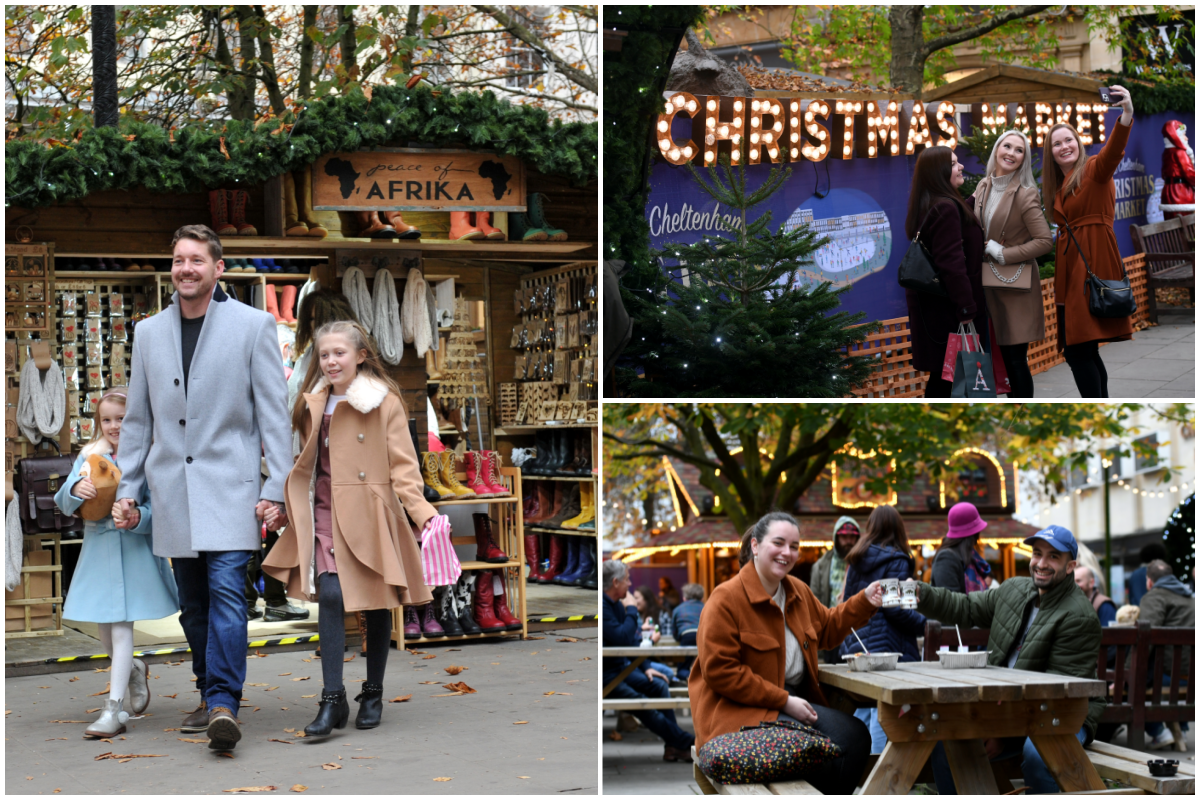 All images - Mikal Ludlow
This is the first year Cheltenham Business Improvement District (BID) has worked with Market Place Europe to bring a new Christmas market to town. Market Place Europe are one of the country's largest operators. They run the Belfast and Glasgow Christmas markets and are very excited to be in Cheltenham this year.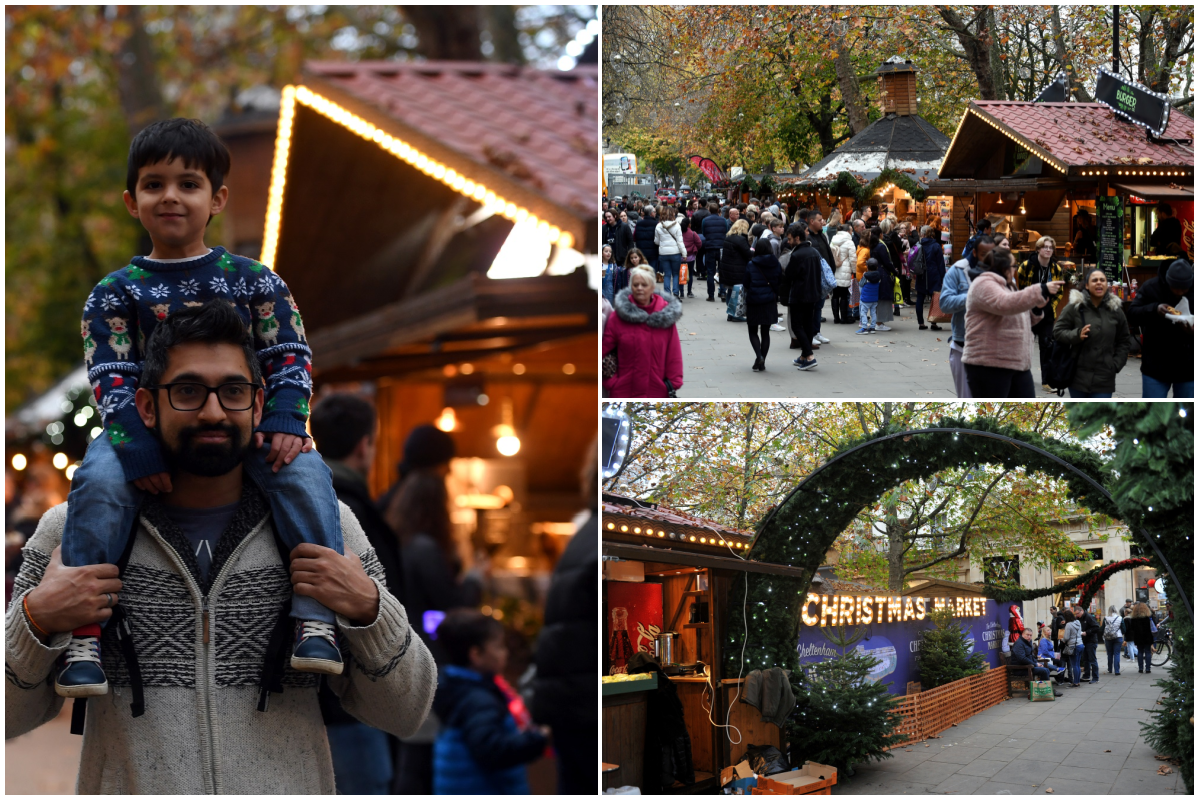 Open every day until 19 December, the market offers a great selection of gifts, food and drink. From handmade wooden and personalised ceramic Christmas decorations to winter boots and handmade cotton clothing, there's something to suit all tastes and budgets. Food from around the world includes exotic burgers, German sausages and Gluhwein, crepes and Belgian waffles, mead and gin, hot chocolate and chocolaty treats.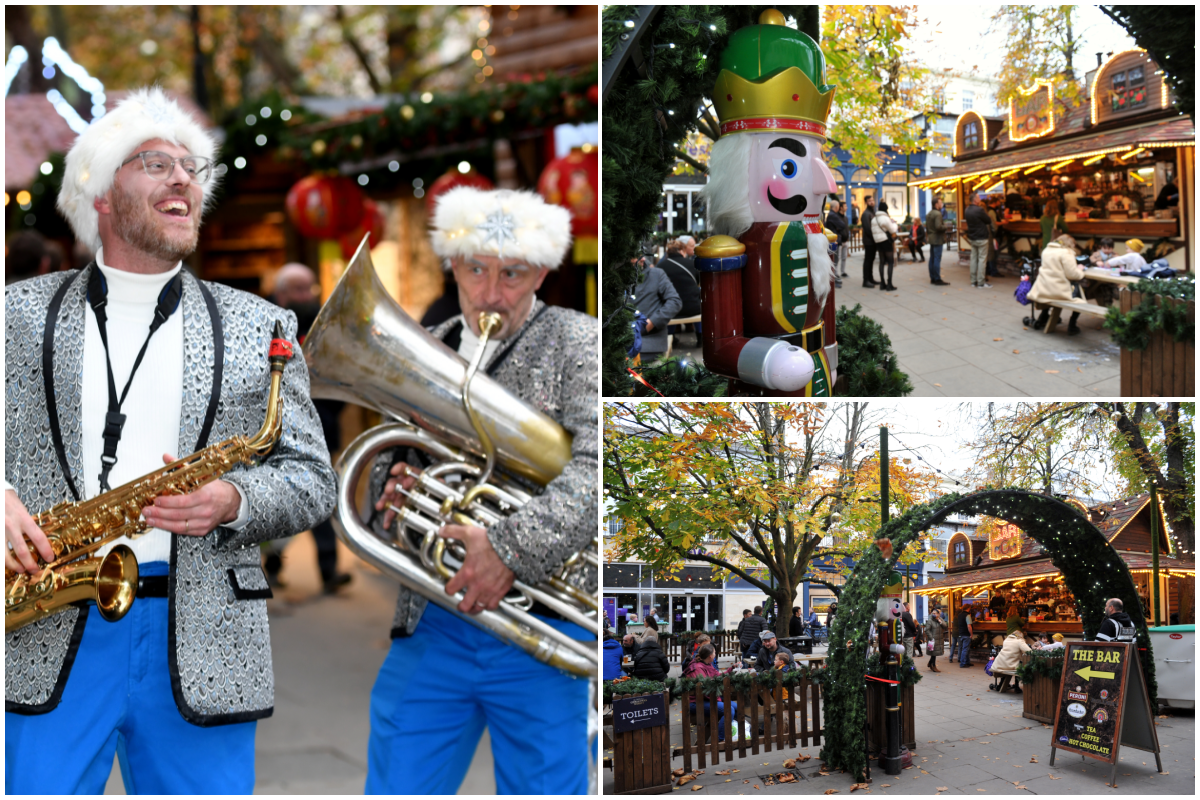 Keen to offer trading space for locals too, Market Place Europe ran a competition called Pitch Perfect, giving one lucky new business an invaluable opportunity to showcase their products to new audiences. Cheltenham based trader Soup Cans were the delighted winners. Selling gender neutral clothing, all their Tee's and Sweatshirts are Fair Trade Certified, organic and 100% cotton.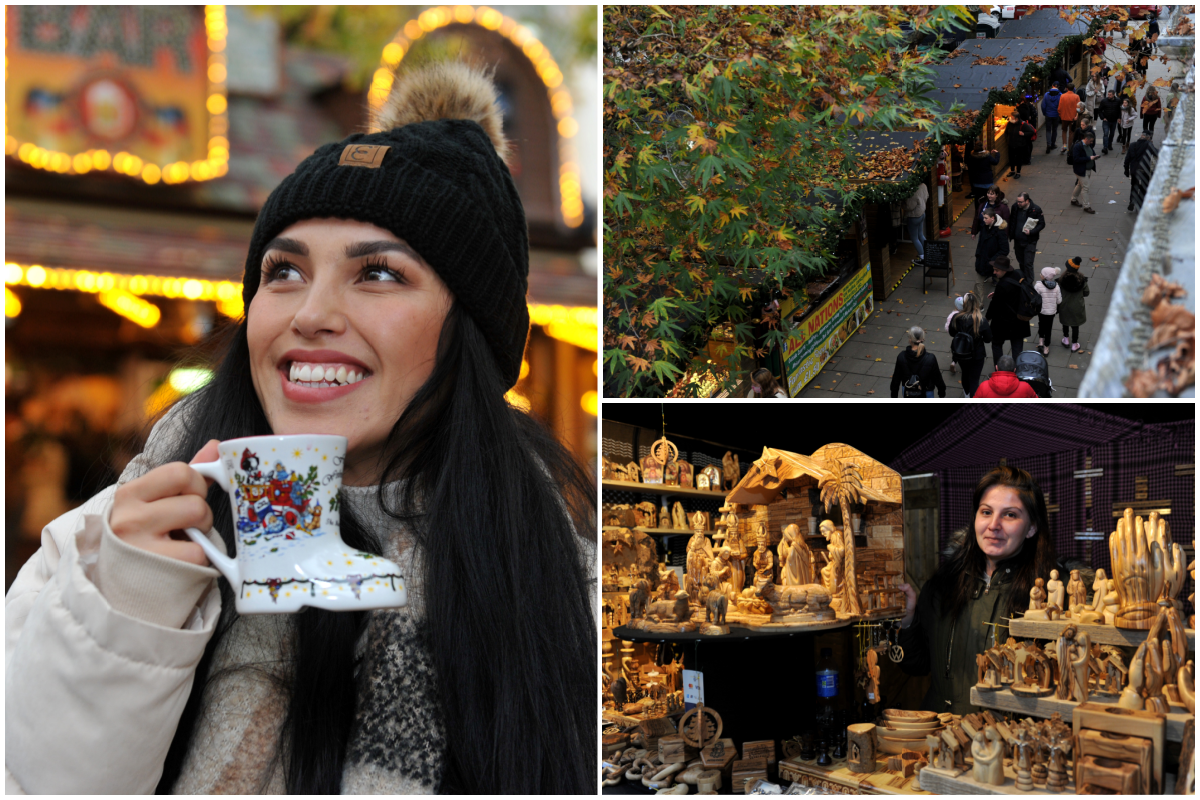 Abi Walker, owner of Soup Cans said: 'I usually sell online so this is an amazing opportunity to get my products in front of people so they can feel the quality. The fact that I design all the clothing, which is organic and ethically made, makes a real difference to shoppers.
People have been so interested in the story behind my business. My ethos is to stop labelling people – labels are for soup cans!'
Belinda Hunt, BID operations manager said: 'This is the first time the BID has brought this market to Cheltenham. We're delighted with the response from the public and enjoyed seeing all the happy faces on Saturday. We have coach parties booked to come from Wales, Manchester and the Midlands so are looking forward to welcoming locals and visitors from further afield to the Cheltenham Christmas market."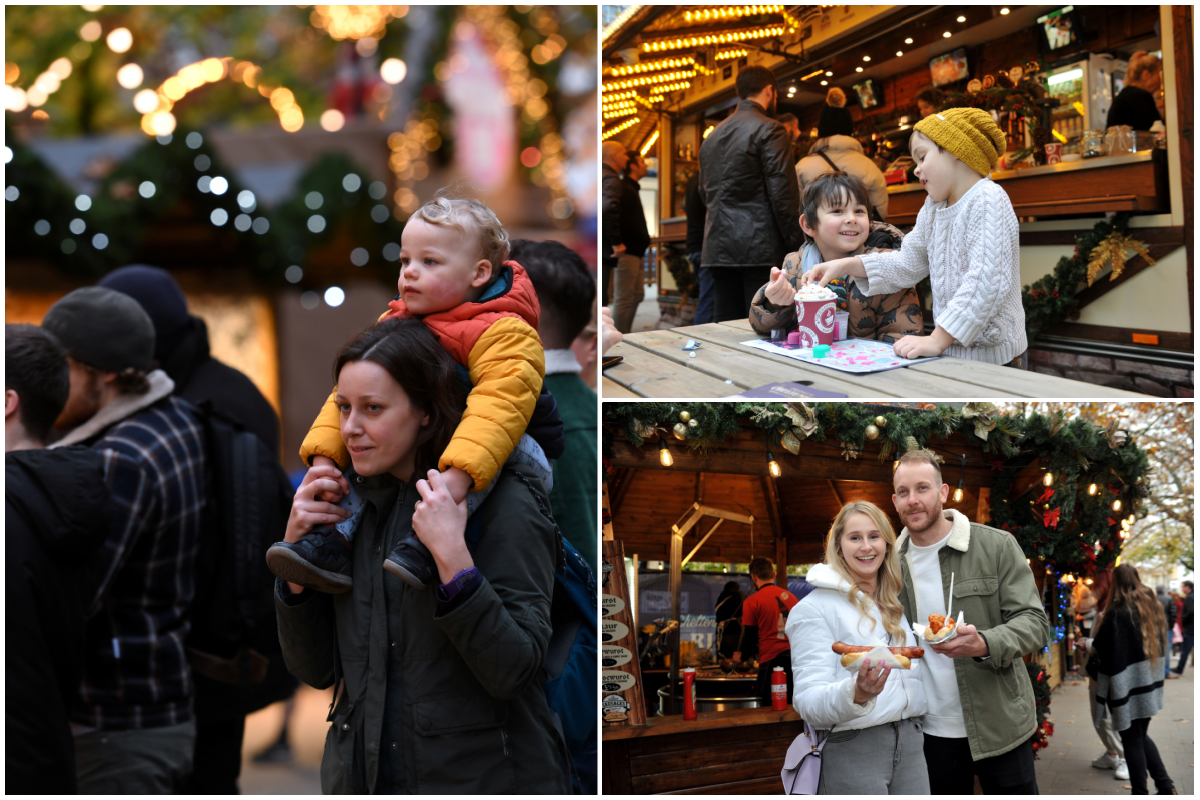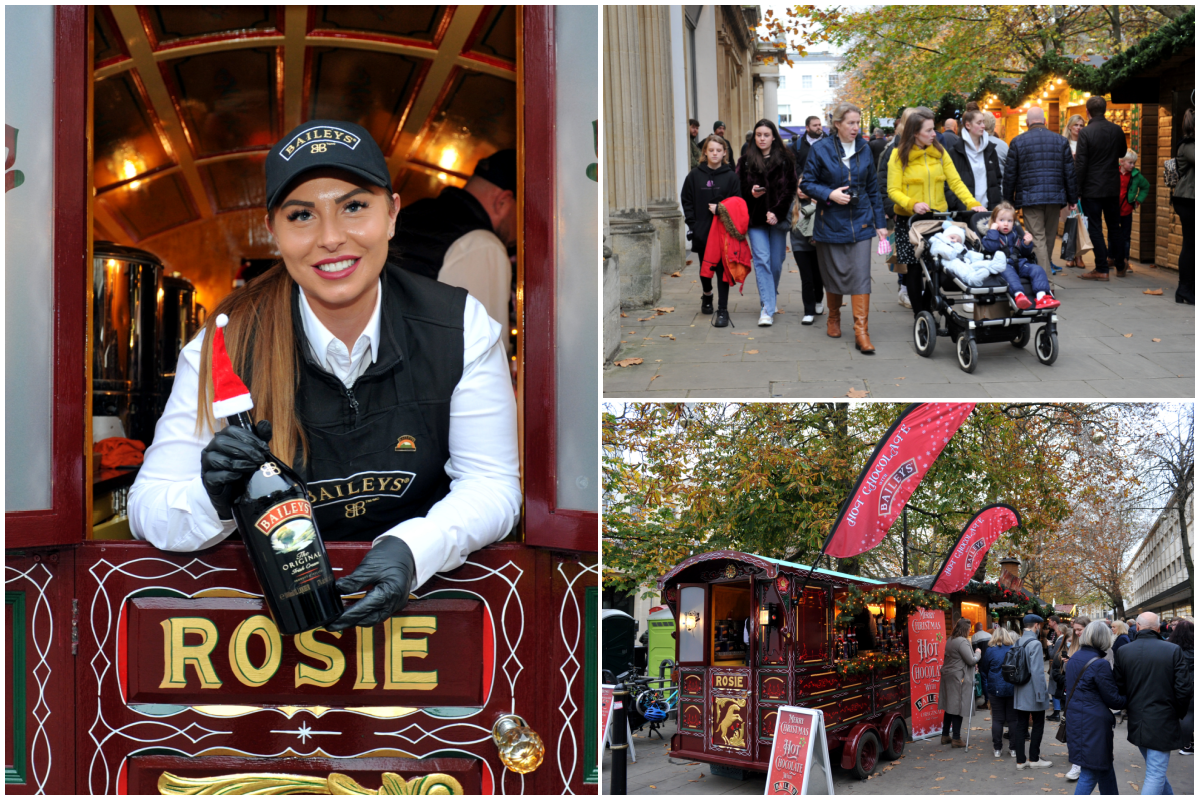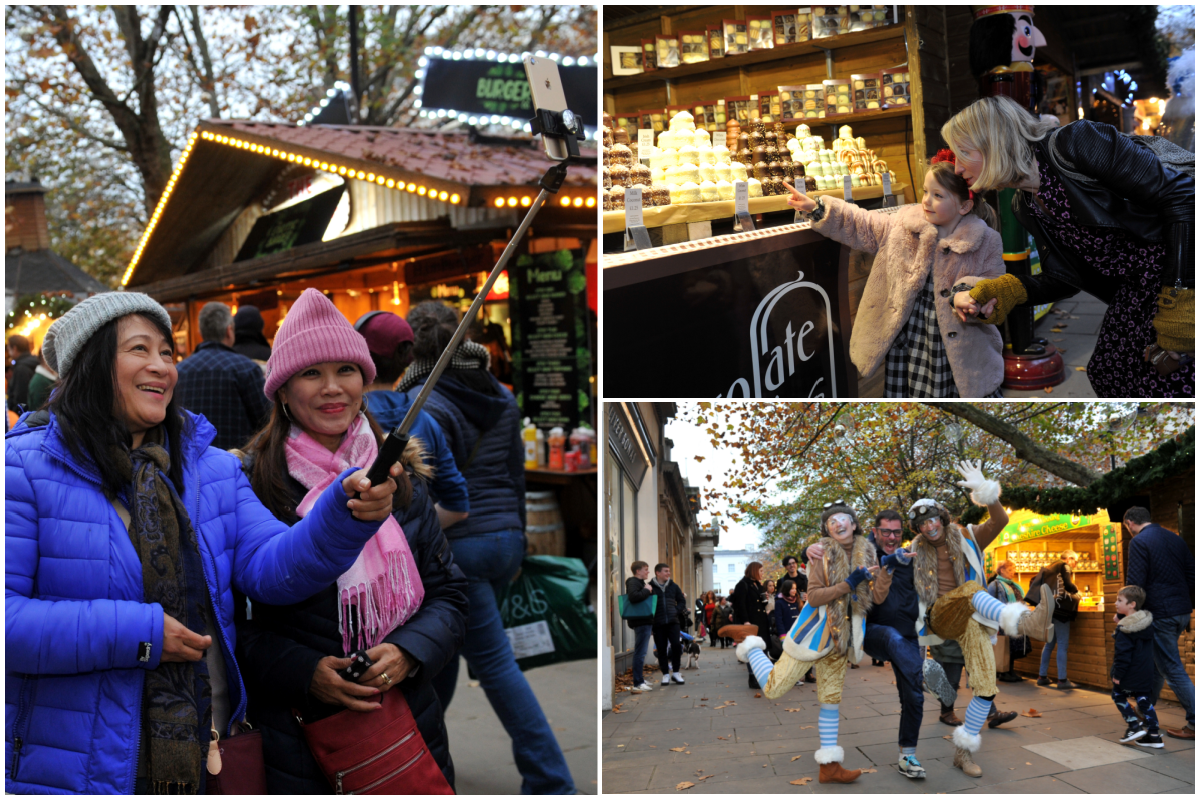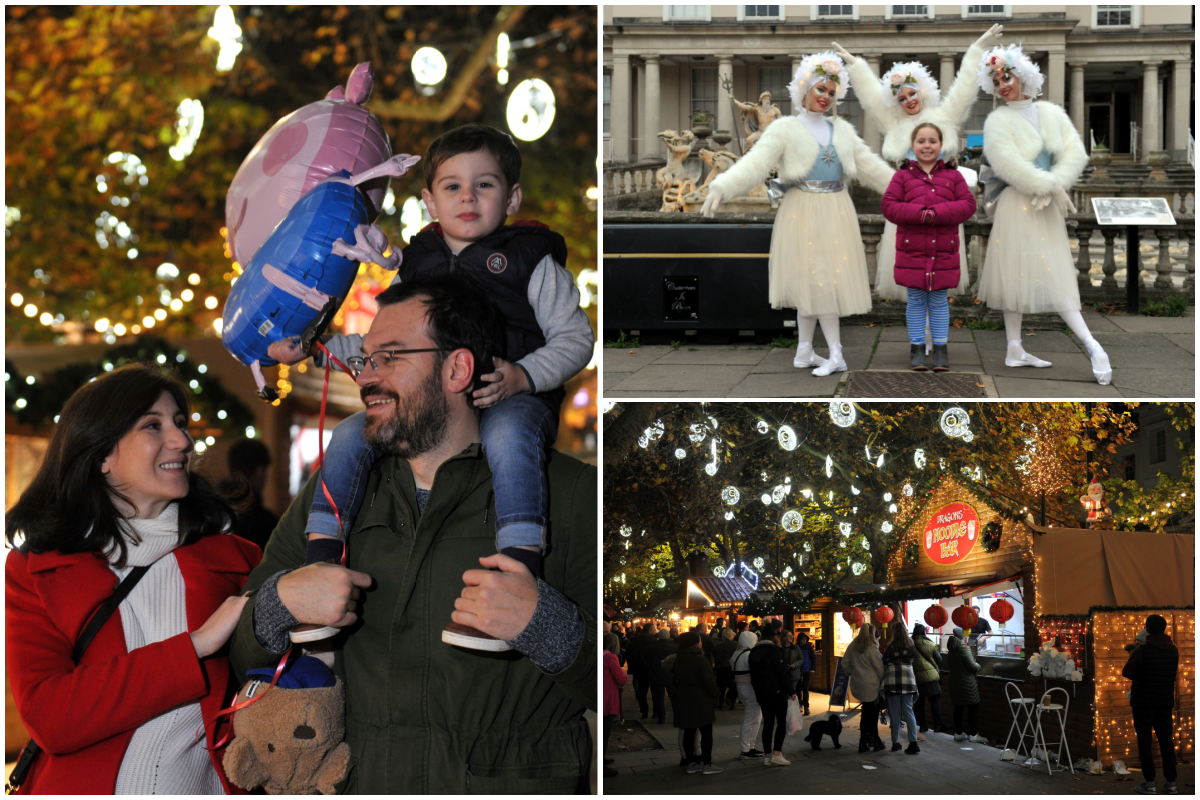 The Cheltenham Christmas Market runs from Monday – Wednesday 10am -7pm, Thursday – Saturday 10am-9pm and Sunday 12-6pm daily through to the 19 December.
For more festive events inspiration, including the Cheltenham Ice Skating Rink, check out our helpful guide - Christmas Events in Cheltenham
Related
0 Comments