Many thanks to everyone who shared their #HappyPlaceCheltenham photos this week. Another week of brilliant entries, as we're sure you'll agree from the three chosen photos below. Lots of nature shots this week, a couple of weeks ago there were lots of food entries!
Don't worry if you haven't entered yet, this photo competition is continuing until the end of June with exciting new prizes awarded every Wednesday. Enter as many times as you wish on Facebook, Twitter & Instagram.
Find out how to get involved and win brilliant prizes here - #HappyPlaceCheltenham competition
---
In first place is Hannah @buntythephotographer via Instagram who shared a beautiful shot of George, Zelda and their cygnets on Pittville Park Boating Lake.
We hope you enjoy your overnight stay for two with breakfast at the Citrus Hotel Cheltenham Hannah.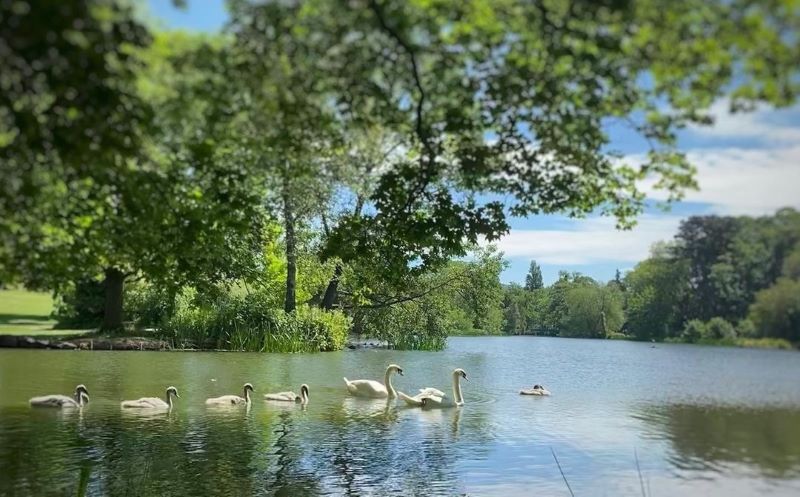 In second place in Hazel Louise Ow-Yong with this spectacular photo of St Michaels Church in Bishops Cleeve which she shared with us via Facebook.
She commented 'Taken this week on my walk through the village in Cleeve... such a pretty pretty place to live in Cheltenham!'
We hope you enjoy trying to escape the room by solving the clues at the Escapes Rooms Hazel!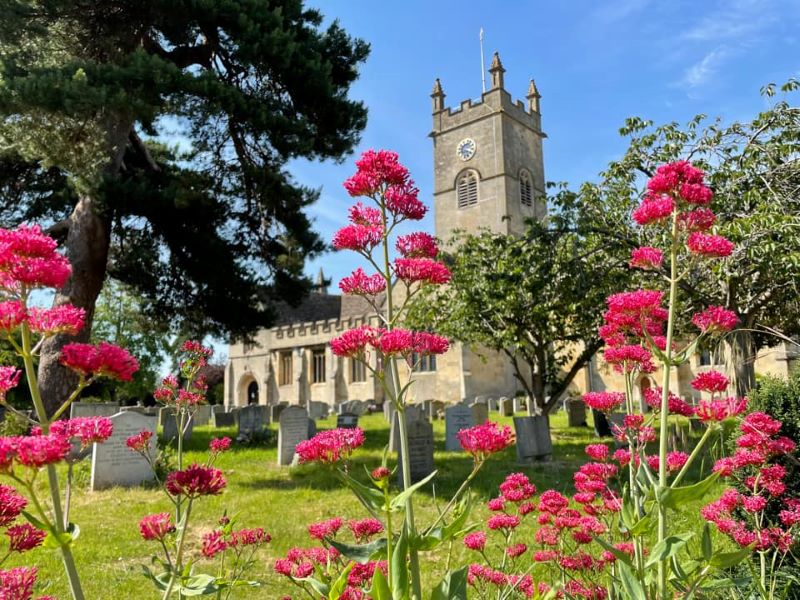 In third place we have @mrs_kubicka who shared this spectacular shot from Cleeve Hill. We had to Google translate her caption as it was in Polish, it said - '10 minut samochodem i jestem w innym wymiarze !' which means '10 minutes by car and I'm in another dimension!' We completely agree with you Mrs Kubicka, it's like a whole new world up on Cleeve Hill, although only minutes from Cheltenham town centre!
We hope you enjoy your tour for two at Dunkertons Organic Cider.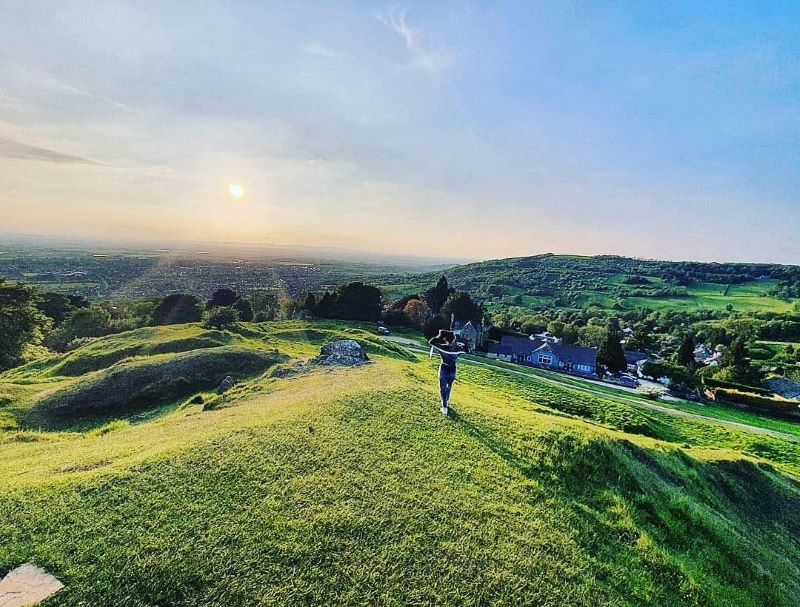 Prizes for week five
Once again we have three brilliant prizes up for grabs this week so get snapping pics of your #HappyPlaceCheltenham folks and share with us on social media.
1st prize - An overnight stay for two at Cult Hotel, The George Hotel.
2nd prize - A spa day for two people at the DoubleTree by Hilton Cheltenham
3rd prize - £75 gift voucher for John Lewis & Partners Cheltenham.
Our winners for week five will be announced Wednesday 23 June. Full details and T&C's here - #HappyPlaceCheltenham competition
Related
0 Comments