The FestivalTM & Magners Gold Cup; New Brian Jones Walking Tours; Lambing at Cotswold Farm Park; and touring music collections from the V&A. Sudeley Castle is reopening, there's snow drops galore, Just some of the fabulous events happening this month. March is of course the season of new beginnings is upon us as the bulbs begin to bloom and the birds awaken. With the sun brightening up our dawn already; Cheltenham starts to rise from a long dark winter. Our monthly what's on in Cheltenham round-up will surely want to make you leap into action for the month ahead...
---
Brian Jones 50th Anniversary Walking Tour
Date: 2 & 30 March 2019
Location: Starting at The Wilson
50 years since the early death of Brian Jones, Cotswold Guides and Marketing Cheltenham have come together to offer a historical walking tour in Cheltenham, visiting some of the iconic places associated with Brian Jones early life.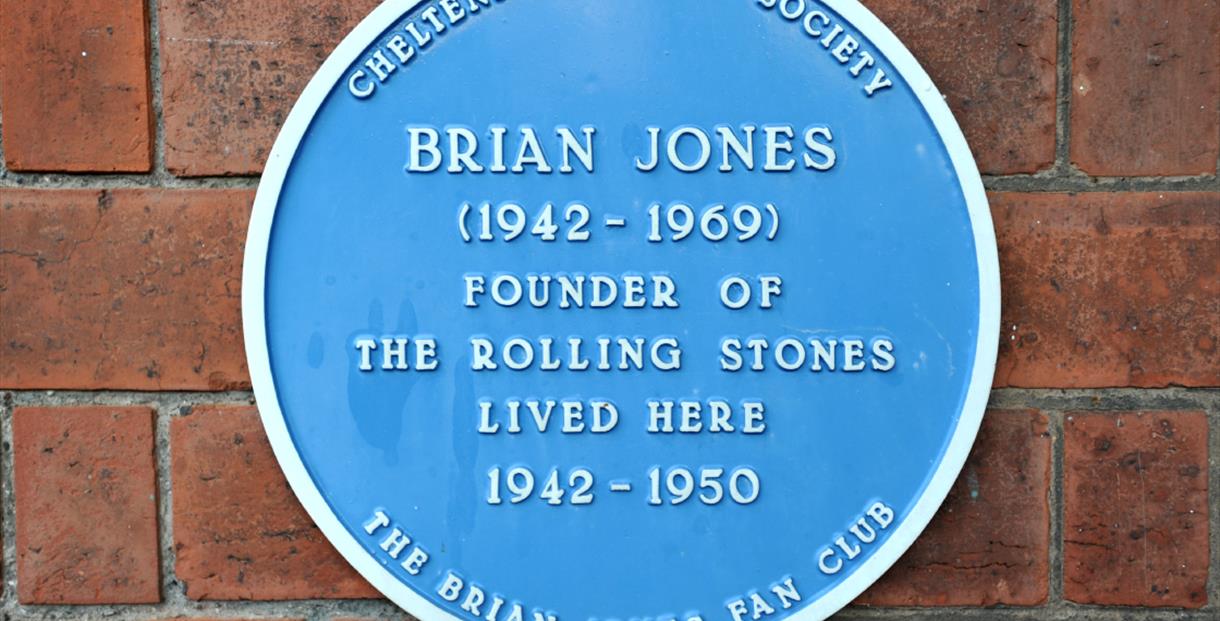 ---
Coach Trip to Hagley Hall
Date: 7 March 2019
Location: Royal Well Bus Station
Join Anne at Tour & Explore on a private journey to Hagley Hall, the family home of Christopher Charles Lyttelton, 12th Viscount Cobham and discover the gorgeous parkland and Rococo decoration, whilst taking in an arrary of English history. Anne is a fantastic tour guide and comes highly recommended by us!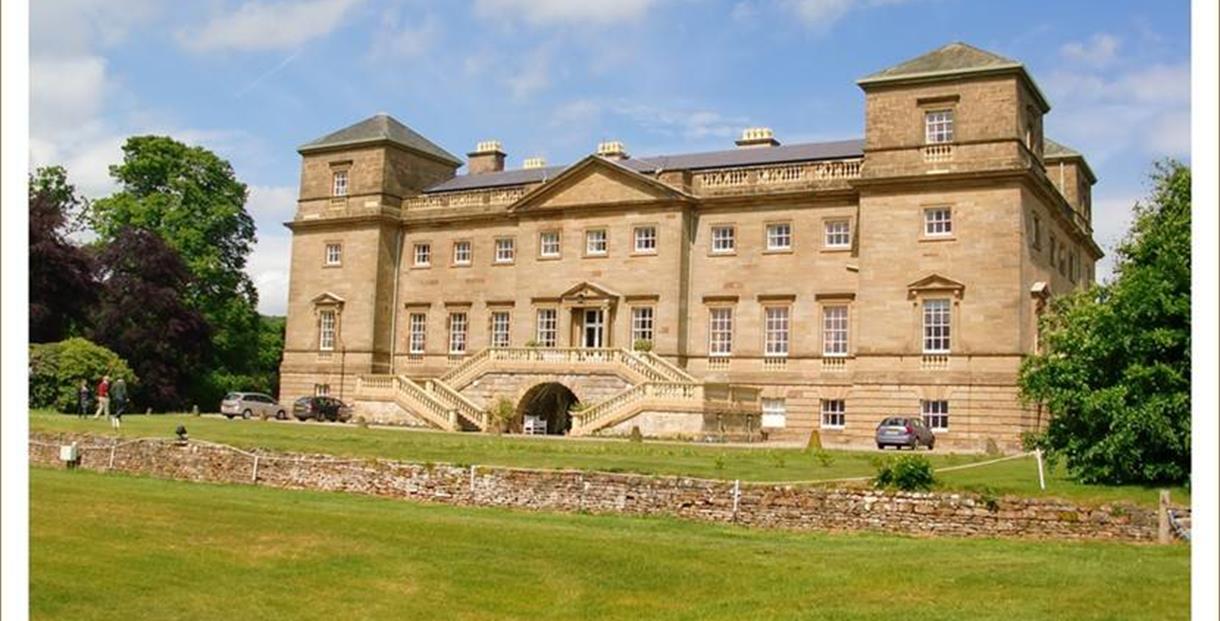 ---
Cheltenham Races; Ed Chamberlin's Festival Focus
Date: 7 March
Location: Cheltenham Ladies College
ITV's Racing expert Ed Chamerblin and an expert panel will be sharing their tips for the biggest week in racing whilst raising money for the charity WellChild. Join them for a preview event with entertainment and racing enthusiasts plus a chance to win on the WellChild charity races.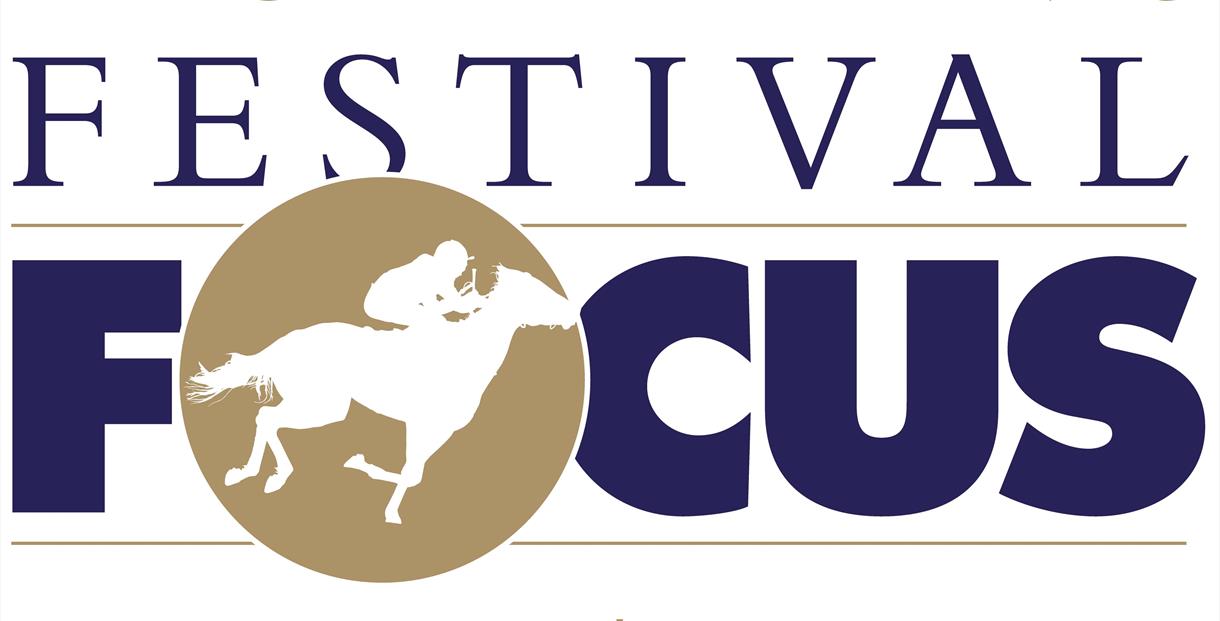 ---
Made By Hand Cheltenham
Date: 8 - 10 March 2019
Location: Cheltenham Town Hall
Attracting over 100 of the finest designer makers, with hand-picked and award-winning artists coming to Cheltenham's largest craft festival. Enjoy craft workshops, activities and demonstrations over this jam packed weekend.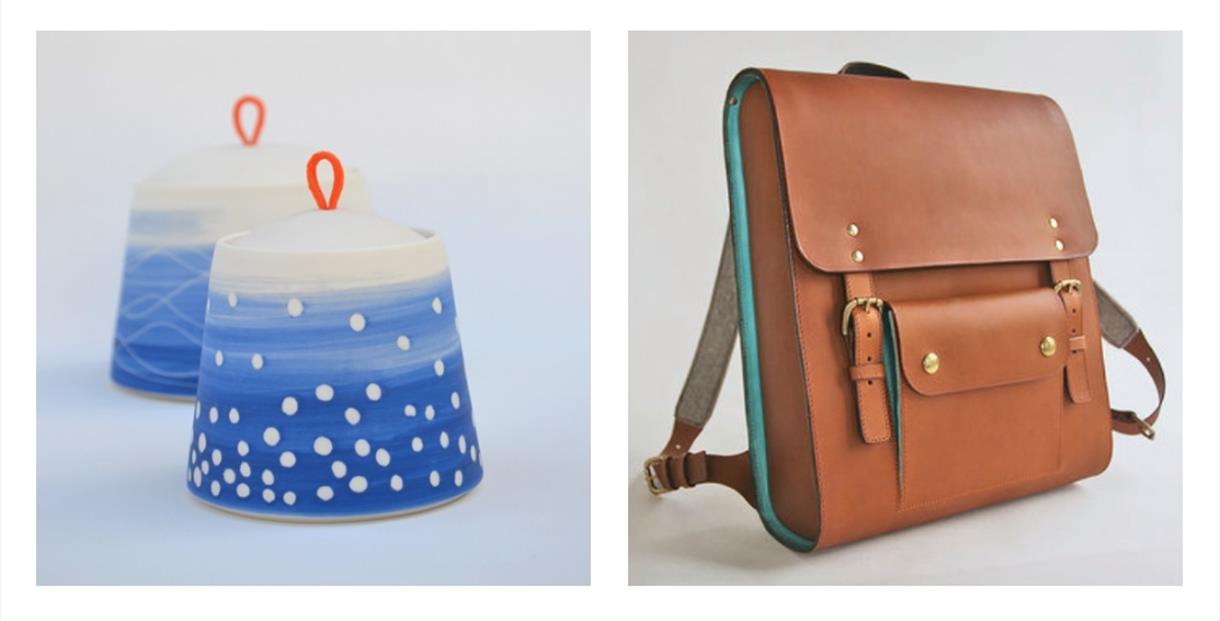 ---
Official Festival Preview Night - Road To Gold
Date: 10 March
Location: Cheltenham Racecourse
Festival sponsors Magners have revamped this special pre Festival evening to get you in the mood for four days of racing action. Top tips, fun and insight information from a team of panelists in an exciting new format to the annual Festival preview evening.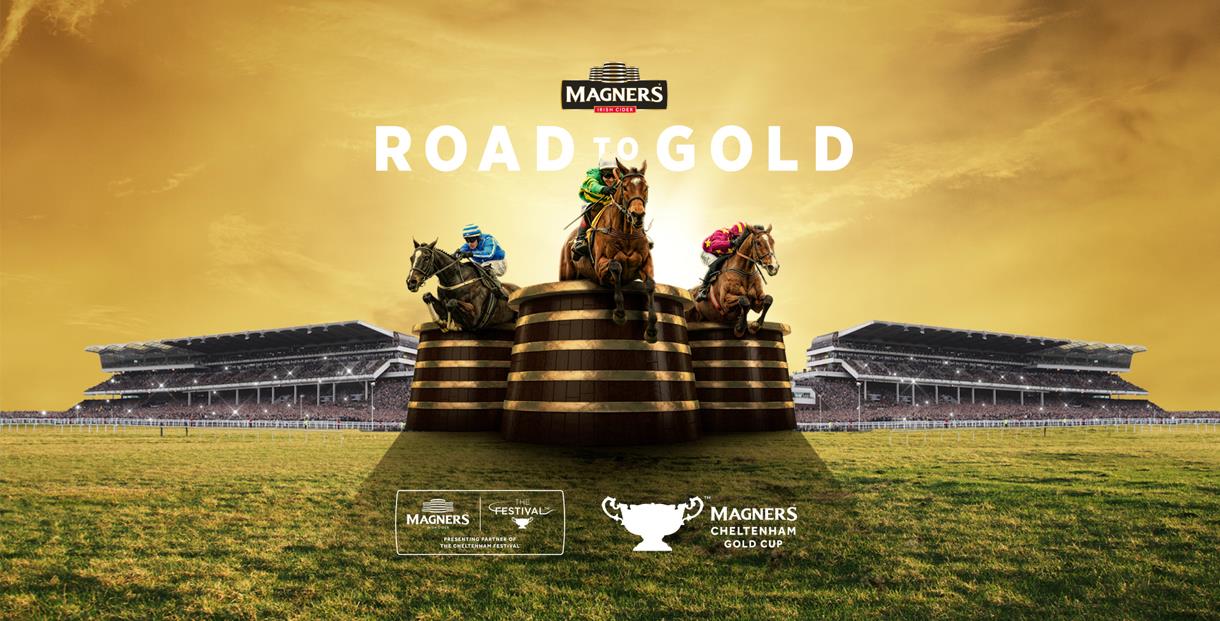 ---
The Festival™ & The Magners Cheltenham Gold Cup 2019
Race Days & Dates:
Champion Day; 12th March
Ladies Day; 13th March
St Patrick's Thursday; 14th March
Gold Cup Day; 15th March
---
The Art of Selling Songs: Music Graphics from the V&A
Date: 16 March 2019
Location: The Wilson
Showcasing over 80 iconic objects from the V&A Collections including 19th century phonographic music cylinders and record sleeves for the Rolling Stones, Sex Pistols and Supremes. The exhibtion features a well known range of artists and designers from the 19th Century to the 21st Century.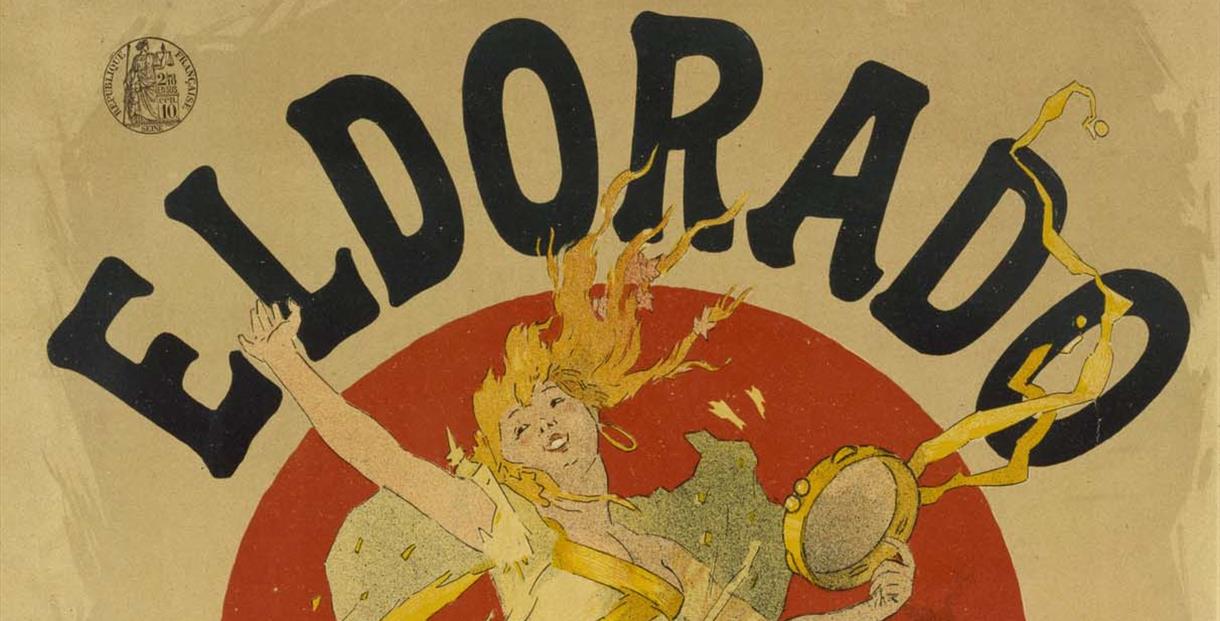 ---
Arts & Crafts Market
Date: 16 March
Location: Montpellier & The Promenade
The monthly pop up Arts & Crafts Market on the Promenade brings together craftspeople, artisans and local producers in a market full of unique gifts and handmade goods.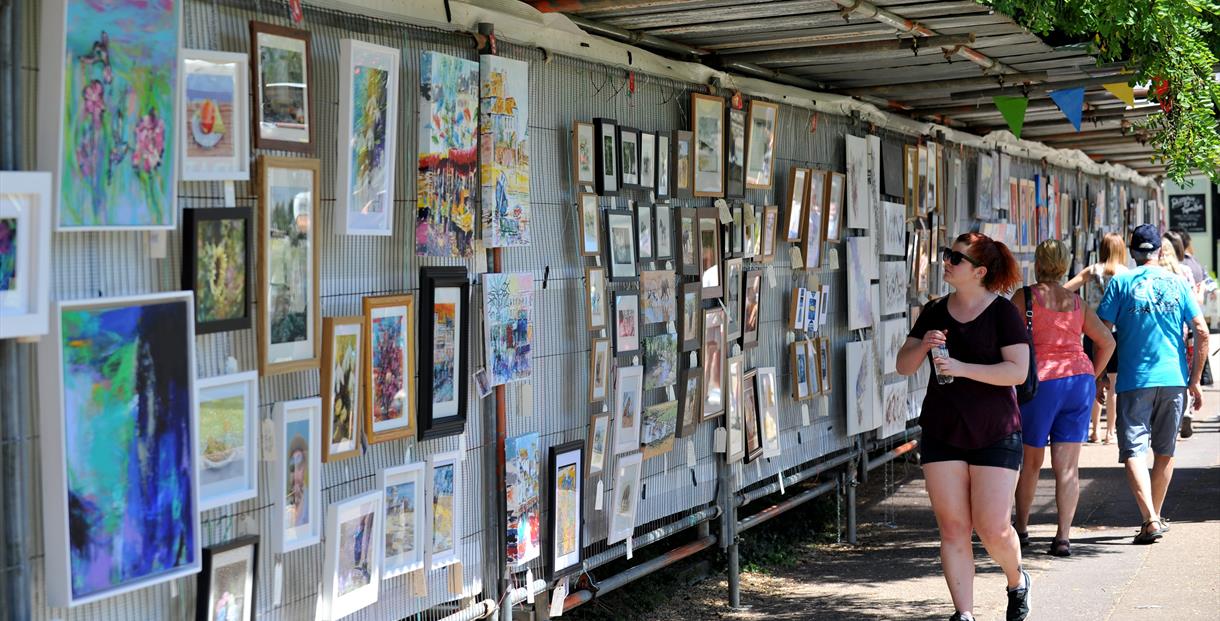 ---
Lost Voice Guy
Date: 18 March
Location: Cheltenham Town Hall
This Britain's Got Talent Winner (2018), is embarking on his first UK tour. Arriving at Cheltenham Town Hall on 18th March to dazzle the audience with his hilarious stand-up show.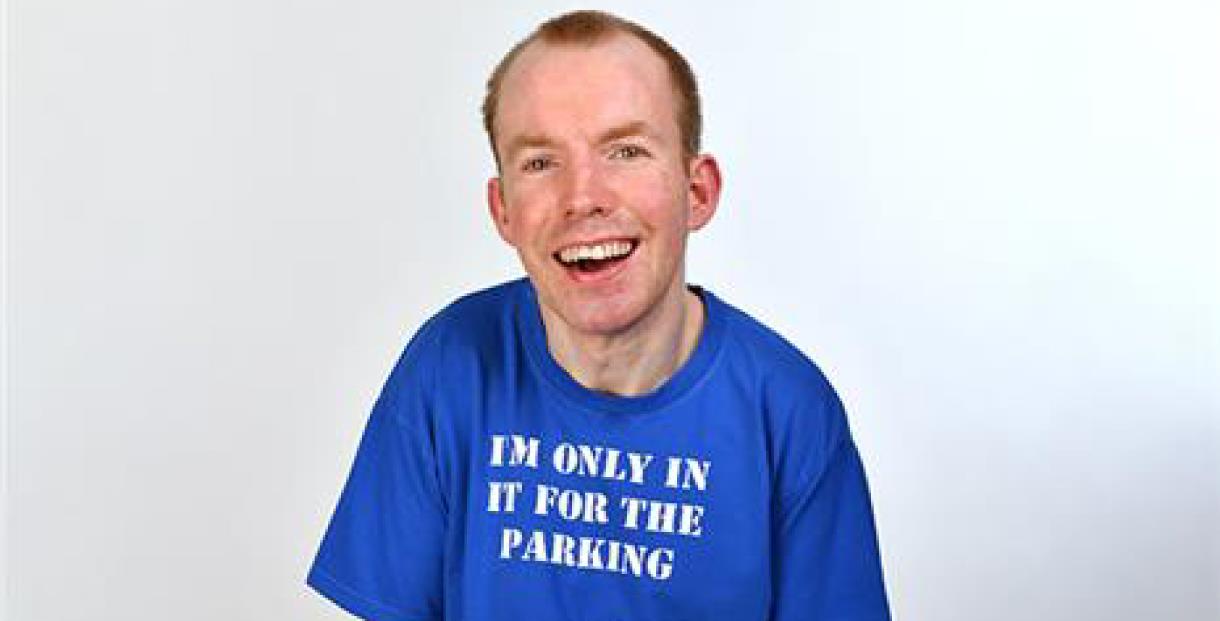 ---
Nails & London Foot Health Workshop
*CANCELLED EVENT*

Date: 26 March
Location: John Lewis & Partners Discovery Room
Learn about the importance of foot health and nail care for top tips on keeping your feet healthy and beautiful with this workshop from Nails & London.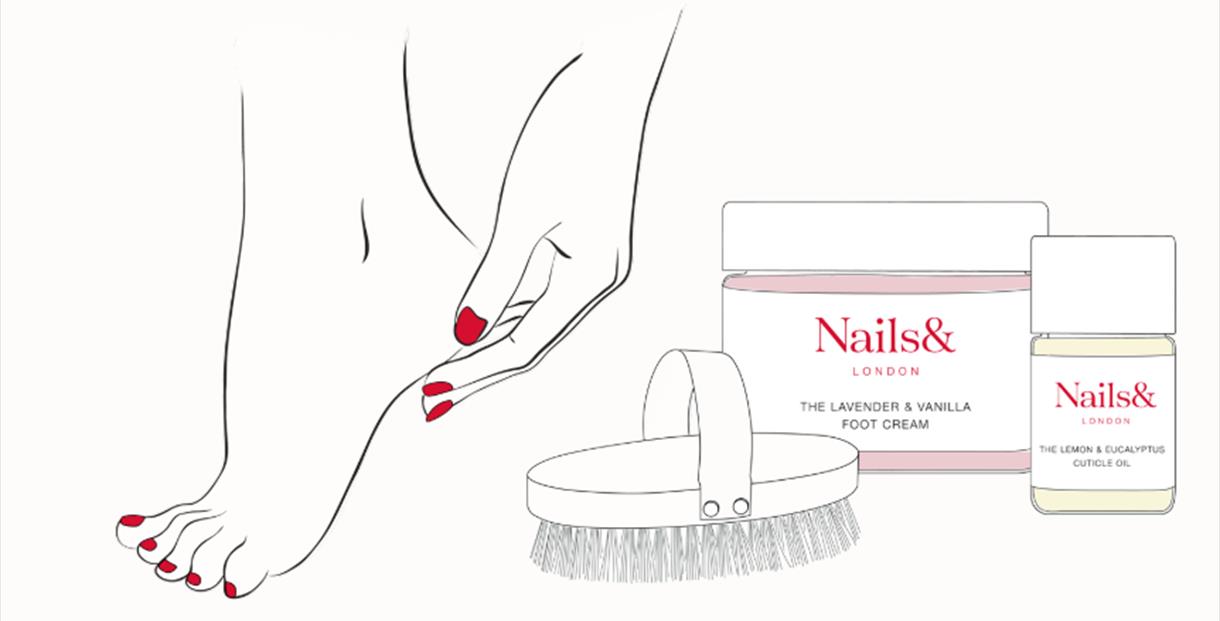 ---
Mother's Day
Vienna Festival Ballet: Giselle
Date: 30 March
Location: Bacon Theatre
A tale of innocence, love, betrayal and madness; Mums will surely fall in love with this traditional masterpiece from 1841, this ballet series is set to play with emotions and present exceptional choreopgraphy.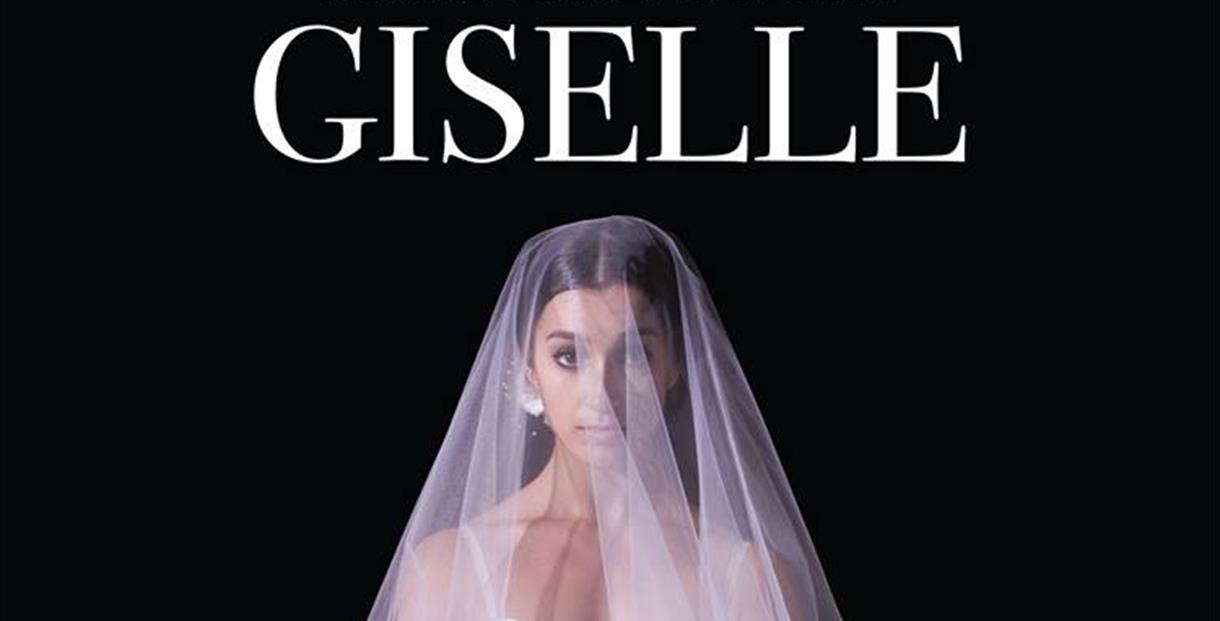 Mothers' Day Floristry Workshop With Katherine Kear
Date: 30 March
Location: John Lewis & Partners Discovery Room
Take an afternooon of fun and flowers for a hand-tied bouquet floristry workshop with RHS Chelsea Gold Medalist; Katherine Kear. Design a special hand-made Mothers Day Gift or take your Mum along to enjoy together.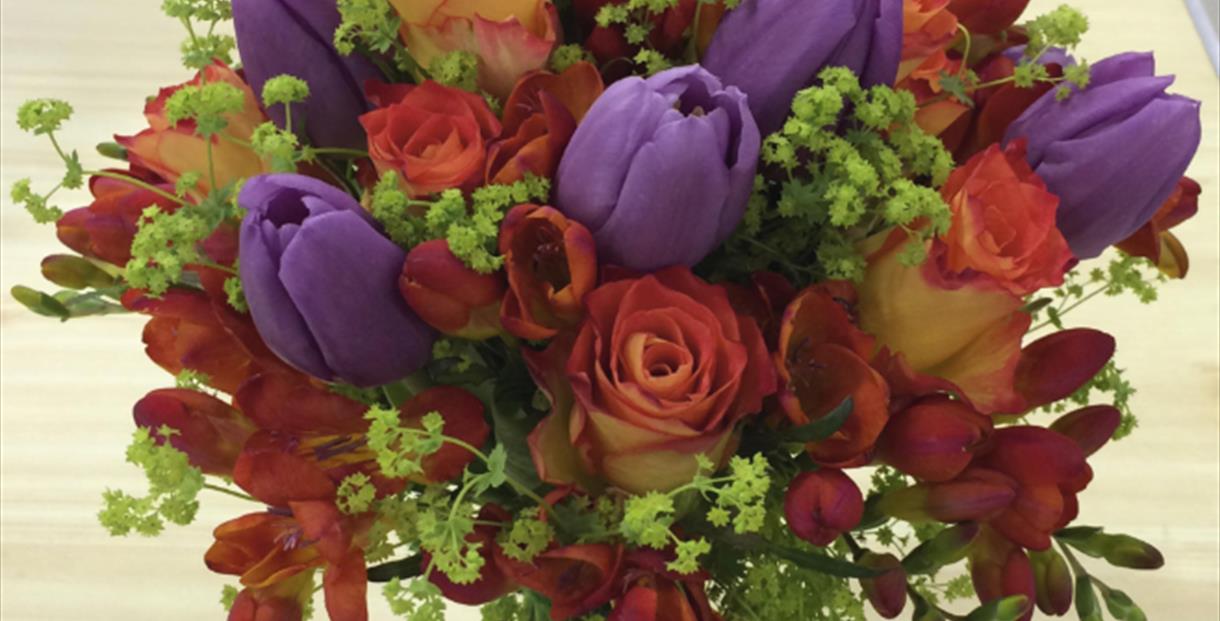 Mothers' Day Candle-Making Workshop With Paula Badrock
Date: 30 March
Location: John Lewis & Partners Discovery Room
Create your own special candle with your Mum whilst you learn the art of making, scenting, recycling and burning tips with Paula Badrock of Arc Candles in a completely bespoke experience.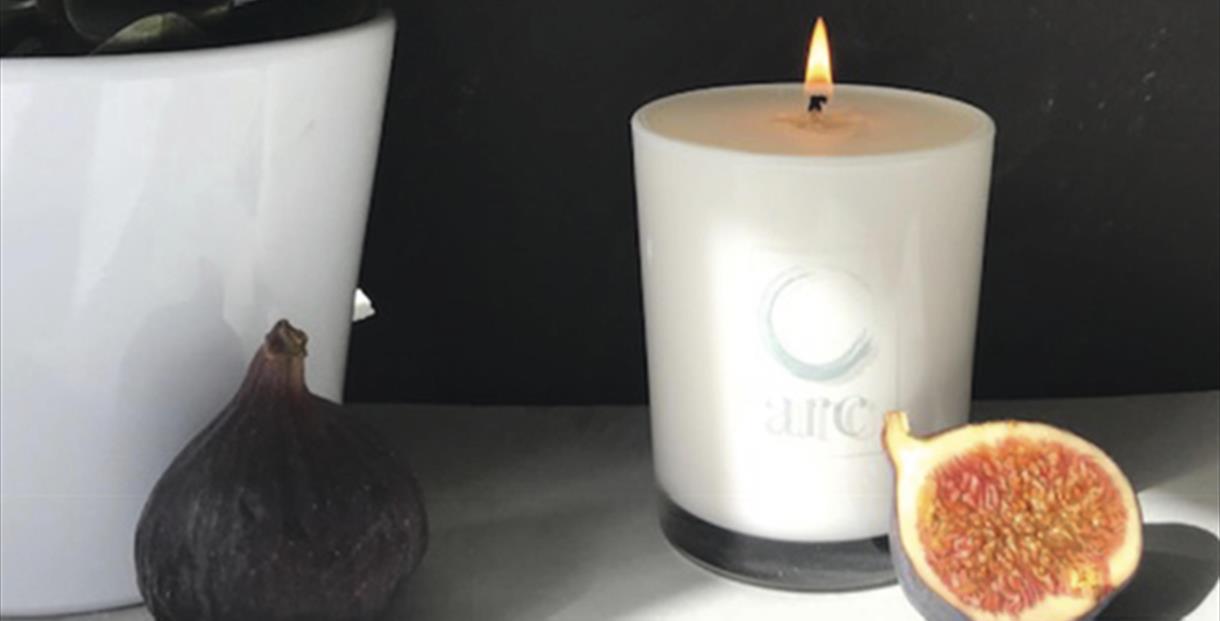 Arty Sunday
Date: 31 March
Location: The Wilson
The perfect session for you and your little ones, spend Mothers Day exploring creativity and art together, led by an experienced artist and learn a new theme and process each week.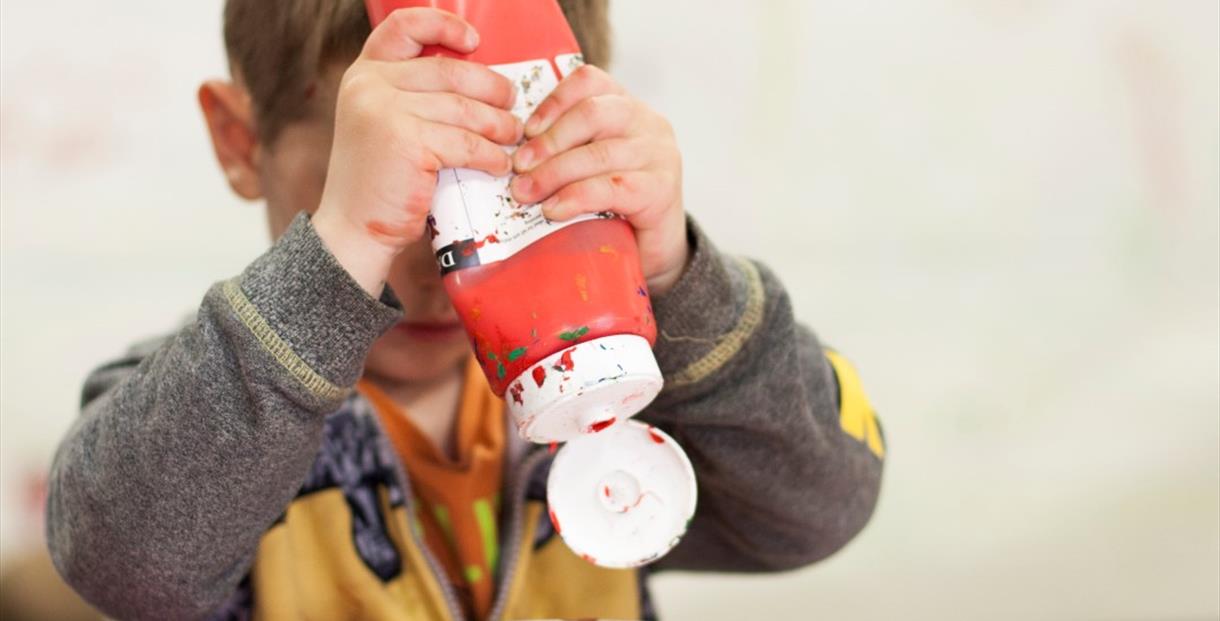 Need more inspiration? Check out our Mothers Day Page.
---

Related
0 Comments