Lumiere - Our Story
Exceptional, amazing, faultless, these are just a few of the rave reviews Lumiere has received.
Opened in 2009 by couple Jon and Helen Howe and just a few paces from Cheltenham's Promenade, Lumiere is well-known to locals and visitors for its incredible food and exceptional service.
The restaurant offers an intimate and personal affair for diners, with only eight tables, and an ever-changing menu which reflects the produce of each season.
Over the 11 years since it opened, Lumiere has been awarded AA's Restaurant of the Year for England in 2016, a 3AA Rosette Award, twice been named in TripAdvisor's Top 10 Fine Dining Restaurants in Britain and is regularly listed in the Top 100 Restaurants list.
Behind the impressive list of awards is an equally impressive chef. After training at Bath College, Jon trained under some of the country's best chefs including John Campbell, Stuart Mcleod and three Michelin star chef, Heston Blumenthal. However, opening Lumiere gave Jon the chance to become his own boss giving him the freedom to create his own menus and add his own touches to his food.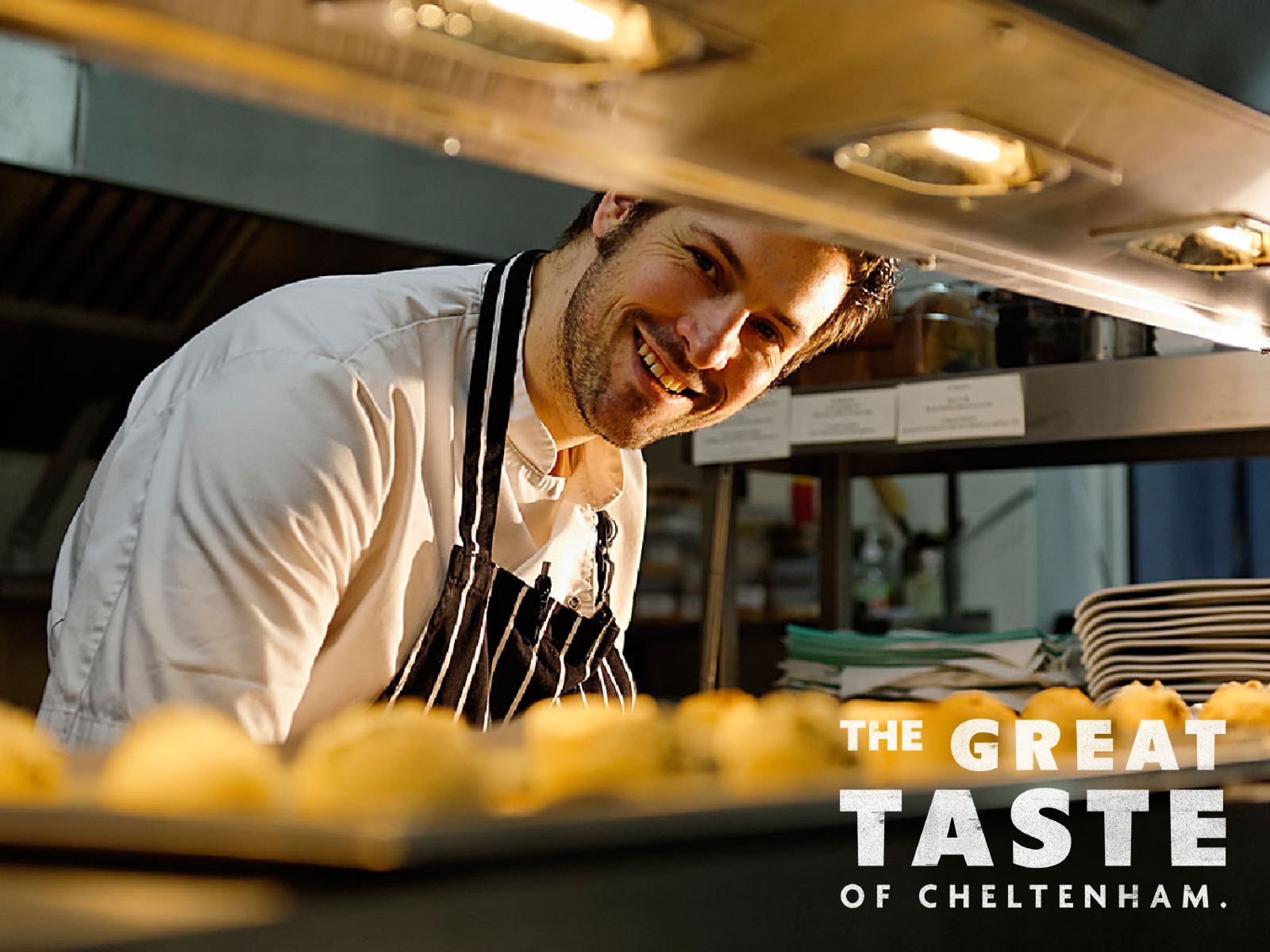 Helen, however, initially took a slightly different path in life. Qualified as a Biomedical Scientist, Helen worked for the NHS for 10 years before opening Lumiere with Jon and running the restaurant's front of house.
The restaurant is particularly notable (as well as the Michelin star training and the biomedical degree of course) because it's Cheltenham's only tasting menu restaurant, offering either a 6 or 8 course menu. And then there's the wine list, each tasting menu offers the option of a wine flight, wines specially picked to go with each course by Lumiere's assistant manager and budding sommelier Matthew. Alternatively, there's an award-winning wine list if customers would like to pick their own.
Lumiere also excels in producing gluten free and nut free dishes after a wasp sting several years ago left Jon with a number of new food allergies (yes, you read that right! It's really a thing). The allergies gave Jon a personal insight into dietary requirements, meaning the restaurant creates delicious gluten free and nut free dishes.
When asked why they chose Cheltenham to open their restaurant, Helen said "Personally, we have always loved Cheltenham, it was where we would come for a special weekend away and Jon had worked in the local area for many years. Cheltenham is a fantastic location for what we do; the produce in and around the Cotswolds is fantastic and there are always events and interesting things going on to attract visitors into town. There is nowhere that we would rather be."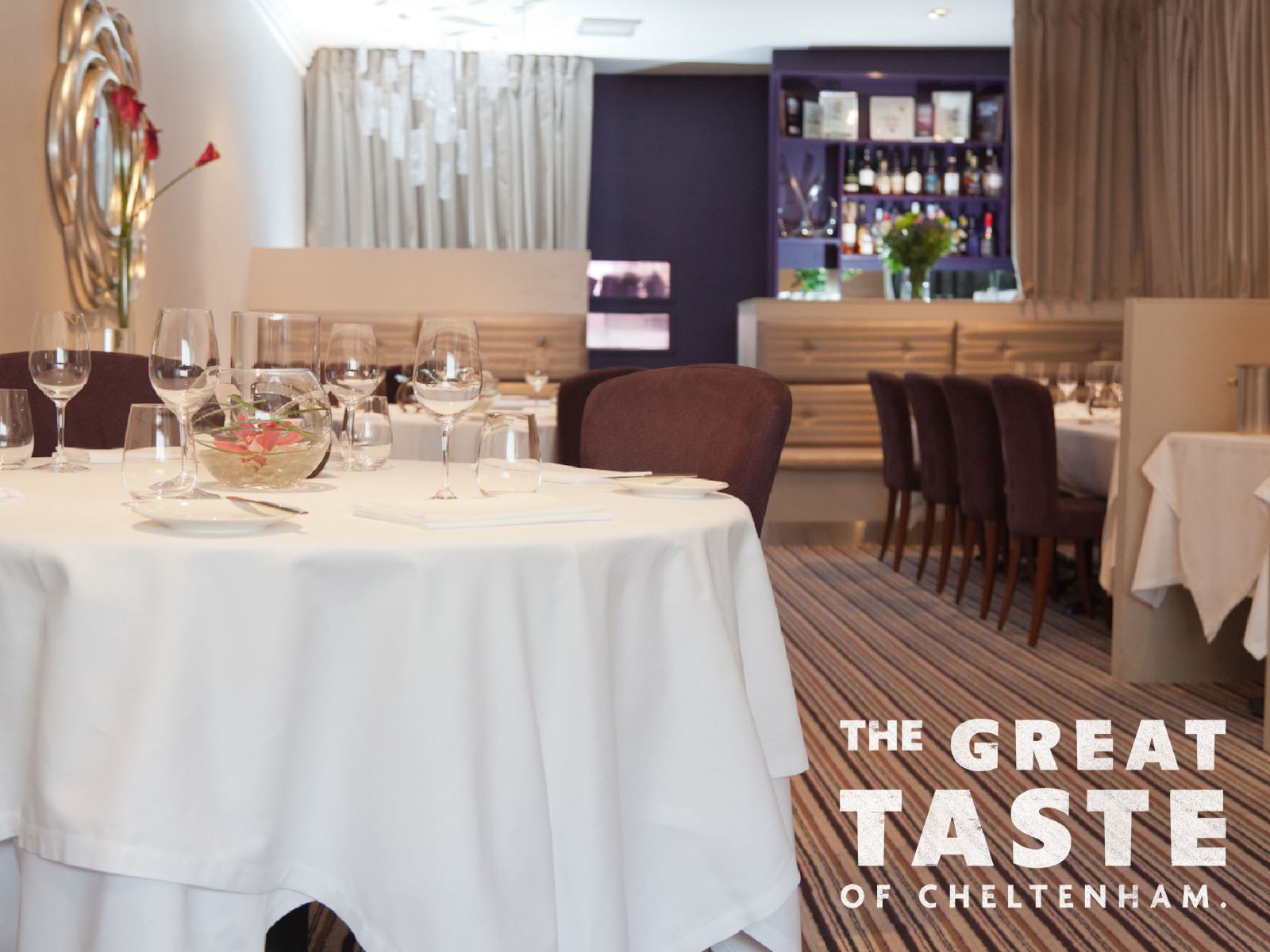 The unprecedented circumstances of 2020 have proved incredibly difficult for hospitality businesses but many adapted quickly, including Lumiere which created a Lumiere At Home box enabling customers to recreate some of Jon's dishes from their own home.
When Helen was asked what they're most proud of she said, "Whilst national awards are a truly wonderful recognition of how hard our team works…I think doing our own thing and trading through some really tough economic times would have to be what we are most proud of, we have a clear vision of what Lumiere should be and we have stuck to that." That vision has meant a host of loyal customers who return again and again, people Helen says are not just customers but now friends. She says, "On the Saturday that lockdown closed all of the restaurants, we sold almost £4,000 worth of gift vouchers in one morning, it was just so amazing to feel that level of support from our customers."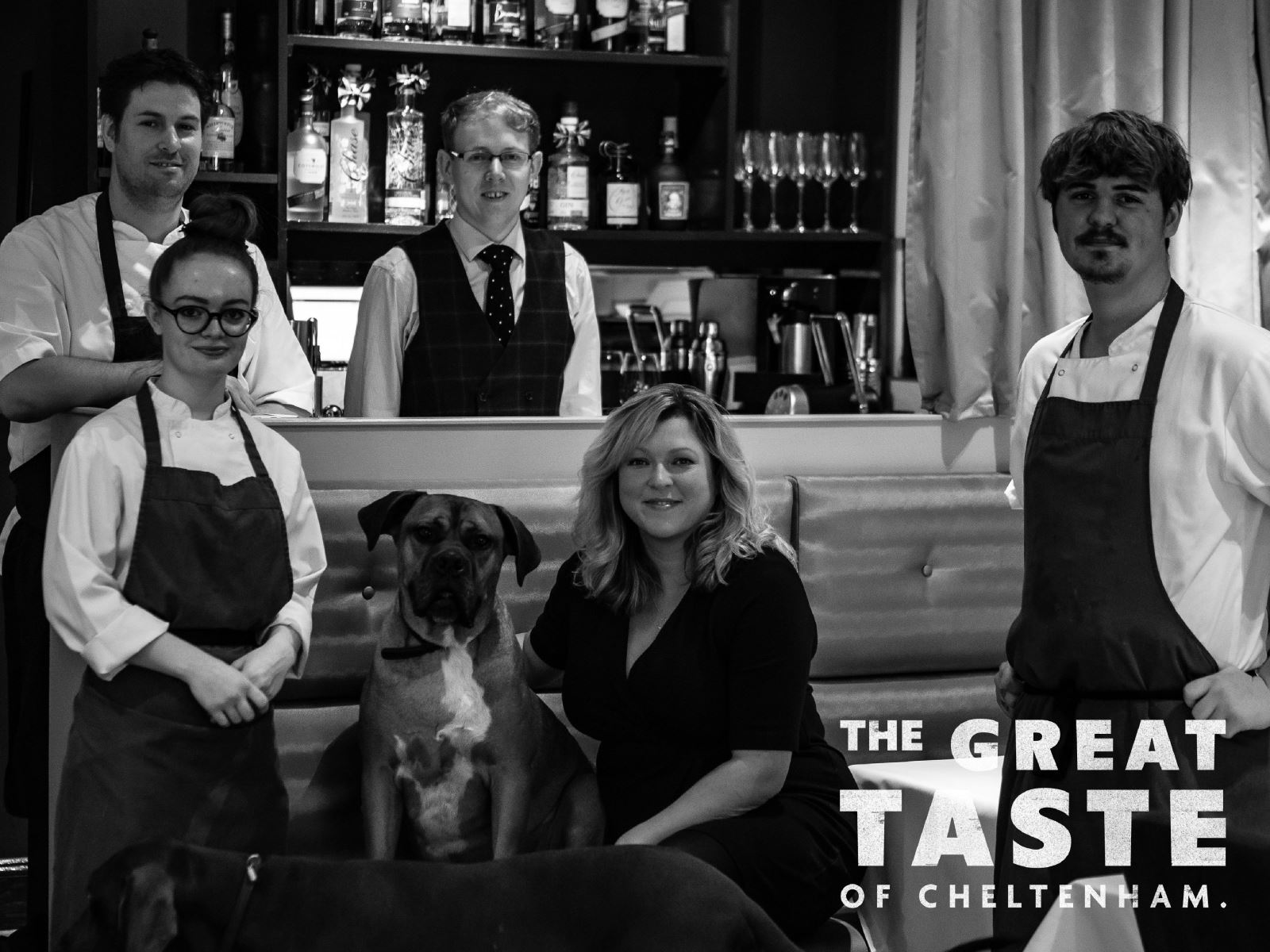 Behind the scenes is a great team who Helen refers to as the "work family" and there really is a sense of this. Anna – Jon's pastry chef – joined straight out of Cheltenham Catering College and has been training under Jon for a few years; she's since become a finalist in the British Culinary Federation Young Chef of the Year last year. Jake - Anna's other half – has joined the team recently as an assistant and Matthew (the budding sommelier) has undertaken several wine and spirits courses, continually striving to develop his knowledge. It's an ambitious team who will no doubt be going places.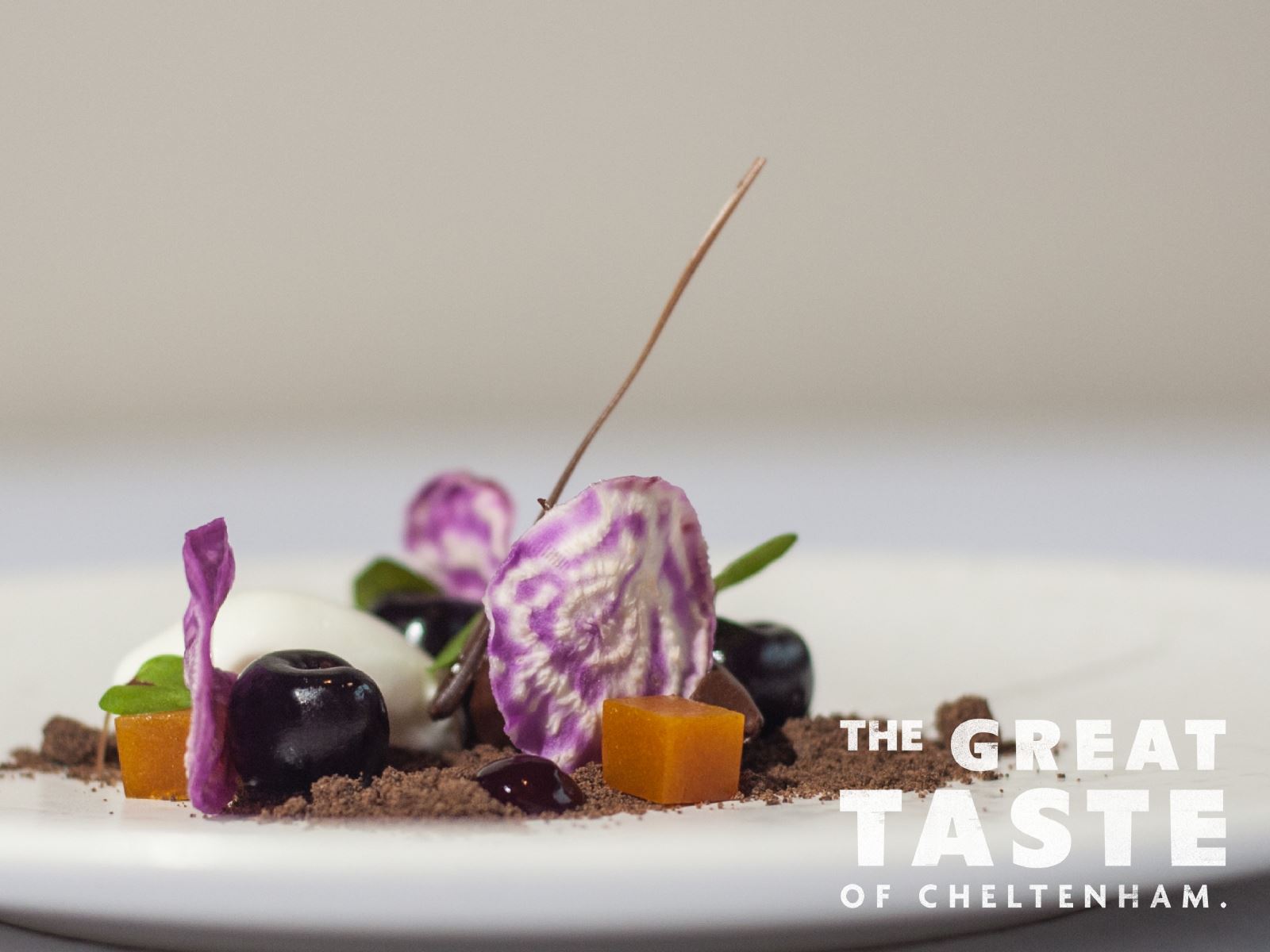 Not only is the team itself close-knit but Helen also speaks of Cheltenham's community, which she considers "hugely important to us and we have great friends and neighbours here, from fellow restauranteurs to wine bar owners along with people we have just met through food and the restaurant." As if running a restaurant isn't busy enough, Helen also sits on the Cheltenham Business Improvement District (BID) board which has allowed her to meet even more like-minded business owners. But it's her passion and love for what she does which really stands out, in her own words, "food really does bring people together, along with a good glass of wine obviously."
Lumiere is open Wednesday – Saturday 6.45pm to 8.30pm (last orders). For more details visit Lumiere Restaurant.