Join us on a Cheltenham gastro pub crawl!
Join Kishi from the Taste Plug on a gastro pub crawl in and around Cheltenham. The delicious food featured is sure to get your belly rumbling. You have been warned folks!
Visit The Gloucester Old Spot a popular country pub which has been serving fresh delicious food for 20 years. Find out how they tailor make their food to suit even the pickiest of eaters.
Meet, Rob, the keeper of The Tavern, who prides himself on running the friendliest pub in Cheltenham. Their menu takes inspiration from American, European and African dishes, with ingredients sourced locally. Their delicious juicy burgers are an unmissable treat for any burger connoisseur.
Finally meet Matt at The Railway, a cosy pub and beer garden where you can feast on Thai BBQ street food created by an incredibly talented kitchen team from Bangkok.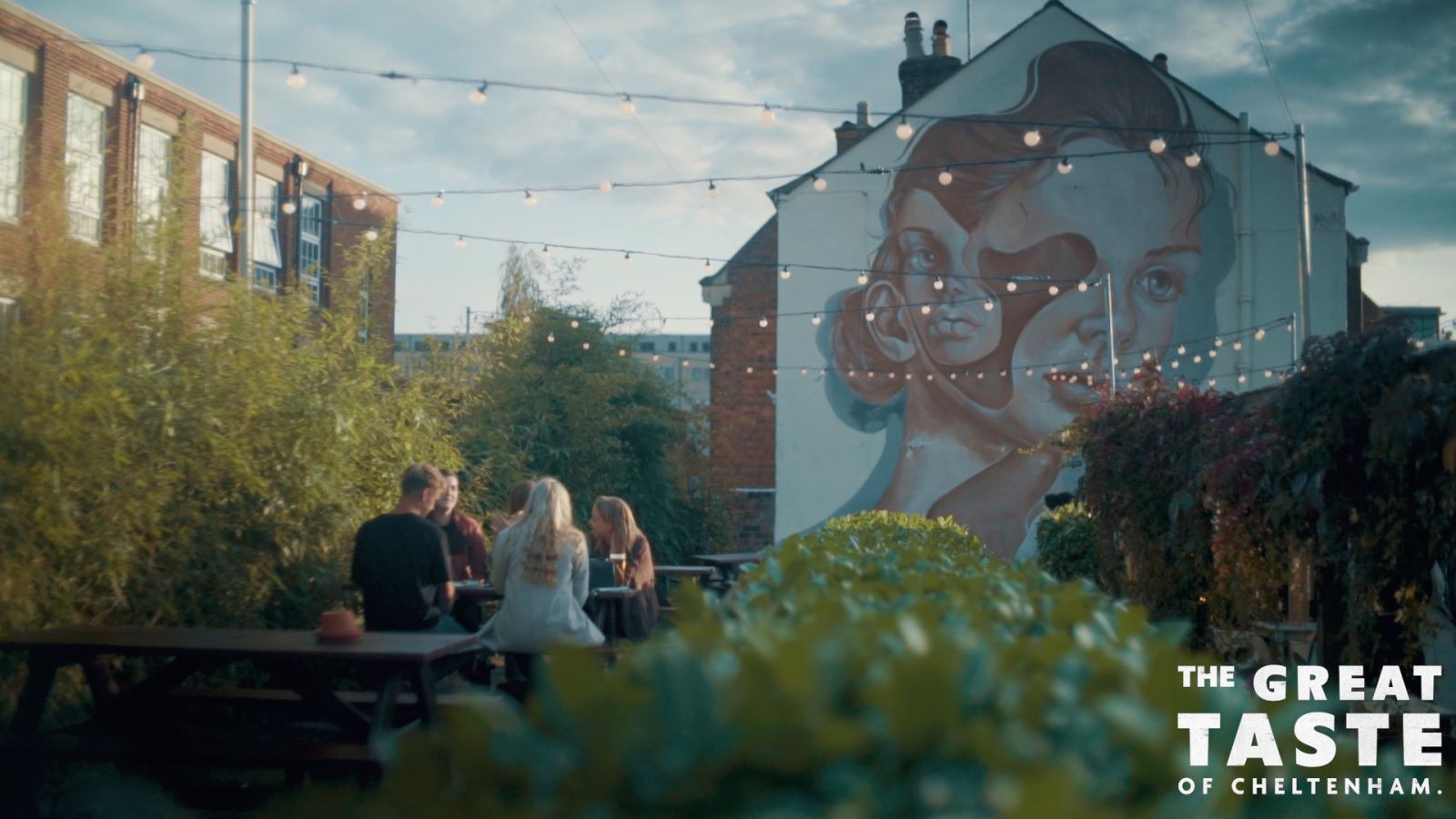 Of course the three pubs featured in the video below only scratch the surface of the many wonderful gastro pubs we are proud call Cheltenham home. For more dining inspiration check out our guide to Cheltenham Restaurants & Gastro Pubs.
Bon appétit!