Britain's quest for gold this summer will be shown in the heart of Cheltenham, with the arrival of a big screen in Imperial Gardens. As well as the highlights of a summer of sport, residents and visitors can look forward to a packed schedule of fantastic films and music.
Opening on Friday 23 July and running through to 30 August, the Big Screen in the Gardens will play host to sport fixtures, the Olympics, the new 100 cricket competition and the start of the Paralympics, plus there will be some of the highlight performances from the BBC Proms as well as films throughout the day and into the evening – giving residents and visitors the opportunity to enjoy FREE open-air entertainment after a busy day of shopping and dining in town.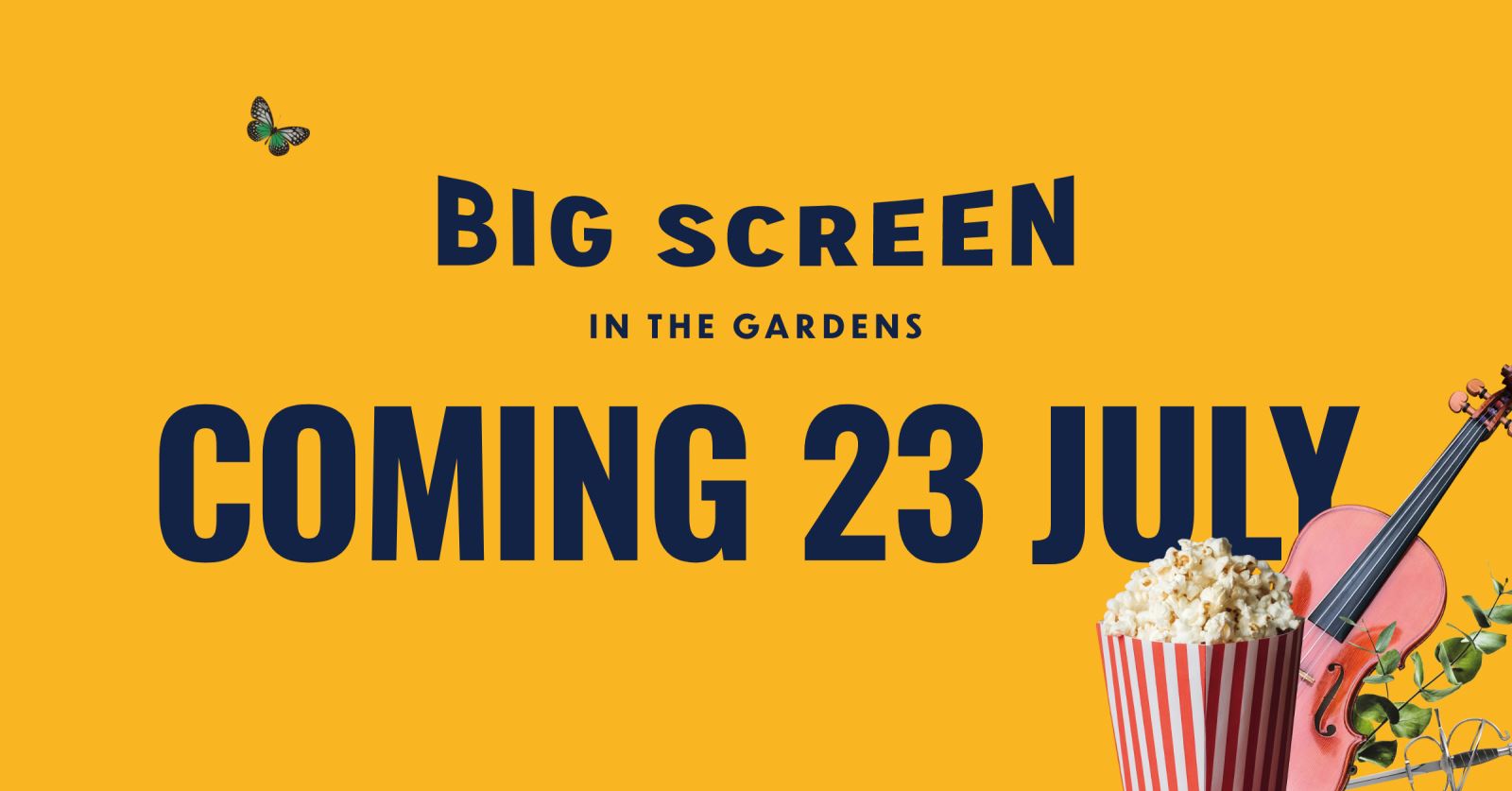 The new event, which is being led by Cheltenham Borough Council, forms part of the town's economic recovery activity and the government's Welcome Back fund, which seeks to help towns and cities across the country to reopen and encourage visitors to return.
Alongside the screen itself, the Garden Bar in Imperial Gardens will be serving drinks and food for screen-goers, whilst businesses throughout the town are being encouraged to get involved and offer takeaway options for those looking to soak up a film on a summer's evening.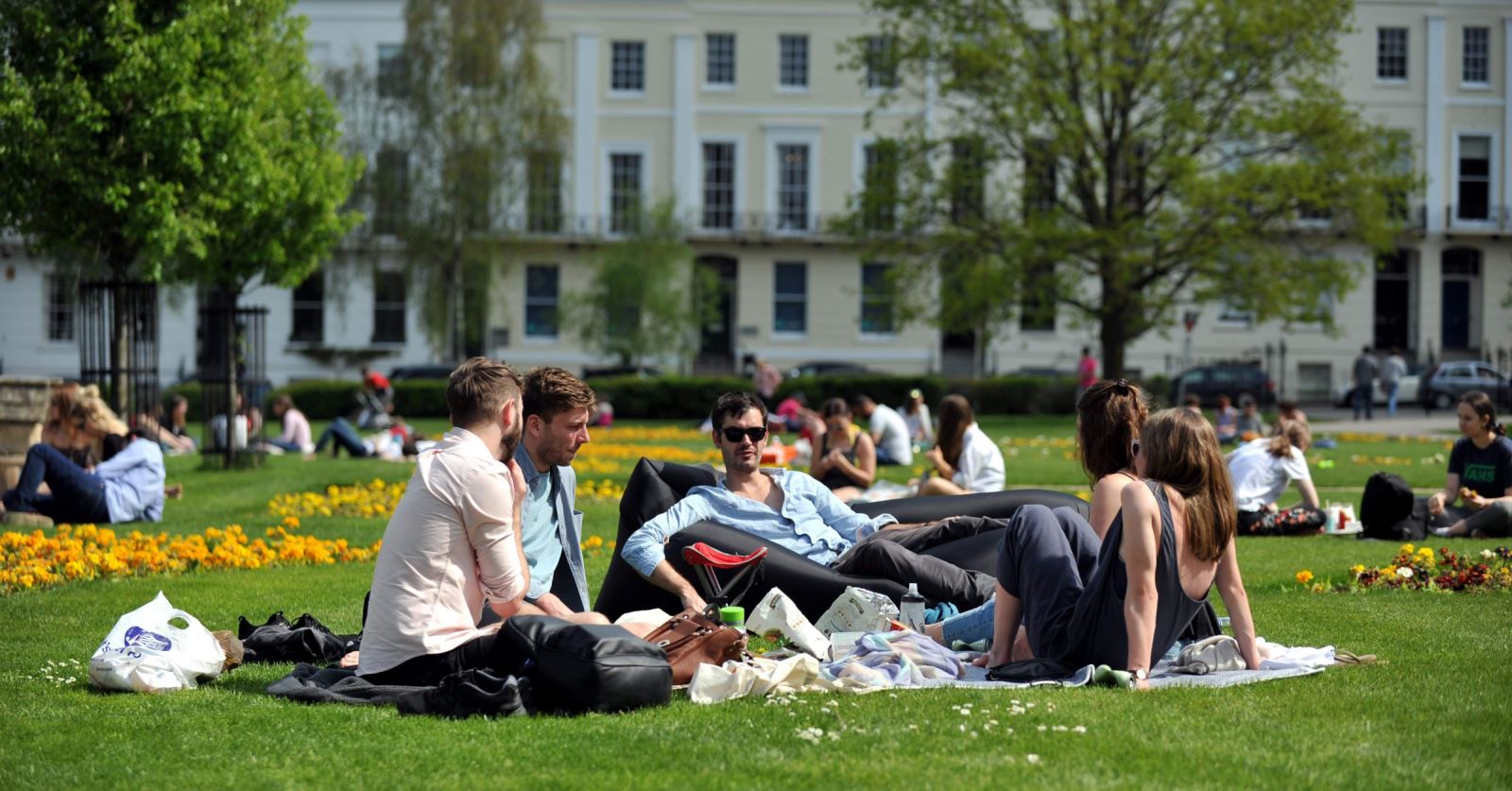 Councillor Victoria Atherstone, Cabinet Member for Culture, Wellbeing & Business said: "I'm absolutely delighted that we've been able to bring the Big Screen in the Gardens to Imperial Gardens this summer and to have a programme of sport, music and culture that is not only free, but that will appeal to such a wide range of audiences.
After the challenges of the last year, it's so wonderful to see the kind of events and festivals that Cheltenham is so famous for returning and helping to bring that sense of joy and vibrancy back into The Festival Town."
Tracey Crews, Director of Planning at Cheltenham Borough Council and lead officer for Cheltenham's Economic Recovery Task Force, added: "Cheltenham's Big Screen in the Gardens is the latest initiative from Cheltenham Borough Council to support the safe reopening of the town and another way of driving footfall as restrictions continue to ease.
It forms part of a wider programme of activity, alongside the work of the Cheltenham Economic Recovery Task Force that focuses on supporting the town's economic recovery, including a range of support measures for businesses, major new investments in the town and increased marketing and promotion."
For more information about the screen, and to view the full programme go to visitcheltenham.com/big-screen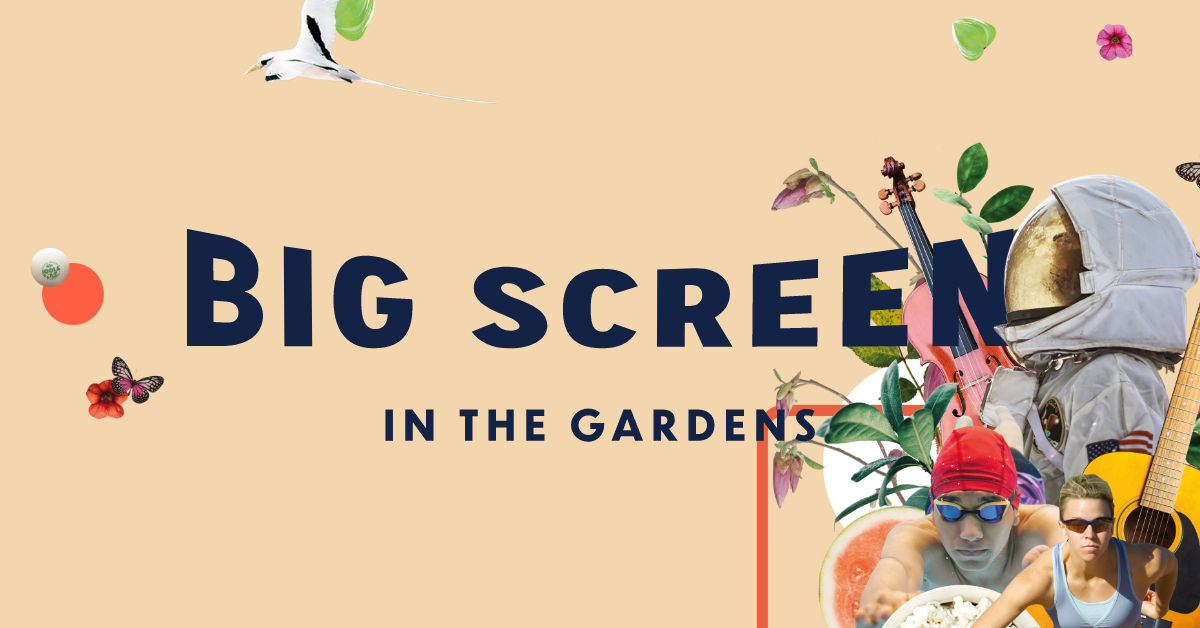 Related
0 Comments