A new Augmented Realty (AR) trail - Monster Hero Safari will bring a fun family experience to Cheltenham town centre from Monday July 13.
The story-trail brought to you by Cheltenham BID will give families a fun and safe activity to enjoy together this summer.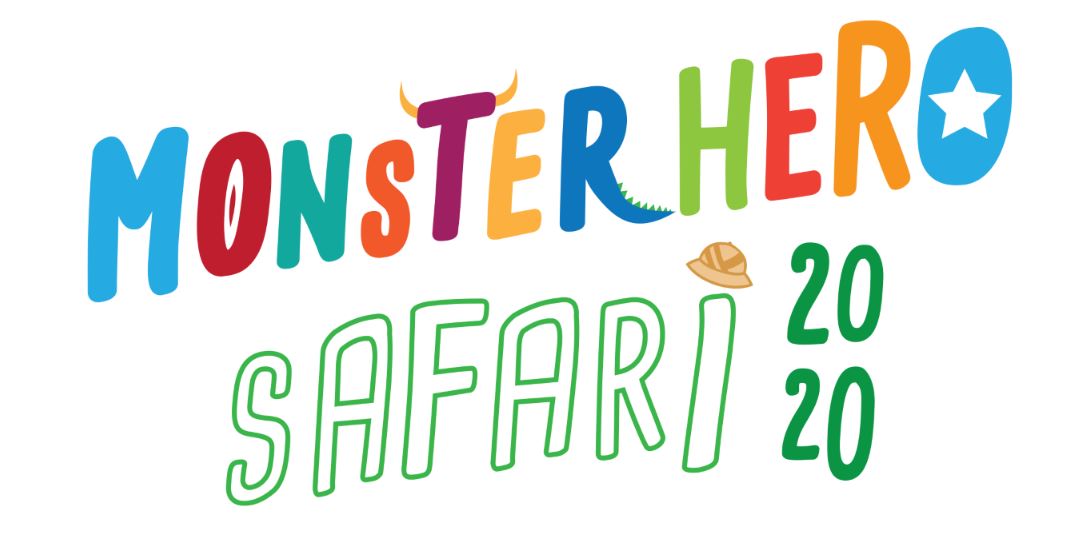 Monster Hero Safari works by utilising contactless NFC technology and QR codes and is app free without the need for players to download or sign up. The safari consists of 10 window characters - monster superheroes, with embedded NFC tags that independent retailers and town centre venues will host.
One Monster Hero character, Captain Hiccup, has been published but the other nine are being kept under wraps to be discovered on the trail here.
Families can start the safari by tapping any of the characters and paying a nominal cost of £2 per family for the whole trail plus a voluntary donation, all of which goes going to NHS Charities Together. They will then be able to engage with the experience by tapping each character's belly and learning their names, stories and powers. Younger children will enjoy spotting the cute and colourful characters and older younger (and grown-up children!) will engage by learning more about them. After finding all 10 Monster Heroes, families will be rewarded with a free e-book about their first adventure.
The second trail, an enhanced AR version of the Hidden Cheltenham Trail will go live from Monday July 20. It is another app-free trail activating AR at 12 permanent trail points around the town centre, bringing up historic information, fun facts, sounds and interactive challenges, creating a real-world experience in the palm of the participants hands.
Safety will be a major concern with any event for the foreseeable future. For the Safari and Hidden Cheltenham Trail, Cheltenham BID are confident that both can be played in a very safe and responsible manner. Players will likely be in family/small groups and will not need to enter any buildings to play. All displayed materials will discourage players from physically touching the windows/posters. Where possible, social markings around the decals will be installed to give families space to interact with them one group at a time.
Captain Hiccup. Real Name: Peridot Flot
Peridot was just a little monster when he drank a glass of milk too quickly and hiccupped so powerfully that he blew his fridge like a rocket, right through the kitchen ceiling. Since then he has practiced his super-hiccup power so much that he can do them on command. As the youngest Monster Hero he still has a lot to learn and tends to make things explode as often as helping.
Powers: Ultra-high-frequency super powered hiccups that can smash almost any material.
Weaknesses: As a natural hiccup cure, peanut butter is his only weakness.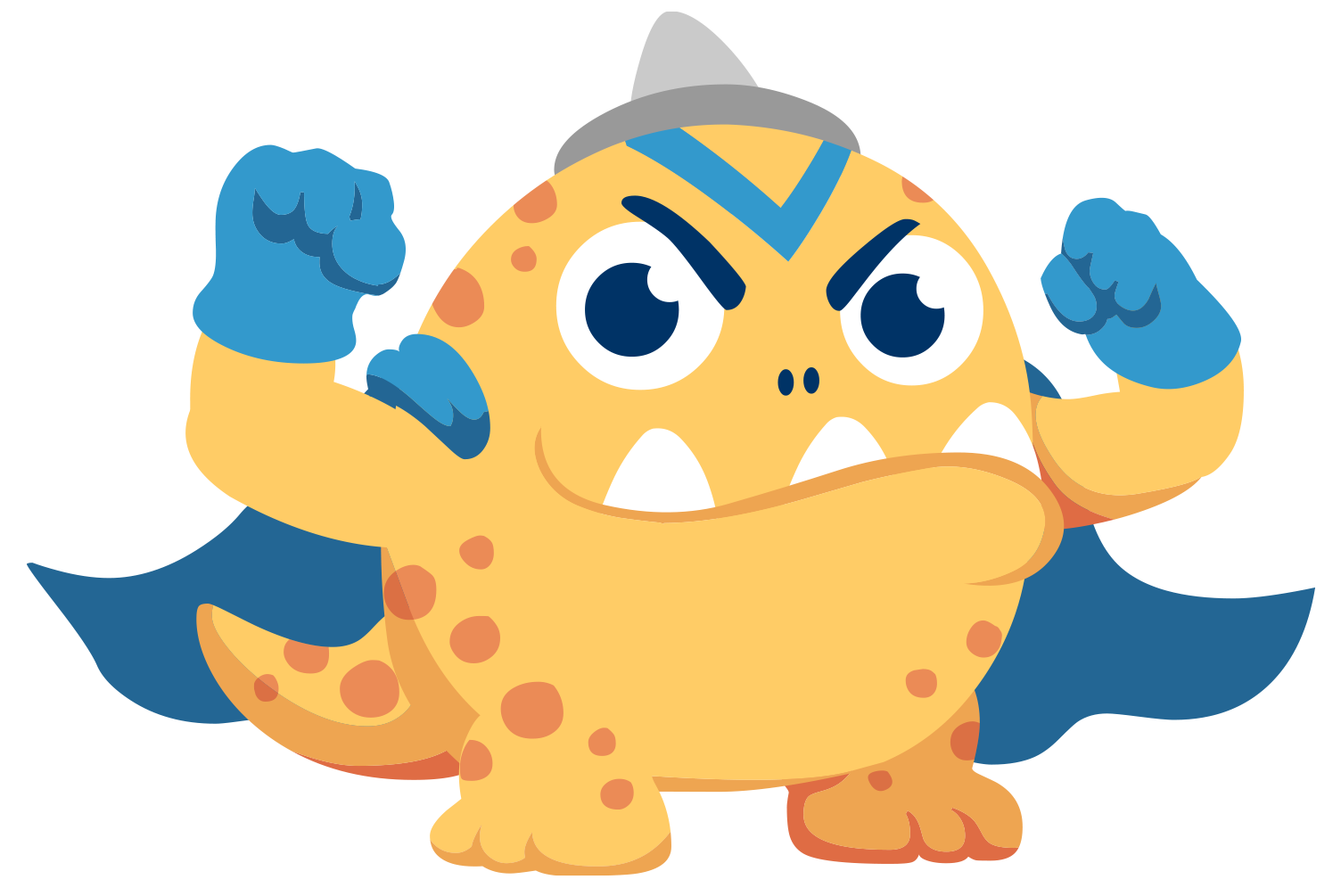 Please click 'interested' in both Facebook events below for updated information and prizes...
Enhanced Hidden Cheltenham trail
We would love to see photos of you enjoying the family trails this summer. Tag us in @VisitCheltenham if you wish to be featured on our social media channels.
Related
0 Comments