Meet Jonas Lodge, head chef and owner of Restaurant GL50
Restaurant GL50 is one of the newest additions to fine dining in Cheltenham having opened their doors on Well Walk overlooking the spectacular Cheltenham Minster, St Mary's in November 2019.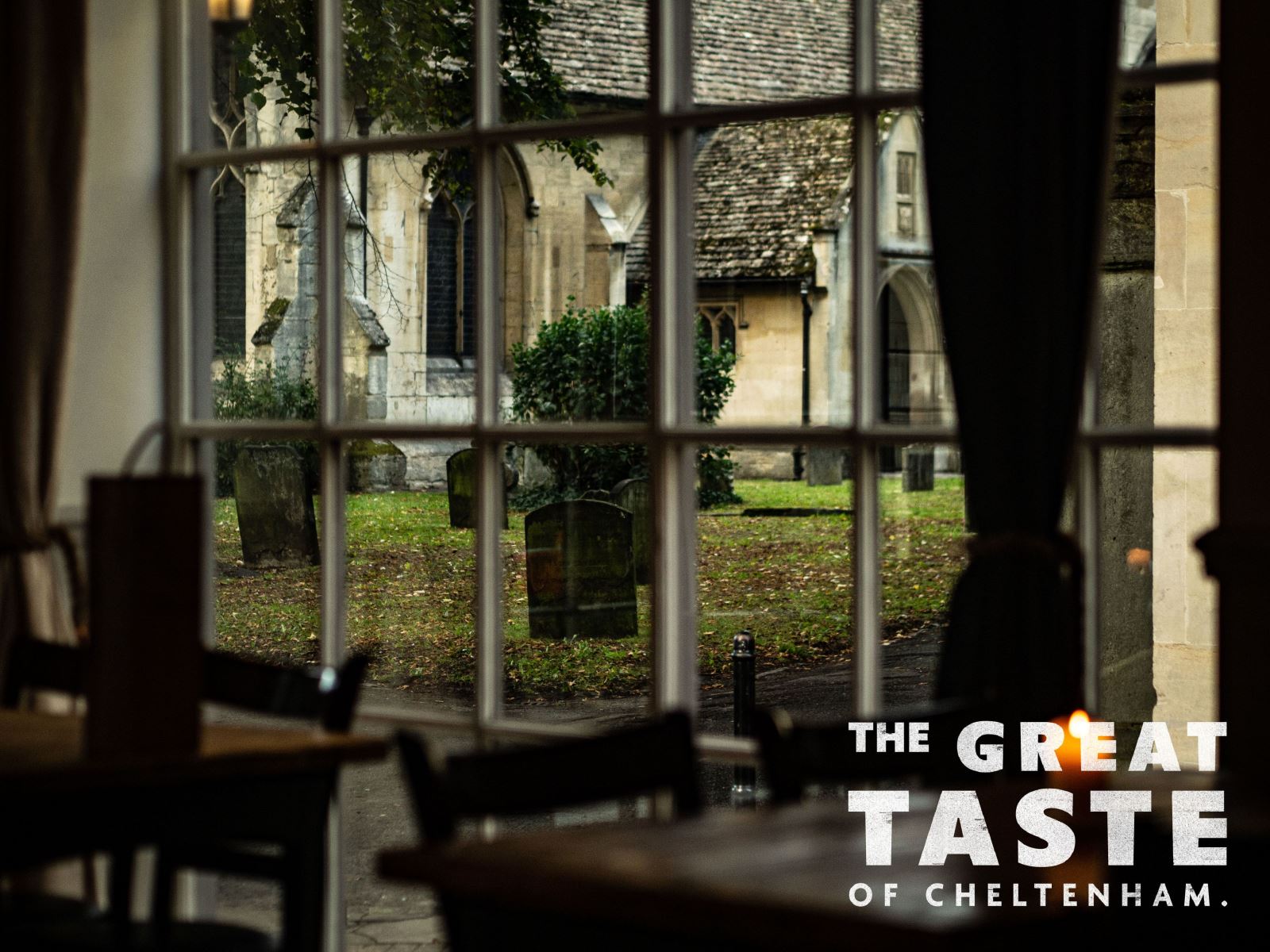 Owned and operated by Jonas Lodge and his Hungarian wife Timea. Jonas started his cooking career under Raymond Blanc and has also worked with Sergio Arola, Paul Heathcote and experimental chef Heston Blumental. He was awarded the head chef of the best AA pub in England 2017.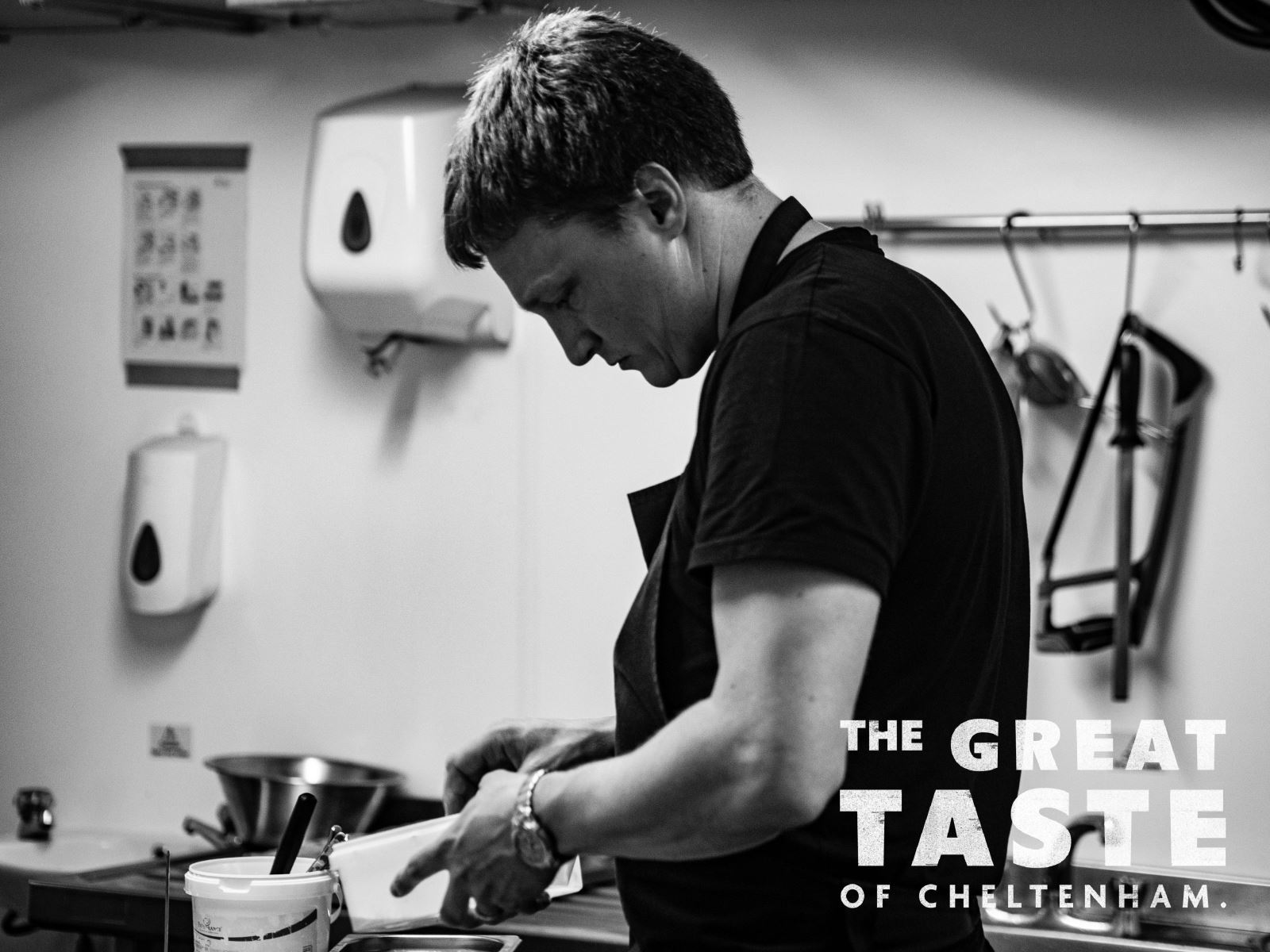 Restaurant GL50 is the home of informal fine dining, where local, fresh produce is championed and served in an innovative way. Food is served to the table by talented chefs which adds to the personal level of service customer's love at this unique restaurant.
Jonas is proud of his hardworking and loyal team – "The team I have are amazing, without them the whole concept wouldn't work. We started giving a very high level of service and food right from the start which has made me very proud."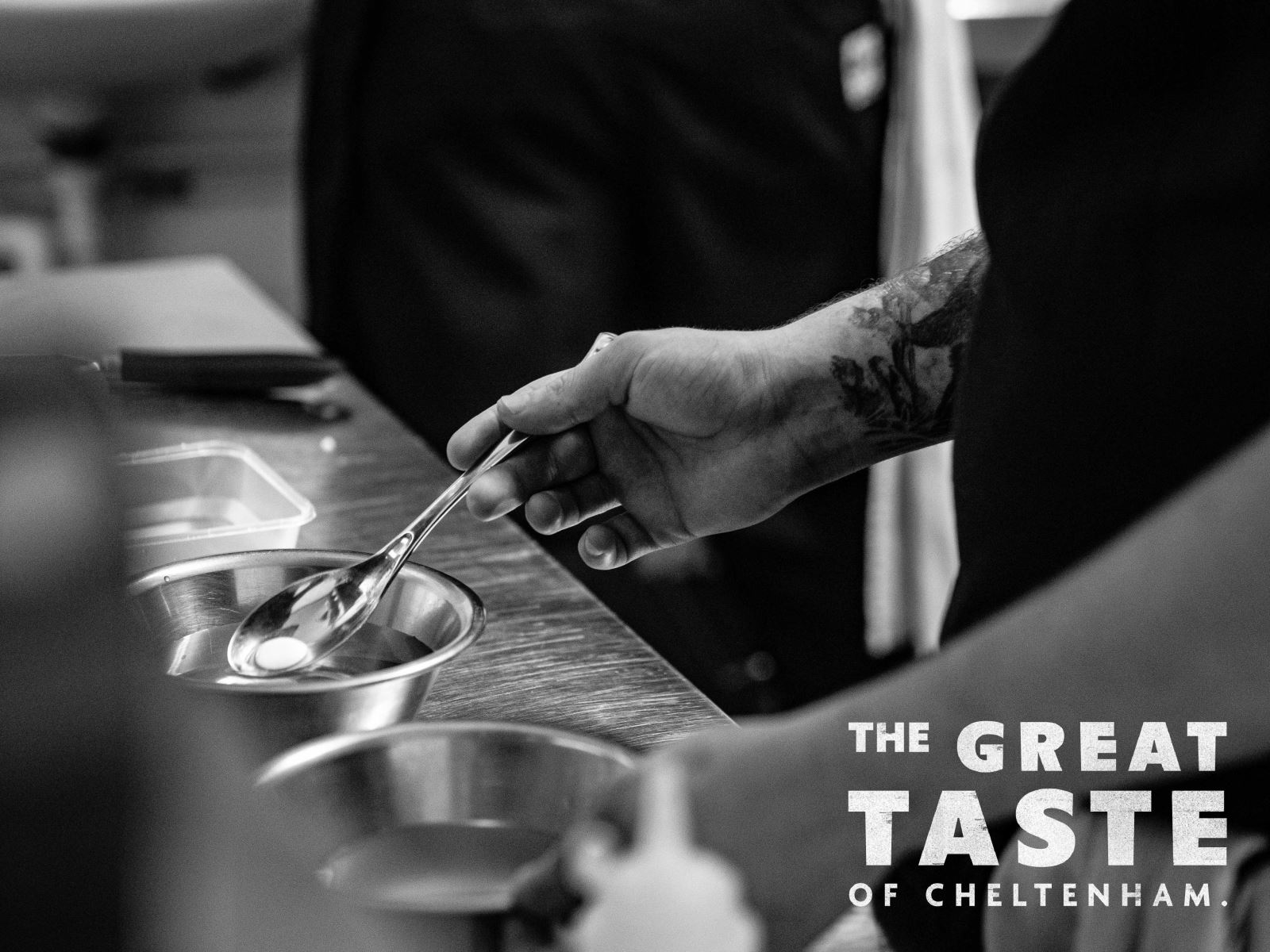 Culminating all of his experience, owning his first restaurant gave Jonas the chance to develop his very own style and GL50's modern British cuisine comes with an interest twist – minimum waste.
Waste can pose a challenge for any restaurant, especially for fine dining restaurants. However at GL50 nothing gets thrown away - even vegetable peelings - until the team have had a chance to create something from them first. This ethos can lead to some experimental dishes all with an amazing taste. With a team of creative minds and some useful gadgets they can turn fruit pulp into an apple cake or ends of their homemade loaves of bread into vinegar.
To find out more about sustainable dining at GL50 Restaurant read our article - Sustainable Restaurants in Cheltenham.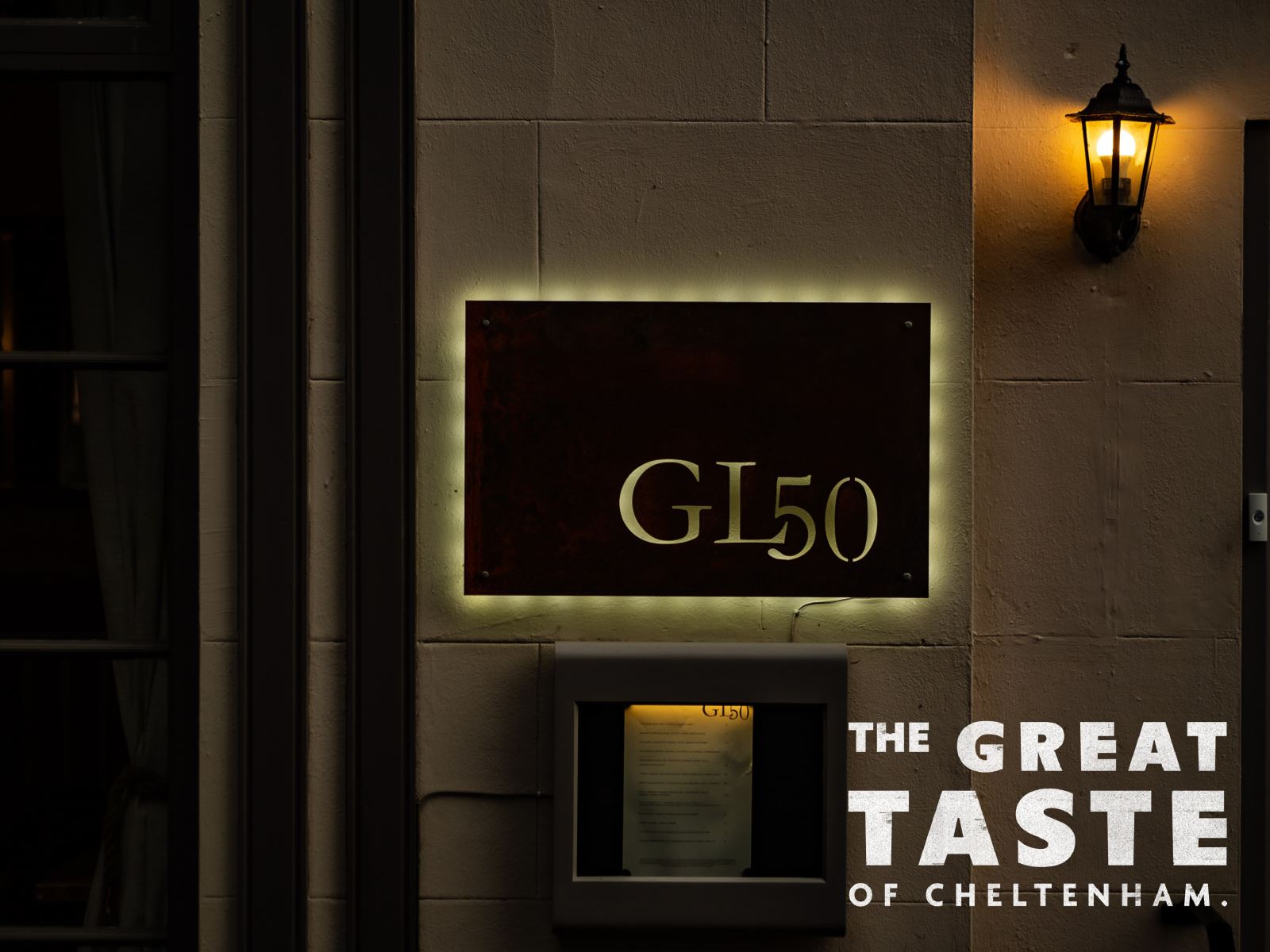 We asked Jonas what made him take the leap from chef to restaurateur - "As a head chef you are at the beck and call of your employer… I've missed so many weddings, funerals, parties and weekends away with friends and family I've lost count". By owning his own business he hopes he can take back some control over at least some aspects of a chef's life like shutting on Christmas Day so he can spend it with his family and young son.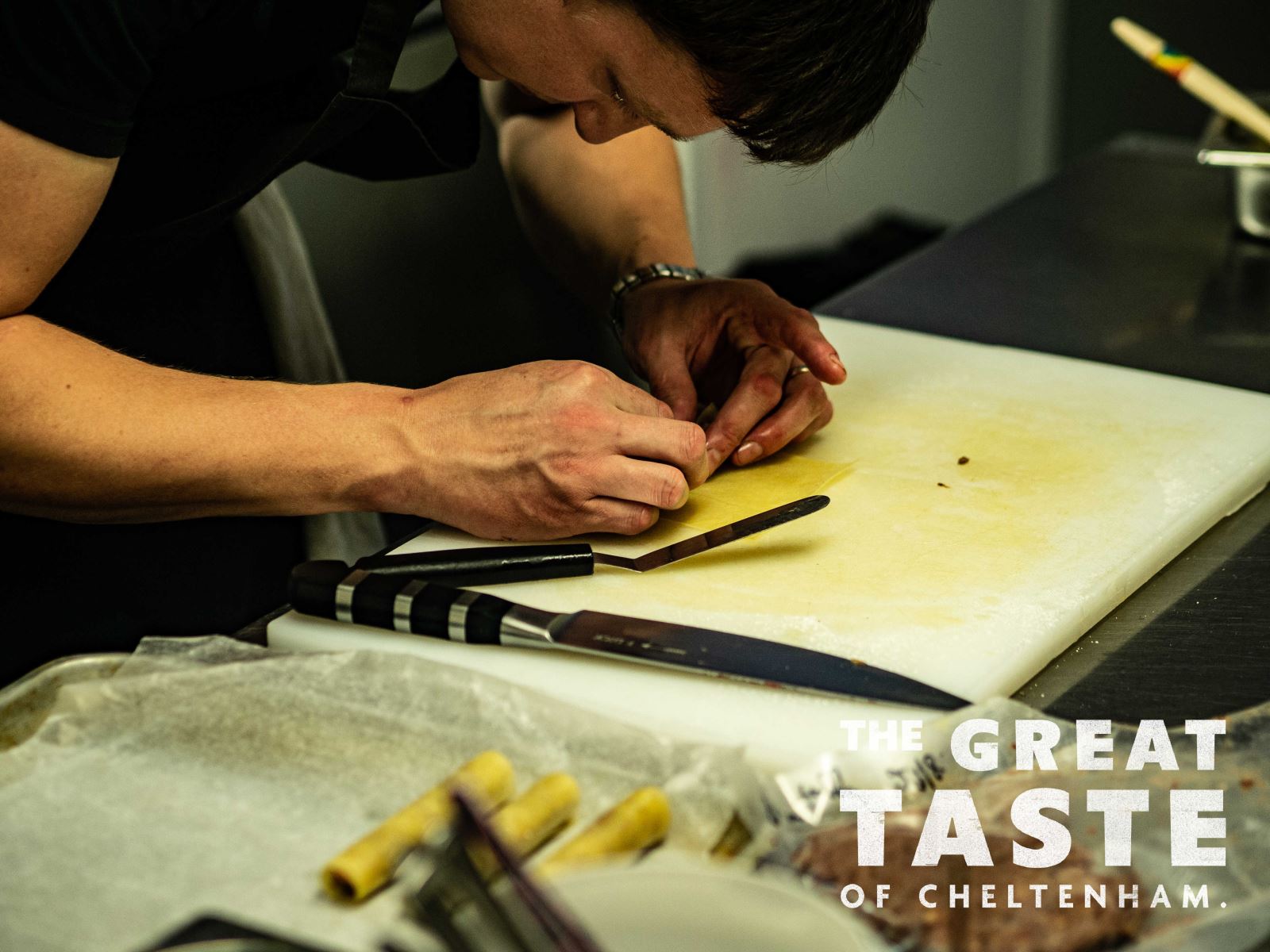 When asked what the highlights of running his own restaurant have been to date he replied – "A tweet from the official Michelin Twitter account with a picture of my chocolate torte and malted cabbage ice cream. I've never been more shocked, proud and amazed by a tweet in my life. To be acknowledged by Michelin and to have made enough of an impression for them to mention us was an incredible feeling."
Jonas has also received rave reviews from customers, including Ikaria Moretti who said - "I feel so grateful and thankful to be able to say I've eaten here, it was beyond incredible."
You can check out more of Jonas' rave reviews on Trip Advisor where he has received 70+ five star reviews, the highest star level awarded to featured businesses.