As the country prepares to celebrate Her Majesty's record-breaking reign, John Lewis & Partners Cheltenham has announced The Royal Mint as its latest exciting pop-up shop.
To celebrate we have an exclusive giveaway. Keep scrolling to find out more!
The Royal Mint has struck every UK coin of The Queen's reign and is marking the Platinum Jubilee with one of its largest coin collections to date, with pieces from this commemorative collection on sale at the Cheltenham department store from Saturday 28 May - Wednesday 1 June.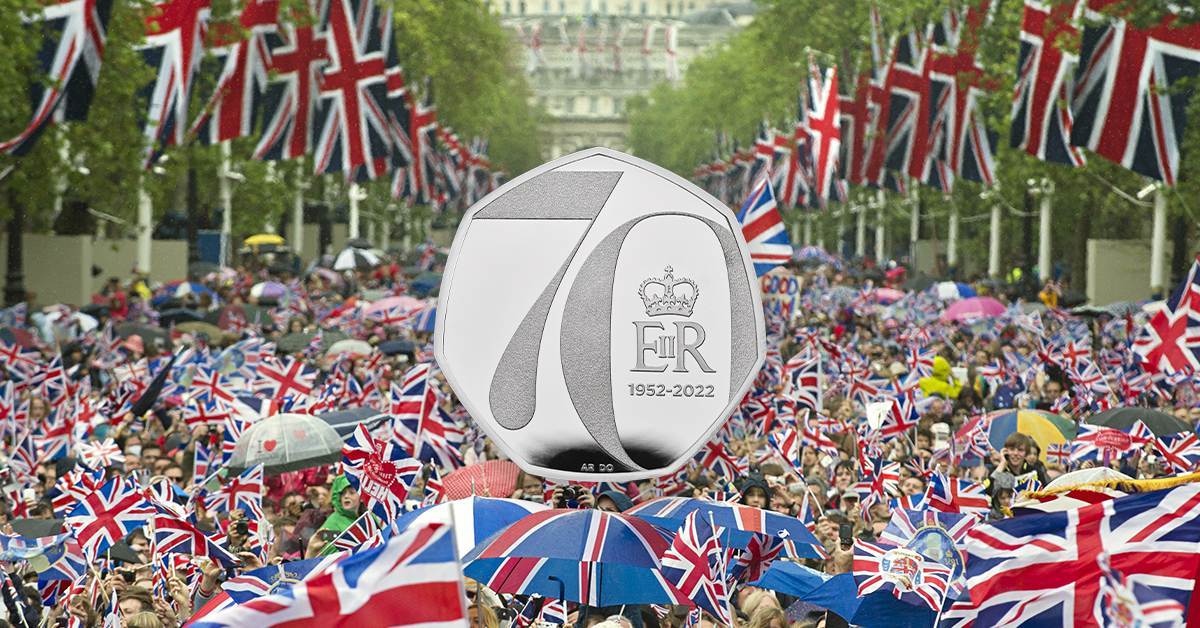 At this unique and special pop-up, Gloucestershire shoppers will be able to walk away with their own special piece of history from John Lewis Cheltenham, with commemorative pieces from The Royal Mint pop-up starting at just £7.00 each (The Platinum Jubilee of Her Majesty The Queen 2022 UK 50p Brilliant Uncirculated Coin).
While in the Cheltenham store, The Royal Mint will host a coin-themed Children's Trail in the shop which will continue through the Jubilee Weekend itself, with families able to enjoy the Trail from Saturday 28 May - Sunday 5 June.
The two brands have also collaborated to launch a coin design competition across 42 Gloucestershire primary schools, with children aged 4-11 yrs taking part. Children's coin designs will be judged by coin designers from The Royal Mint and the best designs in each category will win a special trip to The Royal Mint Experience in South Wales.
Talking about The Royal Mint pop-up, Jonathan Hall, Branch Manager at John Lewis and Partners Cheltenham said:
"We are excited to welcome one of Britain's most prestigious and oldest companies into our shop at such a special time for the country. We are delighted that our shoppers here in Cheltenham will be able to buy collectable items from this premium British maker - items they will treasure for years to come!"
The Royal Mint's Director of Commemorative Coin, Clare Maclennan, said:
"The Platinum Jubilee is a once in a lifetime event, and we have created a beautiful collection of coins to help people own a piece of history. We are excited to be part of John Lewis' Platinum Jubilee celebrations and to welcome customers to our pop-up shop - offering collectable coins, precious metals and historic coins themed around Royalty."
Shoppers can pick up coin hunt entry forms at The Experience Desk in store at John Lewis Cheltenham and follow the shop's instagram account for live event updates - @samandsarah.123highst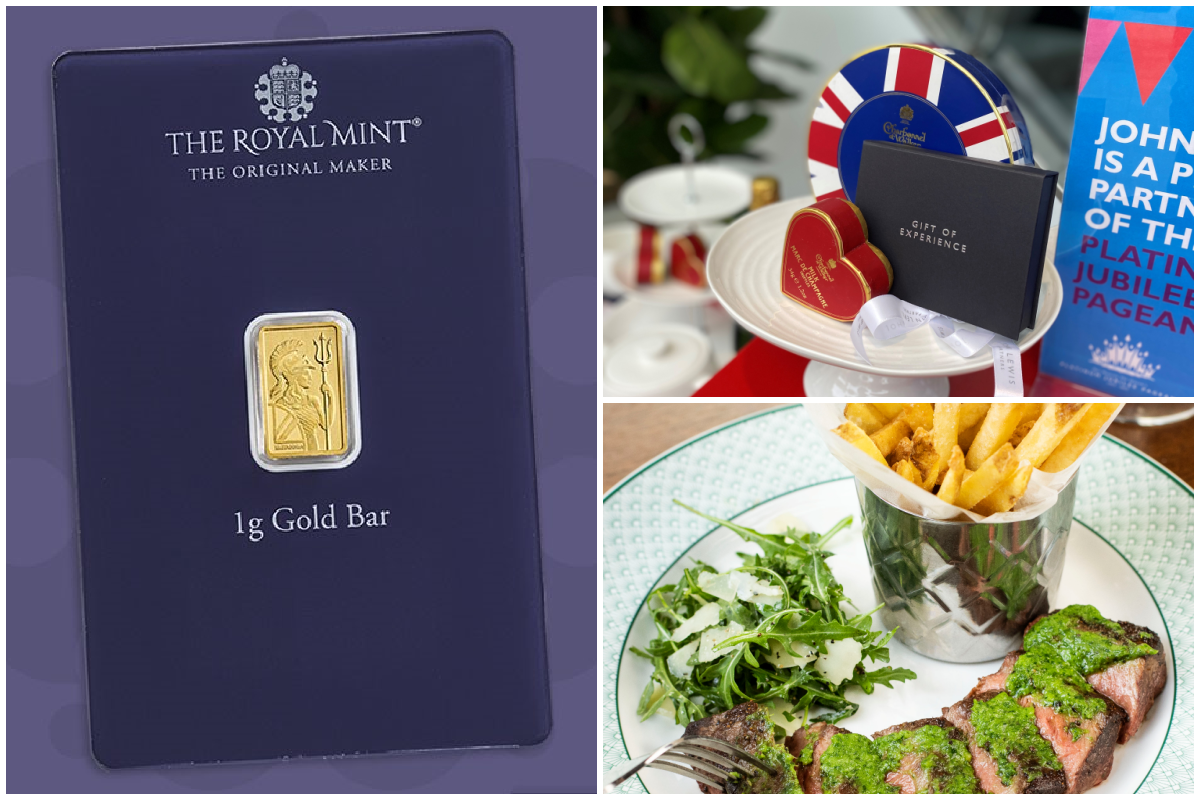 Jubilee Giveaway
Hip hip hurrah, it's time for a Jubilee giveaway!

Your chance to win…
1g Gold Minted Bar by The Royal Mint
£100 John Lewis voucher
£100 Cosy Club voucher

In celebration of The Royal Mint exclusive pop-up at John Lewis Cheltenham, The Royal Mint are giving away a 1g Gold Minted Bar!

If this wasn't exciting enough, John Lewis & Partners Cheltenham are giving away a £100 Experience - a gift voucher with a Style, Home or Nursery appointment of your choice!

Plus… to get us ready excited for the Jubilee weekend celebrations at The Brewery Quarter, Cosy Club are giving away a £100 gift voucher! Enjoy a fabulous meal of small tasty plates perfect for sharing with friends, whilst you admire the quirky vintage interior which provides the perfect setting for a Royal Jubilee celebration.

To enter pop over to our Instagram account. Our winner will be announced on Thursday 2 June.
---
For more Jubilee weekend inspiration check out our - Cheltenham Jubilee What's On Guide
Related
0 Comments