A host of activities aimed at giving children the space, time and freedom to play is coming to Cheltenham this summer as Covid-19 restrictions are eased.
Cheltenham Borough Council is proud to have signed up to the Summer of Play - a national campaign calling for children's play to be prioritised this summer – further details of the summer activities will be announced shortly.
Cllr Flo Clucas, cabinet member safety and communities, said "Summer, smiles, play time and our children having fun, for me, that's the essence of a great summer. So I am really pleased that the council has taken this first step to sign up the Summer of Play and we're excited to be able to share more details of these activities very soon.
"Given all that our children have been through in the past year, I really believe that they need a proper break this summer; to have the space and time to have some fun, and play with friends and their families.
"It feels right for Cheltenham Borough Council to sign the pledge in recognition our absolute commitment to No Child Left Behind and to our Heads up campaign about promoting wellbeing.
"We want to encourage people of all ages to get involved as we know there are so many benefits for everyone to get outside and have a bit of fun. There are lots of ways that families can get involved in the summer of play such as visiting our amazing parks, play areas and green open spaces, and getting involved with local play activities such as summer clubs and community events, that are happening around the borough. Everything you need to know will be posted to our NCLB website.
"Local partners have also come together to develop a fantastic programme called 'Move More Miles' that will encourage the community to get physically active over the summer - either though walking, cycling or running - which will also be launching shortly."
Anita Grant, chair of Play England, said: "This campaign is for the next generation's health, happiness and wellbeing. Playing freely allows brains to think, skills to develop and creativity and imagination to flow. Now is the time to make space for play and to allow children to recover."
Full details will be announced soon. In the meantime, check out our helpful guide to summer in Cheltenham featuring 80+ events - Cheltenham Summer Events 2021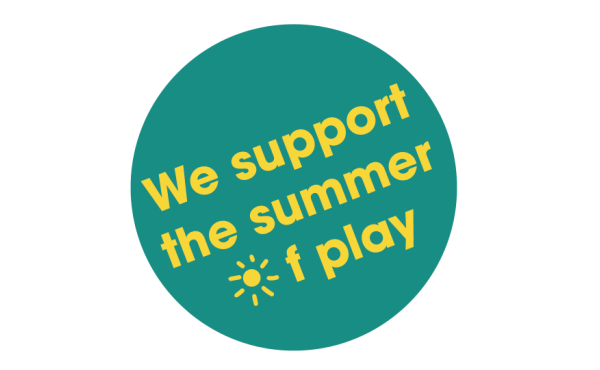 Related
0 Comments