The Everyman Theatre's, Education and Community team have continued to deliver educational and artistic opportunities to students in Gloucestershire even though the historic venue's doors have remain shut to audiences.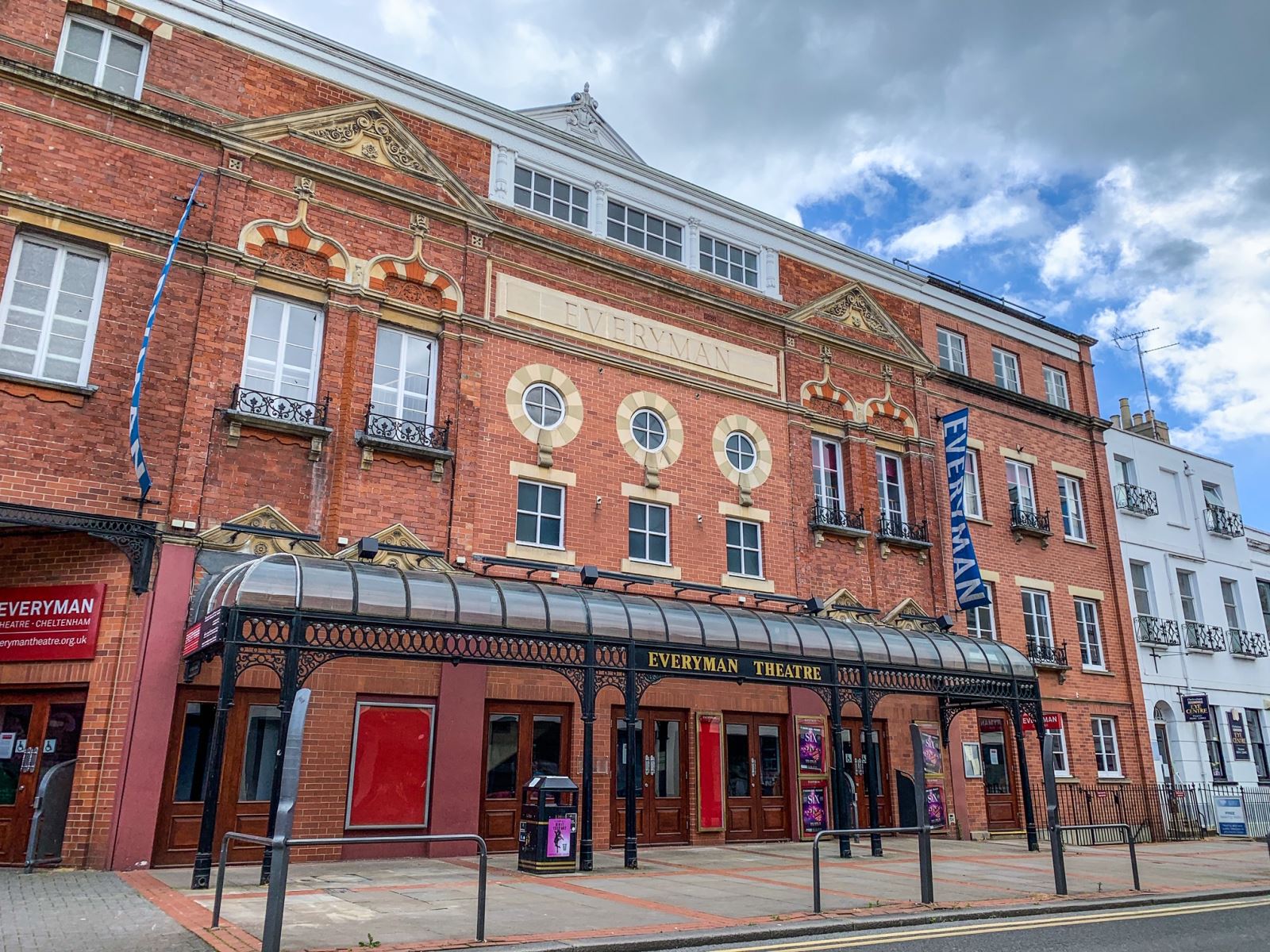 The team at the theatre was able to deliver a truncated version of its acclaimed Musical Theatre Summer School programme which culminated in a performance by 30 students in the theatre's main auditorium.
While the ongoing institution of social distancing measures meant a diversion from the original plans, the theatre was still able to deliver a shortened programme to two cohorts of 30 students and film their performances on the main stage. Plans are in place to deliver the full summer school programme in 2021, which will see 100 students take part in an intensive two-week programme, run by theatre professionals, ending with a performance of Stephen Sondheim's Into The Woods, on the Everyman Theatre stage.
The Everyman Theatre was also able to continue support of local BTEC students through a collaboration with Stage Door Learning. The students completed their programme with a performance of Sleepy Hollow, which was transferred outdoors, to Painswick's Rococo Gardens, when the originally scheduled performance at the Everyman Theatre was forced to cancel.
The Stage Door Learning students were also able to achieve their best results in the programme's history, with 100% of students awarded Distinction or Distinction*.
Paul Milton, Creative Director of the Everyman Theatre, said "We are very proud of what all of our students have been able to achieve this year. They have remained dedicated and flexible during these times and it has been demonstrated both in the quality of their work and in the grades they've been able to achieve."
The theatre will also be resuming their training opportunities for Professional Theatre Practitioners when the Everyman's Writers' Lab and Actors' Lab return to session from September 10.
Paul Milton added "the theatre's staff intend to continue their commitment to provide talent development for performers and playwrights based in the South West. Both Actors' and Writers' lab programmes have been running for the past 15 years and we see no reason not to continue providing first rate training and networking opportunities while the theatre is quiet. It'll be an opportunity to get participants valuable time on our main stage."
---
The Everyman Theatre will be presenting its first socially distanced, indoor performance on September 11 and 12. The production of The Wonderful Wizard of Oz will be presented with a reduced capacity and additional measures in place to ensure safety for performers, staff and guests.
For more information on supporting the Everyman Theatre and future plans visit everymantheatre.org.uk.
Related
0 Comments