Wow Cheltenham! What an INCREDIBLE night we had for our Dickens Christmas Carol inspired light switch-on event. Thousands of you followed our three friendly ghosts as they paraded through our Regency streets from The Brewery Quarter, Cambray Place and Montpellier Street. There was an even bigger crowd as the parades came together outside of the Queens Hotel and joined with miserable old Scrooge, our jolly Father Christmas and children's choir.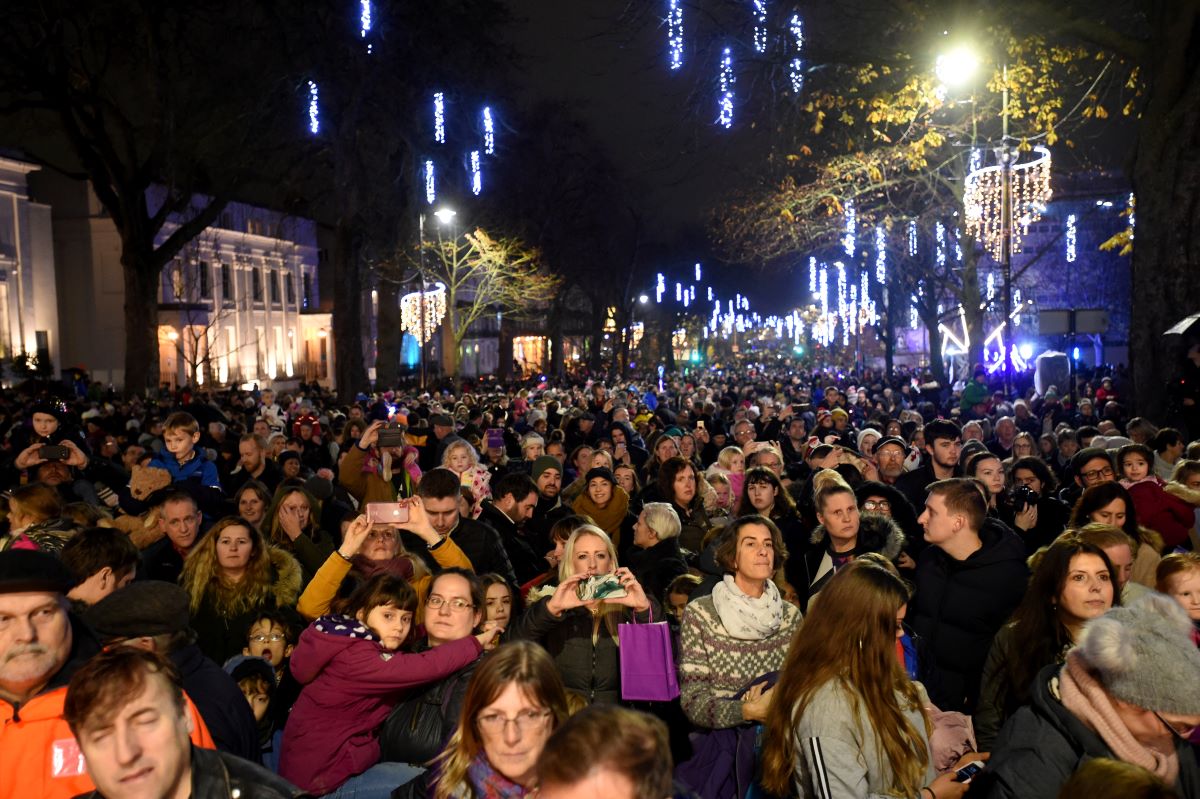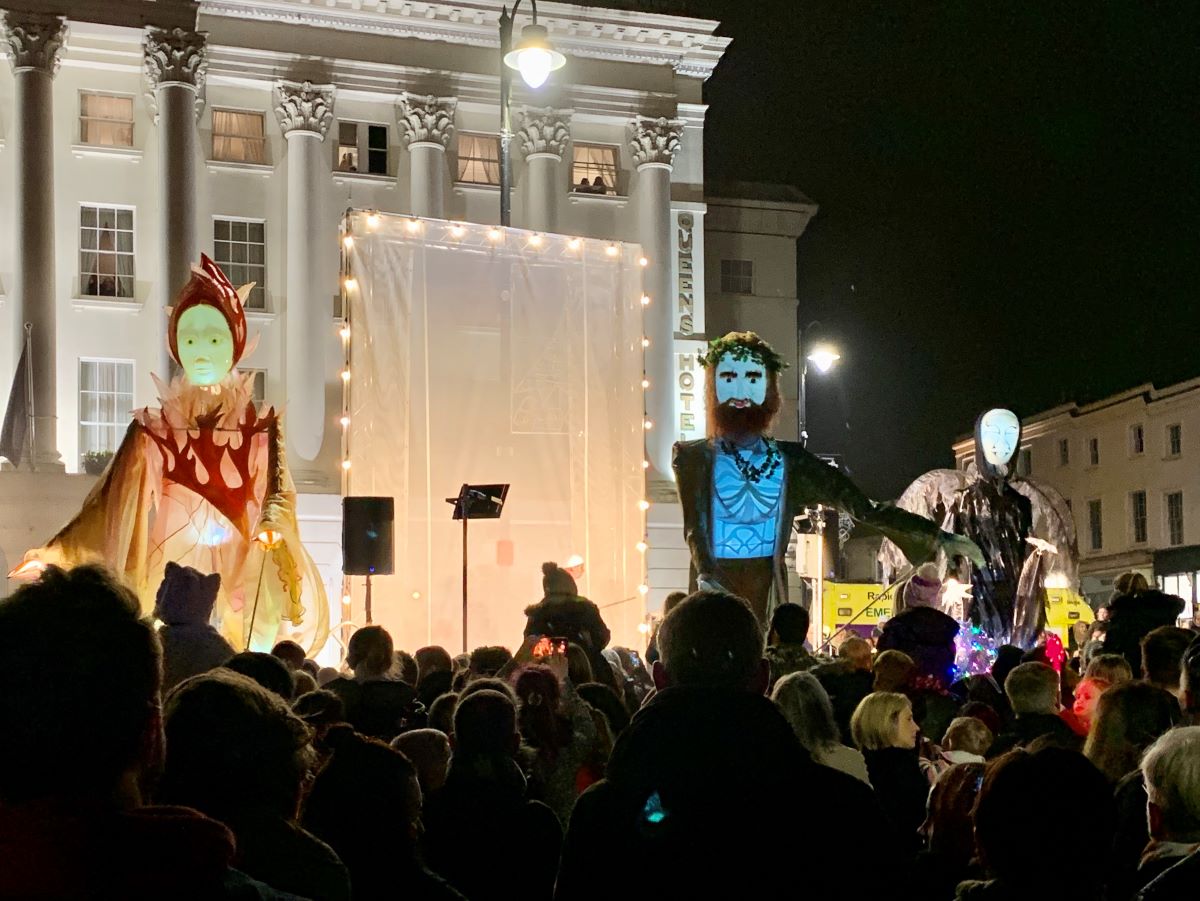 Thank you to everyone one of you who got involved booing Scrooge's bah humbug ways and singing along to our exclusive song "This is Christmas." It was because of you that we were able to convince Scrooge to change his ways and thousands of twinkling Christmas lights were turned on along The Promenade bringing true festive happiness to our town.
Before we share more of our favourite photos of last night we like to thank everyone else involved in making this event a huge success and bringing joy to thousands of children (and adults!) last night… Our fabulous event organisers, Cheltenham BID, our creative event producers Evenlode Productions and of course all of the security staff and volunteers who cleared the crowds ahead of the parades to keep everyone safe. This event simply could not have happened without you, so thank you!
So without further ado, here are a selection of our favourite photos, we took hundreds! We would love to see yours too so please do tag us in on social media @VisitCheltenham so we can have a nosy!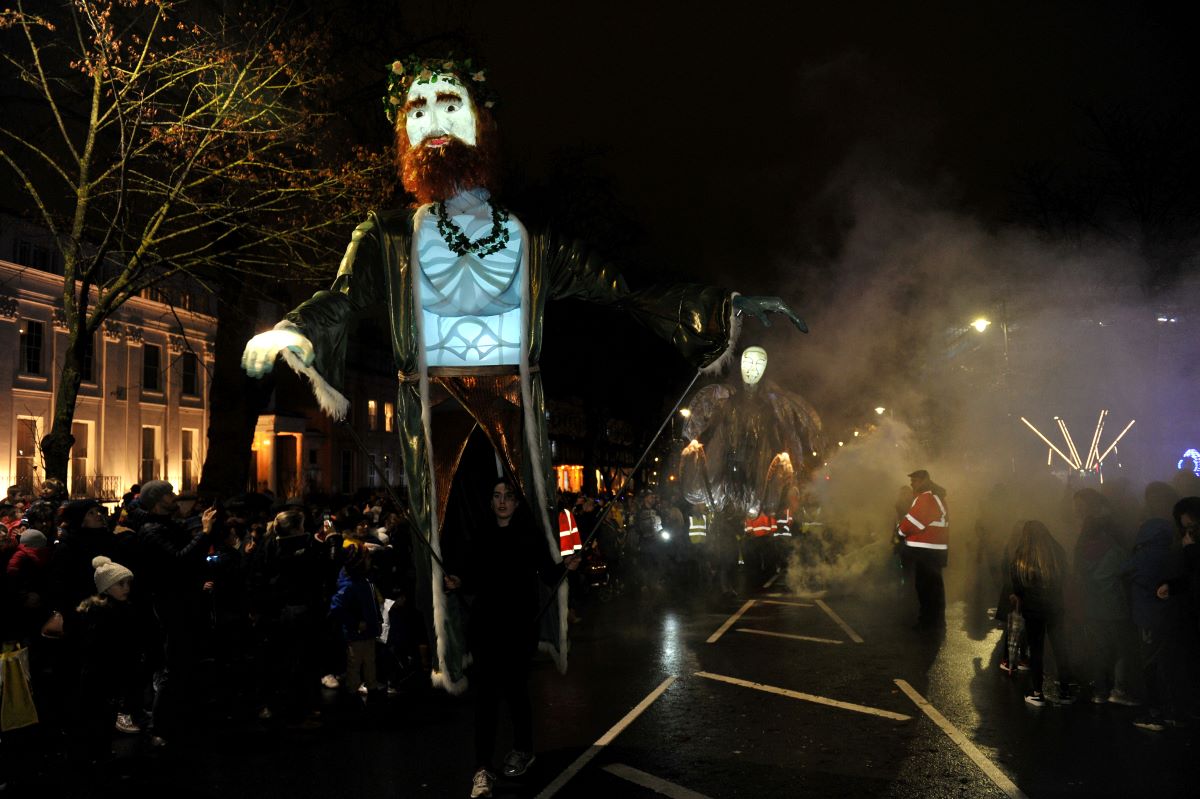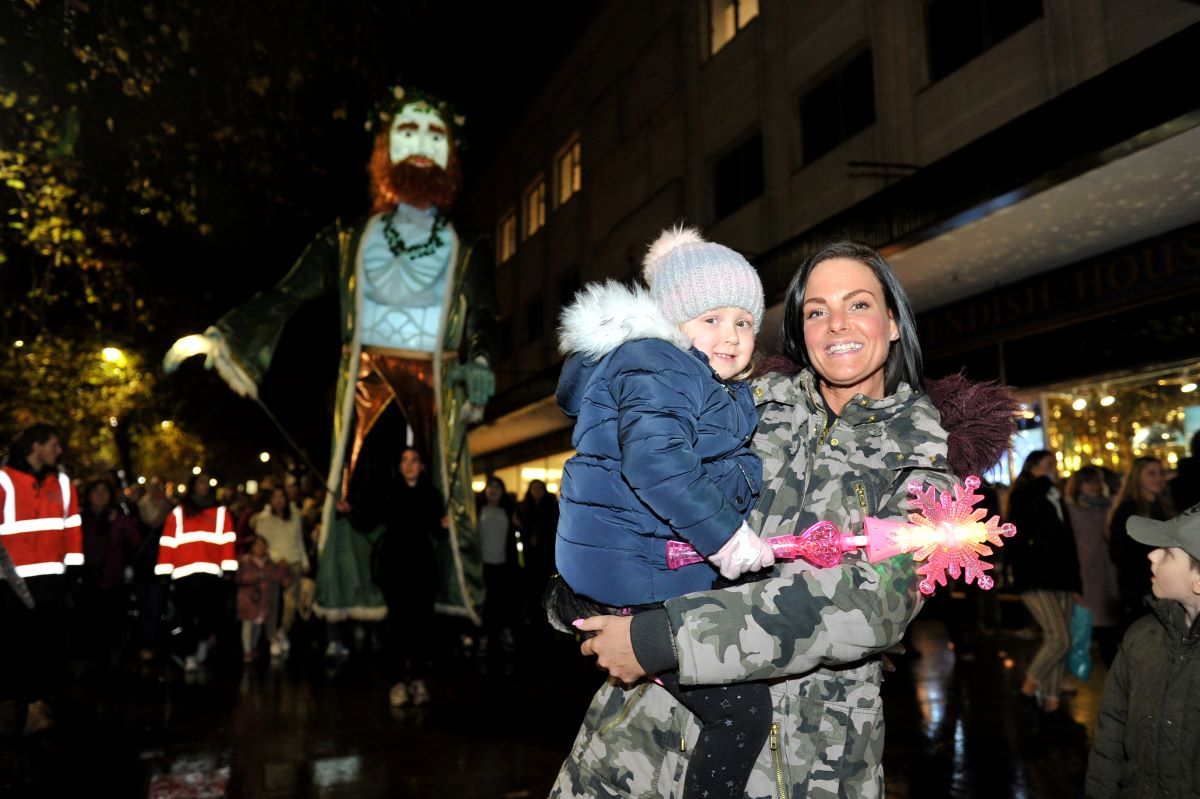 The Ghost of Christmas Present aka Mr P, set off from The Brewery Quarter and walked with delighted crowds whilst sharing his gifts of wisdom.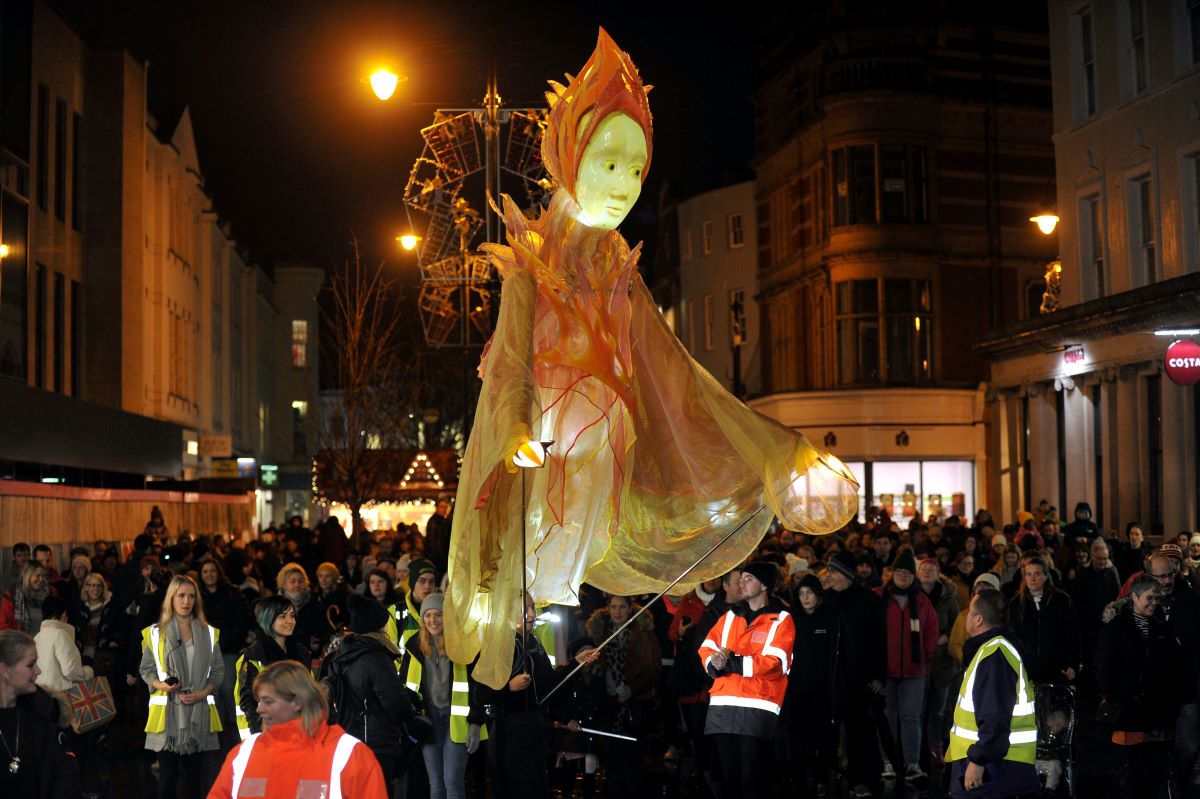 The Ghost Christmas Past aka Lady G set off from John Lewis and shared her beautiful poems of hope.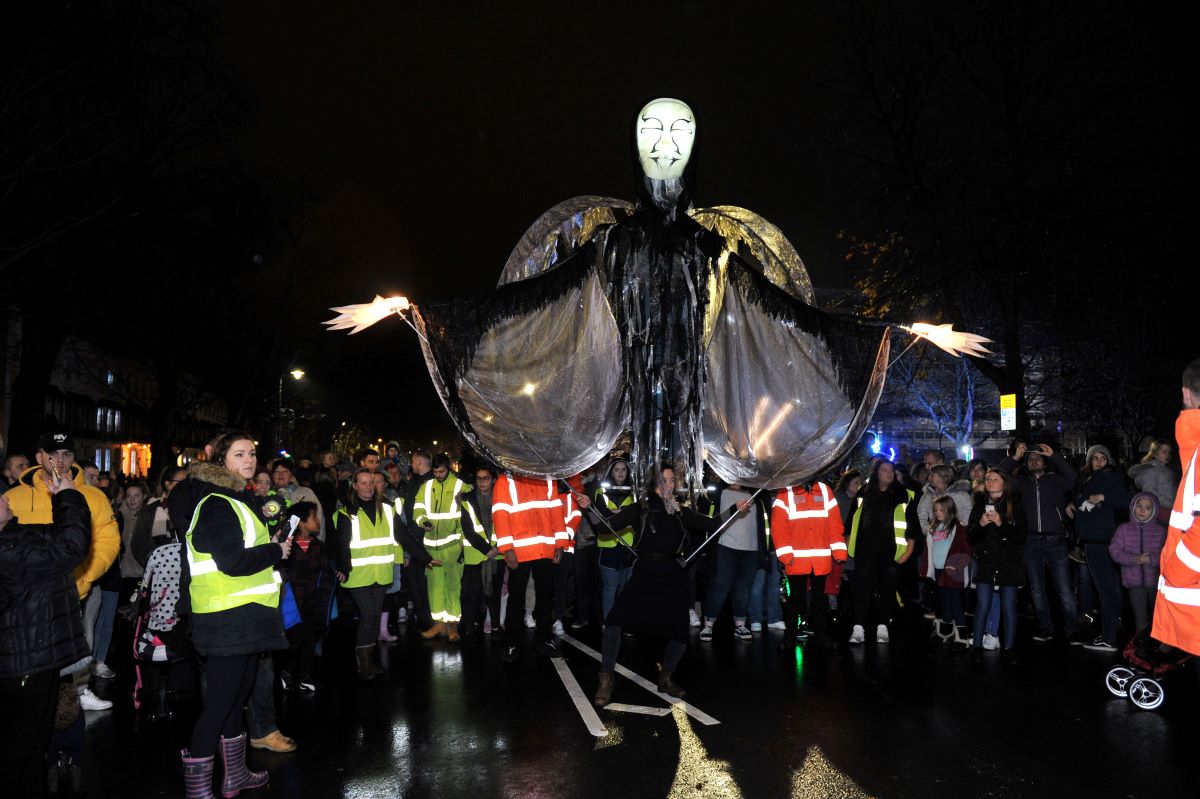 The Ghost of Christmas Future aka Spectre C (the coolest ghost you ever did see!) set off from Montpellier. He delighted in showing what fun and delight Mr Scrooge would have if he changed his life.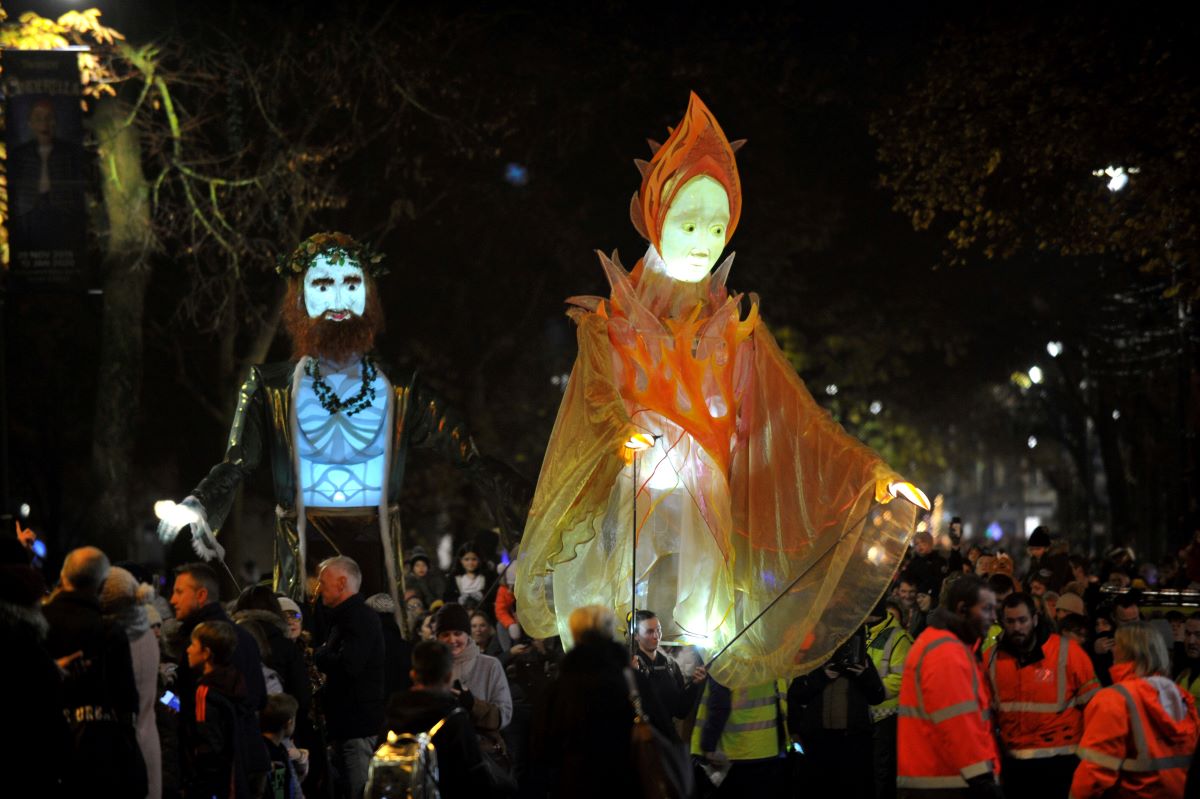 The three ghosts joined with miserable Scrooge, a jolly Father Christmas and childrens choir outside the Queens Hotel and with the help of everyone in the audience managed to convince Scrooge to change his bah humbug ways.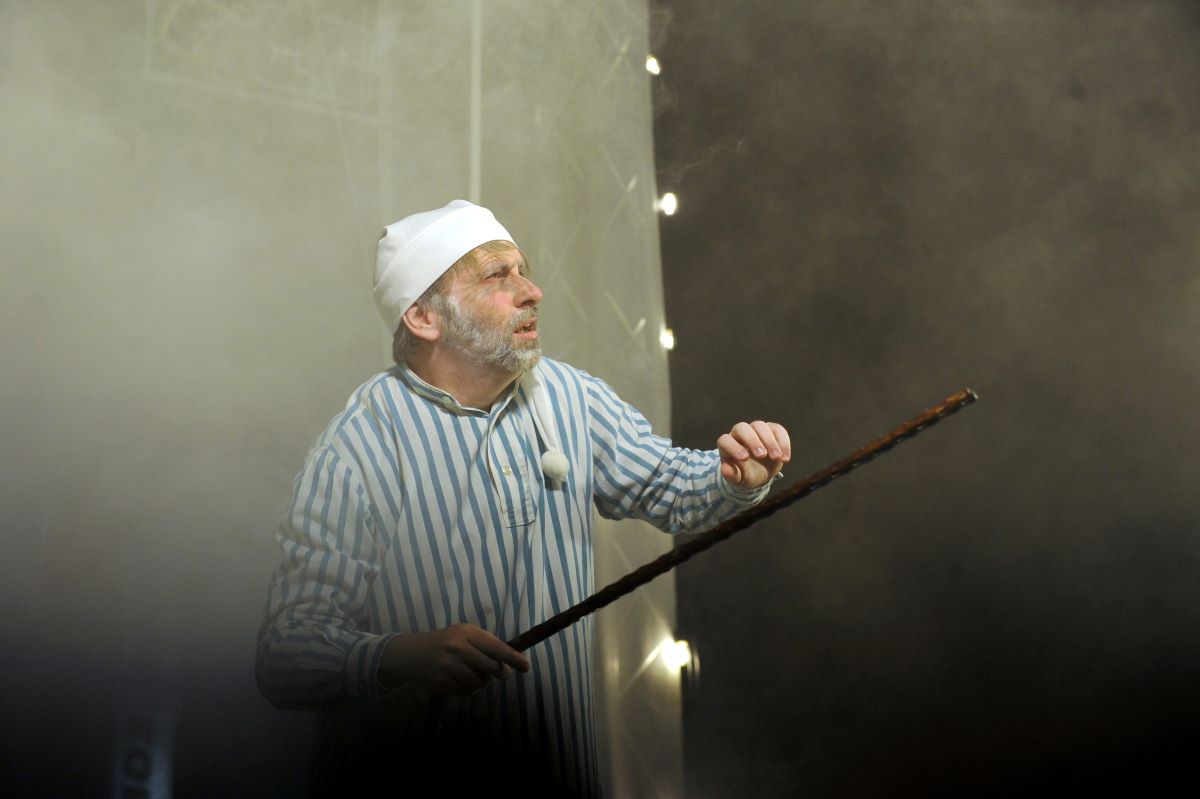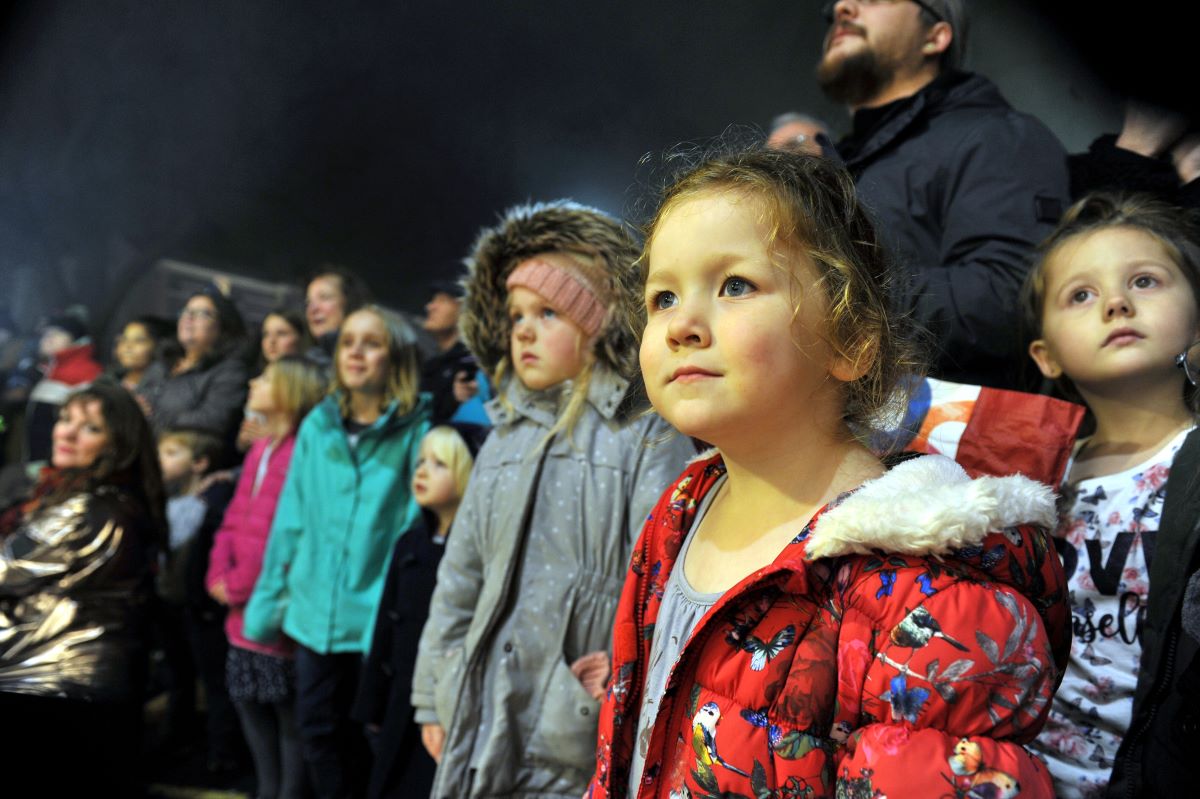 Some of the children on the front row look a little concerned at this point but their faces quickly beamed when Scrooge promised to be a fun, happy man!
Nicky and Dom from BBC Radio Gloucestershire then did a very noisy count down and the twinkling beautiful Christmas lights along The Promenade were switched on by the main man himself, Father Christmas.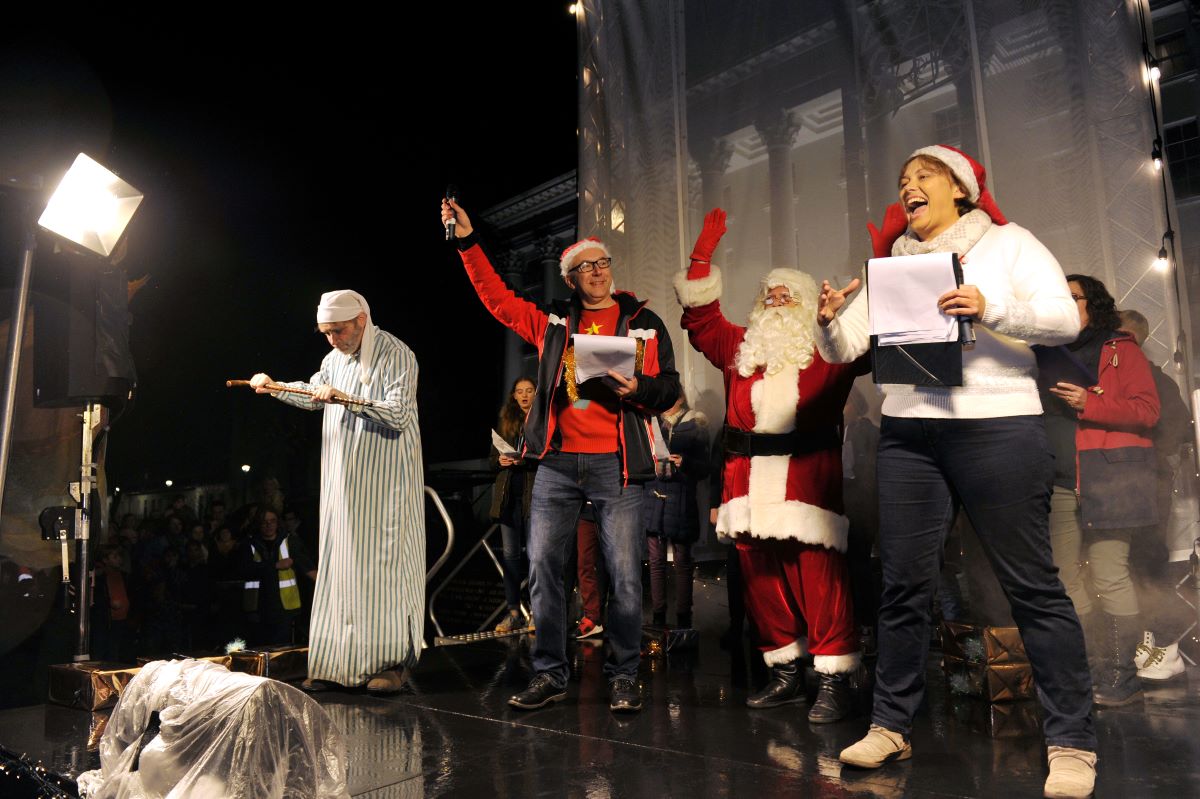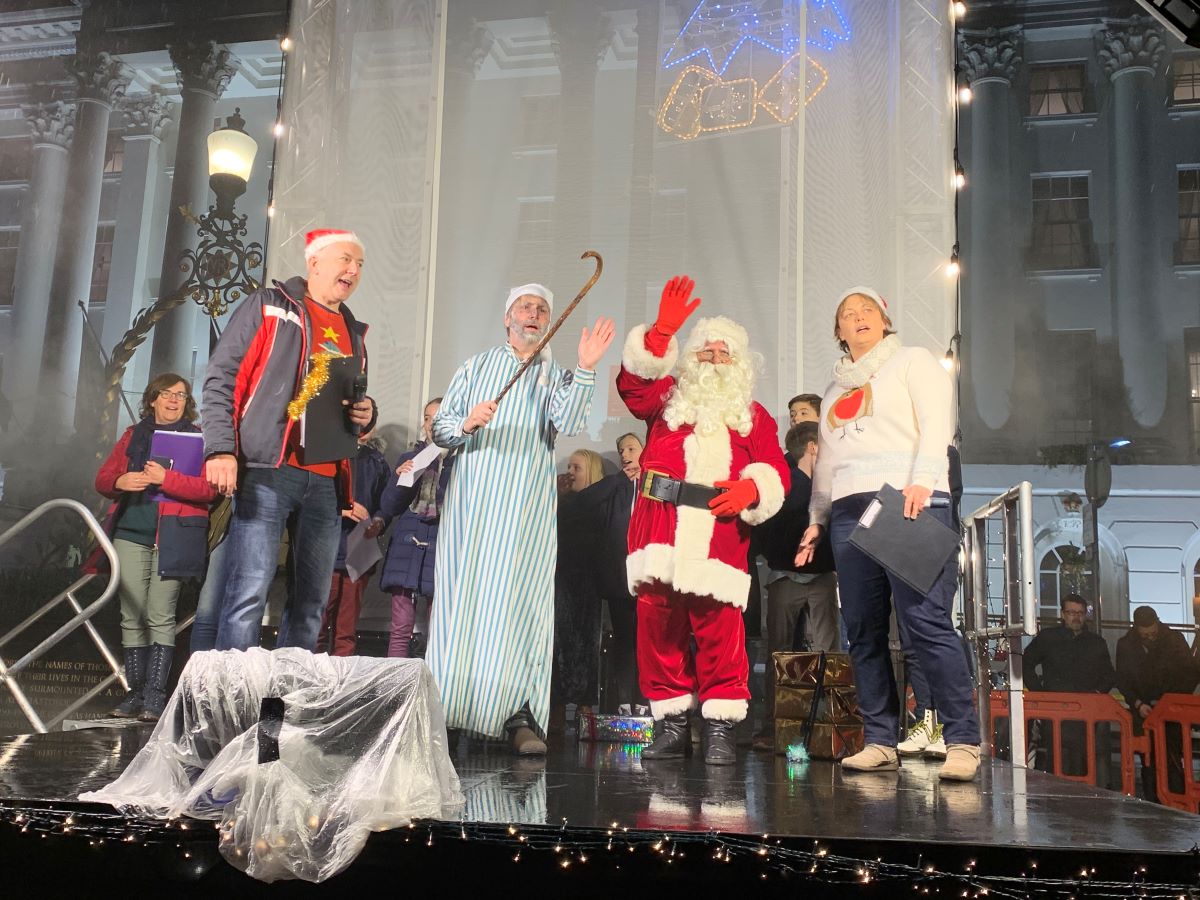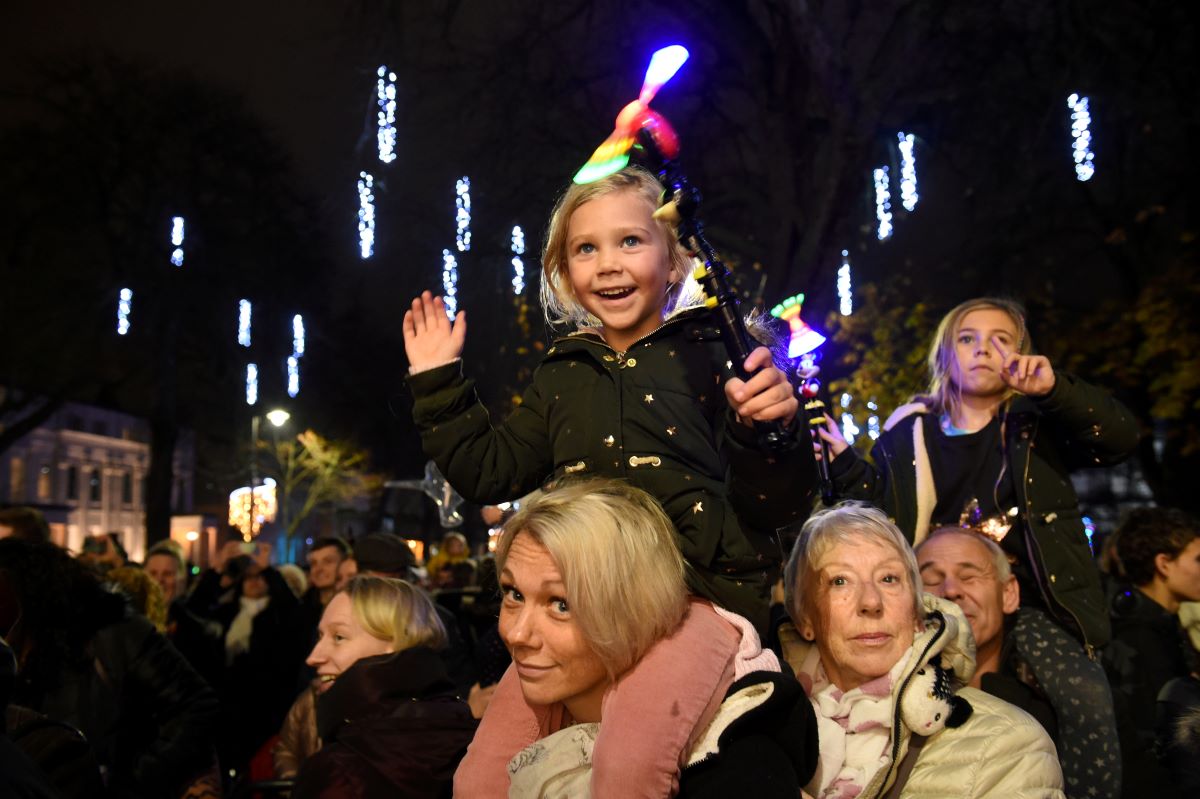 After the crowds dispersed Father Christmas spent time meeting and greeting many children who had waited eagerly by the stage steps to get up close to him and share their Christmas wish lists.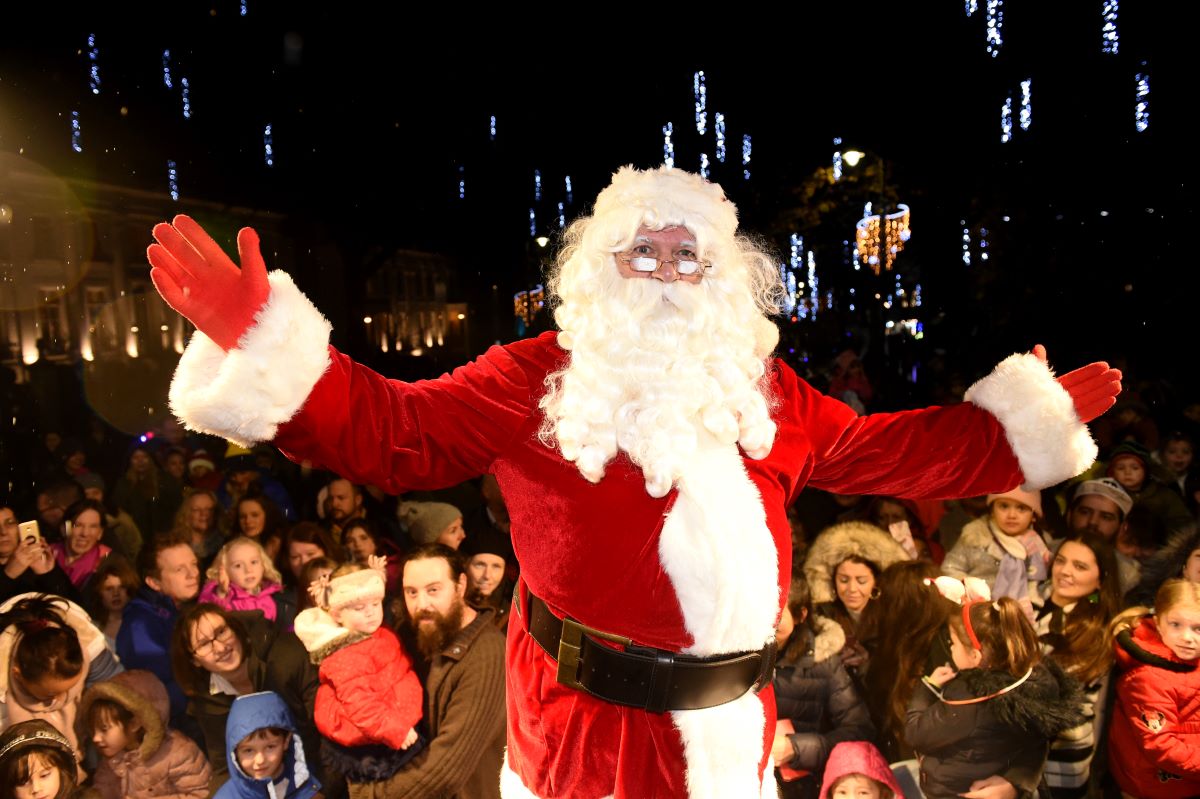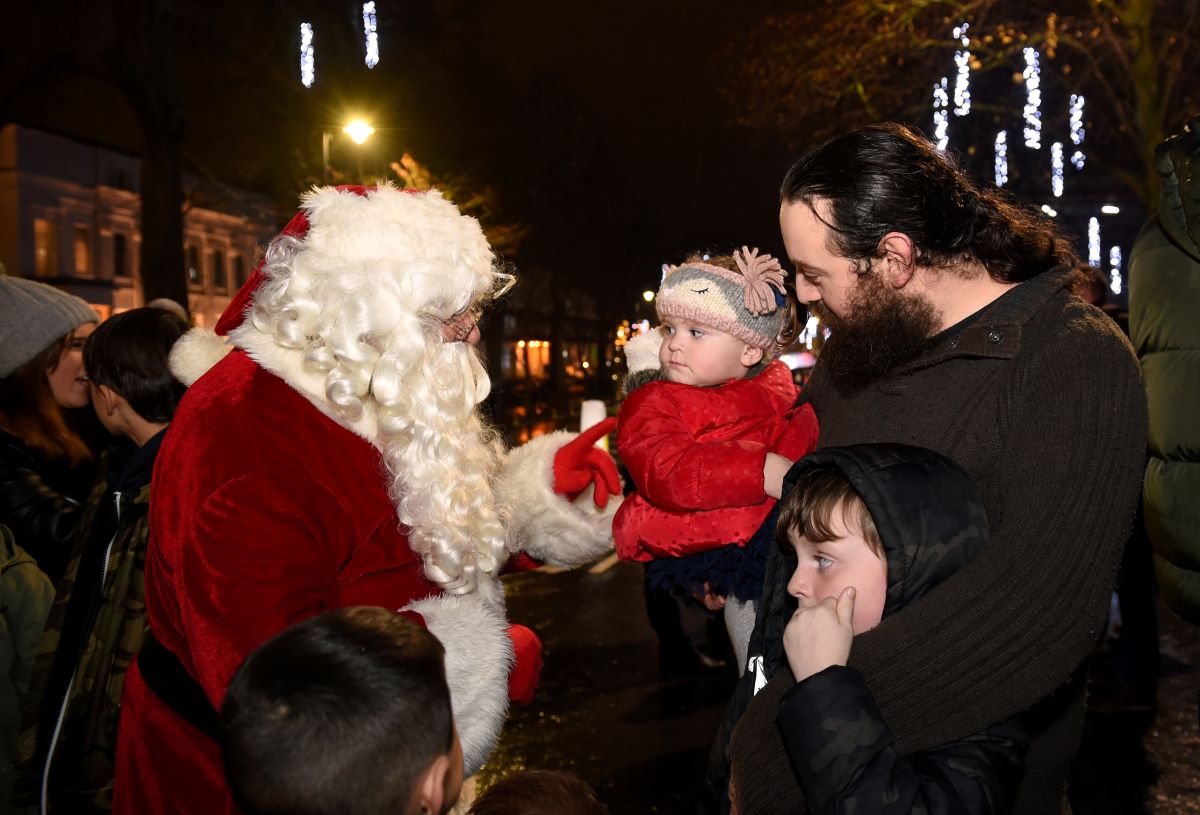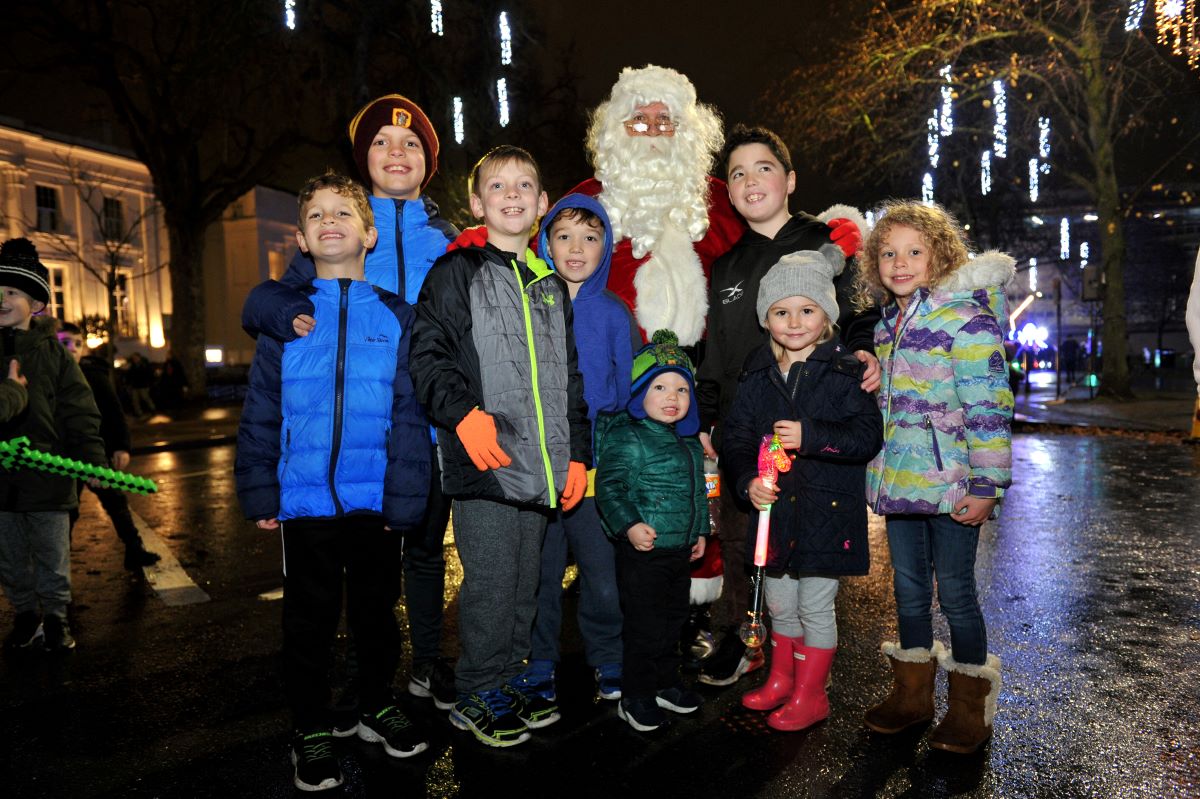 Meanwhile the crowds dispersed, many heading for food in nearby restaurants, others walking through town to check out the glowing Christmas lights along The Promenade and on the High Street.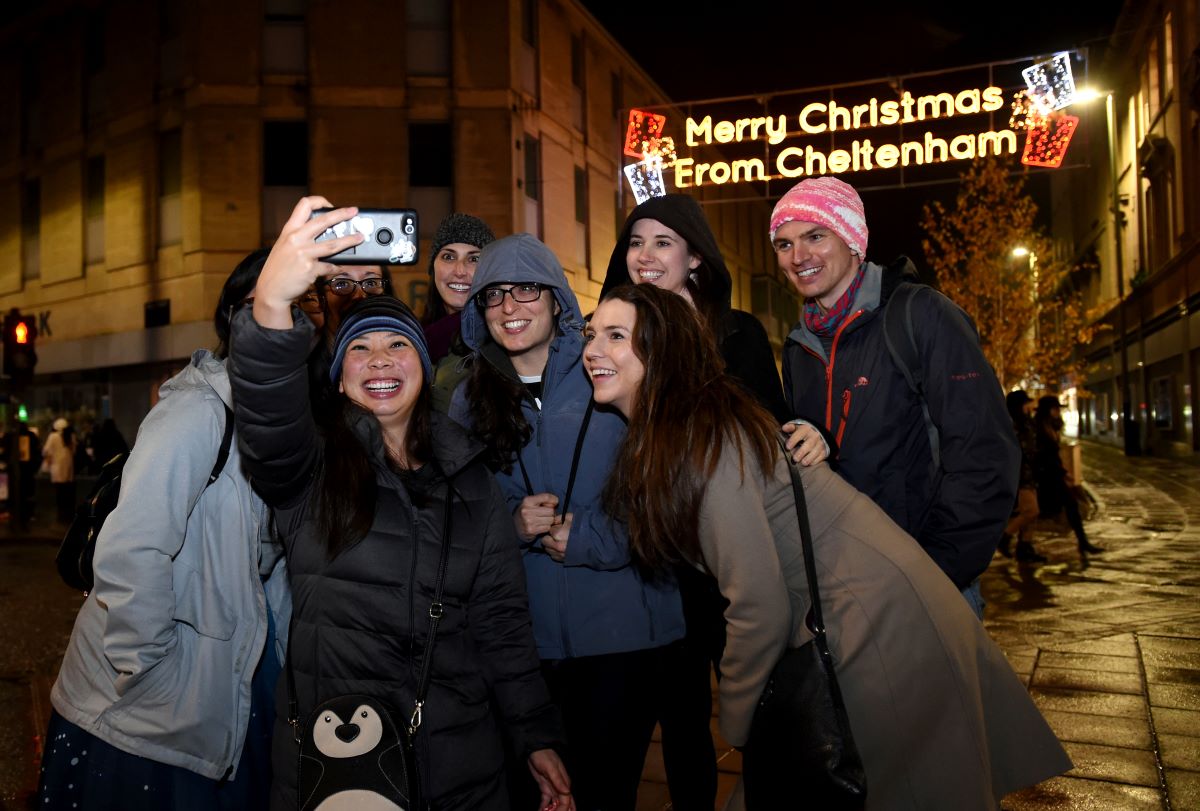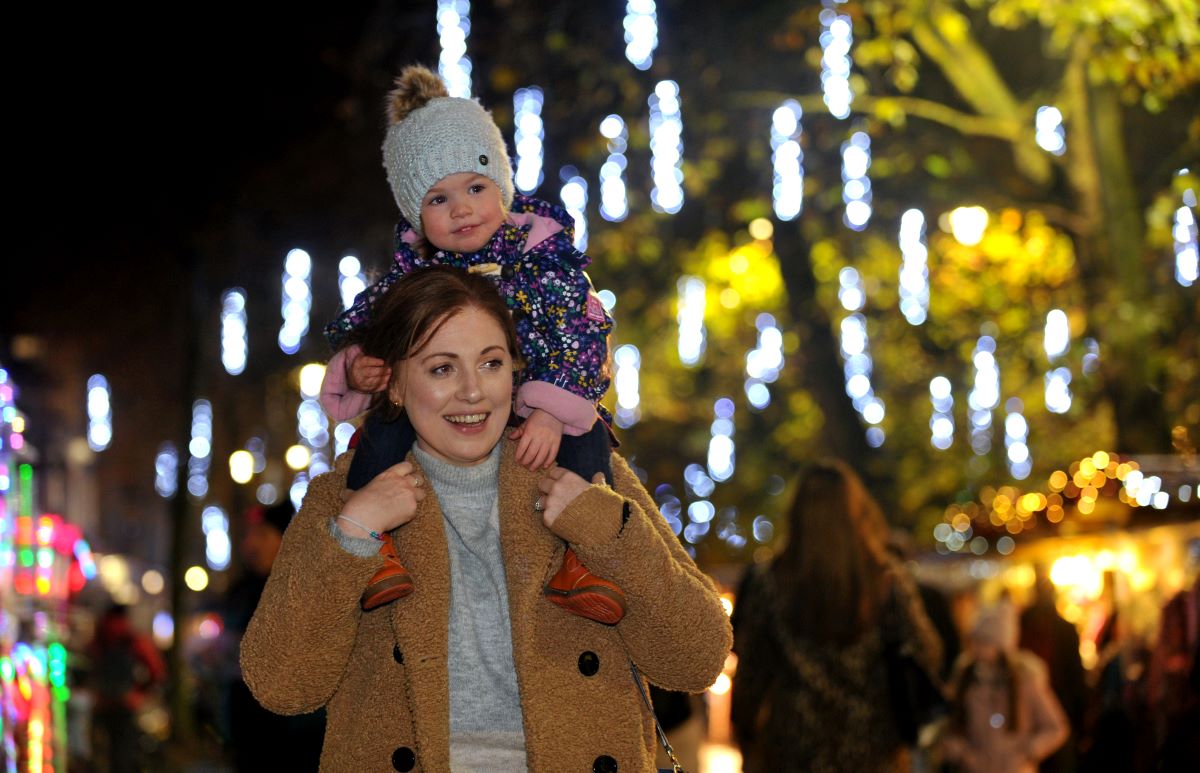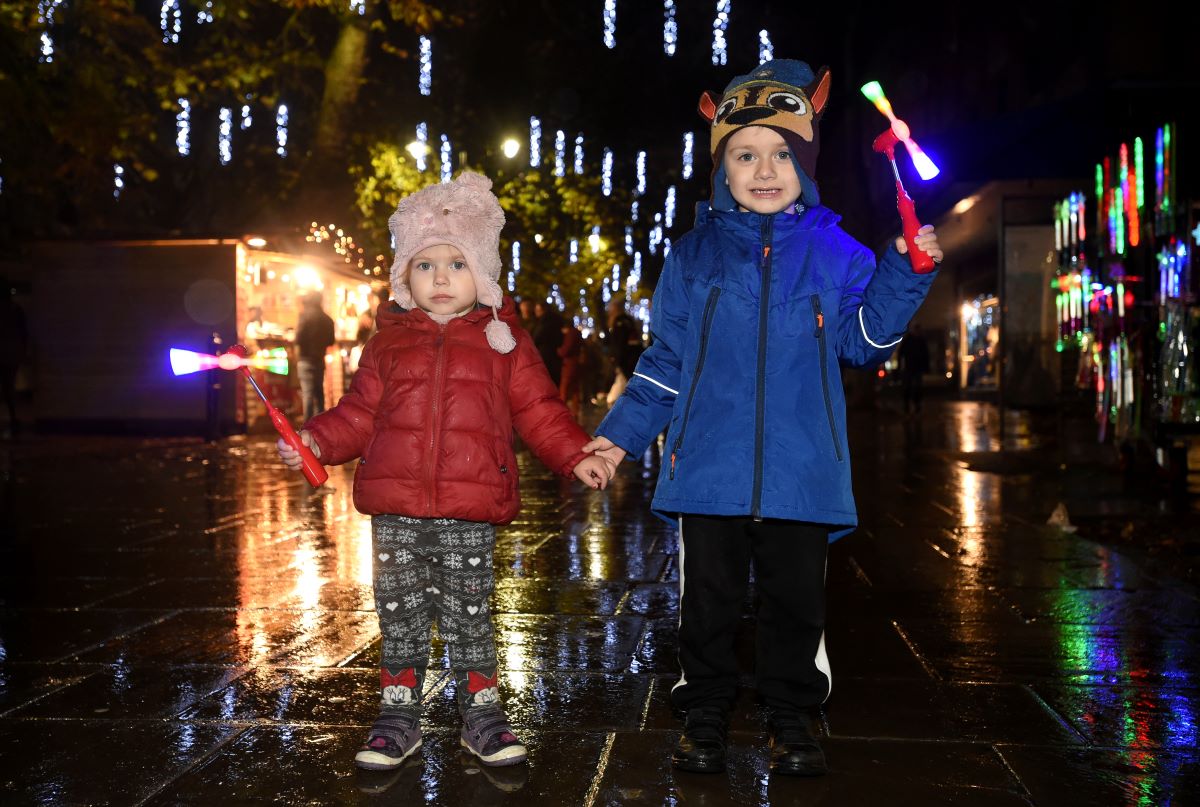 The Christmas Market along The Promenade was also a massive hit yesterday, with locals and visitors alike....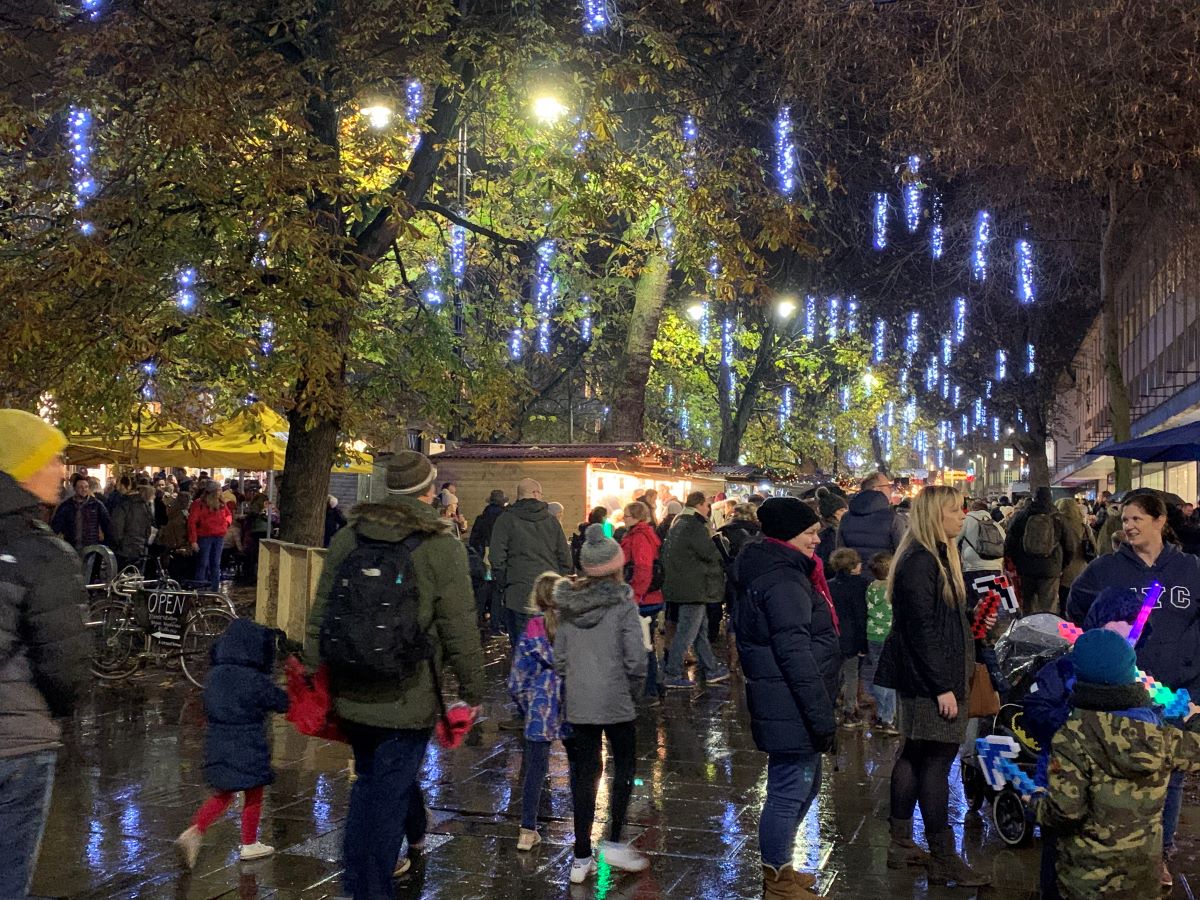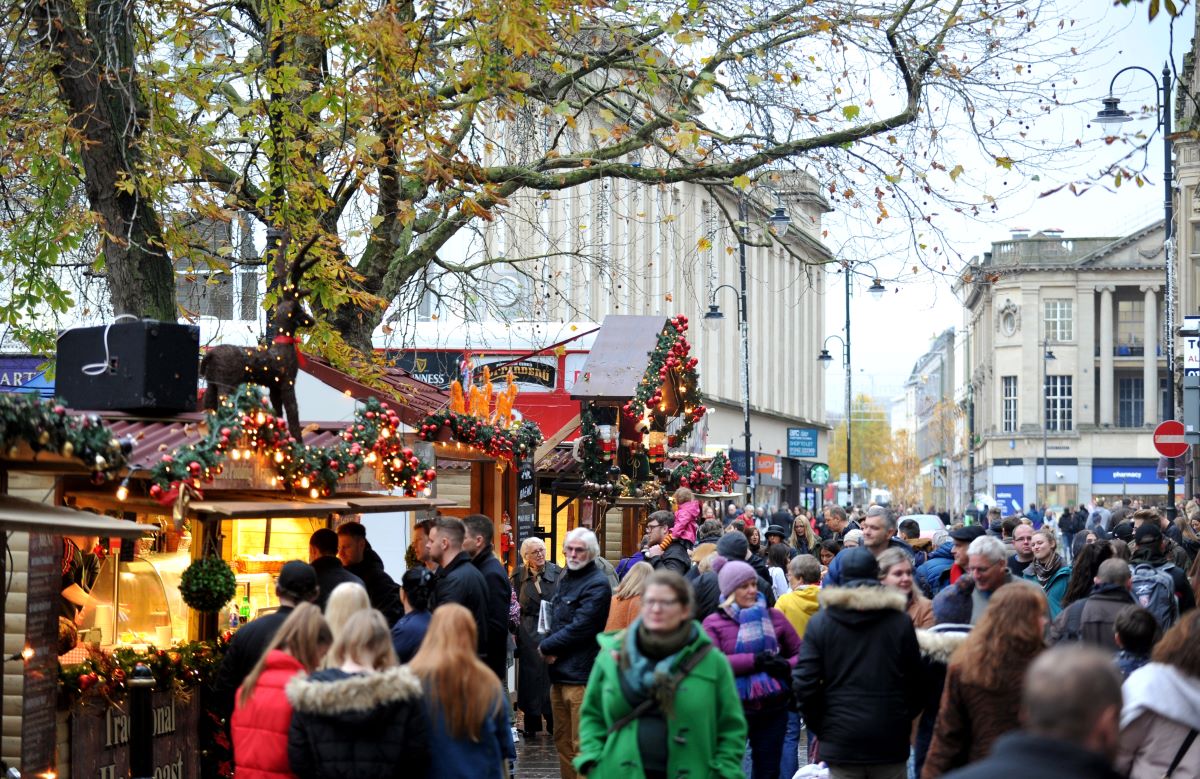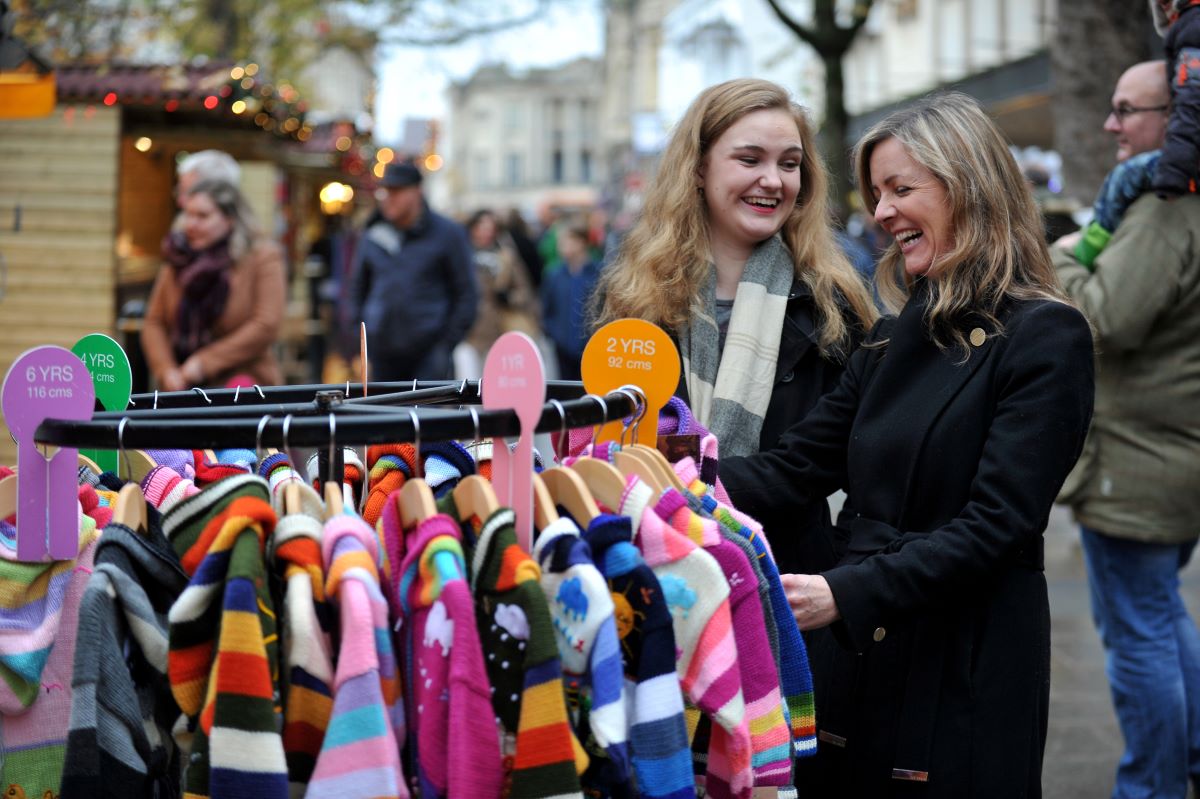 The traditional wooden huts opened on Thursday and will be there daily until the *14th December. Selling a range of unique gifts including Christmas tree decorations, hand knitted garments, wooden sculptures and of course many tasty treats. (Our favourites are the pigs in blankets and chocolate covered marshmallows!) *Please note when this market closes it will be replaced from the 17 Dec - 24 Dec by an arts and crafts market.
---
Last night was just the start of the festivities taking place in Cheltenham this year. Check out our Ultimate Guide to Christmas in Cheltenham which features all of the unmissable festive events in Cheltenham including our late night Christmas shopping event with free parking (Thurs 5 December), the best places to see Santa, live festive performances and much more.
And now that our Christmas lights are on, it's official, we can wish you a very merry Christmas from everyone at Visit Cheltenham!
Related
0 Comments