Gustav Holst enthusiasts were horrified when the memorial was targeted by vandals in 2016, but Cheltenham opticians, Smith and Swepson, saved the day by replacing Holst's glasses.
---
Who is Gustav Holst?
Holst was a composer, arranger and teacher, born in Cheltenham in 1874. He composed a vast range of works across a range of genres, though his best-known orchestral suite was The Planets written between 1914 and 1916. After his death in 1934, Gustav's legacy was remembered by his daughter, Imogen, who set up the Holst Foundation in 1981, 6 years after, the Holst Birthplace Museum was opened in Cheltenham.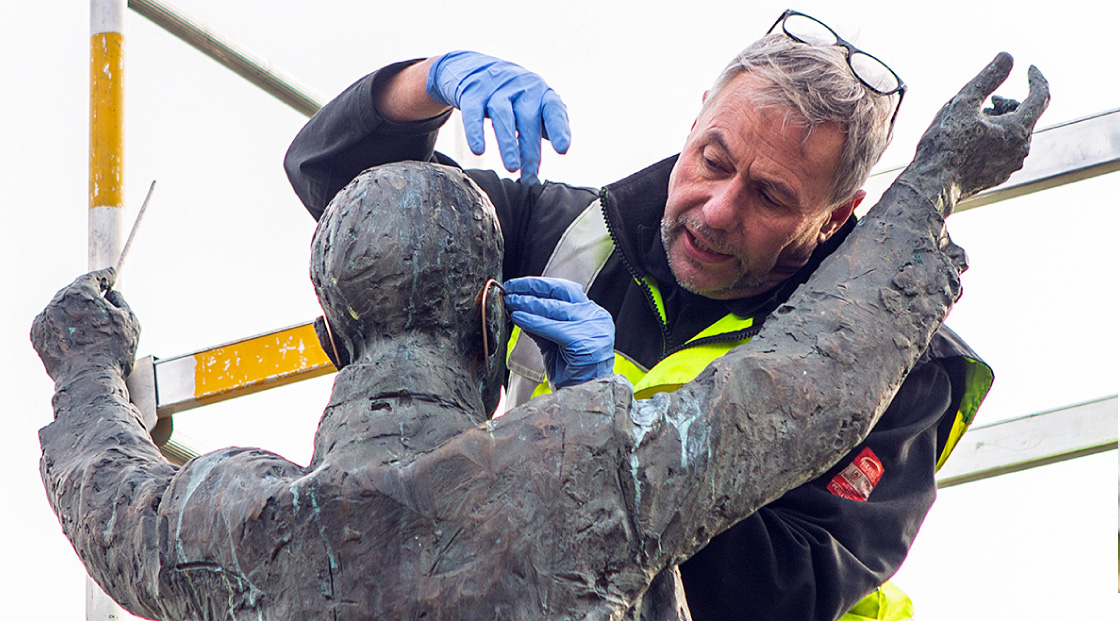 ---
Where is the statue?
Holst's memorial fountain was built in 2008 by sculptor Anthony Stones and was cast by Pangolin at its art foundry in Chalford, Stroud. On the 4th of April that year, the statue was unveiled in Imperial Gardens by Mark Elder, the Music Director of the Hallé Orchestra.
The memorial fountain was made possible by the bequest of Elizabeth Hammond, who lived and worked in the town. She left a generous donation to Cheltenham Civic Society which was used to build the full-sized bronze statue of the composer with an octagonal plinth depicting the planets.
---
Where do Smith and Swepson come in?
In 2016, the memorial fountain was vandalised, and Holst's glasses were taken. Many members of the local community were horrified as the glasses were described as an 'integral' part of the sculpture. When the specs were substituted by the Council, enthusiasts were less than pleased and said the replacement wasn't good enough.
Thanks to Smith & Swepson Opticians, based on Imperial Square, Holst's bronze glasses have now been properly reinstated. The opticians said, "With a wealth of experience in eye care it was only right that the team offered its services to ensure "Great eyecare was teamed with smart eyewear" the company's core values."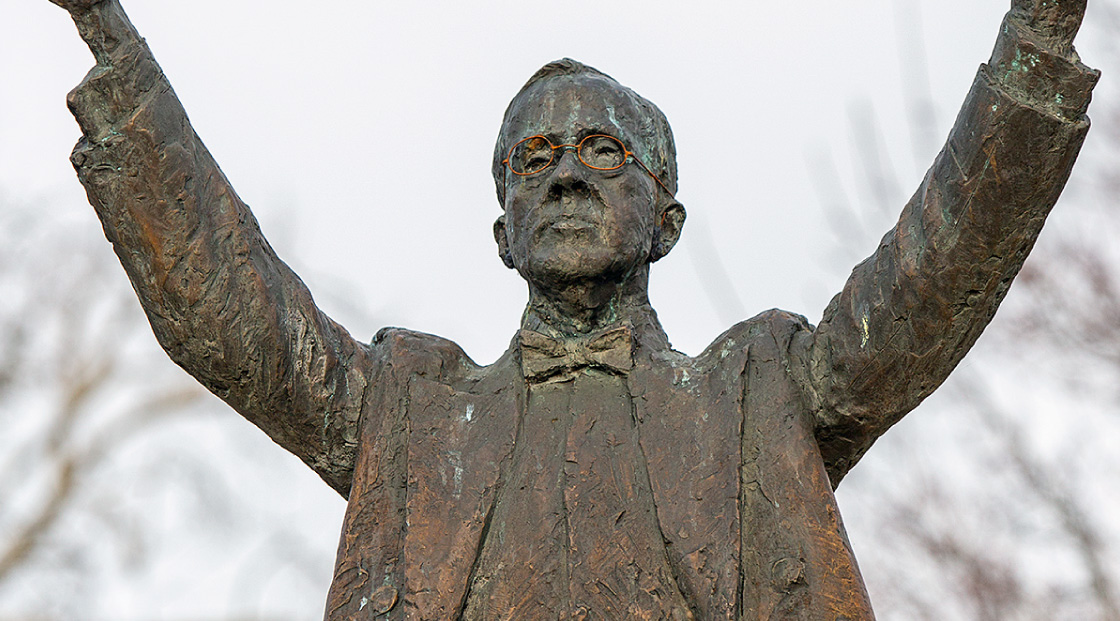 ---
This article was brought to you by Cheltenham Champion, Beth Howard.
Related
0 Comments