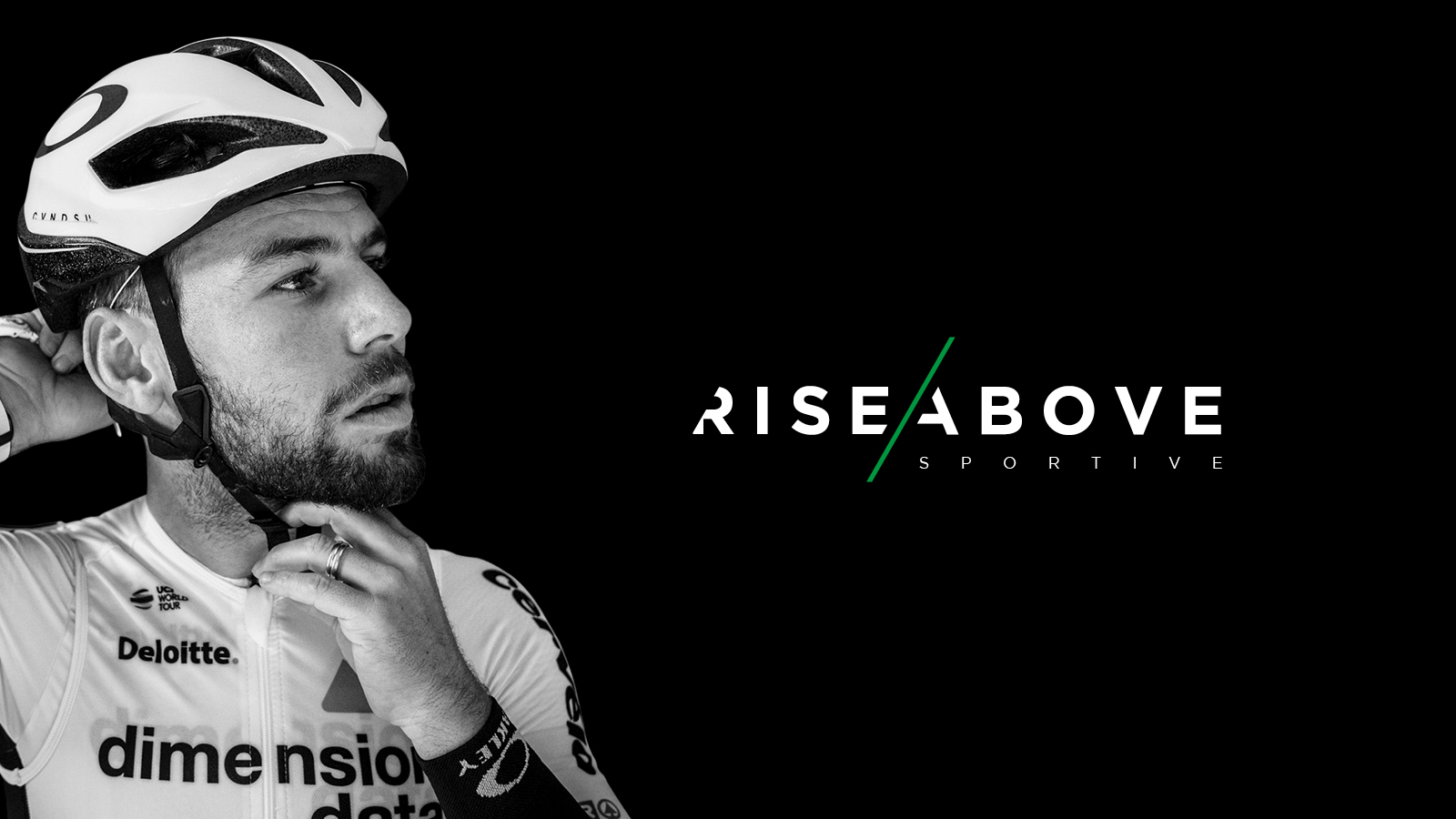 30-time Tour de France stage winner Mark Cavendish is bringing a community cycling event to the roads of Gloucestershire. The Rise Above Sportive event gives cyclists of any age and any ability the chance to ride with the cycling champion himself, pedalling through the picturesque countryside and winding roads of the Cotswolds.
The event offers three different distances to cater for 'Enthusiast', 'Purist' and 'Extremis't bike-lovers, with distances ranging from 50km to 150km. Cavendish will be the official starter of the sportive at Cheltenham Racecourse, before taking to the roads to complete one of the rides he is helping to make a reality.
All three routes will tackle Cleeve Hill (not for the feint hearted but oh so worth the climb!) and the two longer routes will take riders up the Snowshill climb as well. The 3km ascent has been branded as "energy-sapping" but will definitely earn you some bragging points with friends and family!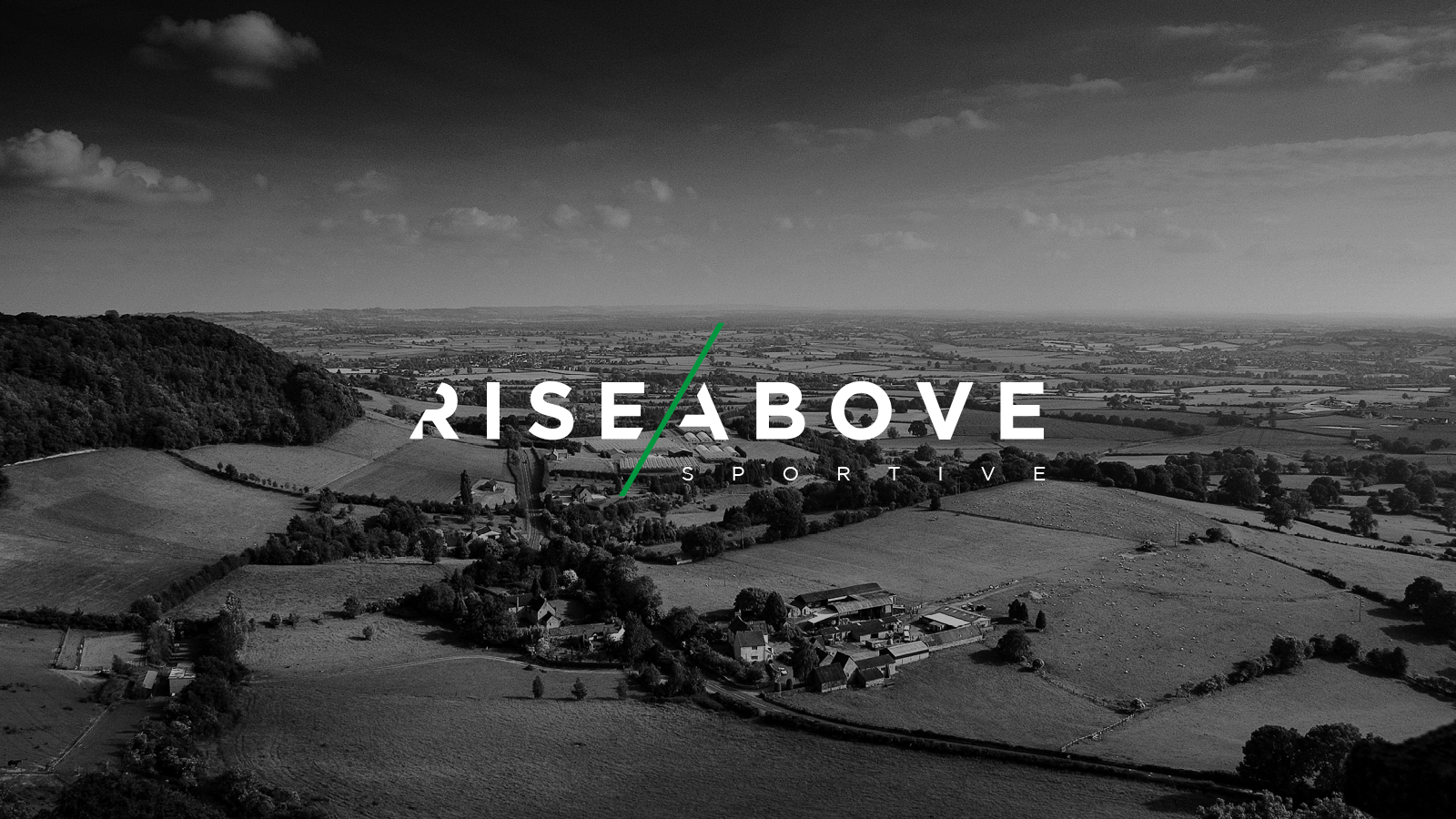 Cheltenham is a town that's keen to get pedals turning. The stunning scenery surrounding the area and the success of last year's Festival of Cycling makes Cheltenham the perfect place to host the sportive. The event is being brought to the Town as a legacy project following The Tour of Britain, and Tracey Crews from Cheltenham Borough Council commented that "Increased cycling is an important part of defining how we would like Cheltenham to be".
Cavendish is excited to bring his sportive to the Cotswolds and believes the routes will be 'testing for any level of rider', which gives people the chance to both enjoy the route and get a good workout. The rides take place on Sunday 5th August, starting and finishing at Cheltenham Racecourse. Entry costs £45 and tickets can be purchased now on the Rise Above website.
Readers of Visit Cheltenham receive a special 10% discount, just apply this code on the ticketing website: CHELTENHAM10RA
Related
0 Comments