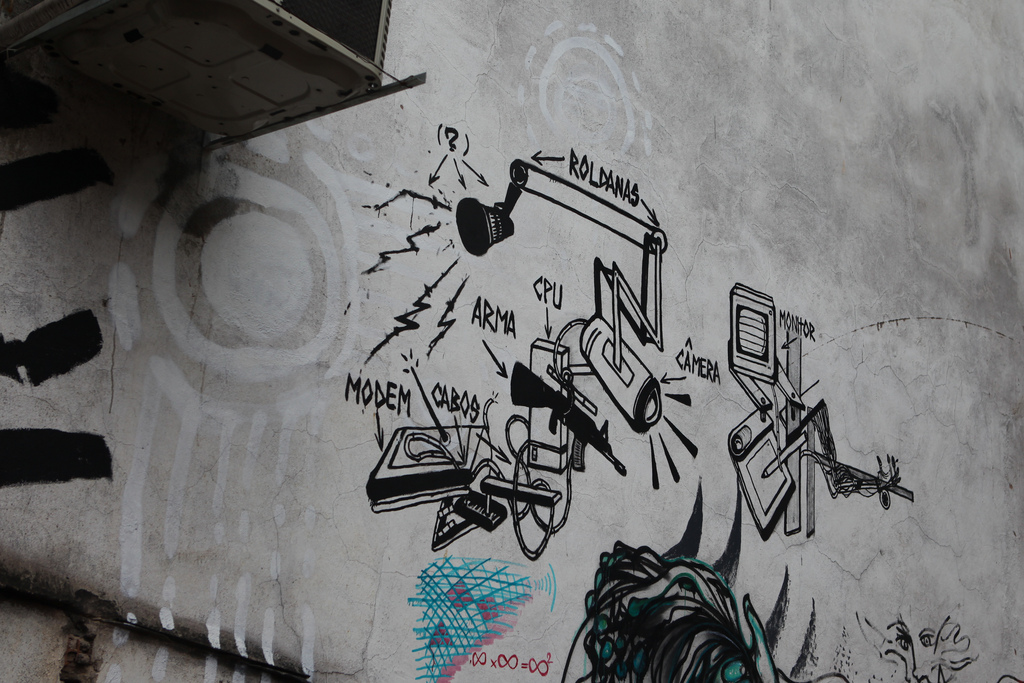 What would you do if you lived in a world with no secrets?
This is the question that Miles Hudson, former physics teacher and author, plans to answer with his latest novel: 2089. The novel follows the story of Jack who works at the repurposed donut offices in Cheltenham - a hub for all UK communication and spy services. One day Jack decides to blow up the entire system and the majority of the novel follows him on the run from the authorities. The chase starts in Cheltenham and follows a route down the River Severn, tackling many obstacles, both physical and metaphorical.
When choosing the big spy base, MI5 didn't quite cut it for Miles' story. Instead he chose Cheltenham because of the infamous building known as "the donut". When asked why, he explained that he "came up with the notion of this future society and surveillance first" and then applied it to the real world. Cheltenham was the best fit, as in his mind that is the first place he thinks of for surveillance. "The surveillance system covers the whole of the country, and so they need a massive computer base to do that" Miles concludes.
The novel is set 70 years in our future, and if the speed of technological innovation over the last 70 years is anything to go by, anything is possible. It is based around privacy and surveillance in the future, and Miles' efforts to make it as real as possible prove that this isn't actually too crazy a basis. The novel proposes that what was once a beautiful Regency town filled with Georgian architecture and deeply-integrated culture, has been transformed into a dilapidated mess of overgrown vegetation, with gloomy prospects for the future. A prophecy we hope certainly doesn't come to fruition!
Miles used to be a physics teacher and his writing career actually started with writing textbooks, before four years ago, he quit teaching in school to become a full time author, mentioning that for many, many years he'd wanted to move into novel writing. "It's very entertaining work, there will be lots of times when I'm typing away, writing a novel and I'm laughing at what the characters are doing" he comments before going on to explain that with textbooks - although he enjoys writing them - they do limit the level of creativity you can have as their purpose is to inform instead of entertain. He also added that "the word play opportunities are much greater in fiction and words are something I really love".
While he still writes physics textbooks and has a love for the discipline, Miles wanted to make this book less technically complicated; he didn't want science and physics to be an 'overbearing part of what's fiction,' so he's stuck to a future with technology not too far off what we have now: "All of the tech things I introduce I like to think are sort of scientifically feasible although we haven't actually done it yet. It's close to what we have done but it's not a great leap to imagine that some of these things could happen."
Authors, or any creative mind in fact, can find inspiration in anything. For 2089 Miles found his during a TV interview with Edward Snowden, the NSA whistleblower. During this interview the writing cogs in Miles' head sprung into action; he had an idea and thought to himself, 'what would happen if you couldn't have any secrets'. He went on to start playing with this idea; 'if you knew everything you were ever coming up with was going to be published publically, how would that change the way people live and work?'.
Miles has big ideas for the future, you'll be seeing much more of this dystopian Gloucestershire in the future as he has enough material for both a sequel and prequel, in that order. The prequel will bring the story even closer to reality as the estimated setting for this is about 10 years from now. During the editing of 2089 Miles had to undergo a massive edit for the book which left him with plot points, detailed explanations, scene setters and more that definitely deserve their own book.
The release date for the book is yet to be confirmed, however you can always check the publisher's website for more info. It will be available to purchase in book shops nationwide.
While 2089 may paint a different picture, modern day Cheltenham is definitely worth a visit, come and explore the town before it's too late!
---
Article brought to you by Kofi Skingley: Photographer + The journalistic goodies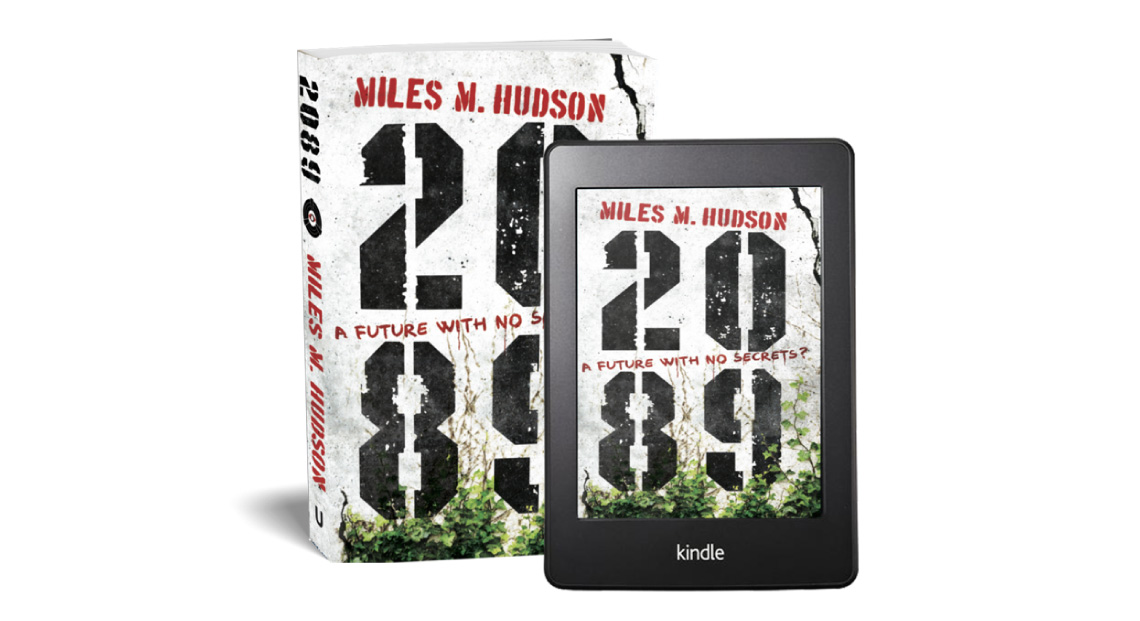 Related
0 Comments