Cheltenham International Film Festival marks its fifth anniversary, moving to new dates 15-24 September and a new home at Cineworld, premiering, previewing and screening films new and classic.
Among the list of guests attending the festival this year are Sir Stephen Frears, Ken Loach, Timothy Spall, Carol Morley, Thaddeus O'Sullivan, Fanny Ardant and the cast of the new BBC television drama, Boiling Point.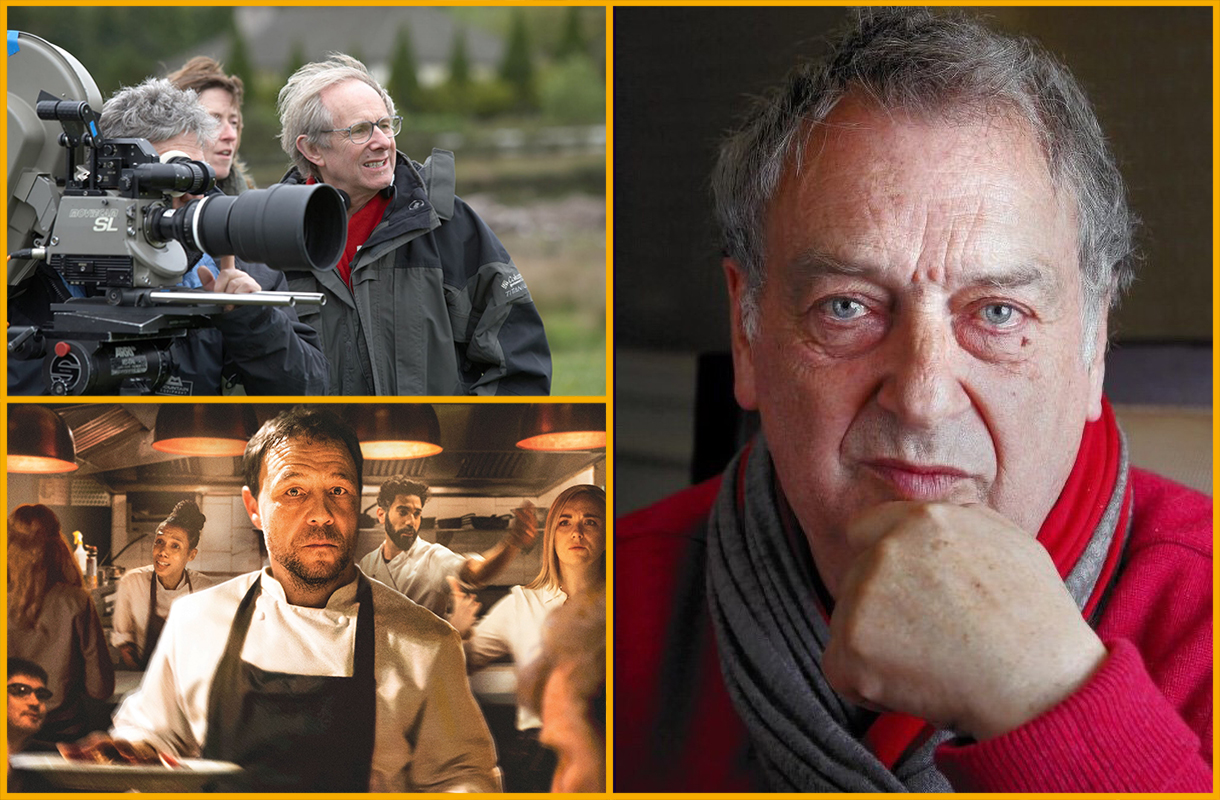 Opening film on 15 September is Typist Artist Pirate King (Carol Morley) starring three popular, award-winning British actresses Monica Dolan, Kelly Macdonald and Gina McKee. And closing the festival on 24 September is the British premiere of The Miracle Club (Thaddeus O'Sullivan), starring Dame Maggie Smith, Laura Linney and Kathy Bates. Other British premieres include The Trouble with Jessica, starring Rufus Sewell and Olivia Williams.
Festival highlights include a special tribute to newly-knighted, Sir Stephen Frears, who discusses his career with broadcaster/journalist, Matthew Sweet, on 23 September at Parabola Arts Centre. Ken Loach comes to Cheltenham on 18 September for the UK premiere of his latest and, perhaps, farewell film, The Old Oak. The film festival always attracts good names and includes among our friends: Polish Oscar-nominated director, Jan Komasa, Mike Leigh, Steven Berkoff, Dame Judi Dench and Simon Pegg, our Honorary Patron.
For the first time, the festival introduces television to the programme with the premiere of the new BBC Drama series, Boiling Point. On hand will be the Boiling Point team of producers, writers and cast to share BPs journey from film short, to feature, to BBC Drama Series following a sneak preview screening of episode one.
The festival introduced BEST FILM in 2021, open only to directors with one or two features on their resume. This year, the film festival jury is chaired by BAFTA Chair, Sara Putt. Among the short-listed films is Amusia by Marescotti Ruspoli, who comes to the festival from Italy and will be live in theatre, joined by cast members, legendary French actress, Fanny Ardant, and Carlotta Gamba via Zoom for an audience Q&A.
The festival is also spreading its wings taking film screenings to outdoor venues "Under The Stars", to breweries and pubs and to the Roses Theatre in Tewksbury where it will mark the 60th anniversary of Lord of The Flies with cast members (children now older men); and screen some of the Festival's Spanish season of films which include On The Fringe, starring Penelope Cruz and classic Spanish cinema, Luis Bunuel's Tristana and Pedro Almodovar's Women On The Verge A Nervous Breakdown.
Visit the Cheltenham International Film Festival website for the latest news and updates.
Tickets are on sale through The Everyman Theatre in Cheltenham and Cineworld Cheltenham.
---
Related
0 Comments