The perfect middle ground between breakfast and lunch, brunch is an enjoyable way to fuel up for the day ahead. From restaurants offering French toast to fluffy vegan pancakes, these are some of the best brunch spots in Cheltenham (recommended by students at the University of Gloucestershire).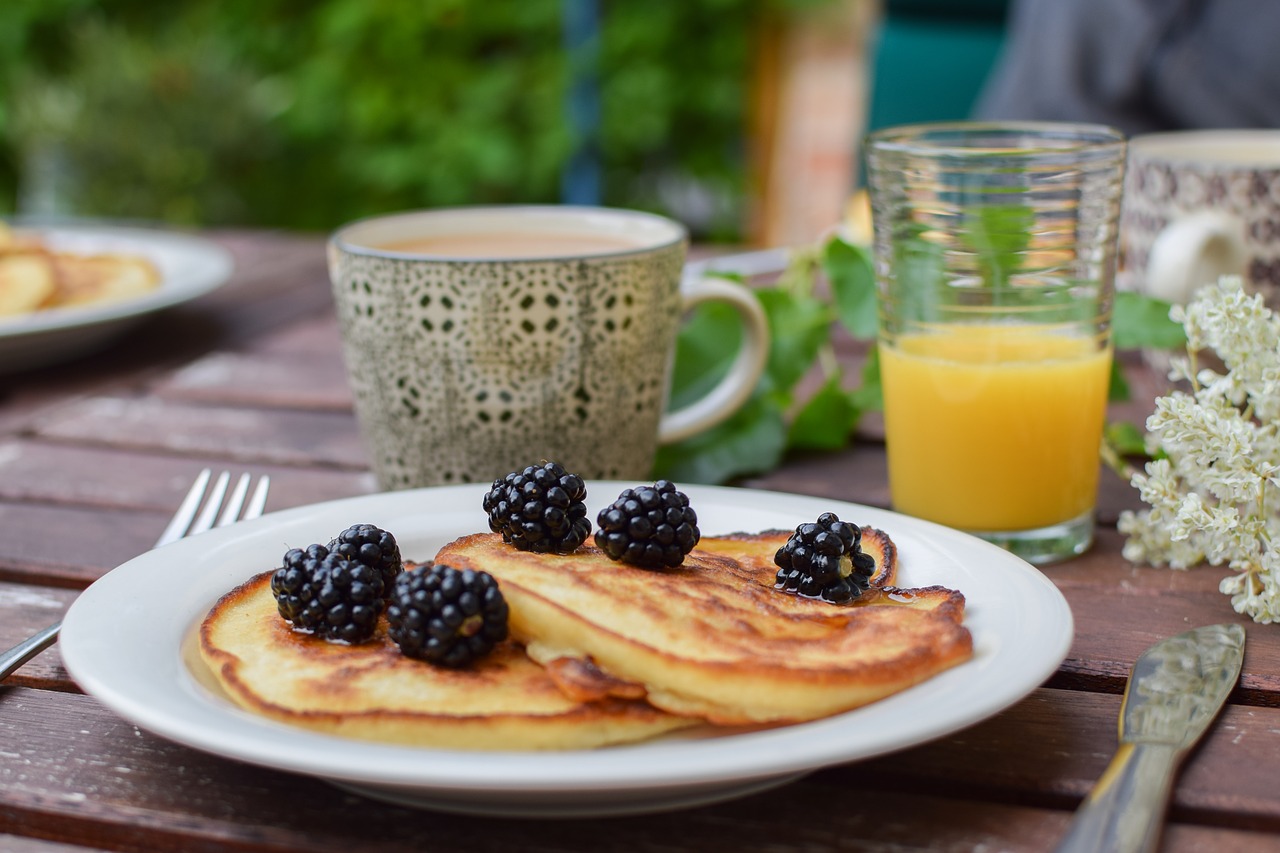 TRADITIONAL BRUNCH IN CHELTENHAM
Address - 13 Regent Street, Cheltenham, GL50 1HE
Time - Served all day. Website: woodkraftcheltenham.com
Located in the heart of Cheltenham, Woodkraft is a self-described "artisan eatery" owned by 2015 MasterChef winner Simon Wood. The vast menu features classic brunch dishes such as the Woodkraft Breakfast and Eggs Benedict, as well as more unusual options like the WK Rarebit and Eggs Royale. For anyone avoiding gluten, they have a separate menu with a whole host of dishes, including alternative versions of the classics.
Address - 48 Suffolk Road, Cheltenham, GL50 2AQ
Served 8am-3pm Mon-Fri, 8:30am-3:30pm Sat. Website: bakerandgraze.com
For anyone craving something a little bit different, Baker and Graze offer some unique brunch options. The bakery-turned-restaurant will tempt your taste buds with house-made granola, Greek yoghurt and berry compote, as well as ricotta pancakes, plums in pomegranate molasses and crème fraiche.
VEGGIE AND VEGAN BRUNCH IN CHELTENHAM
Address - 48 Suffolk Road, Cheltenham, GL50 2AQ
Served all day. Website: bostonteaparty.co.uk
While it's not 100% veggie restaurant, Boston Tea Party offers a wide range of both vegetarian and vegan options on the main menu. Dishes include the vegetarian full English and banana French toast with clotted cream. There's also a long list of delicious smoothies to complement your meal including the breakfast option with banana, chia seeds and maple syrup.
BOTTOMLESS BRUNCH IN CHELTENHAM
Address - Bayshill Road, Cheltenham, GL50 3AS
Served - Saturdays 12-3pm. Website: www.malmaison.com
Well known for its stylish dining experience, Malmaison offers a Liquid Brunch with a choice of unlimited prosecco or Heineken for two hours. To soak up the booze, indulge in the Chez Mal baked eggs with roast tomato sauce or perhaps the Eggs California with smashed avocado and chilli.
Address - St James' Square, Cheltenham, GL50 3PU
Served Saturdays 11am-4pm. Website: thefirestationcheltenham.co.uk
Built in 1906 as Cheltenham's original fire station, the building reopened in 2016 as a quirky and vibrant bar. If you've got a big appetite you're in luck, as you can choose either two or three courses from a menu packed with choices. Options include grilled scallops to start, a main of shakshuka baked eggs and lemon curd semifreddo to finish. You can wash it down with either unlimited prosecco or bellinis.
---
For more Cheltenham dining out inspiration check out...
Cheltenham's best cocktail bars
Cheltenham guide book recommended restaurants
Guide to Cheltenham's restaurants and bars
---
*These Cheltenham brunch recommendations have been taken from a Guide to Cheltenham produced by third year Magazine Journalism and Production students at the University of Gloucestershire.
With thanks to - Claudia Trotman, Ryan Wilks, Kieran Galpin, Amber Hurst, Molly Malsom, Terri Bone, AJ Crompton & Robyn Nuttall.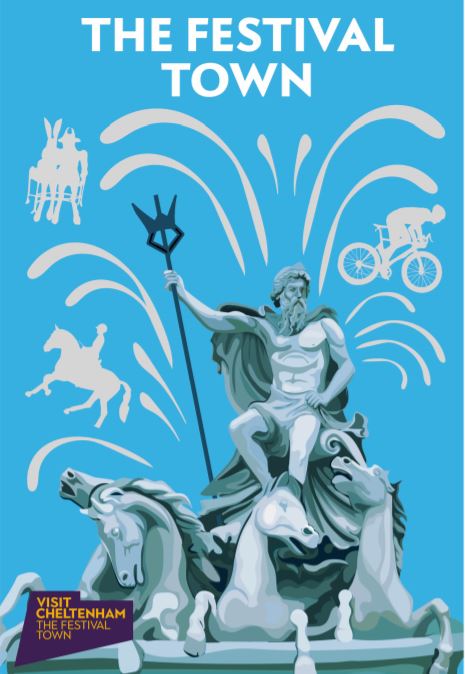 Related
1 Comments