We have some very exciting news! Tickets for the Cheltenham International Film Festival (taking place 27th May – 1st June, 2019) have gone on sale. Pop along to www.cheltfilm.com to review the festival programme and to book on line, or in person or by telephone via the Cheltenham Playhouse.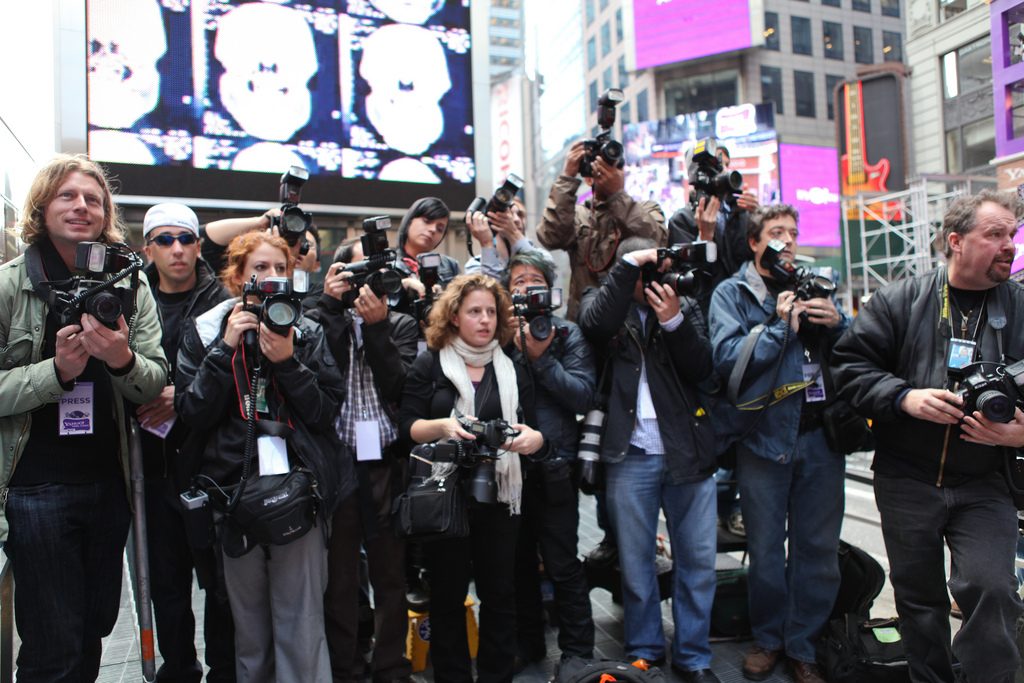 The Festival opens at Cineworld on the evening of 27th May with the preview of a major, new motion picture, Sometimes Always Never, starring Bill Nighy, followed by six days of events, including film screenings, director Q&As, master classes, panel discussions and talks by highly-respected film industry professionals. Carl Hunter, director of Sometimes Always Never, will introduce his debut film and take audience Q&A, along with members of cast (tbc) afterwards, followed by a reception at The Botanist.
Festival highlight will be a tribute to Mike Leigh, one of Britain's great directors. Mike Leigh will be in attendance to introduce two of his earlier films, Bleak Moments, described as a 'masterpiece' and the comedy-drama, Nuts in May.
We've asked the festival team to share their insider information by rounding up 11 of the unmissable highlights of the six day event…
Tribute to Mike Leigh – one of Britain's great directors. Mike Leigh will be in person to introduce his two early films, Bleak Moments and Nuts in May, and to take audience Q&A afterwards.
Special screening of Mary Queen of Scots in the grand Princess Hall in Cheltenham Ladies College. The film's director, Josie Rourke, will introduce the film and take audience Q&A. Josie has recently stepped down as Director of the prestigious Donmar Warehouse
Premiere of the film, Shakespeare's Heroes & Villains, a tour de force on the Bard's most notorious villains with Steven Berkoff as your informed and entertaining tour guide. There will be a Q&A with the legendary Enfant Terrible after the screening.
Women in Film sponsored by Cheltenham Film Society. Films include: Capernaum (winner of the Grand Jury Prize at the Cannes Film Festival), Happy As Lazzaro (selected to compete for the Palme d'Or at Cannes Film Festival and winner of Best Screenplay at Cannes), Mug (awarded Jury Grand Prix at the Berlin International Film Festival), Birds of Passage (Cristina Gallego, Ciro Guevara) and Polina (Valerie Muller, Angelin Preljocaj).
Polish film season screening the works of emerging and established Polish filmmakers who have achieved global critical acclaim including leading Polish filmmaker, Jan Komasa, who will introduce his cult classic Suicide Room. The director, Lukasz Grzegorzek, and one of Poland's best actors, Jacek Braciak, are in Cheltenham to talk about A Coach's Daughter. Other Polish films include: Another Day of Life, Mug and Werewolf.
A season of edgy films will be screened at the Frog & Fiddle, including the recent classic, Mandy, starring Nicolas Cage, and the older Japanese horror classic, Ring.
Hollywood actor, Jonah Hill's first film as a director, Mid 90s, has had much critical acclaim. Film critic, Mark Kermode told his followers that they should find a place whether this is being screened and go watch it.
Maria By Callas – a documentary amount Maria Callas; the world's most flamboyant opera diva in her own words.
The Festival will have a special preview of Hotel Mumbai which is due to open later in the year. The film has special resonance as it covers the 2008 Islamic attack in Mumbai. The film stars the popular actor, Dev Patel.
Woman At War is a comedy-drama thriller from Iceland about one woman's battle against the authorities in the tradition of Three Billboards and Erin Brockovich.
The Festival will screen Rudeboy: The Story of Trojan Records and It Must Schwing! – The Blue Note Story during Film At The Wilson season on Friday 31st May.
The full programme is online at www.cheltfilm.com. Tickets may be purchased by visiting the website or via the The Cheltenham Playhouse web site at www.cheltplayhouse.org.uk.
Related
0 Comments