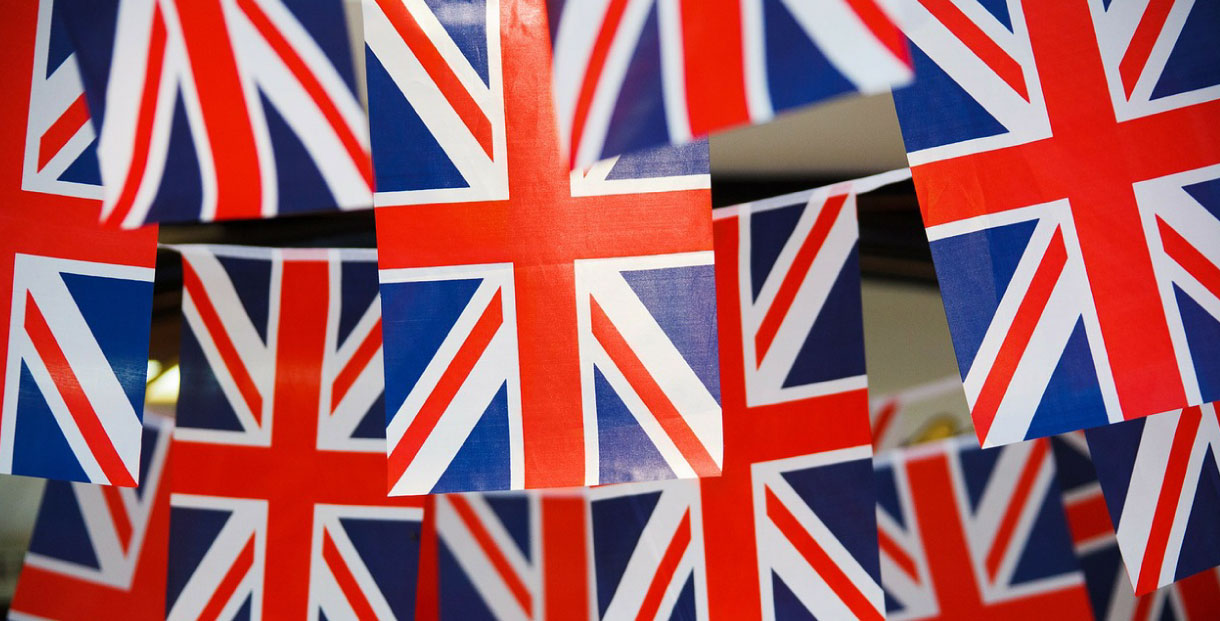 So this Saturday Harry and Meghan tie the know, and The Royal Wedding means engagement will be on a lot of girl's minds! We might no longer be able to nab Harry, but we still hope our future husbands get the ring right. We speak to Joanna Gordeon, Jewellery Designer at local family-run jewellers Beards for their guide to engagement...
The Royal Wedding is almost here! What advice would you give to someone buying an engagement ring?
Every girl has their own taste and style, and the more you can listen and take note of what she says, the easier it is for us to help you choose the perfect ring. Obviously a jeweller can advise clients what to look for in a diamond and its important to get a really well made piece that will last. There are always trends you can look at too, but the most important thing as a jeweller is that we get to know what you and your partner are like so we can guide you through the process. It's one of the most important purchases a client can make and we aim to give as much information and advice from our 200 years of designing and making jewellery specifically to make sure customers can make the right choices for them.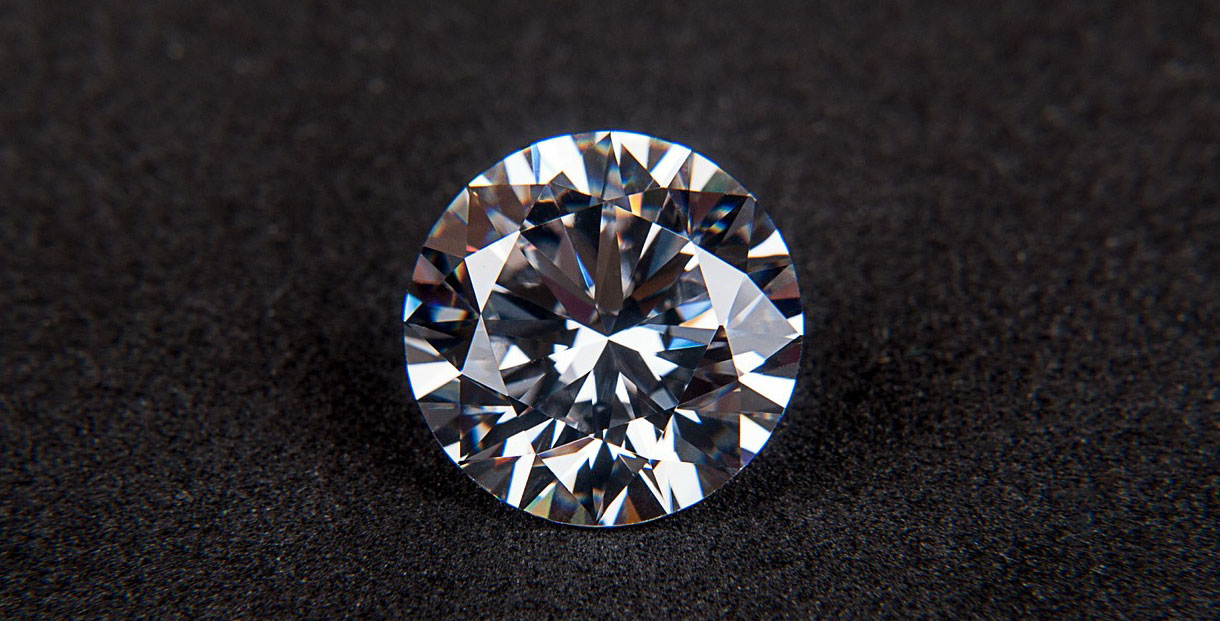 What styles are in fashion at the moment?
Halos (diamonds around a central diamond) were popular for a while but now the classic designs are back. Single stones with diamond set shoulders are really strong for us and Platinum is still the most popular metal. Price wise most of our rings are around £1500 - £4000 but we've done £500 and £500,000 before so it could be anything really! More and more clients are opting for fancy cut and coloured stones such as cushion or emerald cut and yellow diamonds, so the fashion seems to see us literally sourcing anything.
If we wanted to add a Royal touch to our outfit, should we be bagging a tiara? Or are there other ways to add a touch of Royal glamour?
Tiaras are beautiful but incredibly rare and expensive to produce and for a one time use its deemed to be a bit extravagant (we still love making them of course). Now we've started specialising its Tennis bracelets (single row of diamonds) it's a really nice touch to wear at a wedding and its something that can be worn for the rest of your life whether casually or dressing up.
---
So Joanna, tell us about yourself and your role at Beards?
I'm part of the design team, and work with clients on any bespoke pieces they commission, remodelling old jewellery and stones, as well as working on collections and couture pieces for our Cheltenham and Bond Street stores. Before joining Beards I had a background in luxury fashion and graduated from the Birmingham School of jewellery with a degree in jewellery design and silversmithing.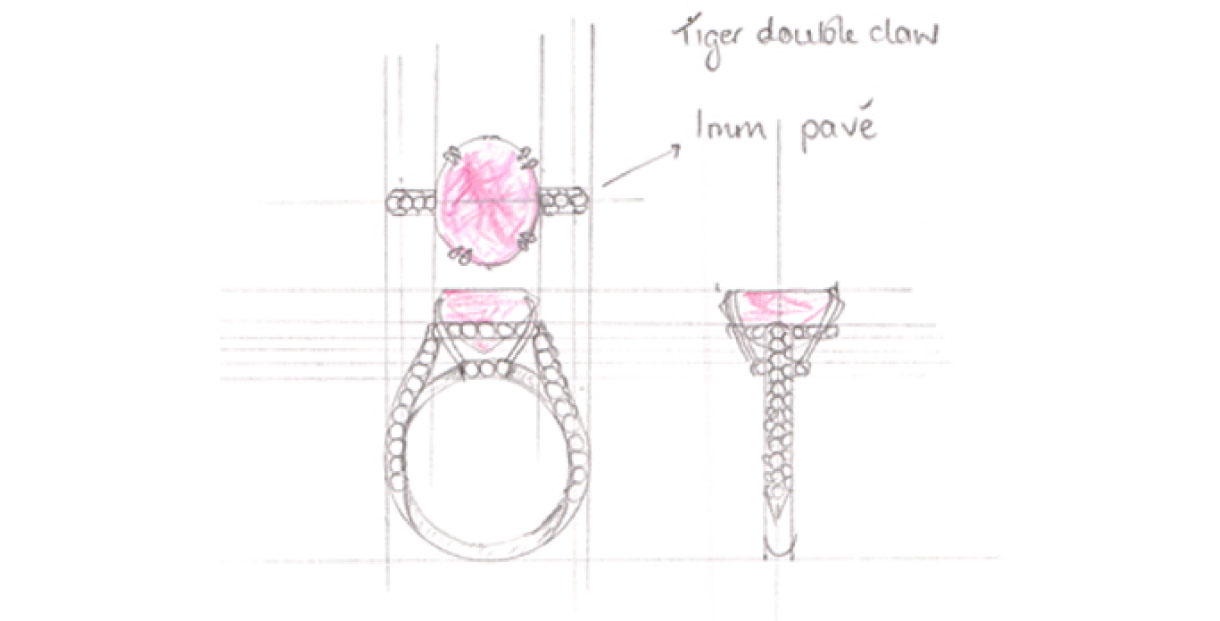 Tell us about Beards? Who are you; what do you offer, why should people shop with you?
Beards is a family-business; what makes family-businesses so special? Family businesses are brilliant for clients, clients always come first and aren't just another number. Being independent gives us a chance to be flexible to clients needs, do something unusual or go the extra mile when other companies won't or can't.
Beards is currently Sixth Generation so has years of experience in what works, what doesn't and how to meet our clients expectations every time.
What might we be surprised to learn about Beards?
Beards design and make its own jewellery in house as well as doing commissions and remodelling. We have a huge jewellery workshop on the top floor in Cheltenham with a team of four solely dedicated to creating amazing jewellery. It sits alongside our watch service centre with two watchmakers who service and repair clients watches and its all done here in Cheltenham. We are probably the only company for about 80 miles to have these facilities all in house.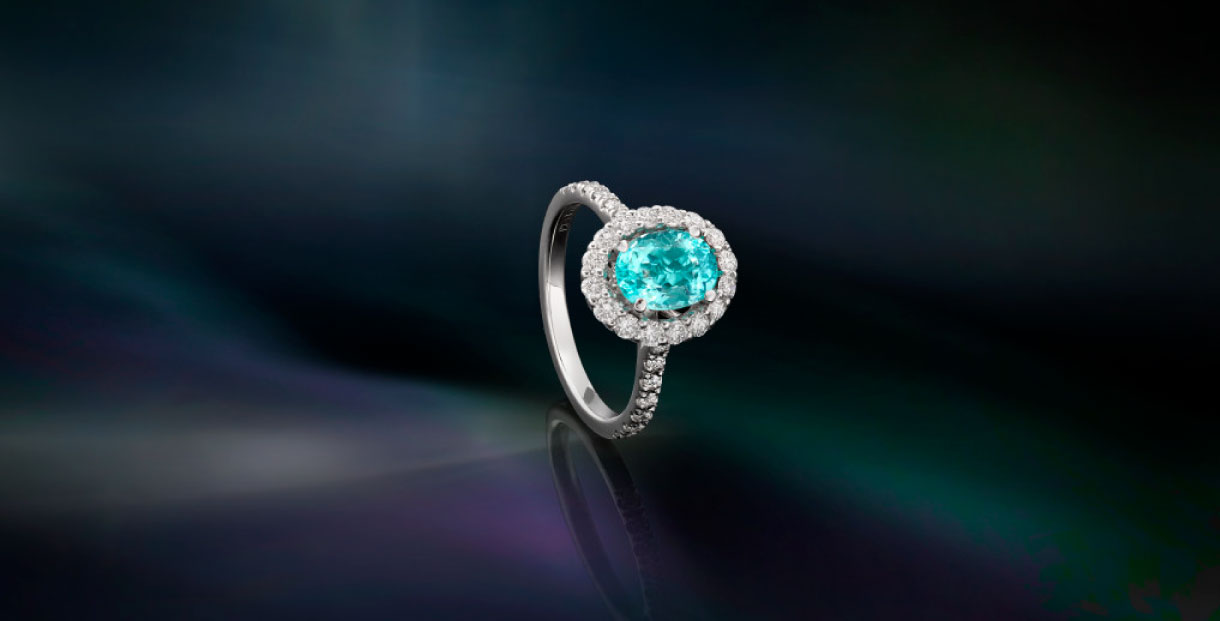 How can people find out more about Beards?
The website is an easy way of doing it but the best thing is to come in store, have a glass of champagne or a coffee and get a tour! We regularly post our work on our instagram account (@Beardsjewellers) and our facebook page too.
---
Obviously not everyone will be in Cheltenham for Jewellery. What else should they be doing while they are here?
Cheltenham has some beautiful parks and regency architecture, I'd recommend a stroll around to soak up the vibe. Brunch at the Ivy which has just opened, an evening drink at 131 followed by a play at the Theatre!
What are your top five places to shop in Cheltenham and why?
We love Keith Scarrott for shoes, Rechercher for homeware in Montpellier, Monty Smith and Trapeze for fashion. Cheltenham has a strong selection of independently run businesses and boutiques and these are where you'll find those unique pieces.
What are your top must-sees in Cheltenham?
Pittville Pump Rooms, a day at the races, Montpellier and Ellenborough Park has a fantastic Spa.
If you could only do one thing in Cheltenham, what would it be and why?
I'm going to be cheeky and say visit our workshops at Beards to see how jewellery has been traditionally handmade for centuries!
---
Beards is a long standing, fantastic, family-owned and managed business in Cheltenham and is just one of the many independent shops and boutiques we have in Town. Why not pop by for a mooch and grab yourself something sparkly at the same time too!
You can find out more about Beards here...
Also, we recommend you watch out for the annual Beards Diamond Rush which takes place every April, and sees £10,000 worth of diamonds hidden around Cheltenham for people to find while raising money for Charity! Yippee!
Related
0 Comments