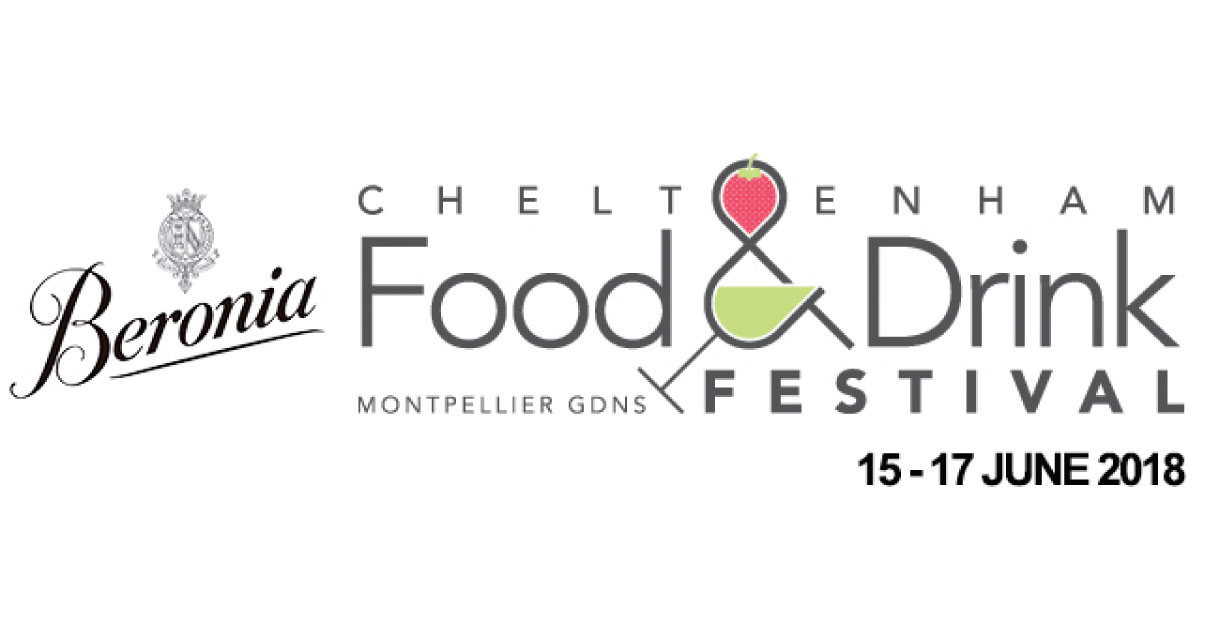 BOSH! (as in Bish, Bash...) is an (almost) overnight internet sensation, set-up by Henry Firth and Ian Theasby. The duo, who are mad about plant power, launched their social media platforms to help others to become vegan, and went from zero to 26 million viewers a month, in just one year. They are now running the biggest and best vegan cookery channel (we can vouch - it's brilliant) and even better, this fabulous duo will be running a workshop at the Cheltenham Food & Drink Festival next month. AND we've had a chance to talk to them - eeep!
---
Henry (H), Ian (I), for those who might not know of you (yet!), tell us a bit about yourselves. Why vegan?
Henry: We both became vegan three years ago, but for different reasons. Ian became vegan on the back of a New Year's resolution where he challenged himself to abstain from alcohol for three months; I became vegan a little later, after watching Kip Andersen's Cowspiracy documentary. When we became vegan, we found that we pretty much had to relearn how to cook, but as foodies, we embraced the challenge and wanted to create delicious plant-based recipes that were hearty and fulfilling! And so we launched BOSH!
You've become a viral sensation, securing millions of followers in just a few months! What does that feel like?
Ian: It's surreal. We posted our first video on BOSH! in June 2016 and within a week it had 3.5 million views, which was amazing. The best thing about BOSH! is all the pictures we get sent from people that have made our recipes, it's really special for us.
You are all about the plants; why do you think people are so enthused by plant power at the moment, and do you think the movement is here to stay?
Henry: Definitely. I think people are really starting to think about what food they're putting into their bodies. Whether that means cutting down on meat and dairy once a week or seven days a week, we've got loads of delicious recipes for anybody interested in plant-based food!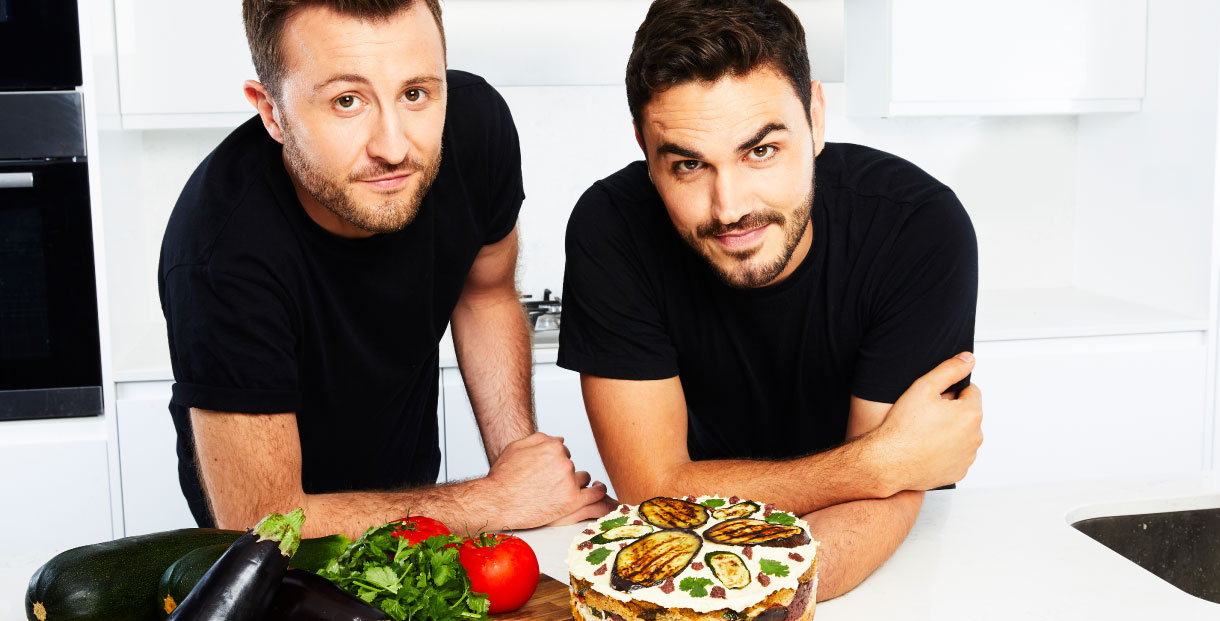 There can be a bit of a stigma attached to vegan diets; rabbit food and the like. What would you say to those who are sceptical?
Ian: Try one of our recipes! Some of the dessert recipes in our book are so indulgent that you would never guess they're vegan. Similarly, our big hearty family favourites like our Bolognese and Chilli are really filling and tasty. It's actually incredibly easy to eat an unhealthy vegan diet, so one of our key pieces of advice is to eat the rainbow!
Is there a particular ingredient that you couldn't live without?
Ian: Garlic. It's the best thing ever and used by nearly every cuisine in the world. It's great for adding flavour to dishes and one of our absolute cupboard essentials.
If someone is considering veganism, how do you suggest that they get started?
Henry: Follow our channels and buy our book! Our recipes are everyday food, simple but delicious. All the ingredients used are available at your local supermarket and there are recipes for every single meal of the week.
What might our readers be surprised to learn about you?
Ian: I think people are surprised when they learn that we've only been vegan for three years, but I think that's why people like our recipes so much. As we're recently vegan, we take a lot of inspiration from meals that we enjoyed when we ate meat and dairy - like Fish & Chips and burgers. You'll never go hungry with one of our recipes!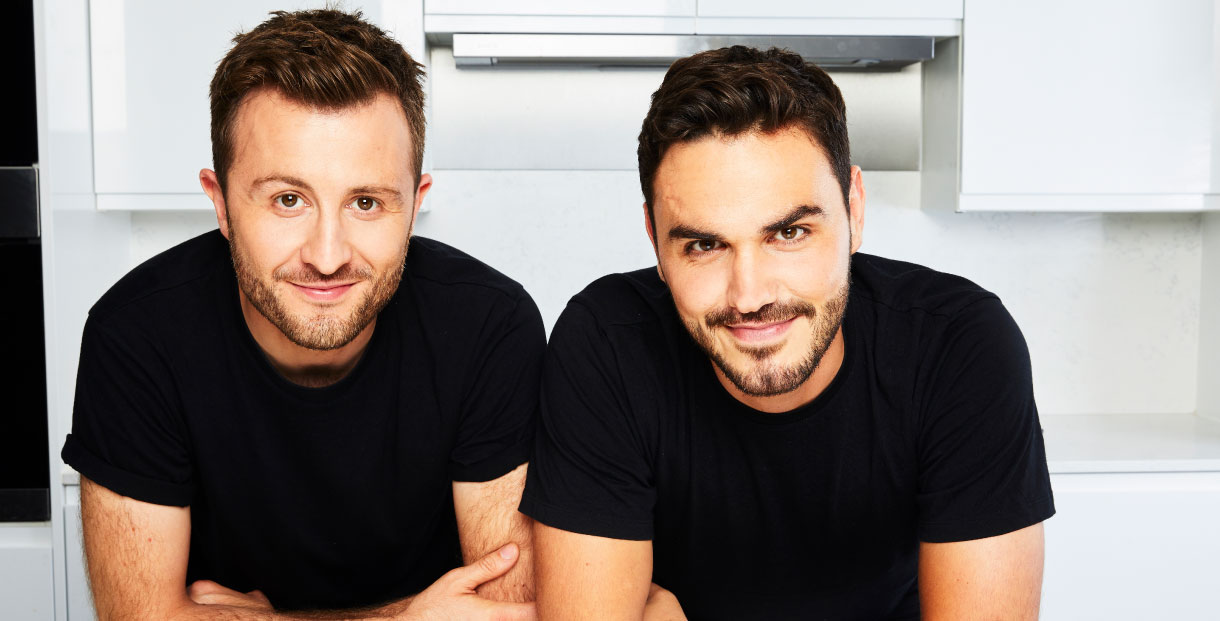 What are you most excited about, about the Cheltenham Food & Drink Festival 2018?
Henry: We can't wait for the Cheltenham Food and Drink Festival! We're looking forward to chatting to visitors and eating some really delicious vegan food!
What can visitors to the Festival expect to learn from your talk?
Ian: We hope that people learn that plant-based recipes aren't just for vegans! Whether you eat one of our recipes a week, or seven days a week, we just want to put more plants on plates. We're not about why you should be vegan, we just want to make banging recipes for anyone interested in a plant-based lifestyle.
Have you ever been to Cheltenham before?
Ian: I have very fond memories of Cheltenham as my uncle used to live there when I was younger, so it was a place where I spent time with my family. I'm really looking forward to returning and seeing what the town has to offer now!
Finally, what's next for you?
Henry: We'd love to do another cookbook, as we had so much fun working on our first book. Aside from that, we are always working on new and exciting content for our channels. We are really excited for what the future holds!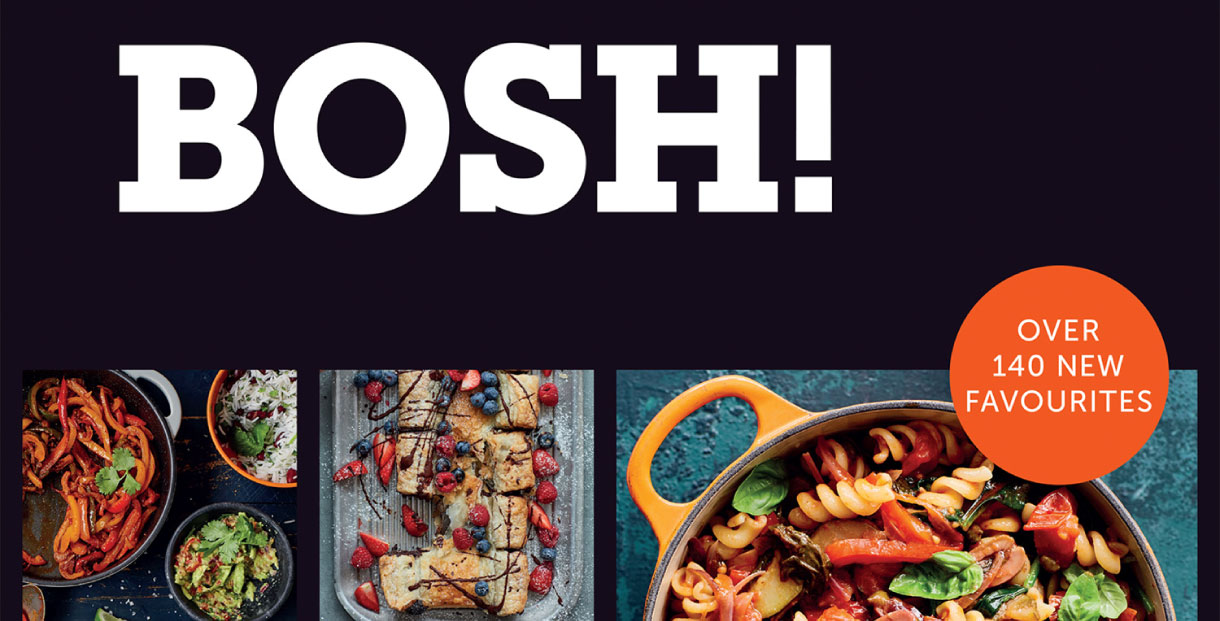 ---
BOSH! are just one of the many Food & Drink talks running at the Cheltenham Food & Drink Festival between Friday 15th and Sunday 17th June 2018. Their talk is taking place on Saturday between 3pm and 3.45pm and can be attended by anyone with a ticket to the Festival.
Keep up with BOSH!:
BOSH! by Henry Firth and Ian Theasby is published by HQ, HarperCollins in hardback priced at £20 - available in most good book shops.
Picture credit: BOSH! by Henry Firth and Ian Theasby
Related
0 Comments