YOKU - The much-anticipated signature Asian dining addition to No.131, The Lucky Onion's beautiful Georgian townhouse located on Cheltenham Promenade, opens on Friday 11 March.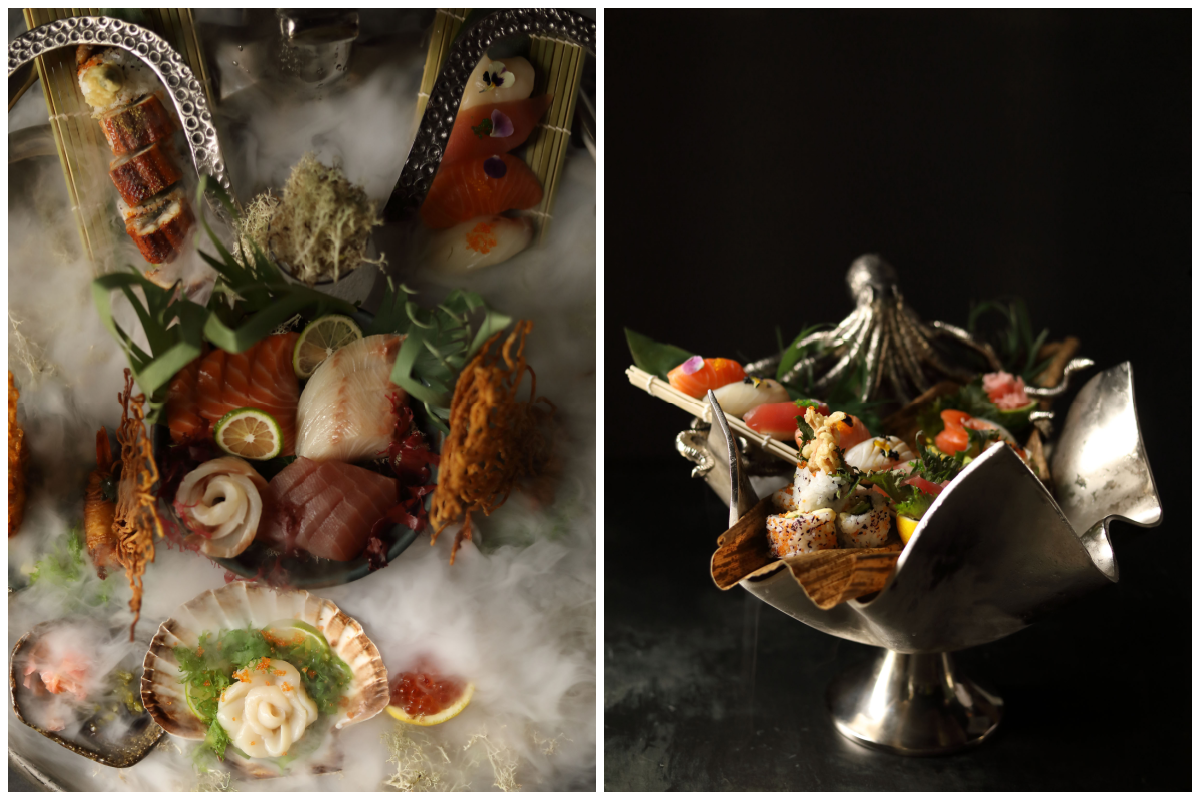 Owned by the entrepreneurial couple, Julian Dunkerton Founder and CEO of Superdry and his wife fashion designer Jade Holland Cooper, this Tokyo-vogue Japanese Sushi and Asian dining experience will reaffirm No.131 as one of Cheltenham's favourite places to stay and dine. It promises to be a new world of aspirational dining and cocktail experiences, in a unique and exquisite setting.
YOKU translates from Japanese to the desire of doing things exceptionally well, with care and kindness. This is the motivation and enduring essence for the complete YOKU restaurant experience, where going above and beyond is an uncompromising passion to surprise and delight.
The YOKU design, service and culinary philosophy were inspired and influenced by Jade's travels around the world, and this will be noticeable by diners in the bespoke interiors, authentic artworks, gold leaf vaulted ceilings, and exquisite drink, and cocktail presentations from Bar Tokyo, adjacent to the restaurant.
At the heart of YOKU experience will be the authentic embrace of the Shun and Omakase centuries-old traditions, to deliver the finest seasonal ingredients, combined with the fine art of collaboration from the chef to diner, through personal interactions from the stylish open kitchen.
Delivering on the YOKU authenticity and signature dishes will be the responsibility of much-celebrated Lucky Onion Culinary Director Ronnie Bonetti and rising star Chef Jesse Chung. The combined passion from the pair has seamlessly brought together their expertise to embellish and evolve Japanese Sushi and Asian cuisine with an innovative and meticulous new presentation of Sushi favourites, and YOKU signatures, all served with extensive Sake, Japanese wine and cocktails.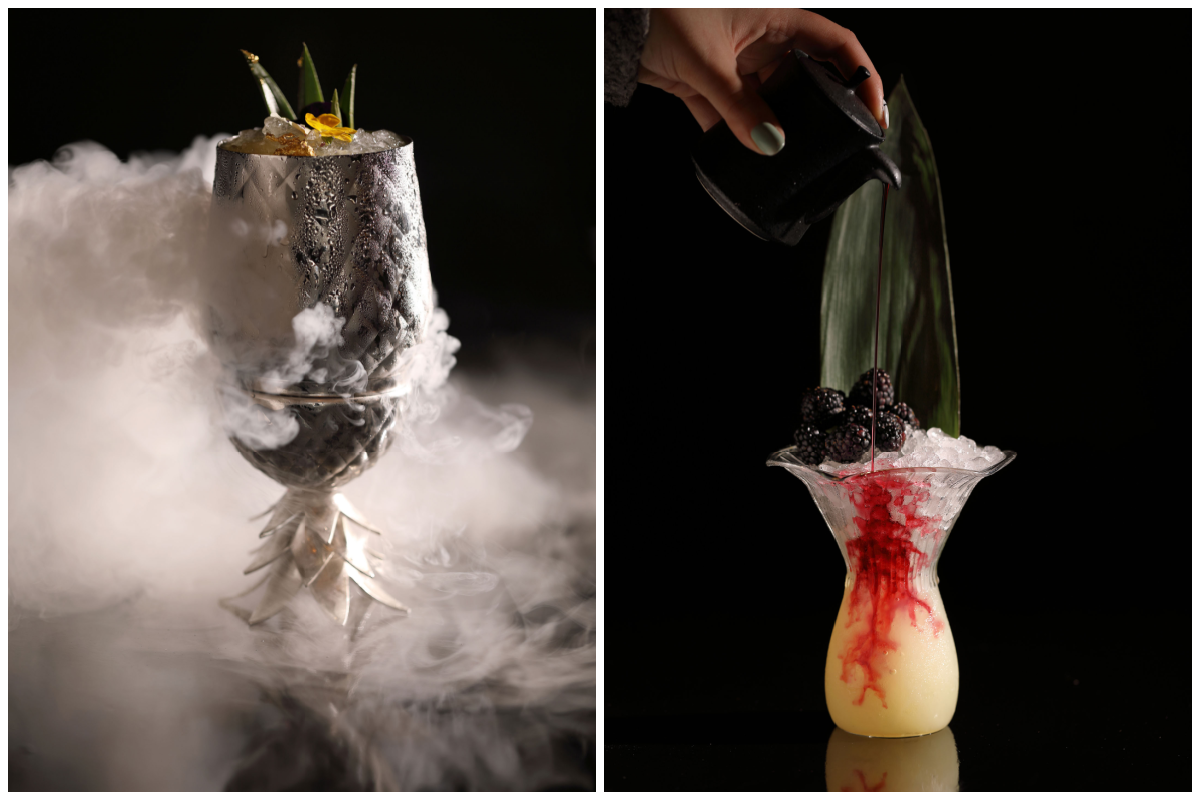 Lucky Onion Culinary Director Ronnie Bonetti has been inspired by global cuisine throughout his career on several prestigious concepts including Rockpool by Neil Perry, COMO Hotels, River Café, Soho House and Babington House. He has cooked for the likes of Adele, Bruce Willis, Matt Damon and Britney Spears, to name but a few!
Much of Ronnie's passion resides in giving back and supporting the next generation of chefs. The birth of YOKU is testament to this, having identified the talents and passion for Japanese and Asian cuisine with Chef Jesse Chung, who will take a lead role in creating exciting Omakase guest dining experiences at the new restaurant.
Want to be one of the first to try YOKU? Reserve your table here… www.no131.com/yoku
Keep up to date with the latest news from the newest restaurant in Cheltenham here… www.instagram.com/yokucheltenham
For more new openings in Cheltenham town centre read... 15 new places to wine, dine & shop in Cheltenham
Related
0 Comments