The Big Screen in the Gardens has arrived! Families and sports fans gathered in Imperial Gardens yesterday to watch the first of many free movies being shown this summer and the Olympics Opening Ceremony, kicking off the eagerly anticipated Tokyo 2020 Games. We invited local photographer, Mikal Ludlow, along to capture the happy scenes...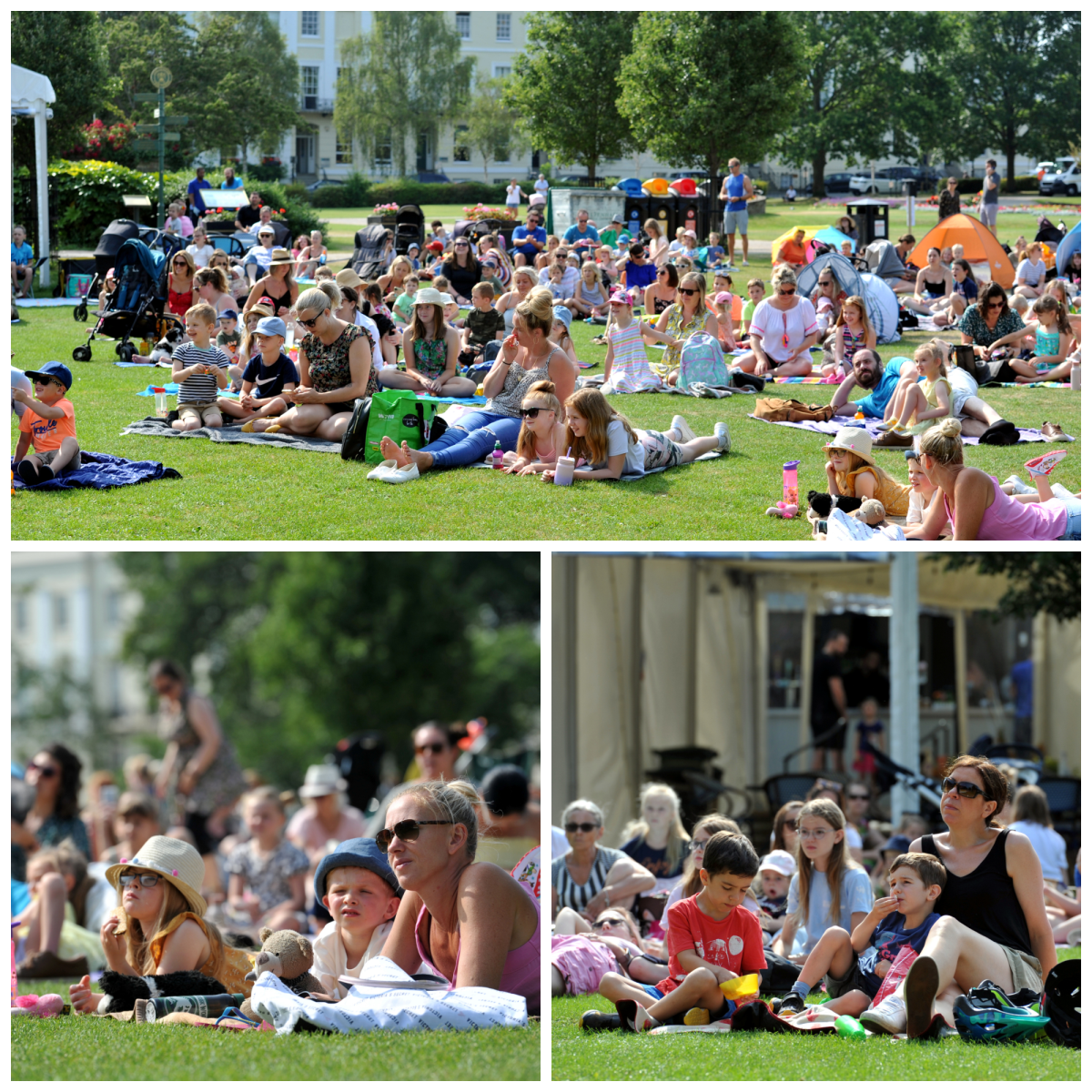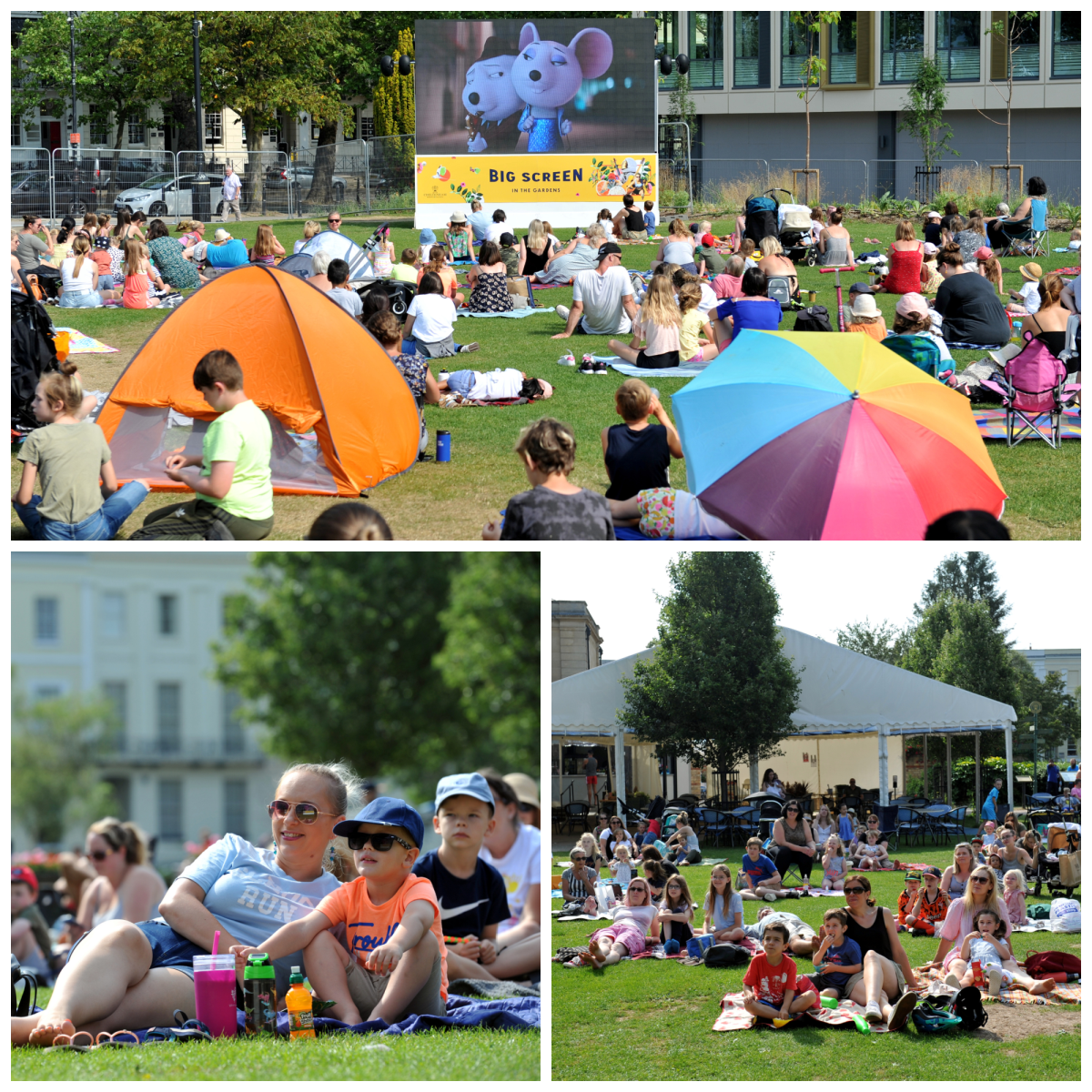 Thanks to Cheltenham Borough Council and the Government Welcome Back Fund, the Big Screen in the Gardens will be a permanent feature in Imperial Gardens until the end of August. Daily entertainment will include sport fixtures such as the Olympics, the new 100 cricket competition and the start of the Paralympics, highlight performances from the BBC Proms as well as family friendly films throughout the day and into the evening – giving residents and visitors the opportunity to enjoy FREE open-air entertainment after a busy day of shopping and dining in town this summer.
Read more here - Big Screen in the Gardens, Cheltenham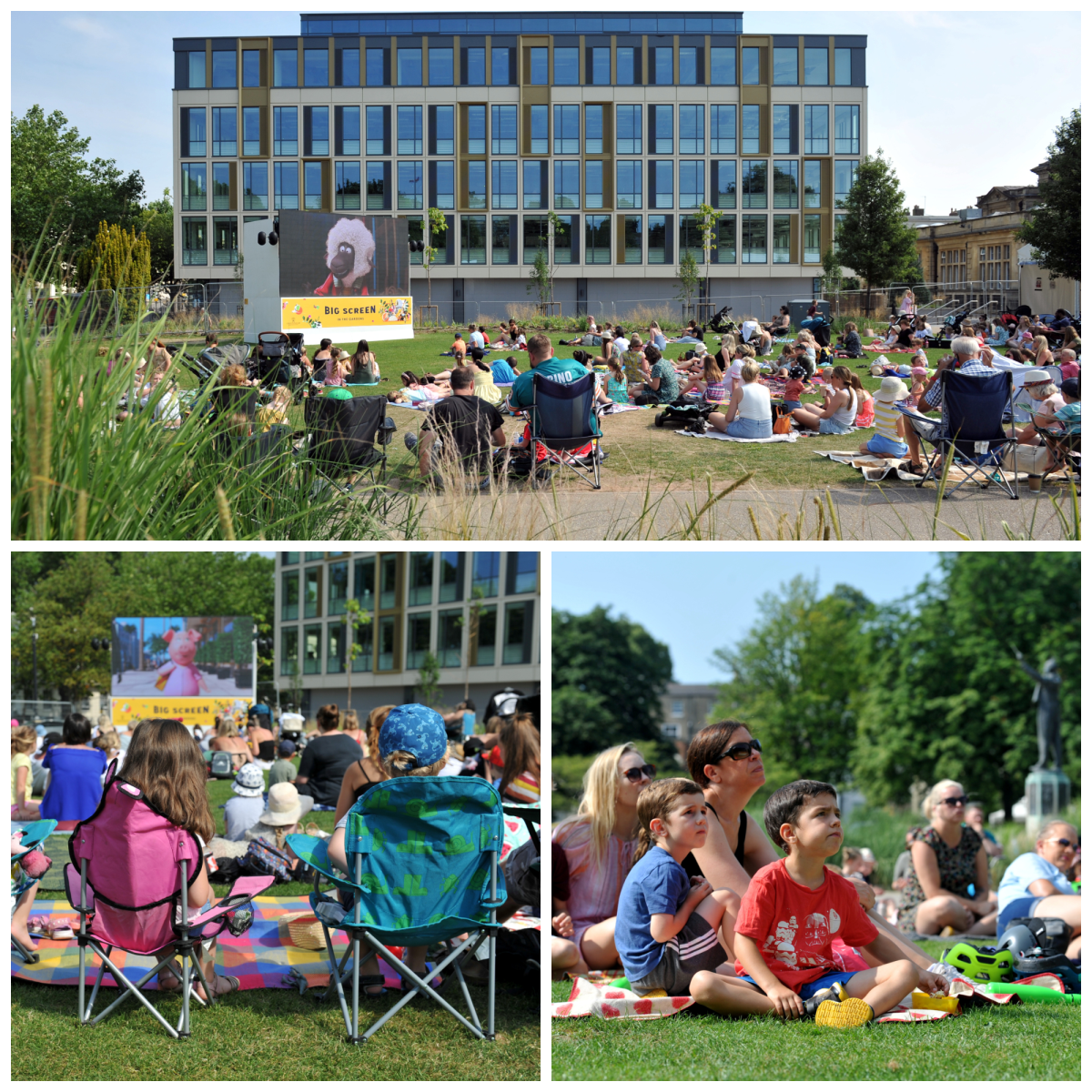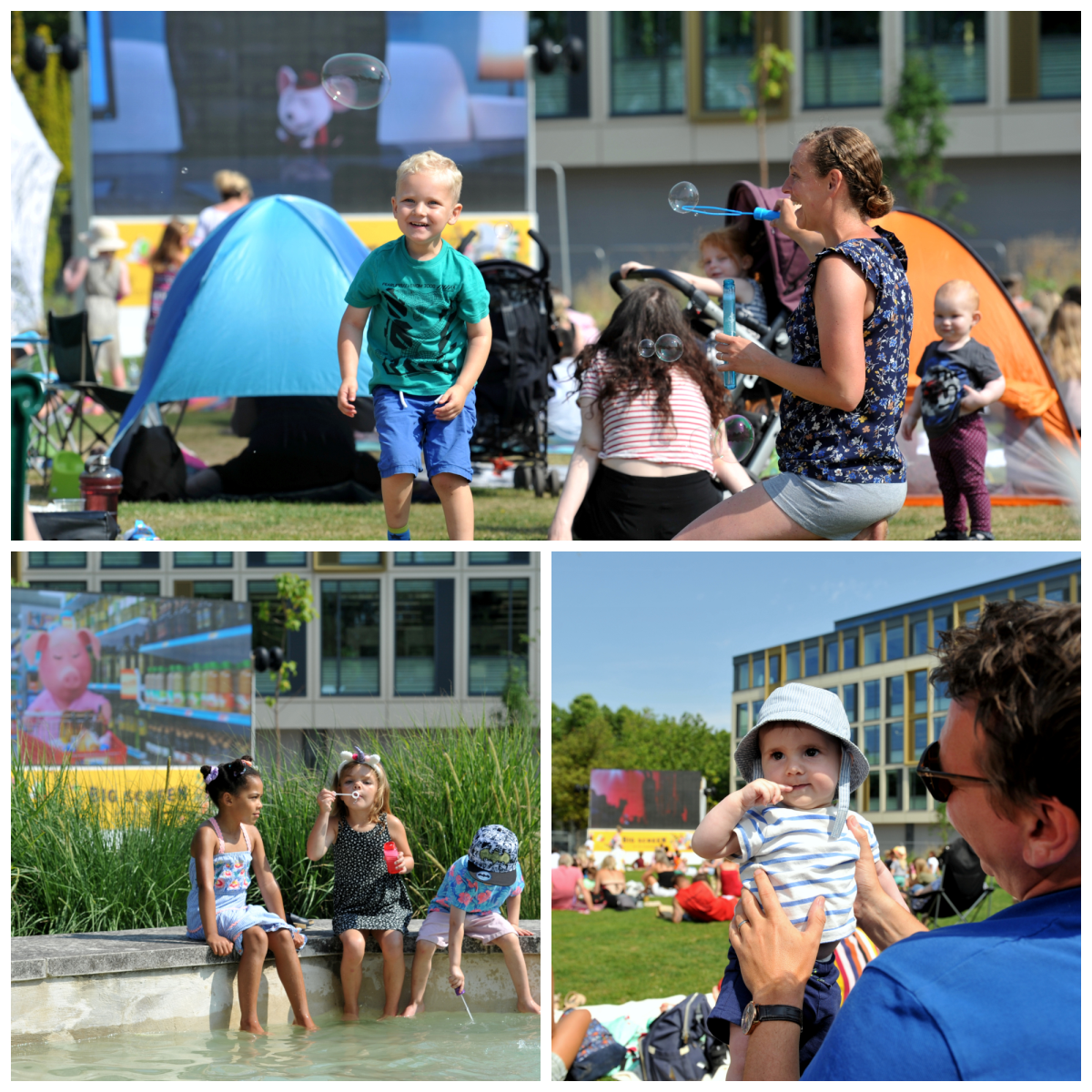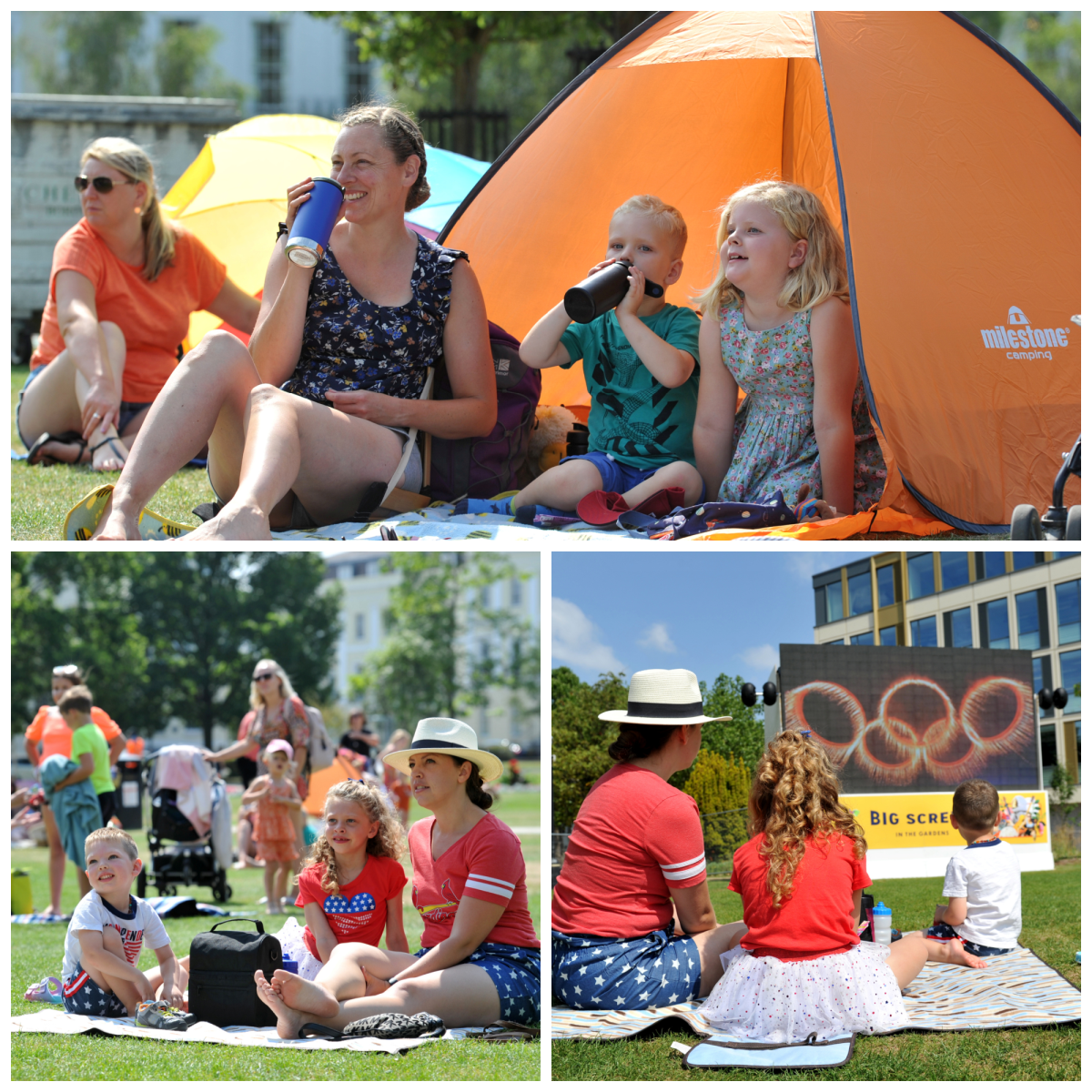 At dusk the gardens began to fill up again with families, couples and groups of friends all ready for the first evening movie, the hit classic...Grease. (A couple of Pink Ladies even made an appearance!)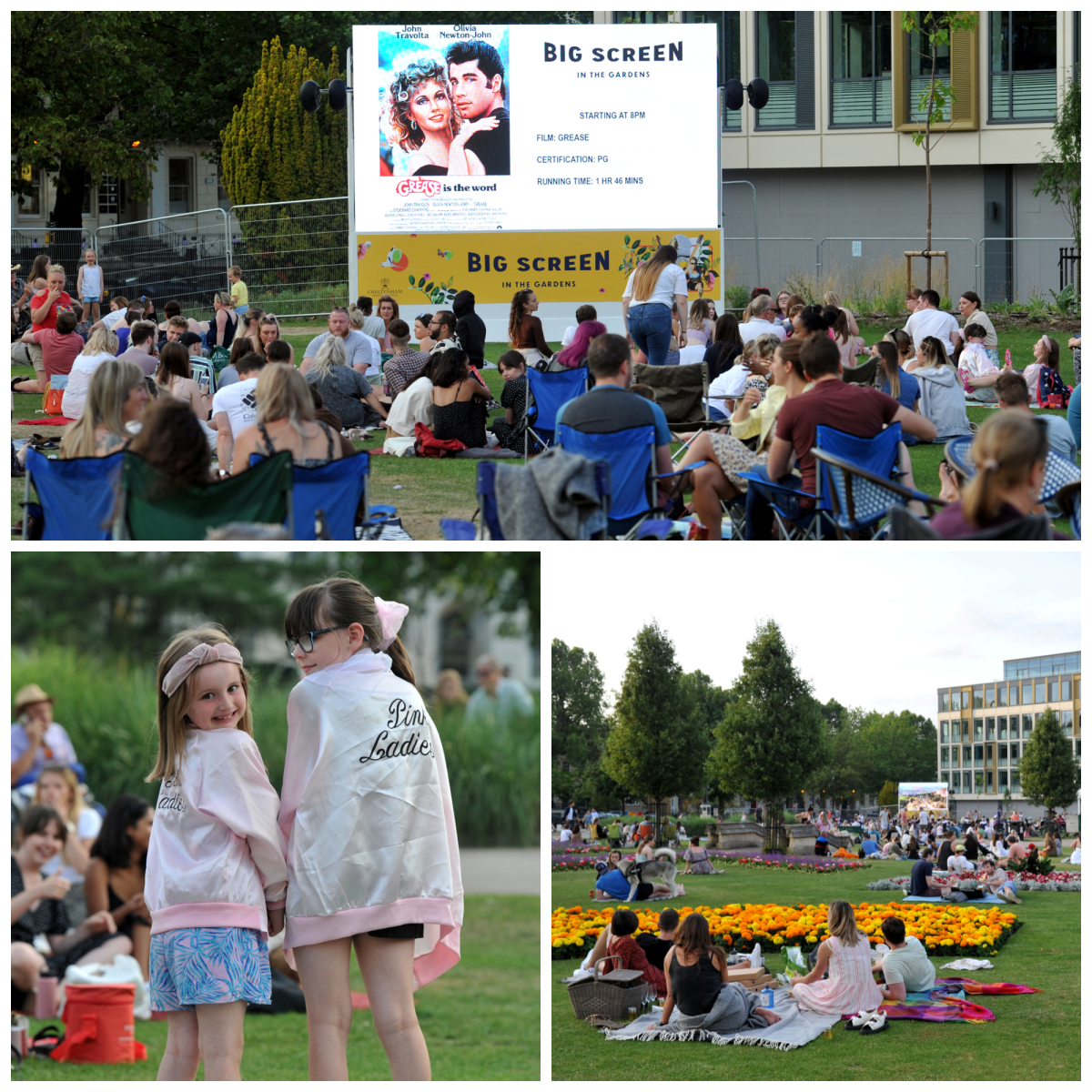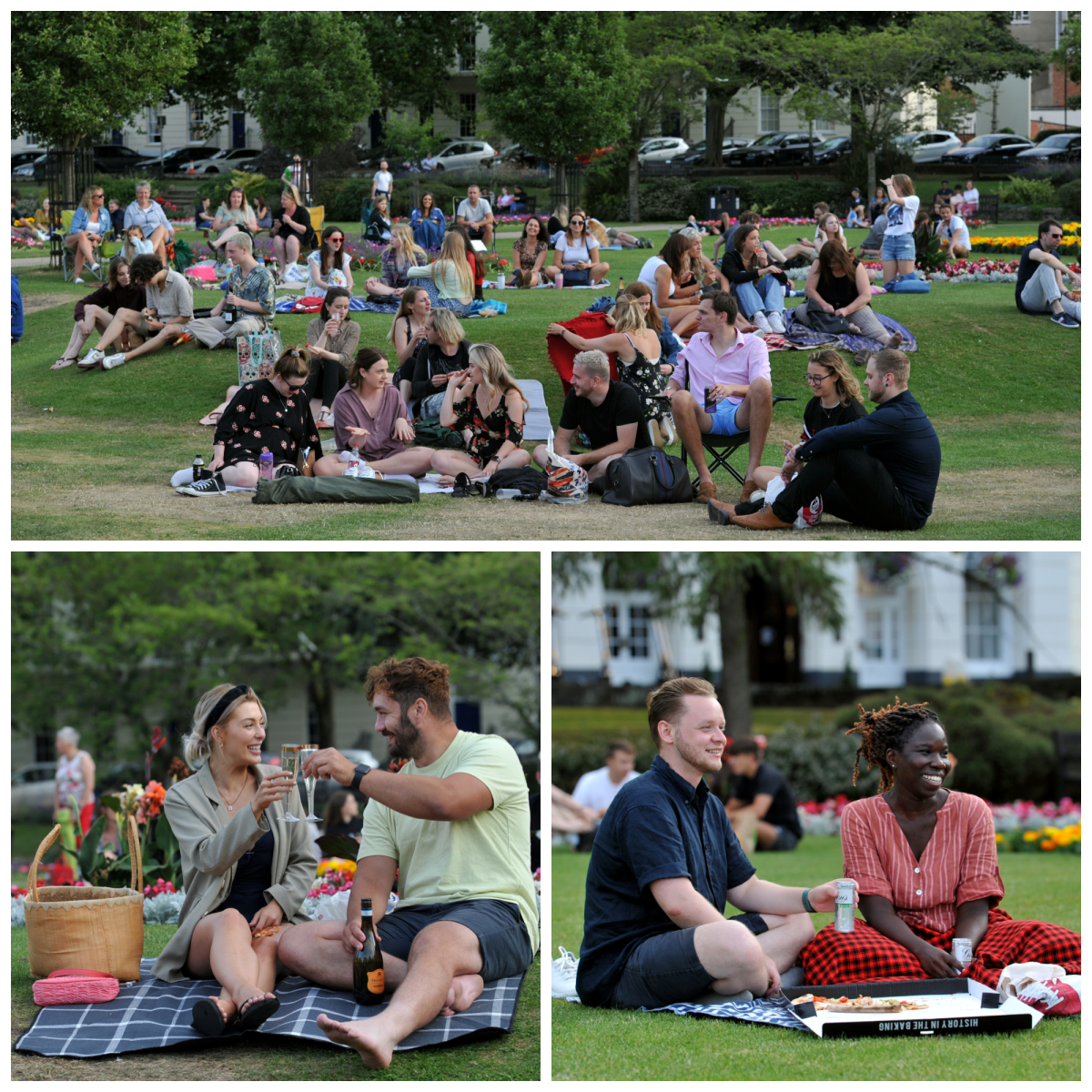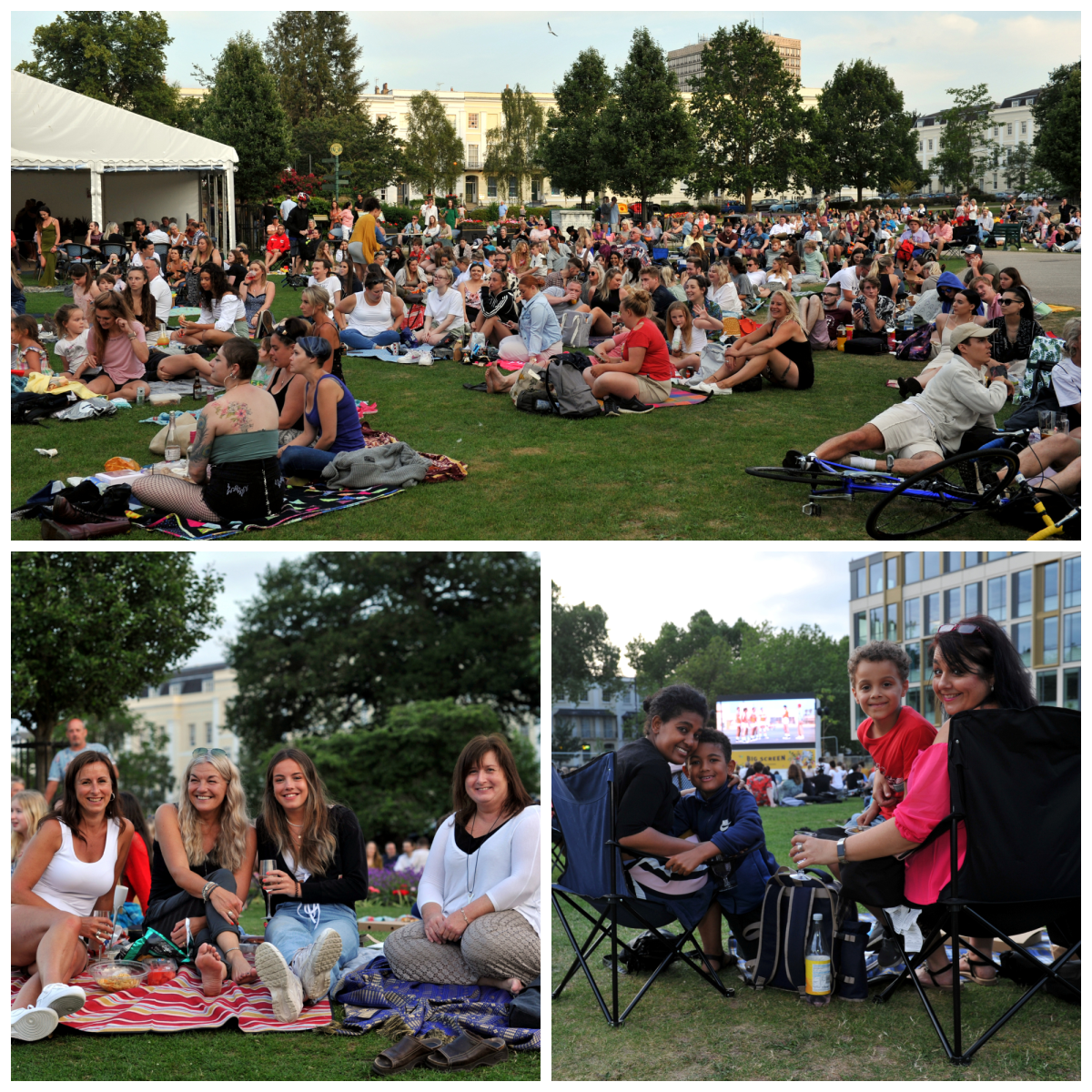 On behalf of Cheltenham Borough Council we invite you grab a picnic blanket, round up your family and friends and join us in Imperial Gardens this summer! Check out the weekly schedule here - Big Screen in the Gardens.
For more summer holiday inspiration check out our helpful guides...
Cheltenham summer what's on guide
Places to eat outdoors in Cheltenham
Related
0 Comments