If you're looking for a sumptuous boutique hotel that's a stone's throw from the town centre, then it has to be the Cotswold Grange Hotel. Located on Pittville Circus Road, the hotel boasts a gorgeous Cotswold stone facade and is a short walk from the centre of town, Pittville Park, and Cheltenham Racecourse. We met with owners Nirav and Dhruti all about the hotel...
---
We've stayed and love it, but in your opinion why should we stay at the Cotswold Grange Hotel?
The Hotel really is unique in Cheltenham – nowhere else has quite the mix of period and contemporary that we have at Cotswold Grange. The building dates back to around the 1830s and was originally the salubrious country retreat of a London-based professional. There are many elegant features in the Hotel including the original cantilevered stone staircase; high ceilings and beautiful mouldings; funky new seating and lighting; and super stylish bathrooms. We have a very talented head chef and a fantastic restaurant dining room and bar. Cotswold Grange is a charming boutique hotel in a wonderful location with all the amenities.
It's not just the property that makes a hotel but the people too. Tell us about yourselves?
We both had backgrounds working for large multi-national corporations and came into the hotel business fairly green – we didn't have extensive experience but did have an adventurous spirit (we were a lot younger then and perhaps a little naive). We had a very steep learning curve and things were a little precarious for quite some time as we then had to contend with the great recession. We came through the other side leaner and wiser.
Cotswold Grange is now a very different proposition and we're continuously moving ahead with enhancements.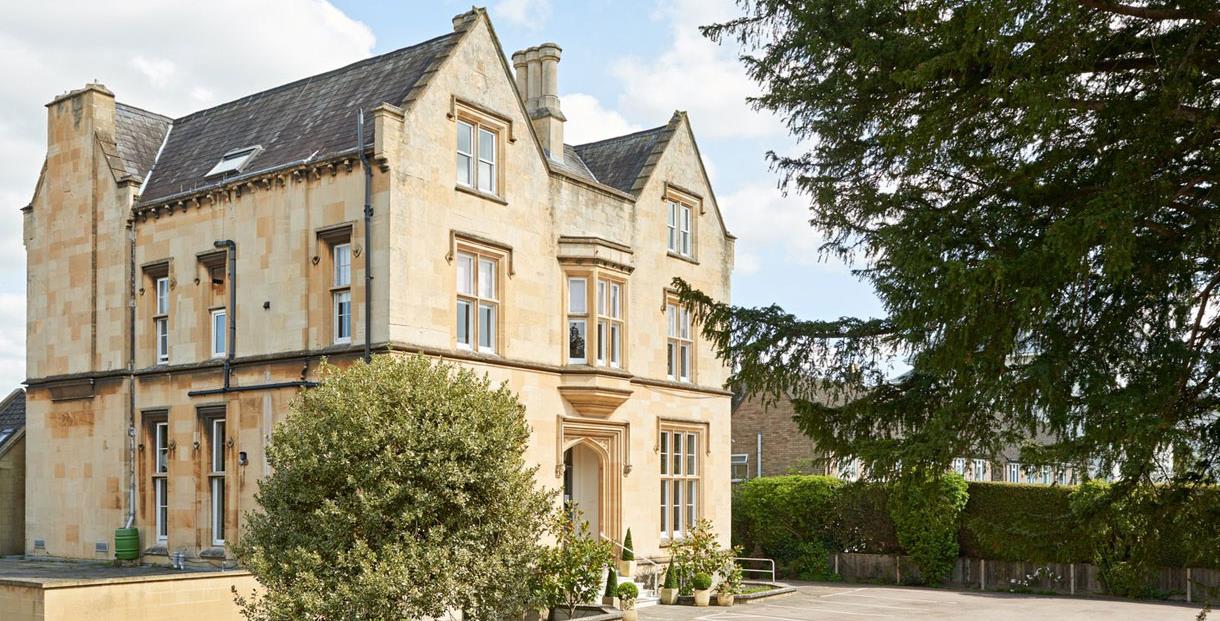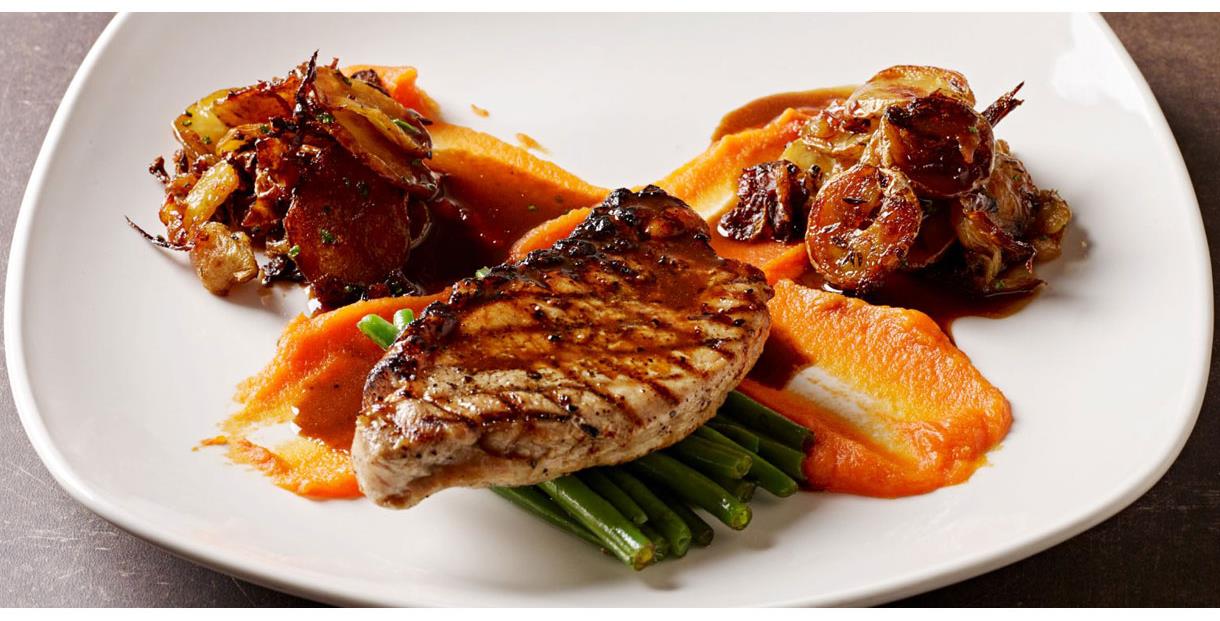 Sounds great! Where can we book?
It is always best to book direct for the best rates - either by telephone (01242 515 119) or online on our website.
Do you accept children?
Yes – we have several rooms to accommodate families of three or four.
Do you accept dogs?
Yes – but only by prior arrangement as not all of our rooms are dog-friendly.
---
Now we want to hear about your Cheltenham. Where should people go and why?
There are many fantastic parks and gardens in Cheltenham – Pittville Park is great particularly for families as there is a large play area for children; Imperial Gardens is very pretty and in a great spot for people watching; and nearby Montpellier Gardens is a nice location for a picnic. The Promenade is an elegant tree lined avenue with beautiful Regency buildings along the way.
The food scene in Cheltenham is great – my favourite places are Kibou Sushi on Regent Street and Wakame on the High Street for great Japanese food – their soft-shell crab is really too good. Baker & Graze on Suffolk Road is great for coffee and the cakes are superb – especially the Portuguese custard tart. We also have to mention Havanas coffee house in Pittville – they do a great Mocha. Clarence Social is a nice place for a drink and they do some nice cocktails in the basement speakeasy bar.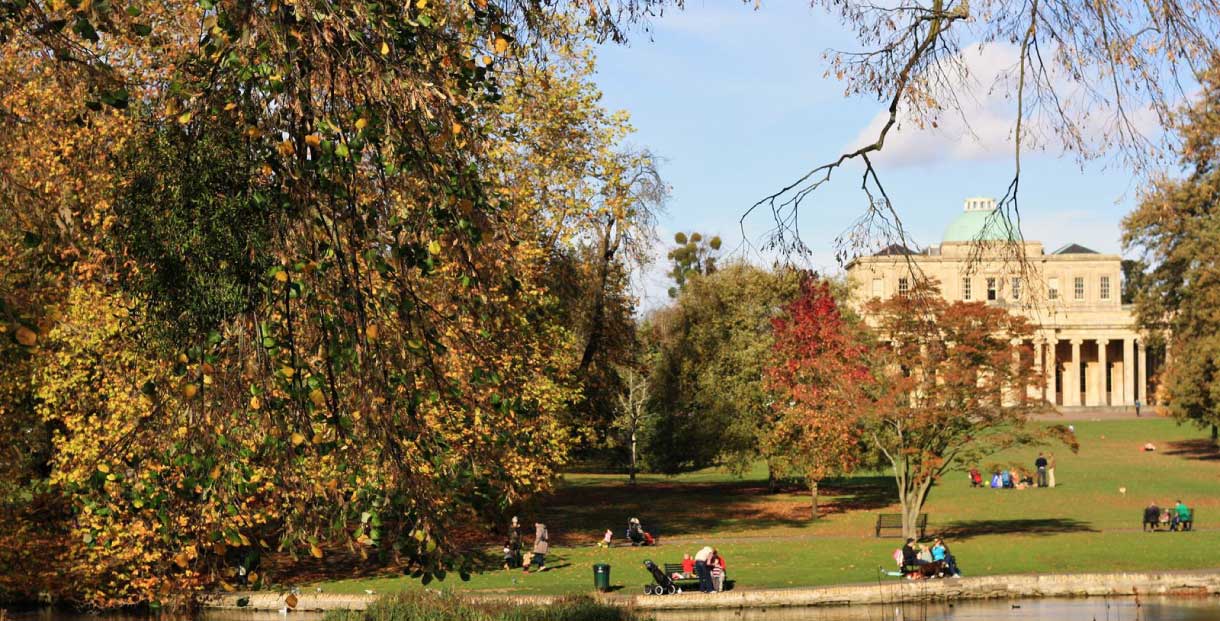 What are your top five visitor must-sees in Cheltenham?
Pittville Pump Room and Pittville Park
Visit Cheltenham College
In your opinion, when is the best time to visit Cheltenham?
It is great year round – but I particularly like the atmosphere when the Literature Festival is on – in October.
Related
0 Comments