Set in it's own extensive grounds, Ellenborough Park Hotel resides in a 15th century building at the edge of Cheltenham, with views across the valleys and down to Cheltenham Raccecourse. We caught up with Camille Patricot to find out more about the hotel and its exceptional ancient trees...
---
Tell us about Ellenborough Park Hotel?
Your visit to Ellenborough Park begins when you turn from the road and traverse the sweeping driveway flanked with ancient trees. It's mere seconds before you see the beauty of the 15th century building with its awe-inspiring surroundings. Ellenborough's views over the racecourse are absolutely one of a kind - if the weather's nice we'd definitely suggest taking a walk down the path to experience the views of the world-famous track.
Each of our 61 bedrooms has been individually designed by Nina Campbell to be luxurious, comfortable and absolutely timeless. We've recently finished our first refurbishment since the hotel's £20 million renovation in 2011, incorporating a stylish twist to the traditional feel of the hotel. Every corner of the hotel oozes character and holds a unique story. When you are here, make sure to track down a member of the concierge team for a history tour filled with hundreds of years' worth of tales and scandal!
Where can we book?
Direct is always best! We guarantee the best possible prices and it's worth keeping an eye out for our loyalty club for exclusive offers and discounts. Visit the website or call 01242 545454
Do you accept children?
Yes, we're thrilled to have been the setting for many unforgettable family holidays!
Do you accept dogs?
Of course! We have 14 dog friendly bedrooms, 1 dog friendly restaurant and miles of wonderful Cotswold countryside surrounding us for you to explore together.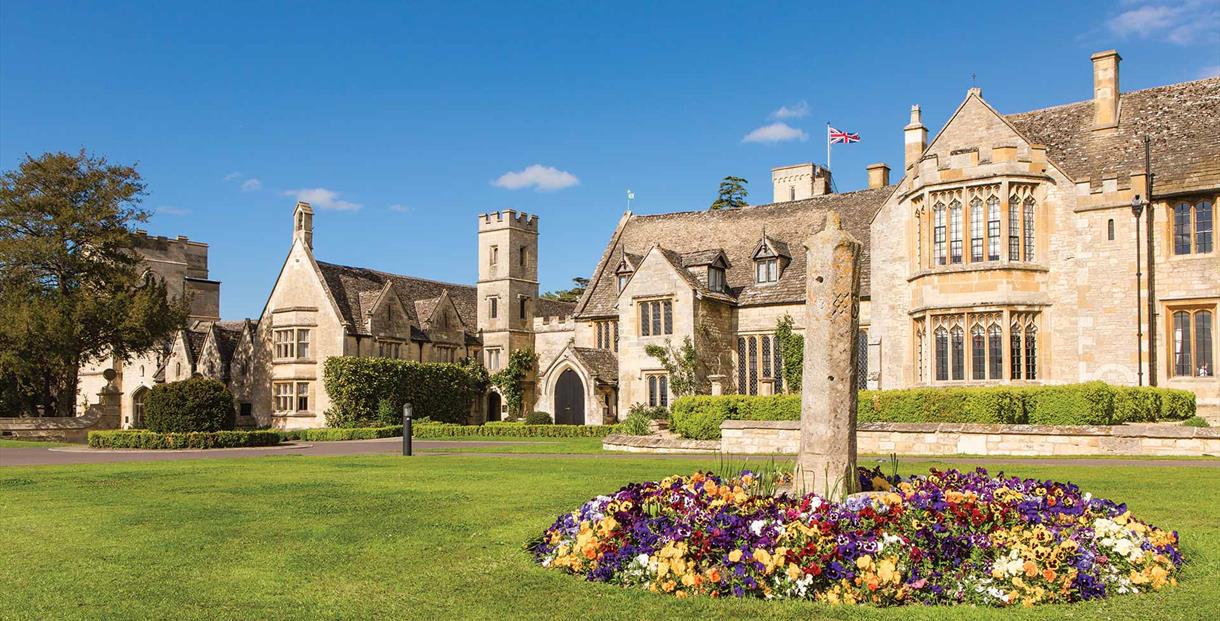 Now tell us about yourself - what you do at Ellenborough Park Hotel?
After studying Journalism and following a brief stint at a publishing house, I decided that marketing was a career path that I wanted to explore. My first role was at a Web Design and Digital Marketing Agency mostly providing content for websites and blogs. Having worked in the hospitality industry whilst I was studying, I loved the fast pace and variety it provided and knew that some day I wanted to come back to it with my new found love of marketing. Working in house was the dream and after moving to Cheltenham, and deciding it was home, I found the job on Ellenborough's website and applied immediately.
The job is more varied than I ever thought and despite the occasional craziness – I love it! It's a great excuse to keep my eye on the ball of what's happening in Cheltenham and gives me all the reasons I need to explore the other amazing venues and events that we have in town. Working alongside so many local businesses like Cheltenham Racecourse and the wonderful Laura Leigh to promote our unique offerings is incredibly fulfilling. My office is actually one of the old bedrooms in the original main building, which isn't a bad place to spend the day.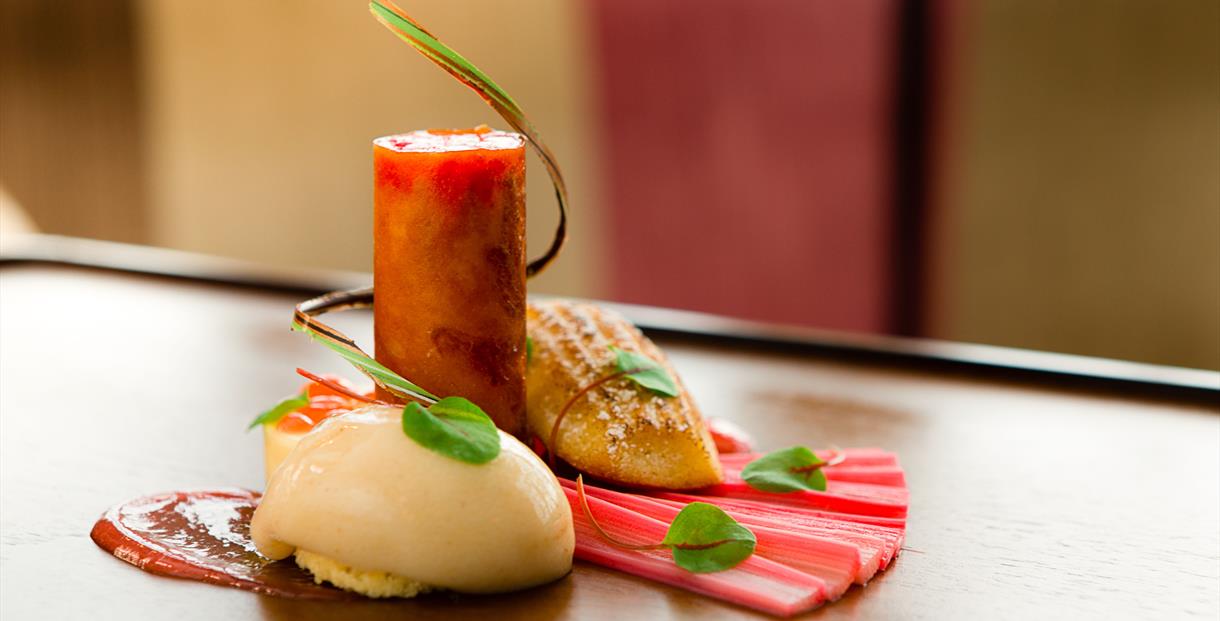 ---
Now we can't go without asking you for your guide to Cheltenham. What are your top five visitor must-sees in Cheltenham?
Pitville Park is without a doubt my absolute favourite. I walk my dog there every morning and love sitting on the grass watching the new cygnets every summer.
Cheltenham Races is a guaranteed great day out, so that's a must on my list.
Shopping – Montpellier and The Suffolks are filled with lovely independent boutique shops and cafés.
Cleeve Hill is one of my favourite spots, with amazing views over Cheltenham. Best topped off with a drink in the Horse Box afterwards!
The Literature Festival – there are always so many great authors to go and see. It's coming up in October and tickets are on sale soon so keep your eyes peeled.
Sounds great. Now's the hard question... If you could only do one thing in Cheltenham, what would it be and why?
Eat! There are loads of great pubs, bars and restaurants that I'm currently trying to make may my way around. All of the new places popping up are amazing and the old hidden gems are just getting better and better.
In your opinion, when is the best time to visit Cheltenham?
Spring, Summer, Winter and Autumn! Thanks to Cheltenham Racecourse and The Festivals there's always something amazing on for new visitors to experience and make the most of.
Related
0 Comments