The height of Regency fashion...
Pittville Park today is Cheltenham's largest public park with many opportunities for recreation including an amazing children's playground. But it started life as something rather different.
The gardens, lake and the beautiful Pump Room were designed by entrepreneur Joseph Pitt in the 1820s to be the centrepiece of a private estate of grand terraces and villas of classical design. The walks and rides and the Pump Room itself were only open to the residents and to others who paid a subscription. It was intended to rival Cheltenham's attractions as a spa resort.
However, it did not turn out to be a commercial success. Many of the housing plots were not sold and Joseph Pitt died bankrupt in 1842. For many years the estate was managed by the County of Gloucester Bank, continuing to be private, but eventually in 1890 it was bought for £5,000 by Cheltenham Borough Council. Pittville then became part of Cheltenham and the gardens became a public park. The area of the Park was more than doubled through the acquisition of the adjoining Marle Hill Estate, including another lake, and the Agg-Gardner playing field, and it was named Pittville Park in 1894. Even then it was still not entirely free to the public as there was a charge of 5d to enter the area around the upper lake and the Pump Room until well into the 1950s.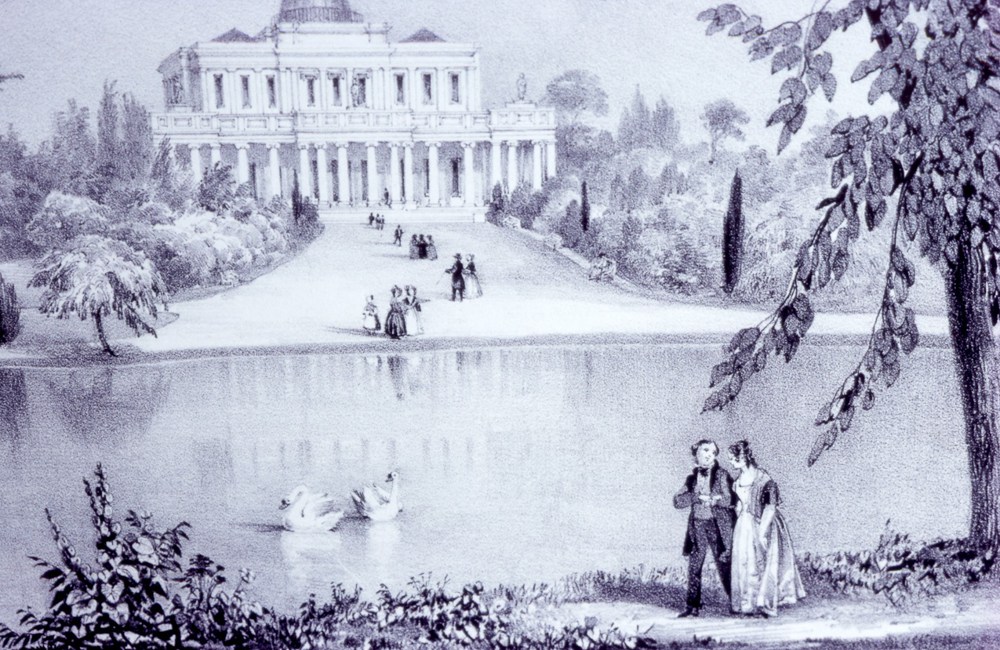 During WW2 an air raid wardens' headquarters (now used by the Scouts) was erected in the middle of the gardens. The Pump Room was used by US troops, with nissen huts appearing outside, and it required considerable restoration in the 1960s. Nowadays the Park is maintained by the Council's Green Space staff with help from Friends of Pittville volunteers. The Park is Grade 2-listed and on the national register of parks of historic interest. It recently acquired Green Flag status and Green Heritage accreditation.
This blog was kindly supplied by www.friendsofpittville.org.uk
Image credit: Friends of Pittville/George Rowe
Related
0 Comments