The Visit Cheltenham team are off to Cheltenham races for the first time in years and are lucky enough to have hospitality tickets. But what to wear? We thought we'd call up top Cheltenham stylist Michelle Blake to ask her advice. Luckily for us (and for Cheltenham), Michelle is known throughout the world for her amazing style tips. If she doesn't know who will?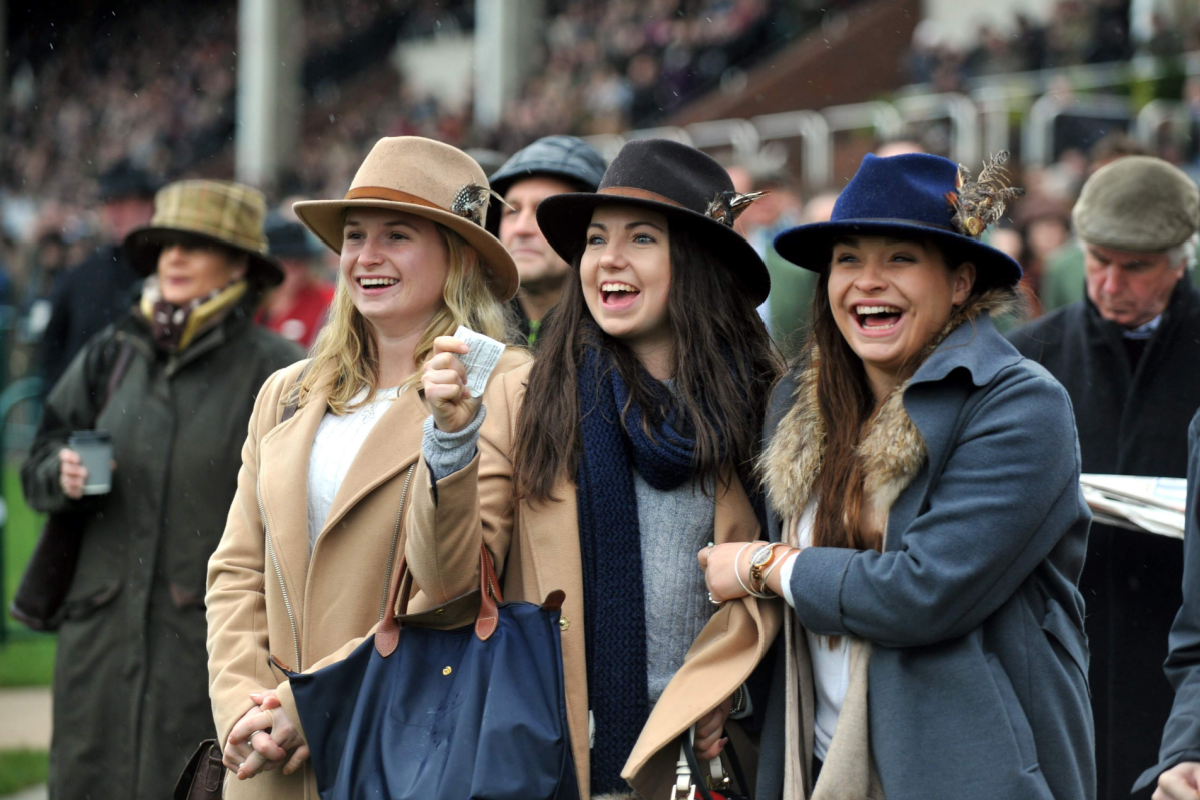 **Please note - This popular article was written in 2018. Since then fashions have changed but the basic principals are the same. We've updated this race wear guide with the following...
---
Michelle's top tips, what to wear for the races...
Cheltenham is not Ascot - it is in March and it can be bitterly cold
Wear your style – don't let the event wear you…don't wear something that's not you, in other words
Be respectful – do not wear jeans, this is a special occasion but it's not a wedding.
Colours are muted for the season; browns, mustards, navy blues, caramels, aubergine – no primary colours and avoid black
The coat is important
Throw in a bit of glam – you are at a very special event that's frequented by royalty after all
Apparently there are two approaches to what to wear for the ladies:
Traditional with a twist
Cheltenham races is traditionally known for its 'hunting, shooting, fishing' fraternity so you would expect tweed, tailoring, straight lines and formal country attire which is perfect for the men as its bang on trend, however, it's not for the ladies and it can look a little matronly. With a twist you can rock your inner Vivienne Westwood, which points me in the direction of Cheltenham designer Melissa Antonius. Her frock coats are to die for and often in fabrics of the tartan or waxed variety.
Make it your own
Remember – you are not going to a summer wedding. Those blue heels are just not going to cut it – unless you're trying to win a prize on Ladies day (see below).
The current trend for knitted dresses to the knee would be perfect with a pair of long boots up to the knee or over. You can find some great ones in Reiss, Phase Eight or House of Fraser all found on the on the Promenade in Cheltenham.
If you're someone who likes to wear something unique then head to one of the many independent boutiques in Montpellier, Cheltenham such as Blue or Bodega Womenswear in The Suffolks whilst you're over there you could have a scout around Revamp the second-hand vintage, designer and top end high street labels.
There's lots of fur around at the moment so fur trims work well - only the fake variety for us though.
The oversized androgenous look is right on trend and can look great with a short leather skirt and long boots – muted autumnal colours or a grey would look good.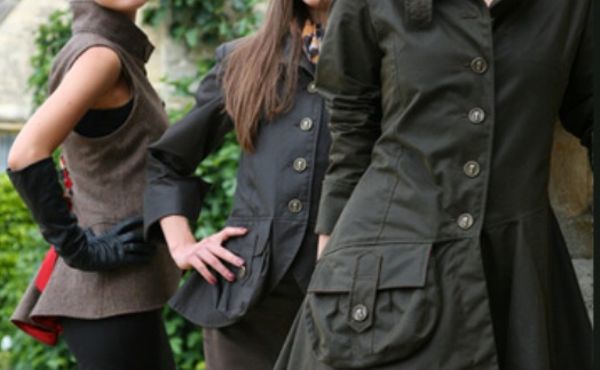 What shoes to wear for the races?
Heels are not great if you want to get close to the action. You will sink. A chunky heel is better. There's a lot of walking around to do too – especially if you're going to be wandering through the shopping village.
If you're going to stay at your table/in your box then heels would be fine.
Independent Cheltenham retailer Keith Scarrott do a fine line in boots in numerous colours for all leg sizes.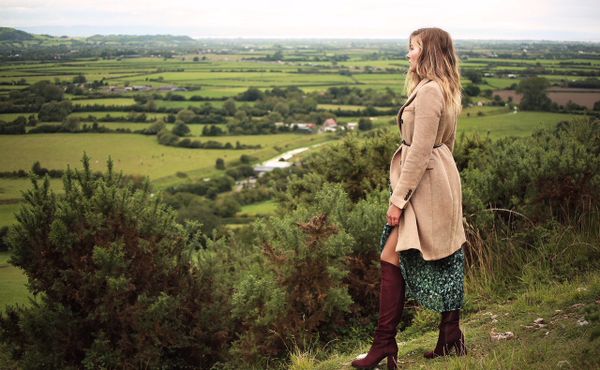 If you want to embrace your country look then you could add a pair of Dubarry boots conveniently located in Montpellier, Cheltenham if you're in town.
What hat should you wear for the races?
The traditional trilby style looks good but with a twist so an added feather. Bodega Womenswear in Cheltenham often do a good line in these.
Gloves are a must to coordinate with your outfit of course.
Ladies Day #ColourMeMarch
If you're going for Ladies day on Thursday March 14th then take the tips from above but add that pop of colour and you could potentially win yourself a brand new MINI as well as other fabulous prizes in #ColourMeMarch.
Race wear for men
Peaky Blinders has brought back the flat cap and three piece suit. This is perfect attire for the races. ….
White shirt with a coloured tie
For some inspiration check out dapper Cheltenham Independent Mens retailer James of Montpellier.
Gosh, it's so much easier being a man…less fun though!
If you want your own style tips from Michelle or you want to know where to find the best clothes for you in some of Cheltenham's hidden gems you can contact her at https://www.michelleblake.com/ or you can often find her at one of the monthly events at Bodega Womenswear in The Suffolks.
Related
0 Comments