Last night we finally experienced the utterly joyous Great British Bake Off The Musical at the Everyman Theatre. After hearing people rave about it all week we couldn't wait to check it out for ourselves and it did not disappoint!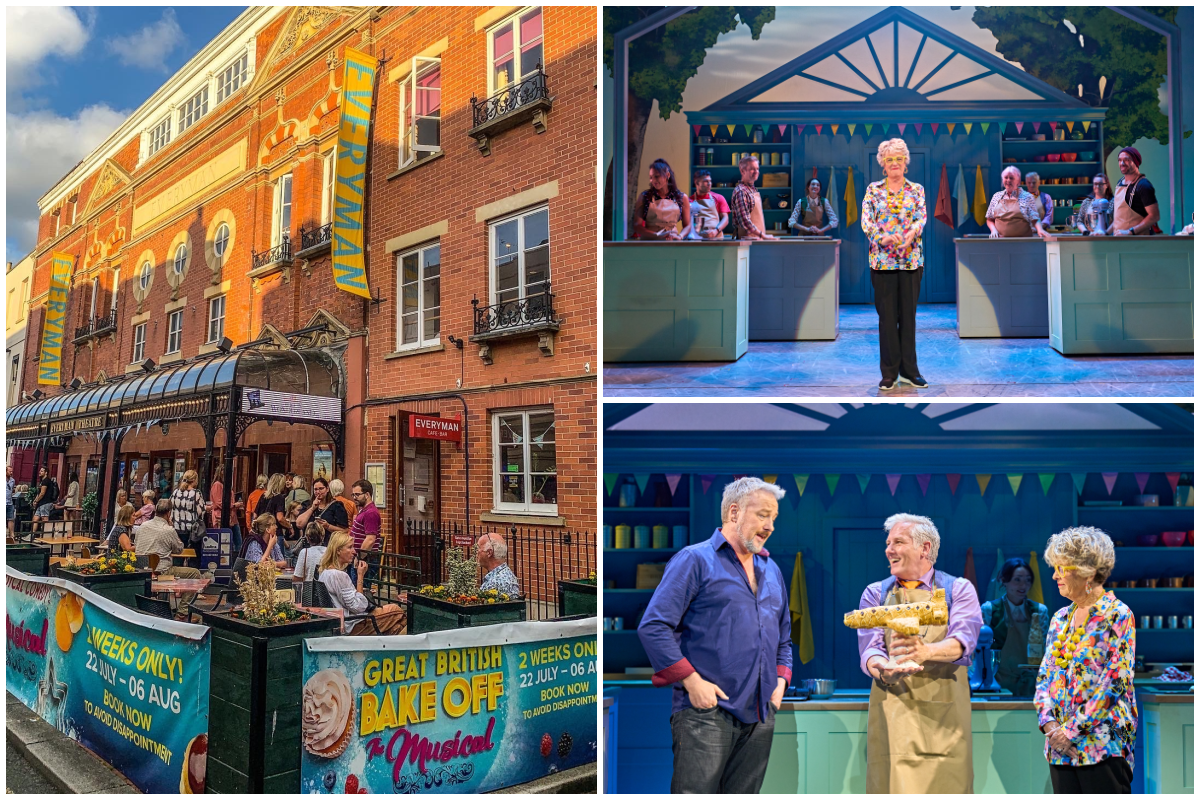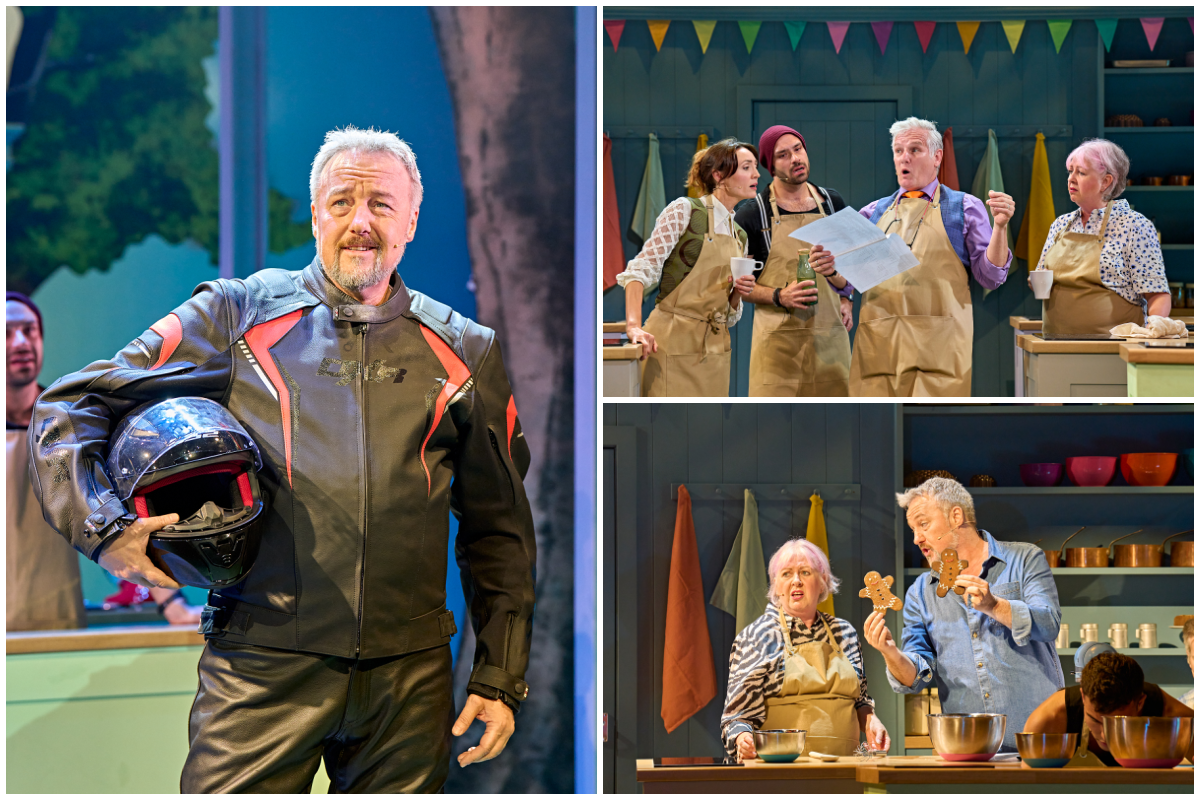 Production shots by Manuel Harlan, commissioned by the Everyman Theatre, Cheltenham.
A scrumptious musical, jam-packed full of genius puns, heartfelt stories, tap along songs and hilarious innuendos, all performed by a terrific cast.
It makes us incredibly proud that our local theatre is playing host to the WORLD PREMIERE of this sugary sweet production, and predict that it will 'rise and rise' (with no soggy bottoms!) as a smash hit in the West End and beyond.
There are only 6 performances left to experience it for yourself in Cheltenham… Two performances today, one tomorrow night & two shows Saturday, with only a few tickets left. Don't miss out folks!
Tickets are available via the Everyman Theatre box office.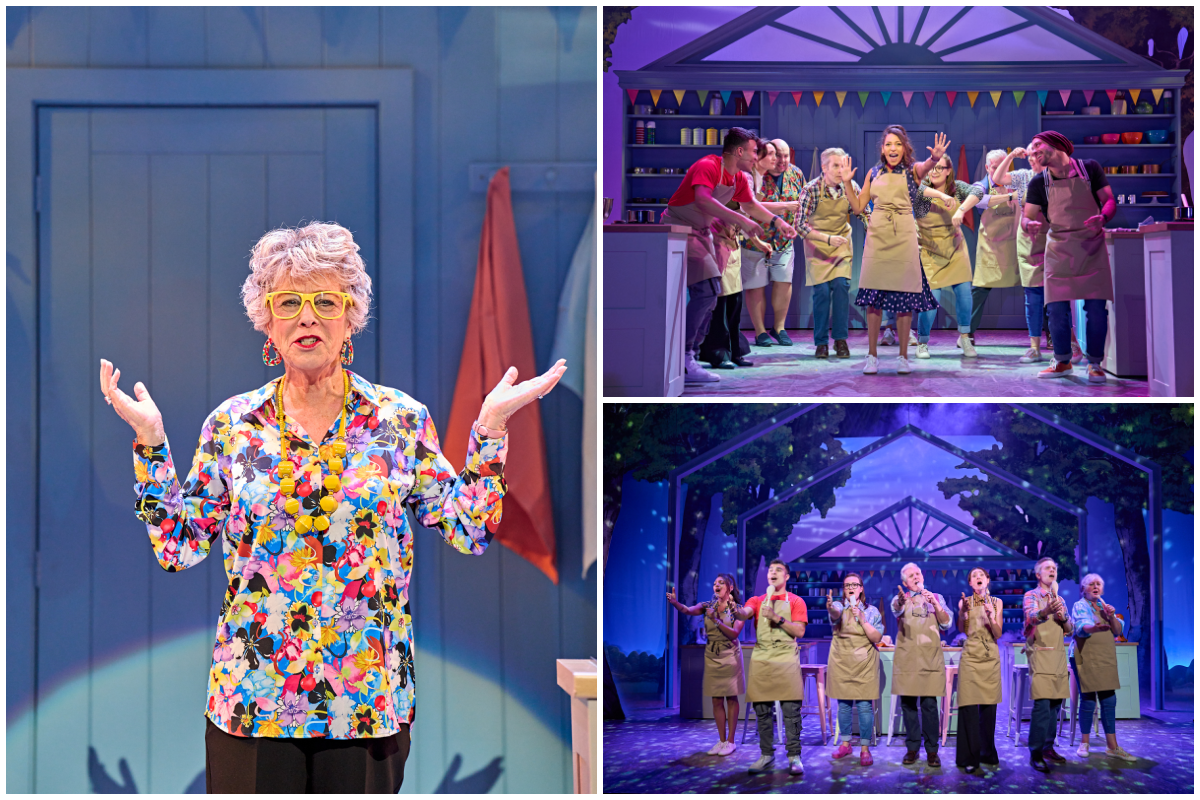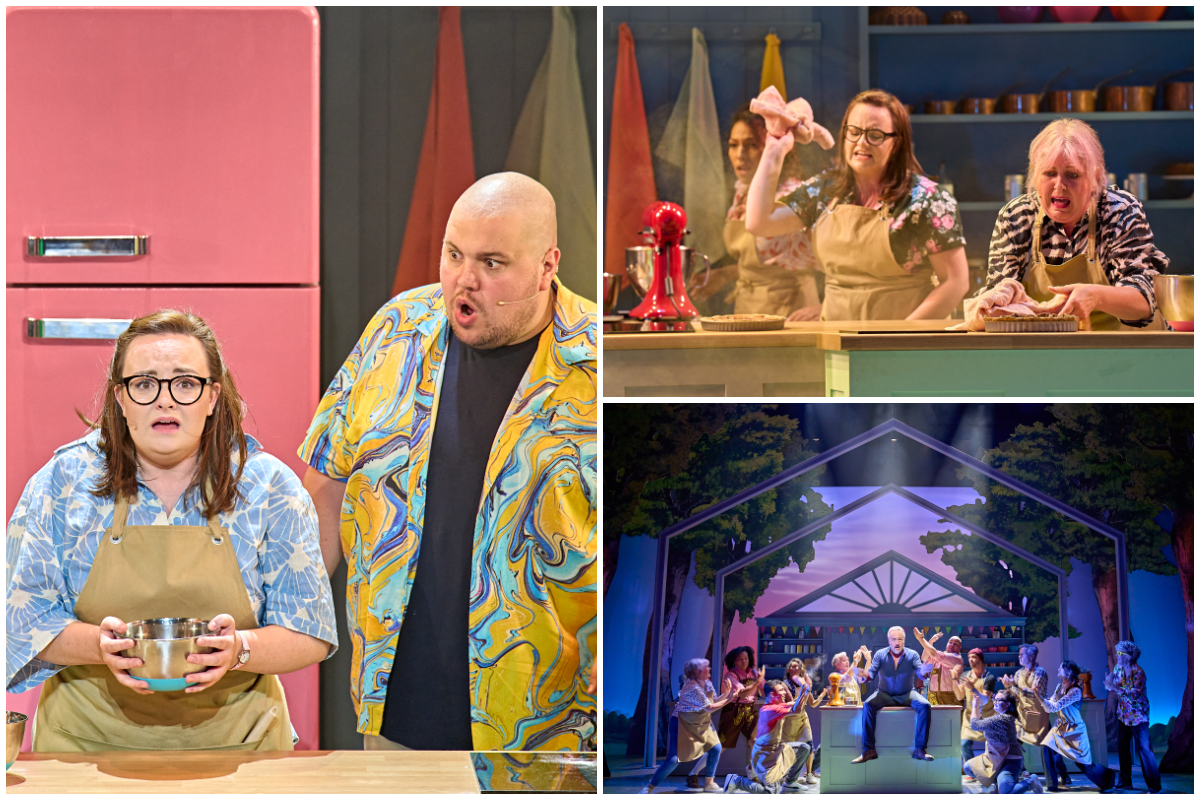 Review by Lisa Kowalkowski - Visit Cheltenham.
For more events and live shows in Cheltenham check out our helpful guides - Live Performances in Cheltenham and Summer in Cheltenham.
Related
0 Comments