Your chance to see Holst manuscripts, which are on display at our local museum for the first time in over a hundred years.
Hidden in a Drawer: Gustav Holst's Lost Manuscripts : 9 July – 21 December 2022
Two manuscripts by Gustav Holst (1874-1934), Folk Songs from Somerset and Two Songs Without Words, are on public display for the very first time at the Holst Victorian House in Cheltenham this summer. They were donated to the Museum in 2018 following their discovery in a drawer in New Zealand. No one knows how or why these precious scores ended up on the other side of the world. Both were considered lost, with Folk Songs From Somerset neither published nor performed since its premiere in Bath in 1906.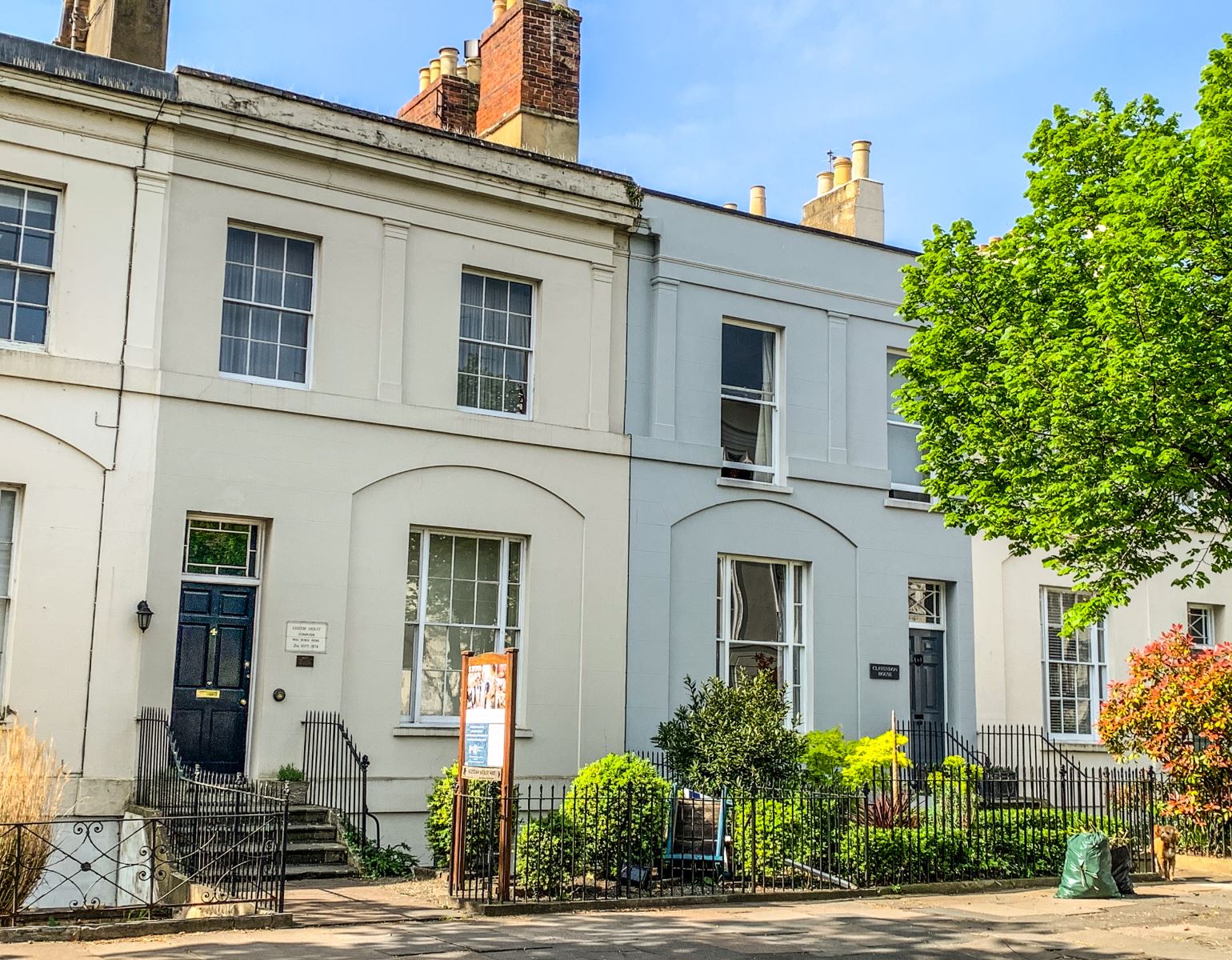 The manuscripts will form part of an exhibition which explores Holst's interest in folk music. Other significant items on display will include photographs of Holst and his best friend and fellow composer Ralph Vaughan Williams. Vaughan Williams – whose 150th centenary is being celebrated throughout 2022 – was a collector of folk song and also created many folk-inspired pieces.
Visitors will be able to listen to new recordings of the lost pieces as well as hear other Holst folk compositions. There will also be a chance for visitors to 'post' their ideas about how the manuscripts ended up in New Zealand using a special Airmail postcard. The Museum is keen to hear a variety of theories!
A full programme of events and activities will take place throughout the exhibition, including children's craft drop-ins and traditional storytelling. The main highlight will be the first UK performance of the two pieces, performed by Cheltenham Symphony Orchestra at Pittville Pump Room, Cheltenham, on the 17th September 2022.
Laura Kinnear, Curator of the Holst Victorian House says: 'We can't wait to share these remarkable manuscripts with visitors. It will be fascinating to get people's views on how they ended up 11,500 miles away! Hearing Cheltenham Symphony Orchestra perform the pieces in September will also be incredibly exciting – 116 years since Folk Songs From Somerset was last played.'
For more information see www.holstvictorianhouse.org.uk
Call 01242 524846 or email curator@holstvictorianhouse.org.uk
What can visitors expect from Holst Victorian House?
The Holst Victorian House is Cheltenham's only Victorian home open to all, the birthplace of Gustav Holst, composer of The Planets. The house offers an insight into Holst's early life through a series of domestic interiors and objects. It also explores his role as a composer through personal items including his piano.
Related
0 Comments