The smash-hit musical is back, and the party is BIGGER than ever at the Everyman Theatre! We were thrilled to experience the opening performance and have shared our thoughts below…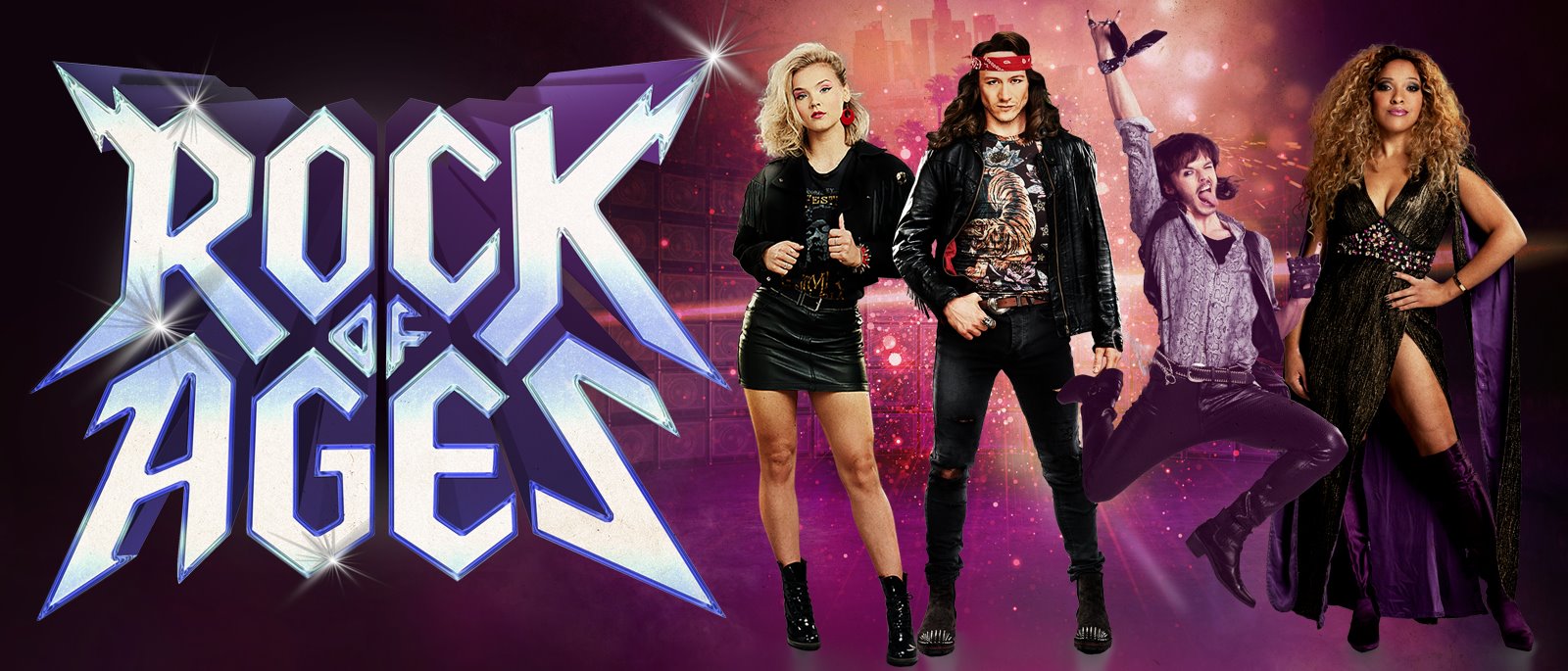 Musical Theatre is officially back (in black) with a rocking performance from Kevin Clifton and the cast of Rock of Ages. A boisterous, campy, 80s themed jukebox musical that is sure to leave you smiling.
From director-choreographer Nick Winston, the musical revolves around the meeting and subsequent will-they-wont-they relationship of starry-eyed, small-town girl Sherrie, and young hopeful Drew, who both have big dreams of making it in the glitzy world of Hollywood.
The seedy yet vibrant Hollywood club, The Bourbon Room, acts as the main backdrop for our story. With the colourful cast of characters busily flitting in and out of its dilapidated interior as they try valiantly to keep rock alive and fend off troublesome German real estate developers from tearing the beloved bar down.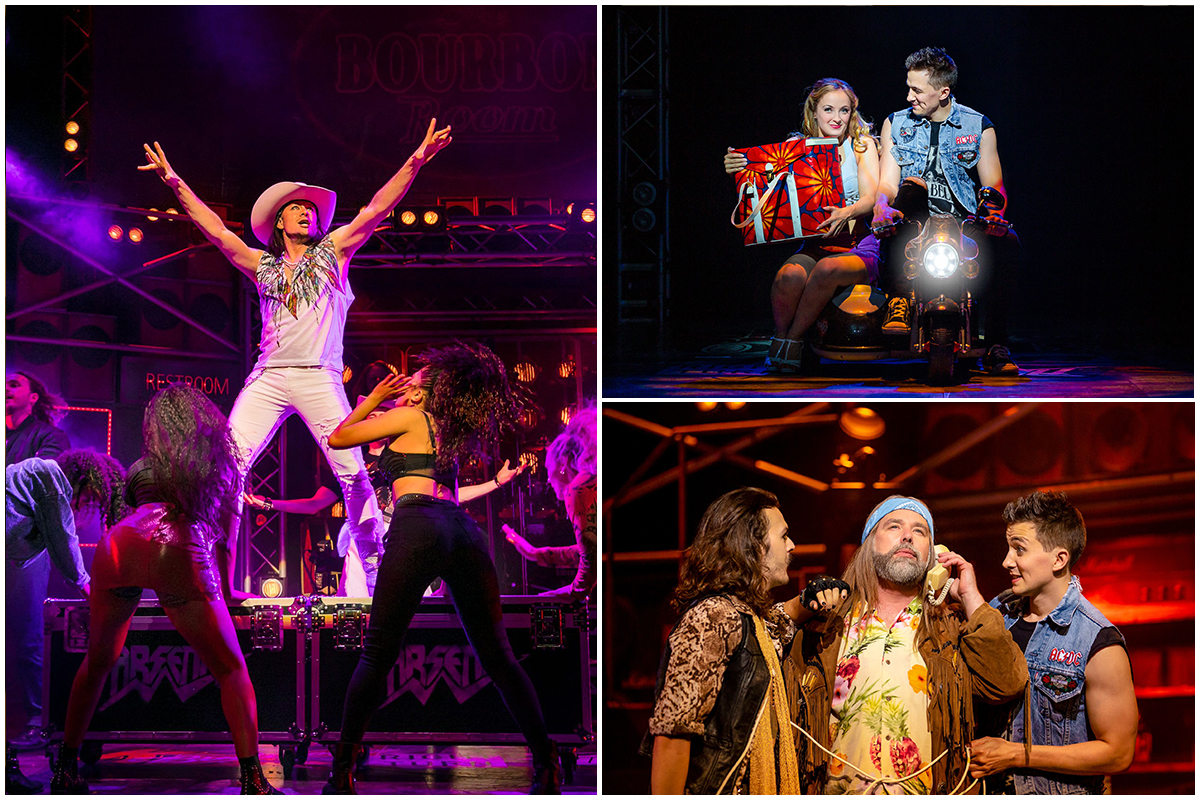 Speaking of the cast, there is not a weak link in the chain here. With standout performances from Kevin Clifton as the egomaniac rock star Stacee Jaxx; and Joe Gash as Lonny, our hilarious, fourth-wall-breaking narrator.
And hilarious it is, the performance is peppered with humour throughout and filled to the brim with innuendo and raunchy setups. The script is both rude and crude! But layered with so much cheese and self-aware ribbing you cannot help but giggle.
As the finale approaches, the various, intertwined stories are neatly pulled together, and everything great about the show comes to a crashing crescendo. With a full cast performance of 'Don't Stop Believin' that had the entire audience on its feet! Not to be missed.
Rock of Ages is taking place at the Everyman Theatre, Cheltenham until this Saturday, 13th November, with two performances Thursday and Saturday. Tickets are available via the Everyman Theatre box office.
For more events and live shows in Cheltenham check out our helpful guides - Autumn Events in Cheltenham and Christmas Events in Cheltenham.
Review by Stuart Fieldhouse.
Related
3 Comments