A brand-new production of the blueprint for the modern thriller, Dial M for Murder is back at the Everyman Theatre until this Saturday, 16th October. We invited local theatre enthusiast, Danielle Ellis, to check out on behalf of Visit Cheltenham, read her thoughts below...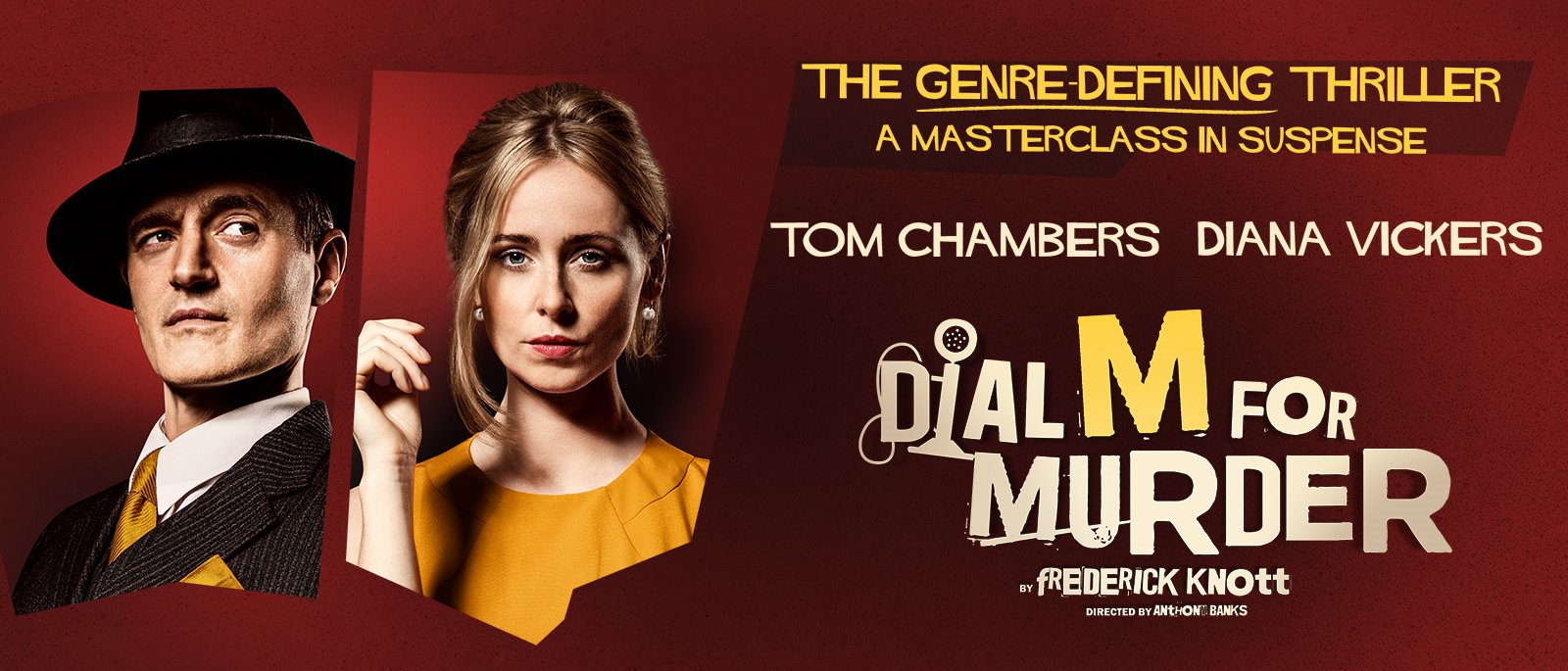 Everyone loves a good murder mystery don't they? A rapt audience sought out every clue as the story unfolded in Dial M for Murder at the Everyman Theatre. Frederick Knott's play was first staged in 1951 by the BBC after various theatre managements had rejected it. It was well received and went on to become a film in 1954 directed by the great Alfred Hitchcock and ultimately a great success on Broadway and in London.
Our version is set in 1963 in a rather pleasant garden flat. We meet Tony Wendice a minor tennis star now retired; his glamorous wife Margot Wendice, having an affair with a writer Max Halliday who just happens to create mystery stories. As the story opens the writer has just returned to London after a year in the USA.
Margot is convinced Tony knows nothing about the affair but it soon becomes clear that he knows all about it and is going to use that knowledge to his advantage. Neither is happy with the other but Margot feels that Tony is just settling down and it would be hard to leave him. Tony is definitely unhappy at having to work for a living rather than being a feted tennis star.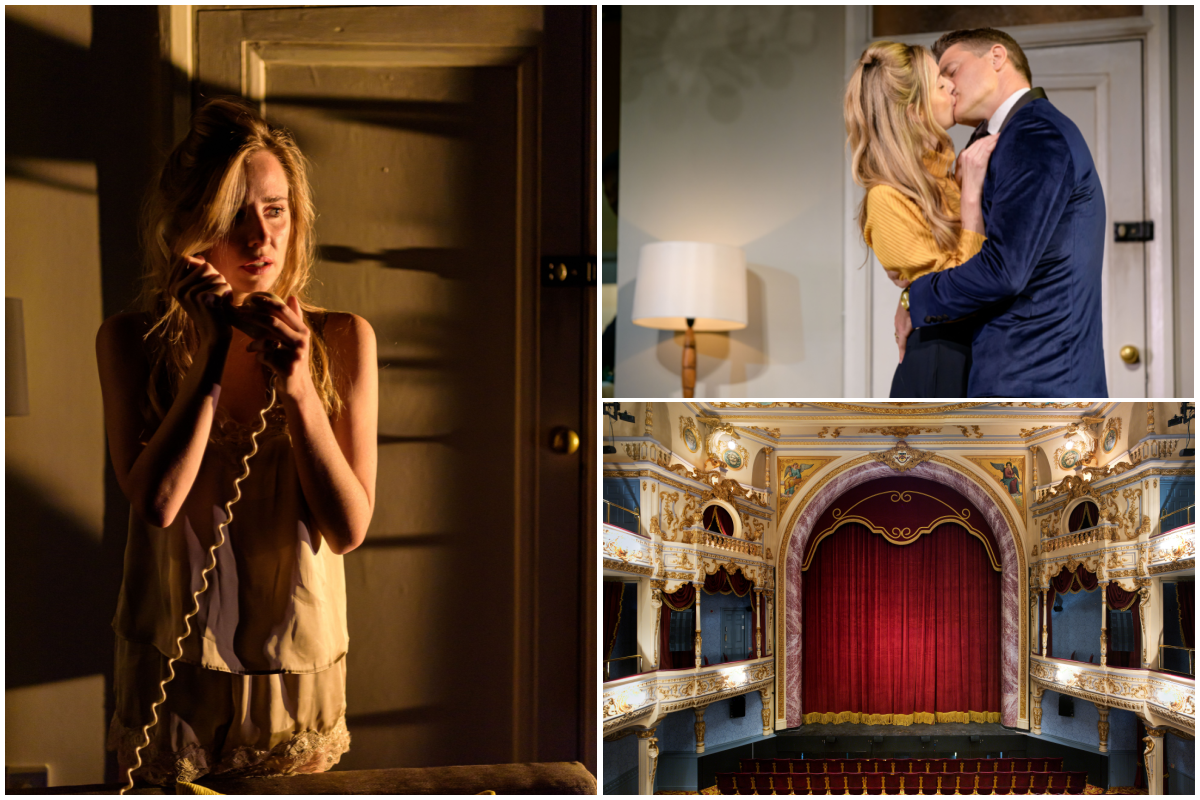 What will ensue? Is anyone telling the truth? This is an accomplished cast and a thoroughly enjoyable production. The set is perfectly judged and the use of lighting to emphasise some elements very cleverly done.The plot has plenty of twists and turns. To see how it all unfolds, you'll have to go and find out for yourself! Look out for the inspector who seems to be channelling Lieutenant Columbo and of course, all the threads that knit together to form a really good mystery.
Dial M for Murder is taking place at the Everyman Theatre, Cheltenham until this Saturday, 16th October, with two performances Thursday and Saturday. Tickets are available via the Everyman Theatre box office.
For more events and live shows in Cheltenham check out our helpful guides - Autumn Events in Cheltenham and Christmas Events in Cheltenham.
Review by Danielle Ellis. Find Danielle on Instagram and Twitter - @breadbakerdani
Related
2 Comments